The environmental protection & innovation for women's sportswear newly fabrics. As people's environmental concerns growing, it continues to explore ways to combine environmentally friendly with low-impact for yarns. From animal and plant fibers to smart synthetic materials,solutions of knitted product with less environmental impact should be payed attention to. Explore how recycled fibers can change the outlook and texture of products to bring more environmentally friendly solutions for viscose and rayon produced by traditional processes.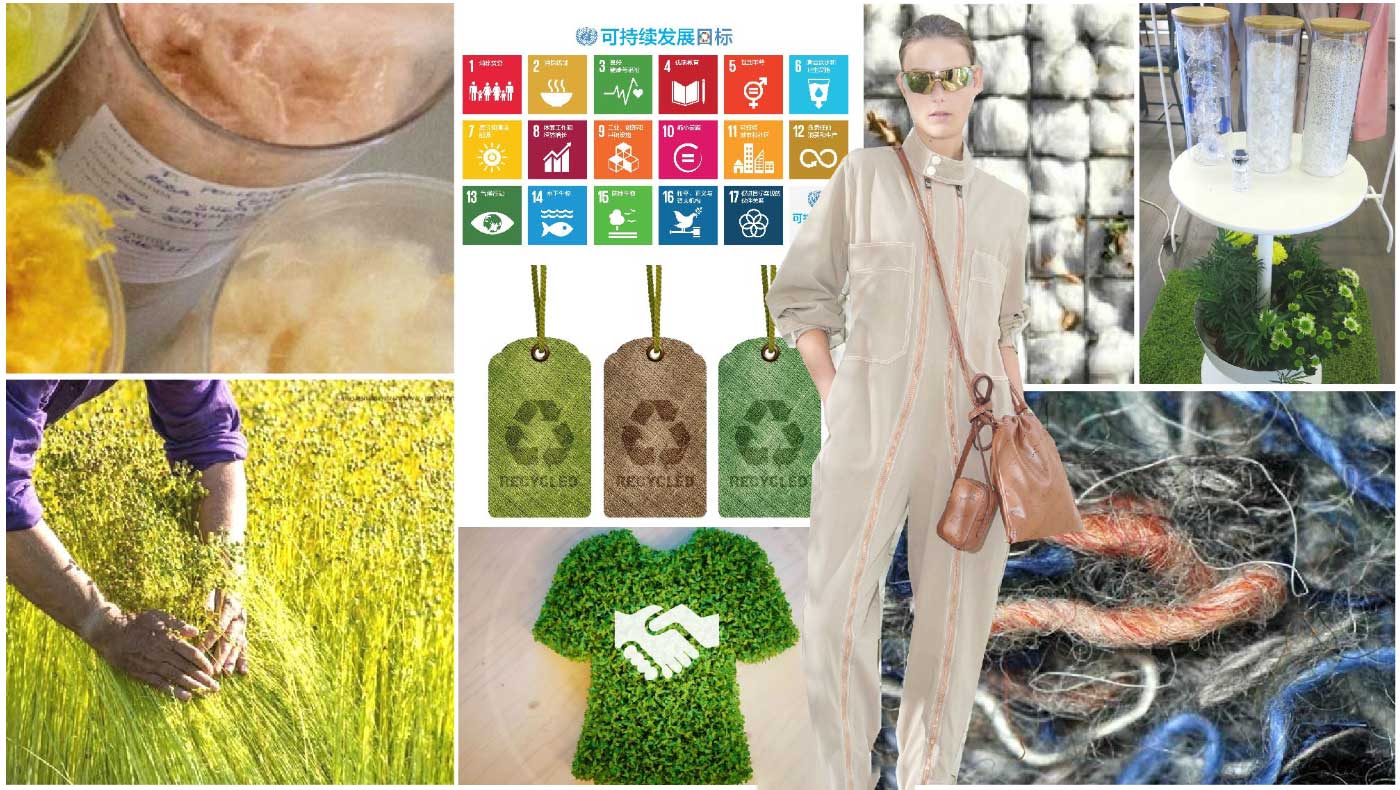 Women's wear newly fabrics:Recycled Animal Fibre
Recycled animal fiber can minimizes waste, reducing the impact of heavy pollution and preventing pressure on the land caused by overgrazing. Recycled alpaca hair, camel hair and other luxury animal fiber yarns.
The brand focuses on the positive impact of coloured yarn applications on the environment and claims "Compared with common dyeing process,it makes 96% carbon dioxide emissions, 89% reduction in water consumption and 76% reduction in energy consumption".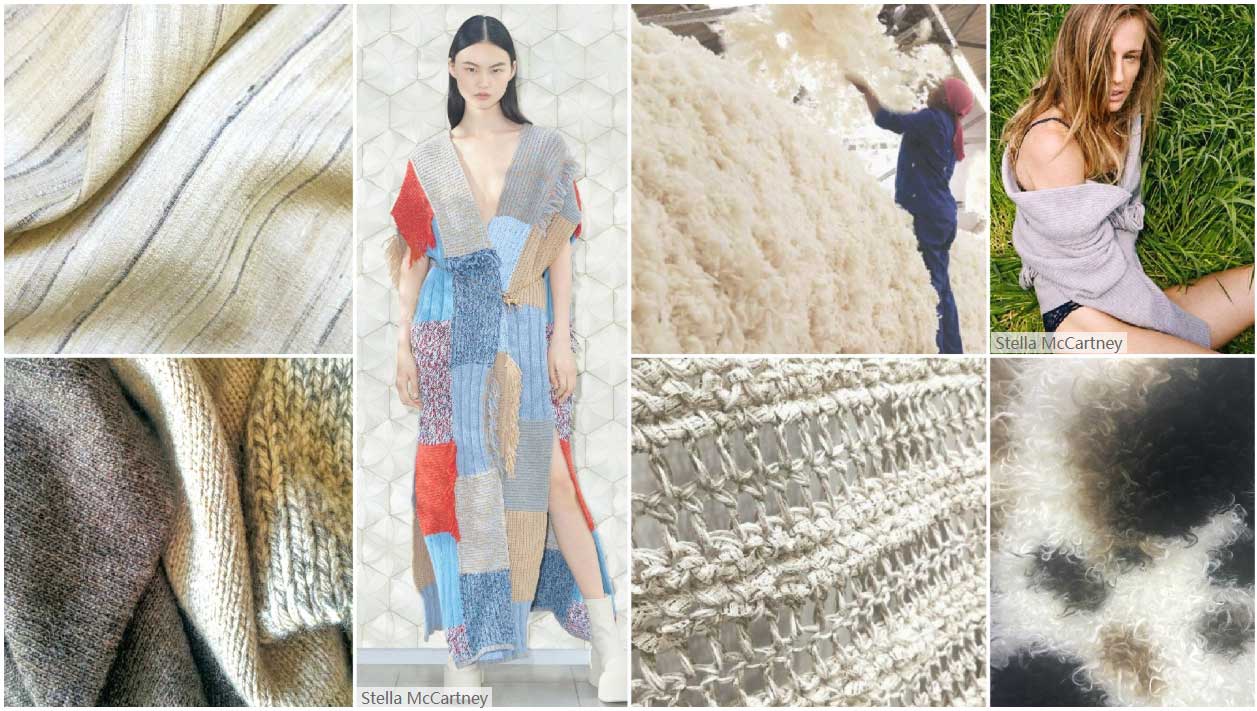 Recycled Animal Fibre Shows Recommendation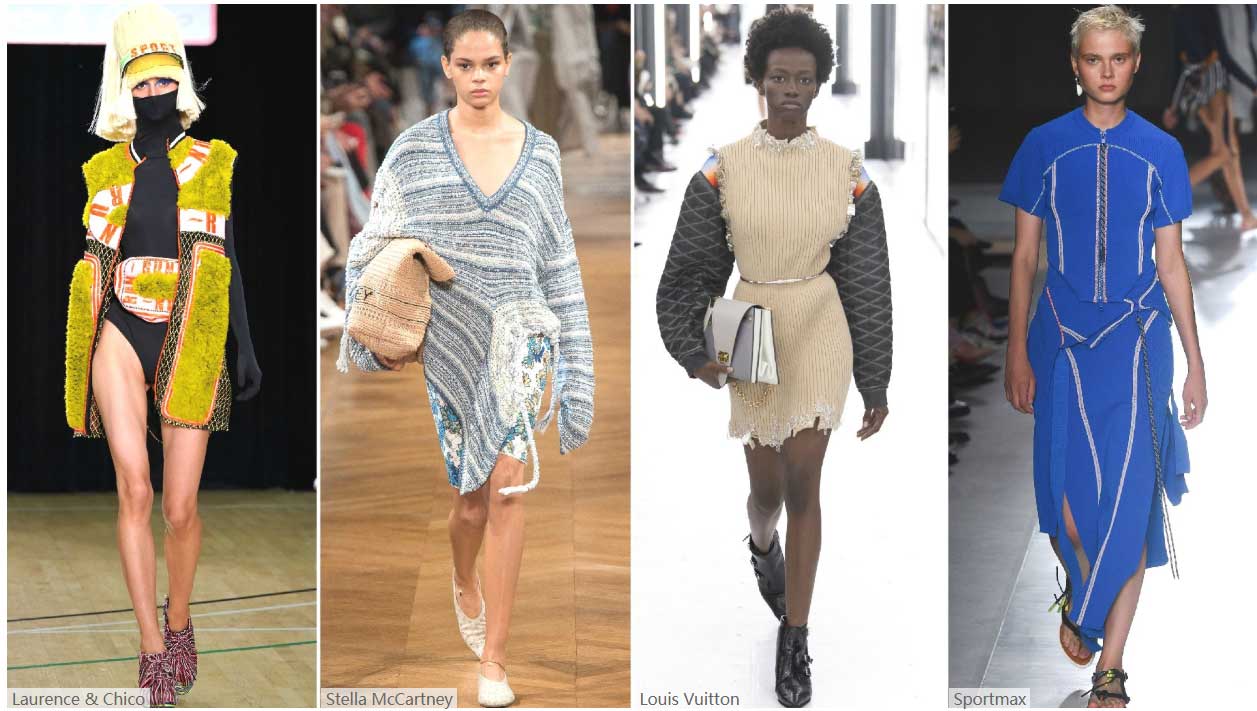 Recycled Cotton & Natural Fiber
Improve native cotton in an environmentally friendly way that uses less water and reduces wastes as much as possible. Flax is a kind of biodegradable fiber with lower impact on the environment.
The consciously produced natural fiber brings a simple and sustainable solution for cross-season knitwear. Single or blended environment-friendly natural fiber is fully utilized.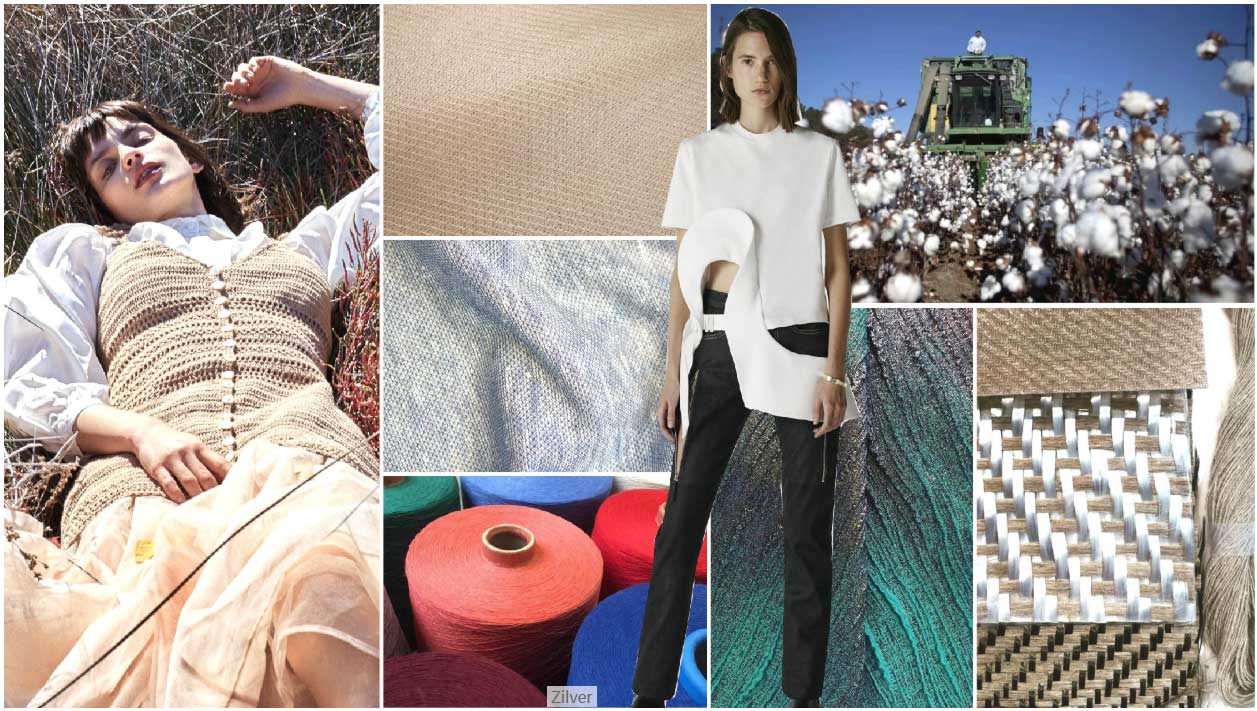 Recycled Cotton & Natural Fiber Shows Recommendation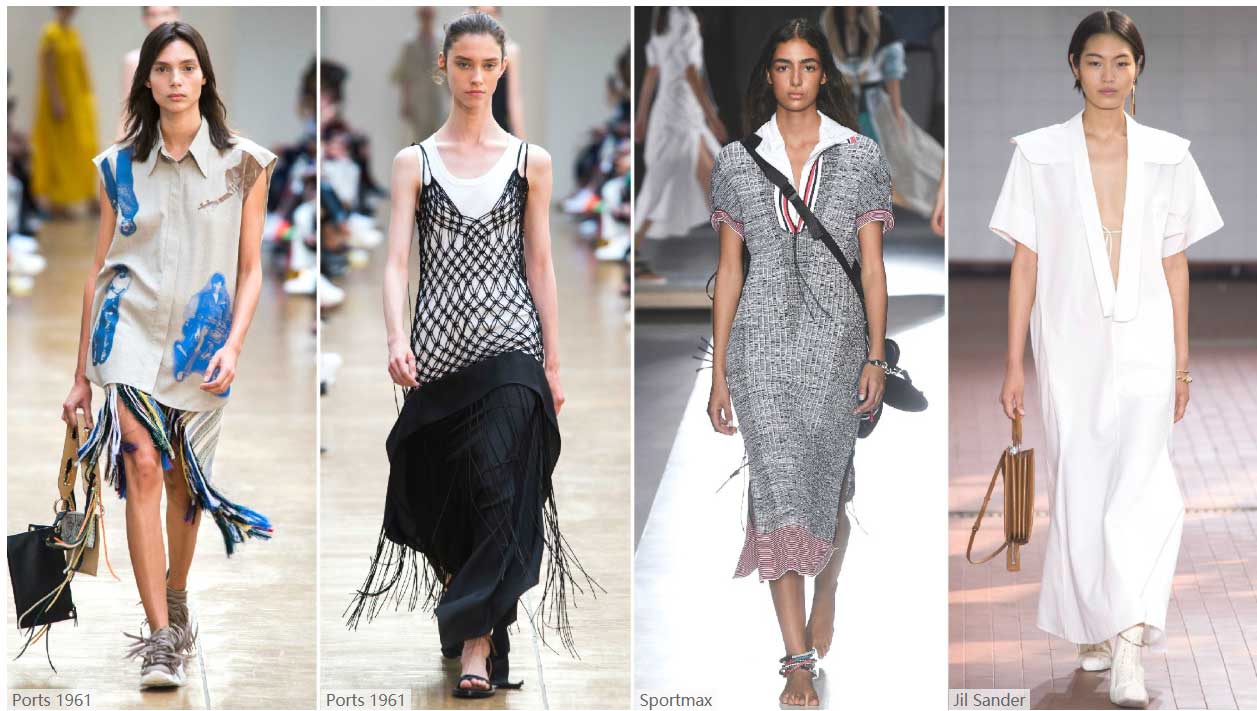 Recycling Synthetic And Synthetic Materials
Replace native polyester with recycled PET for a more environmentally friendly solution. In the application of knitting, creating functional magnetic health knitting,the blending of recycled synthetic materials and luxury fiber stands out which takes sustainability as the core . Biological polyamide yarn adopts renewable castor oil to produce light elastic yarn.
The polyester yarn which is created by the recycled plastic bottles is also widely used in Sportswear. HL Sportswear, for example, developed one type of Sportswear leggings, which is made by recycled plastic bottles. It is a perfect combination of sports fitness , environmental protection and low-carbon.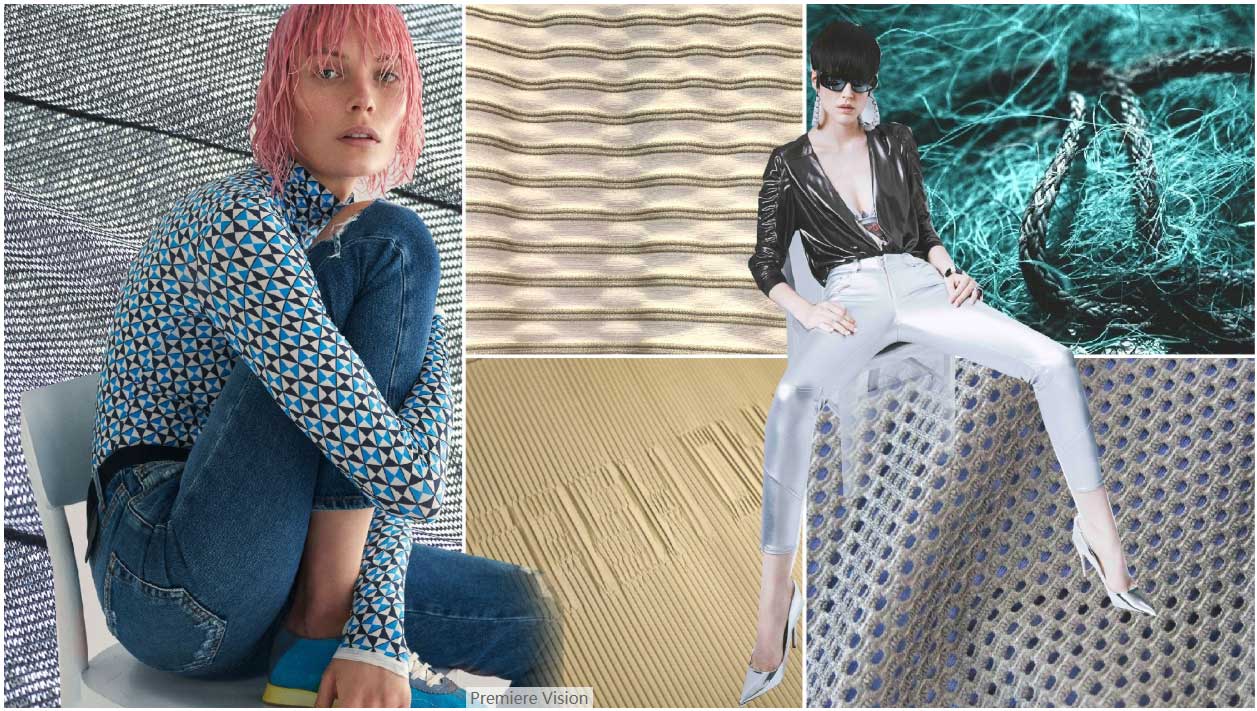 Recycling artificial and biological synthetic materials - show recommendedation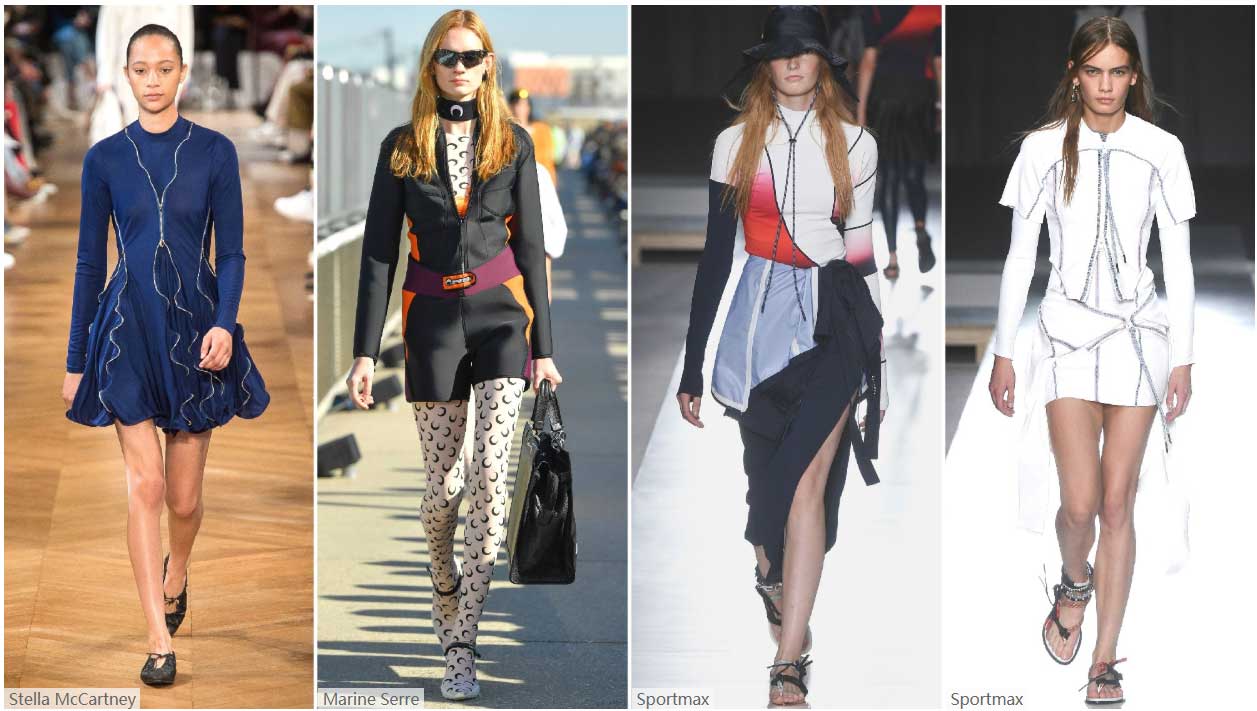 The trend of women's wear newly fabrics in spring and summer 2020 responds to the growing call for environmental protection in the market of past years,and adopts more environmentally friendly recycled materials for manufacturing. In the subdevided sportswear industry, sports bras are mainly made of polyester yarn which is made from recycled plastic bottles
and rayon .Sports leggings and jackets have been greatly recognized by consumers in the market while being environmentally friendly. Environmental protection and innovation can be said to represent the future of the whole consumer market, and will surely lead the consumer trend of the next generation!