Comprehensive analysis on the trend of "fitness & training wear" for women's sportswear in the fall and winter of 21/22
Fitter survival - the trend of women's sportswear silhouette
Summarization:
Adjustable sports bra
Functional knitted underwear
Hollowed vest top
Double-layer vest
Sport underwear
Silhouette : separate clothing can be used to cover-matching, bra and vest with strip to highlight the structure. Cocoon-shaped knitting cardigans show elegant .Briefs and yoga shorts improved bottom line. Luxury sport shorts use loose design.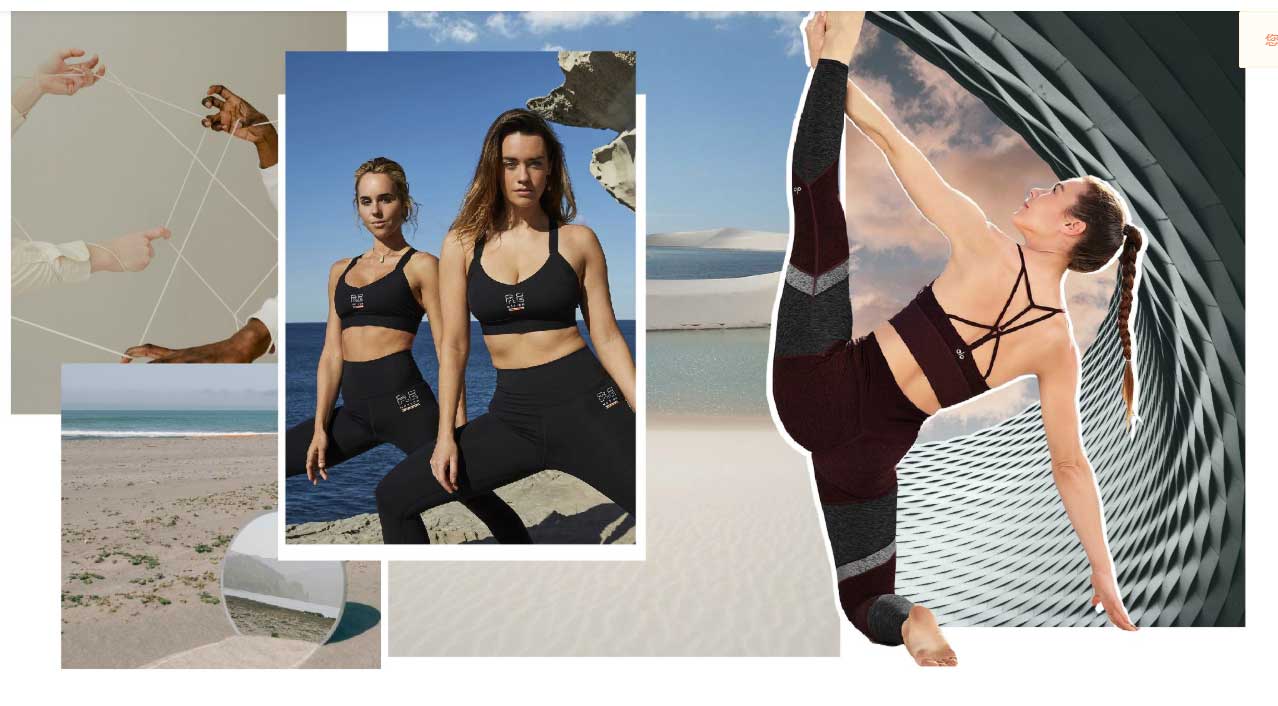 Material & detail: mesh is super thin, sexy but not too crazy. Wool and cashmere ensure the rest and the comfort of physical recovery. Leather and highlighted surfaces are suitable for day and night.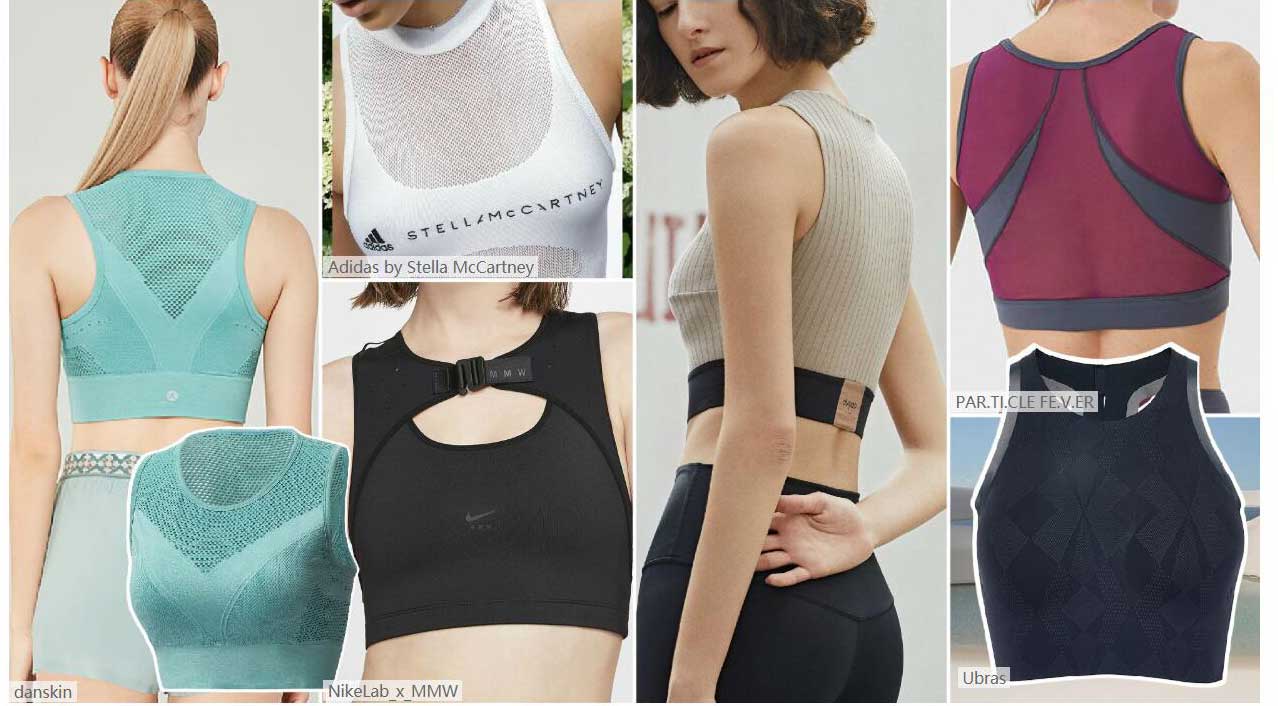 As the styles of fashion clothing and sportswear become increasingly blurred, the use of sports knitting and breathable mesh is no longer limited. The emergence of the "muscle goddess" and the popularity of all-day items have led to the bold design of mesh stitching. Bra tops ,leggings and jumpsuits all try to show a strong body after sports. The brief line makes the product more delicate .Although transparent mesh is more bolder,it is also low-key. A large transparent mesh on the chest reveals part chest, and the mesh on the back extends to the side seam to expose the side chest.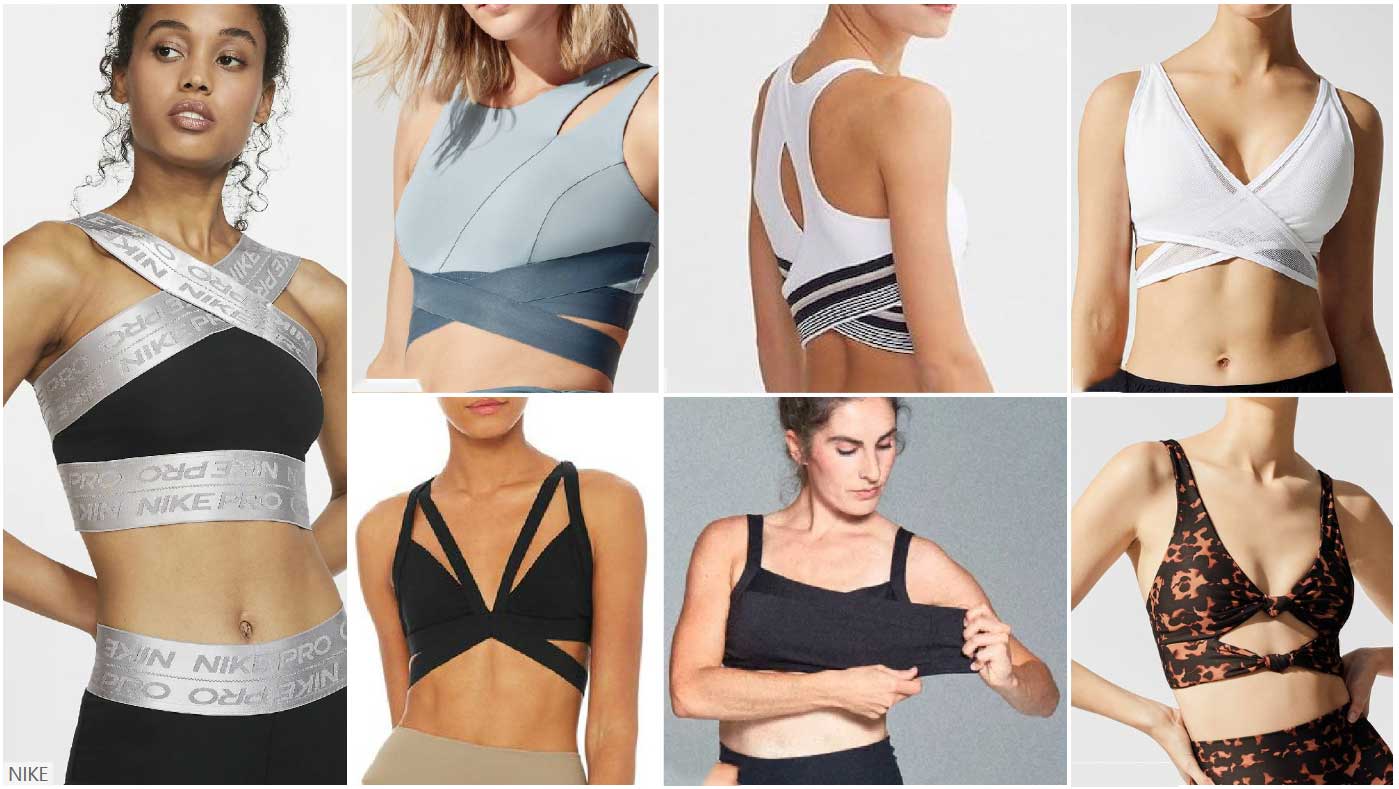 In order to meet consumer demand of "high adaptability" ,more and more underwear and single item pursuit higher personalization and fit.
Adjustable bra "One coat,more uses", maintaining differentiation and freshness, can adjust the tightness of clothes,shape comfort and support according to the different occasions movement, different period of sport.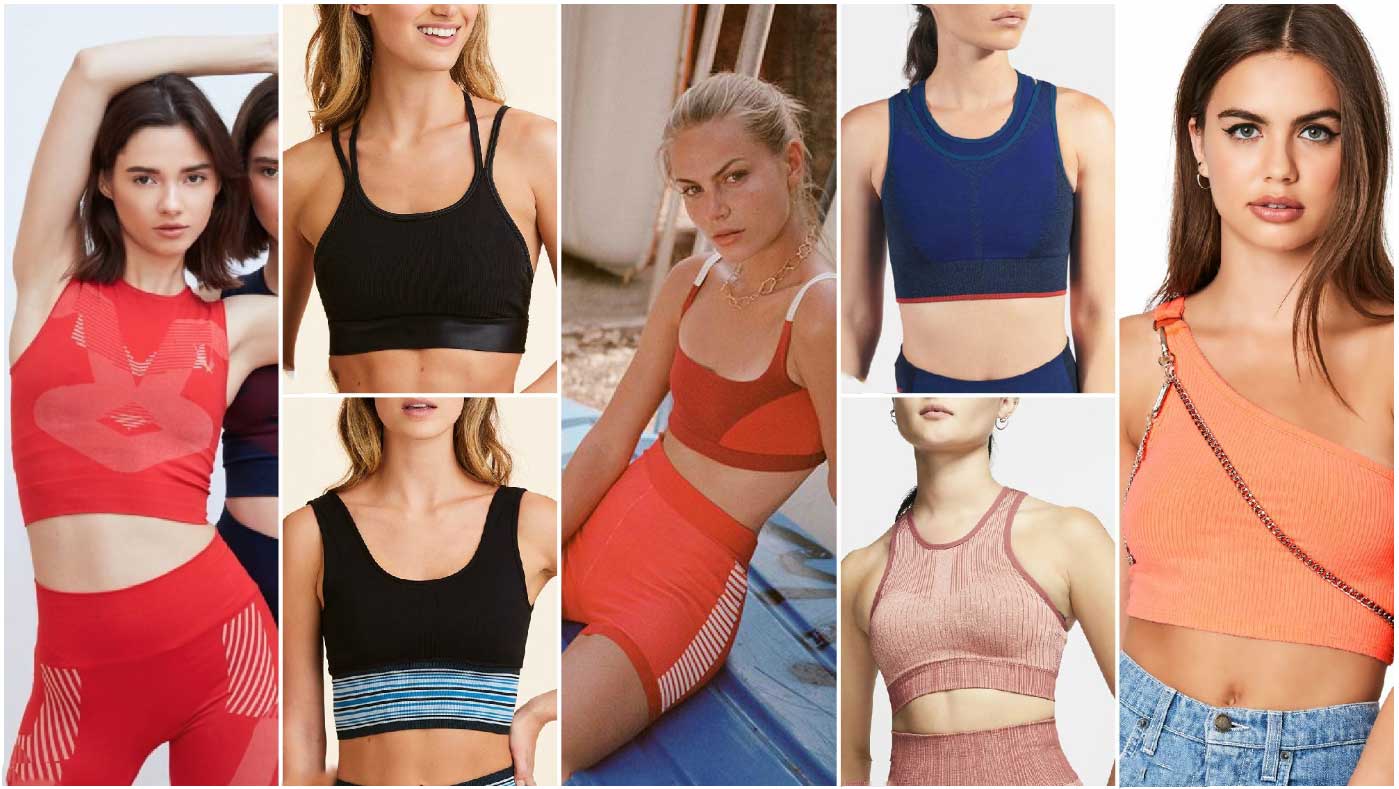 Functional Knitted Underwear
This single item fit with ergonomics has better bactericostatic function and stability, excellent fabric elasticity and excellent moisture absorption.
As a sport underwear fabric is not only shape stronggest comfort through the traceless structure, but also improve the performance of the single because ofhigh pressure technology and strategic breathable position.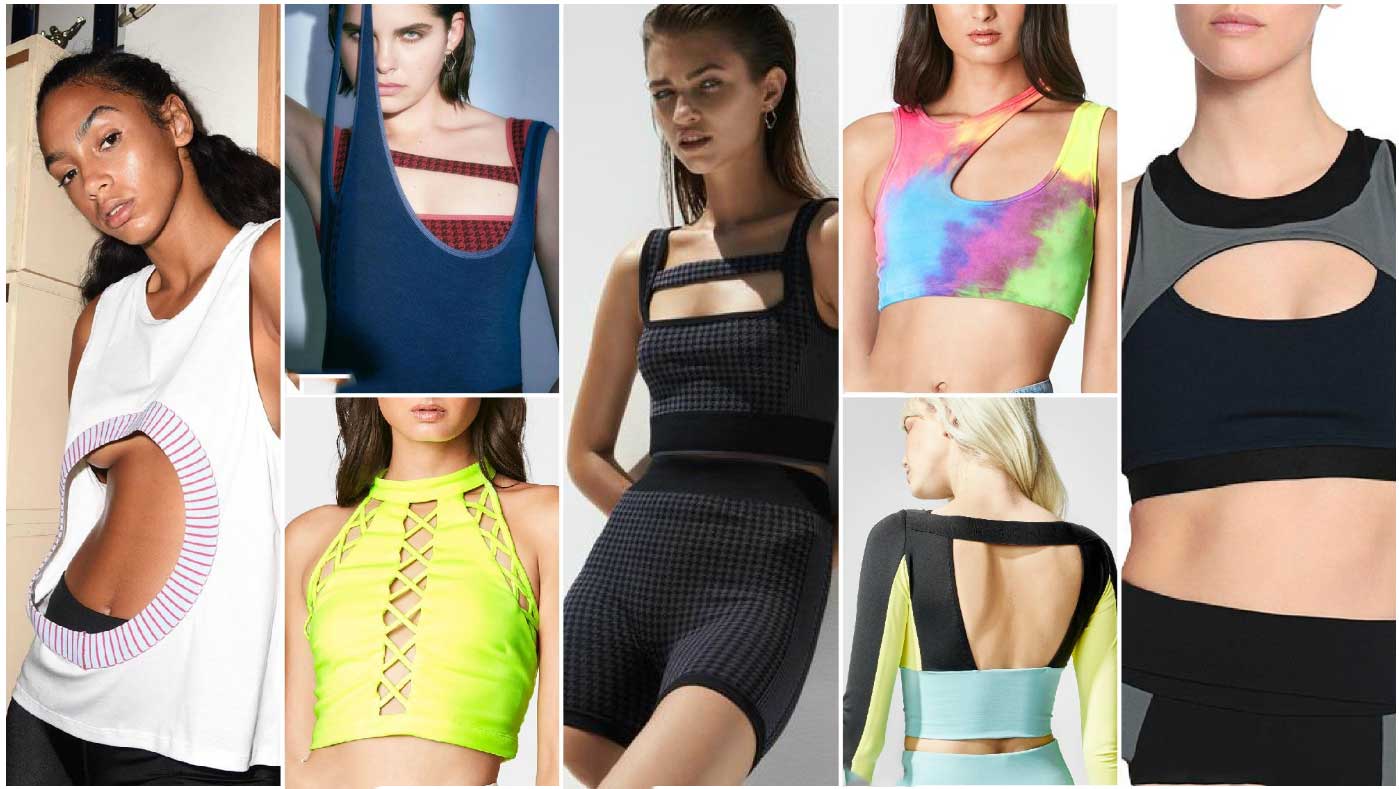 To follow young consumer's demand of the higher and higher avant-garde and aesthetic feeling to life, the clipped-design hollowed vest top became the main single of leisure fashionable sport. The square collar of minimalist matches same color of pure summer fresh, enhancing the midsummer new focus on visual effect.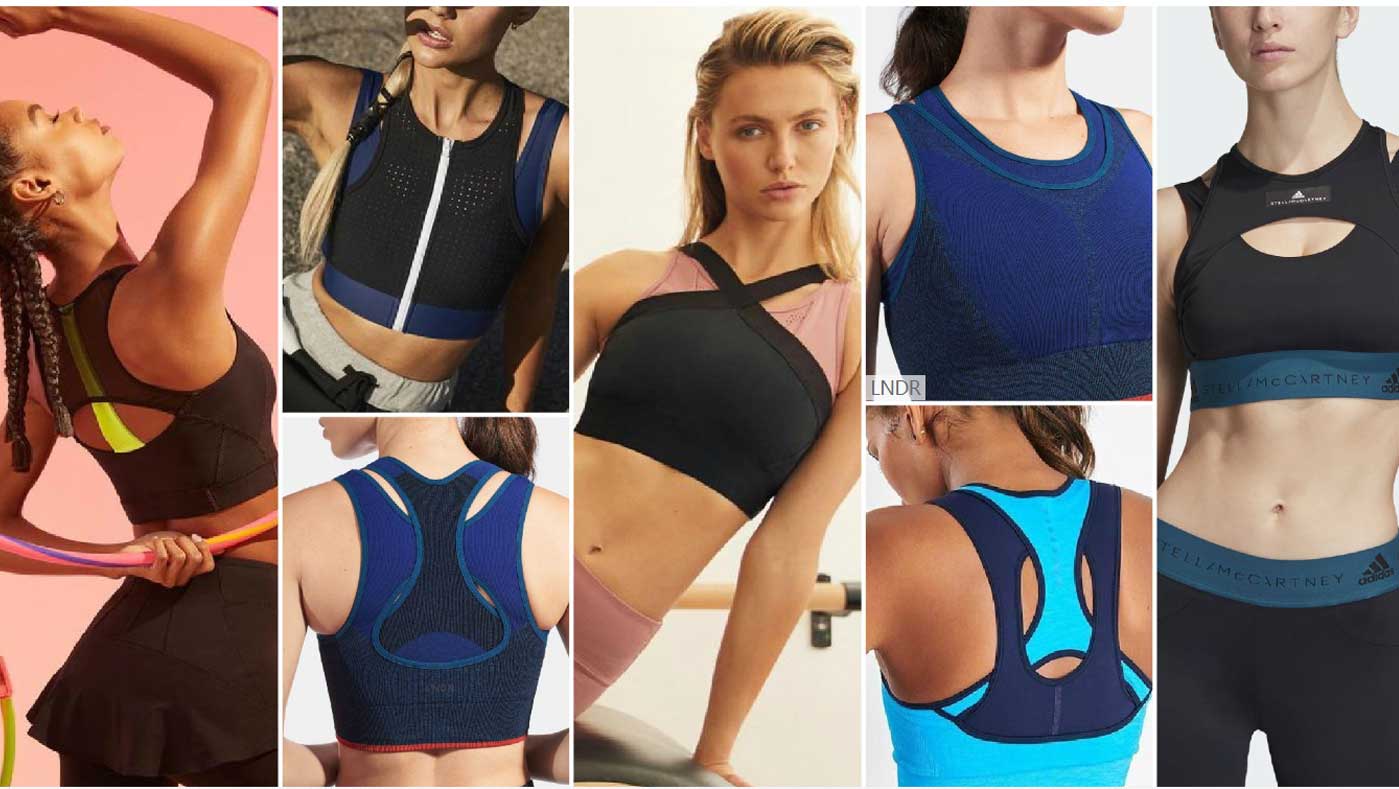 The double-layer vest with excellent elasticity and natural breathability not only emphasizes the smooth line outline while relaxing the pressure,but also gives consideration to the functional and design feelings. The fabric with high elastic fiber and fine high-performance mesh has the natural breathability and moisture removal function.
The good performance of skin-friendly and drapability is suitable for running, dancing, fitness and other sport occasions.
The new season of sustainable concept clothing created together by Stella McCartney , will create a "biodegradable fashion ecology.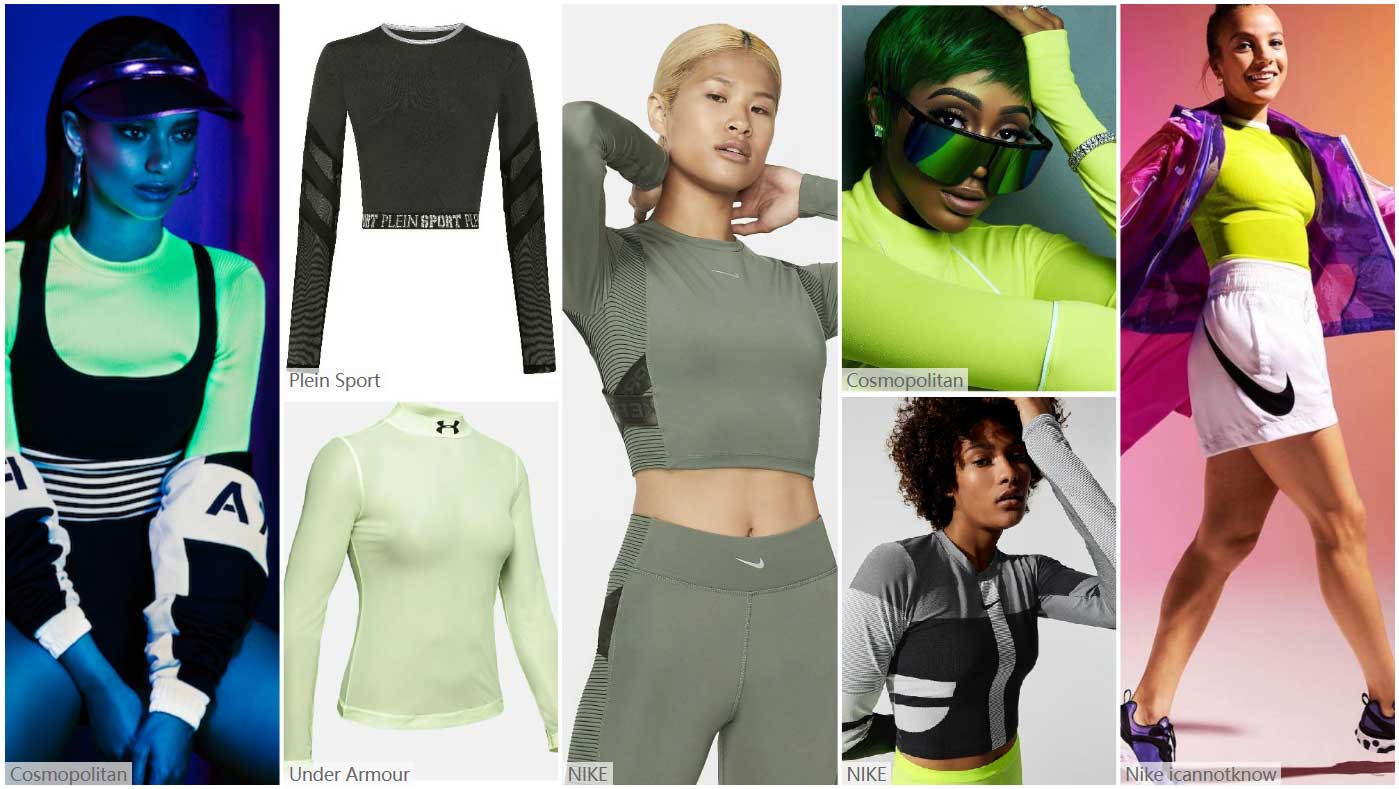 As the rise of multi-performance sports, close-fitting and skin-friendly sports underwear or tracksuit pays more attention to the high quality functions such as easy degradation,breathability and moisture absorption. Lightweight structured fabrics from brands like Cosmopolitan and Under Armour are soft and comfortable to wear,NIKE's tracksuit has a contrasting edge on the side to enhance the visual experience.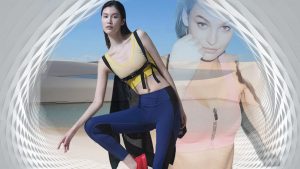 Comprehensive analysis on the trend of "fitness & training wear" for women's sportswear in the fall and winter of 21/22 Fitter survival – the trend
Read More »