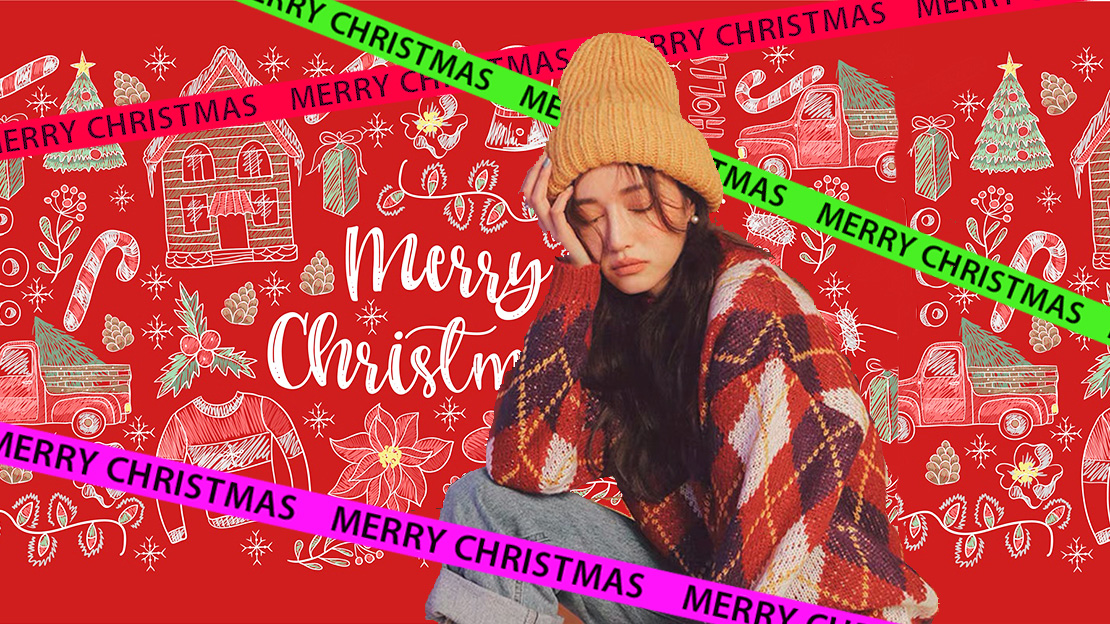 Delicate Christmas element printing is the mainstream of the season, hand drawing outline, dotted stars, baked patterns, Christmas tradition weaving and brief stripe abstract deformation, which is more in line with the aesthetic orientation of the current young consumer groups,multivariate and interesting elements .Christmas printing pattern has been used in sportswear for a long time.
Every year, each large sportswear brand will launch the seasonal Christmas design. Whether it is print leggings,sports bra, cusotm hoodies or more complicated coat, all will use a lot of relevant Christmas elements to make the last hot selling season of the year more meaningful.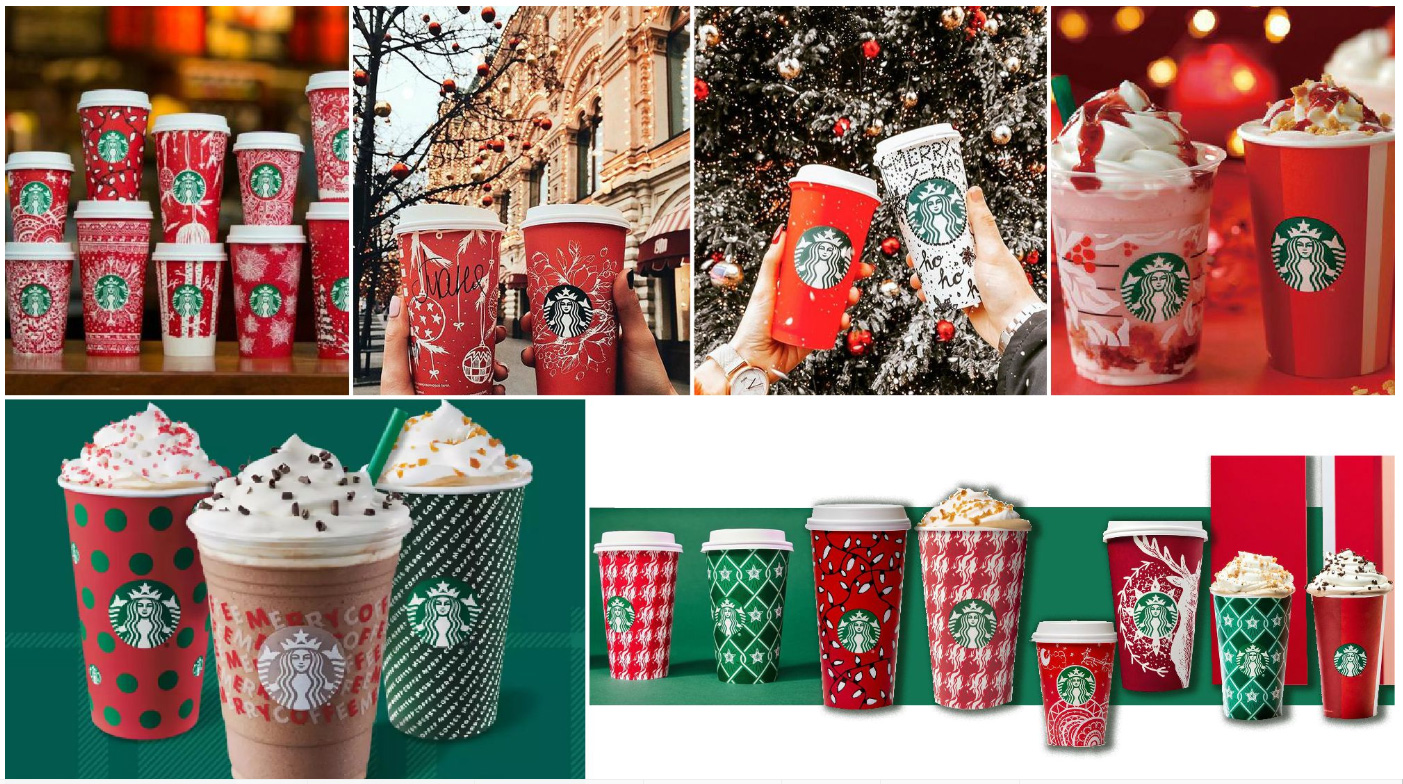 Starbucks Inspiration collection - Starbucks
Starbucks, the world's largest coffee chain brand, not only brings warmth to people every winter, but also surprises people every year with the packaging of Christmas series products.
The design is delicate and simple, and chooses the representative Christmas color of red and green, white as auxiliary color. Patterns use the line drawing Christmas tree, letters, elk,geometric points,etc.Generous but not tacky, reflecting the brand's good aesthetic,which is a meanful reference for the pattern of clothing .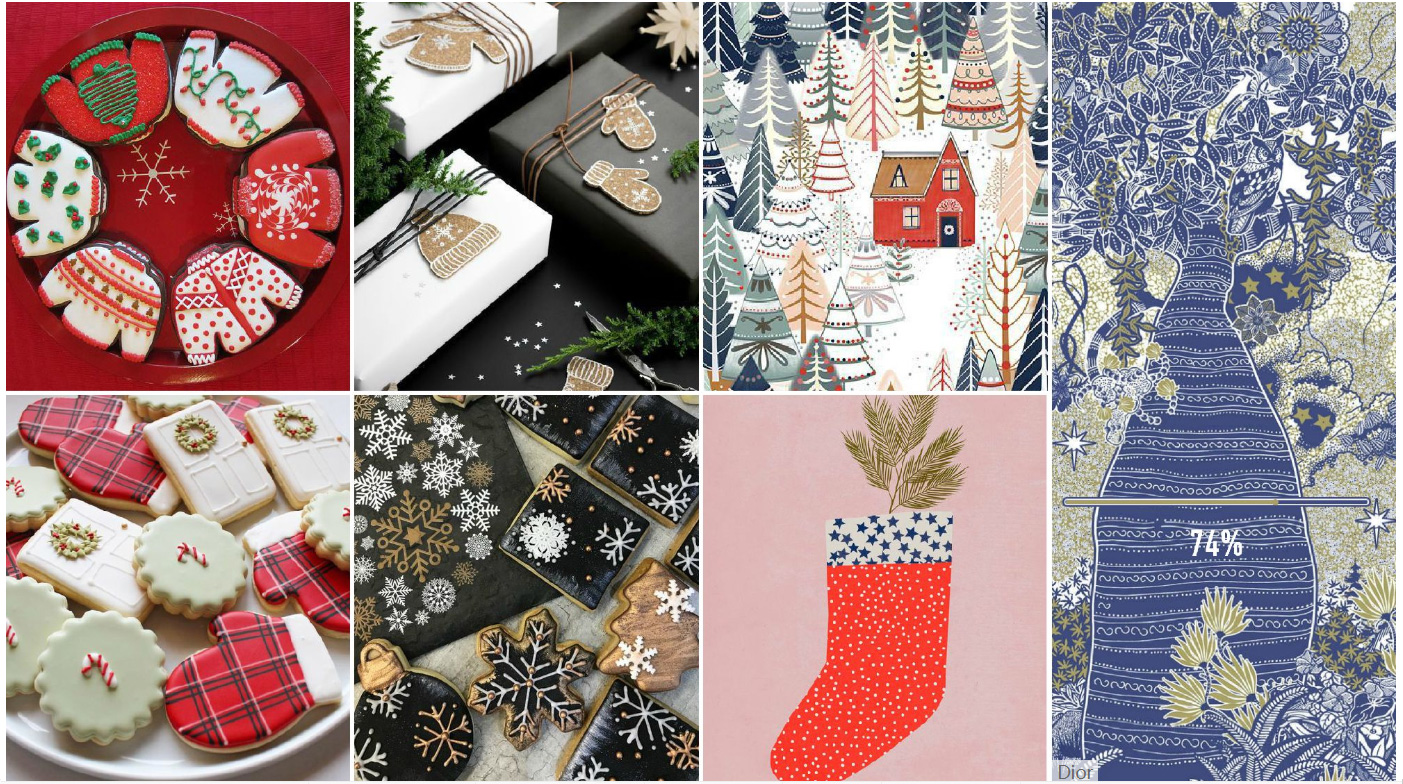 Christmas Prints Patterns Inspiration Collection - Christmas Elements,Graphic Design
The elements of Clothing shapes, gloves, and baked cookies for little people are all very popular in clothing and plane design, revealing a strong Christmas atmosphere. On expression skills, delicate line pattern design is mainstream, brief but not tacky.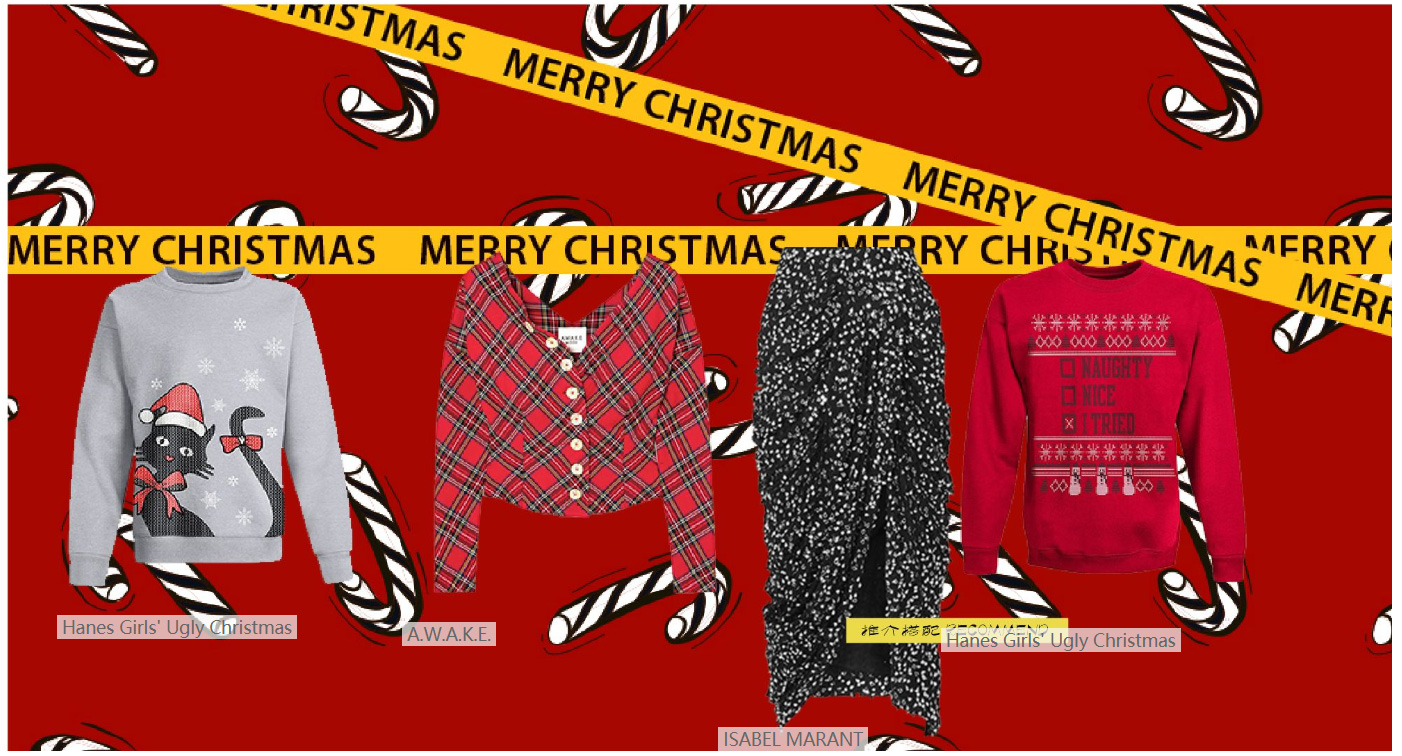 Christmas prints patterns | Collection of styles I
The Hanes Girls' Ugly Christmas hoodie USES the classic Christmas weave pattern,with a wearing Santa hat cat, very practical pattern. A.W.A.K.E. USES the classic Christmas color of red, green and white to make plaid pattern, with a brief and clear style, fashionable and geneours.ISABEL MARANT has chosen the Christmas necessary blingbling star lights with the skill of full nailed pearls, which is full Christmas atmosphere.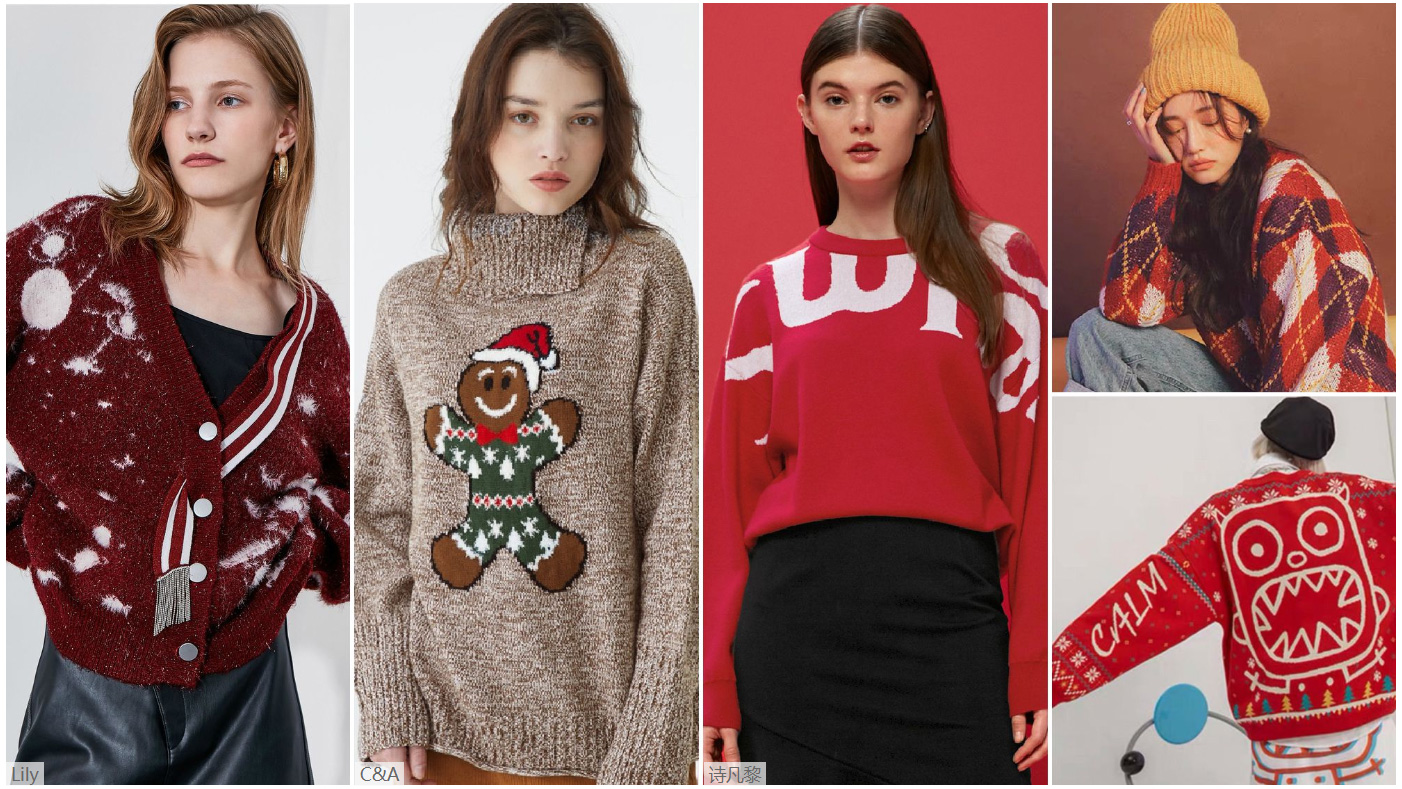 Christmas prints patterns|Collection of styles II
The Christmas sweater of Lily USES deep red as the background color,and the abstract white Christmas pattern has a strong festival atmosphere, with the red and white ribbon of sports style,which is delicately designed.
C&A chose the classic baked doll pattern to express the festival atmosphere directly.The Shifanli USES the deformation letter of Christmas to recombine, matching the background color of red ,both fashion and the festival atmosphere.
In addition, the classic plaid is still popular in the brand, and some creative deformation patterns is in line with the personality pursuit of young consumer groups.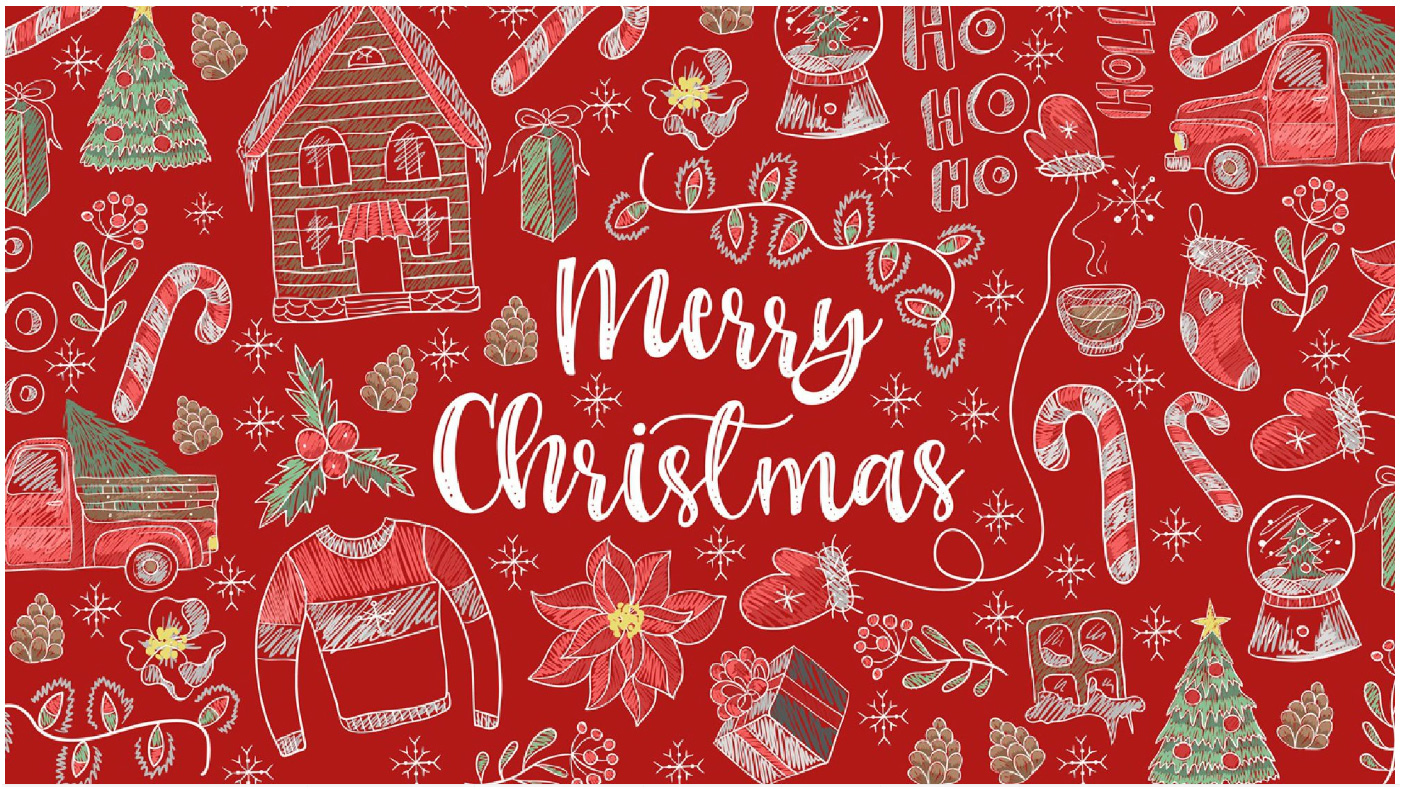 Christmas prints patterns hand drawing outline
Exquisite hand drawing outline is the mainstream of the season. Abstract deformation, simplified patterns more complies with the aesthetic orientation of the current young consumer groups,diversity and unity of elements. Lucy Locket Loves, a sportswear brand, used a lot of hand drawing outline patterns in its sports leggings this season, and the colorful leggings were very eye-catching in the Christmas party.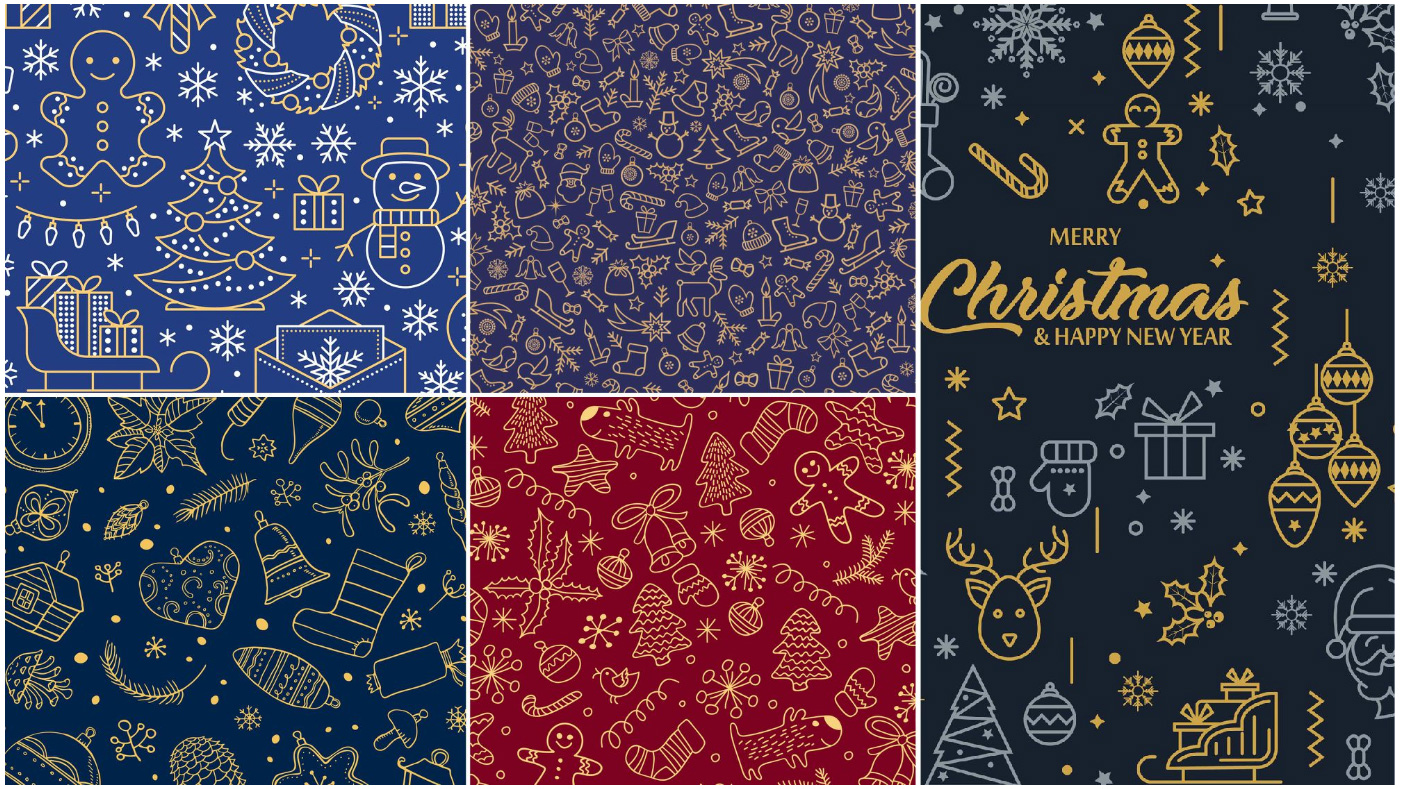 Dotted stars pattern
Bling bling star lights remind people of the romantic flashing lights on Christmas night. After abstract deformation, the Christmas tree is more generous, which can be showed by embroidery, nailed pearls,hot drilling, bronzing gold and silver, etc.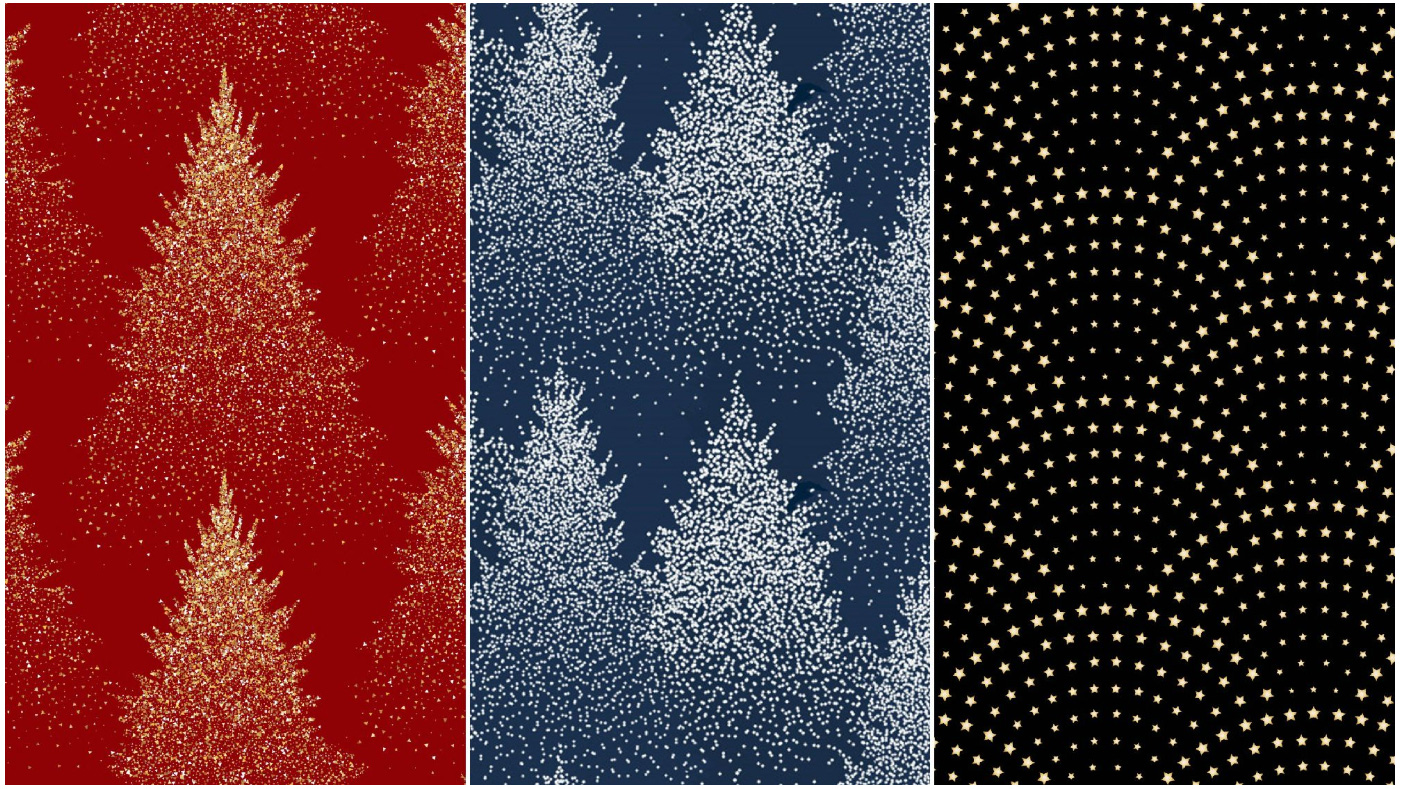 Warm Christmas Patterns
Simple Christmas elements matched with letters, suitable for shaping patterns. The craft,we can do nailed pearls, bronzing gold and silver, sequins, embroider to increase richness and layers.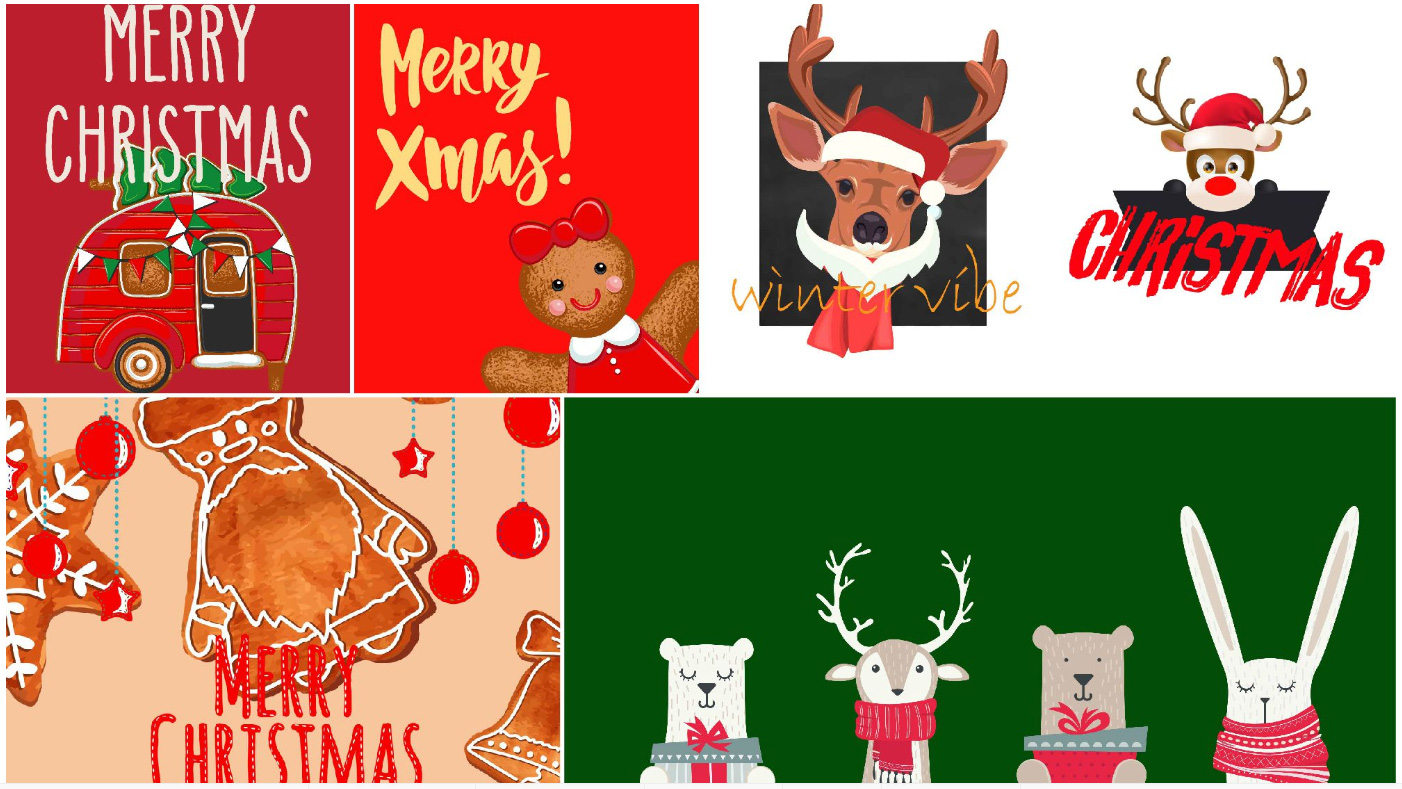 Christmas fun baking
Baking little cookies has been the lovely elements of Christmas , small sweater is popular in this season, little people, candy and other classic elements are essential.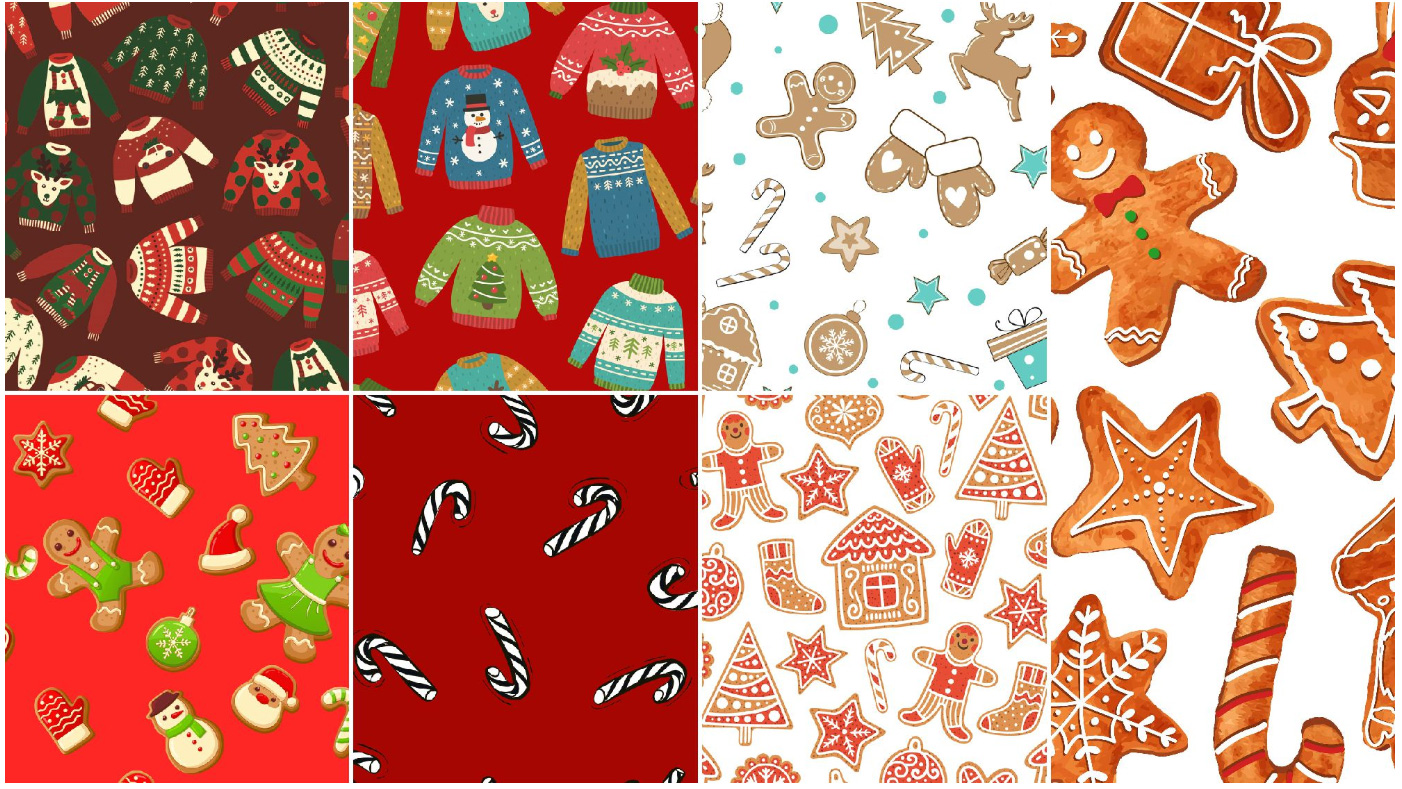 Traditional Christmas knitting
As the most representative Christmas atmosphere ,weave plaid pattern is always the classic of not out of time. Whether it is clothing, sweater, scarf or sock, it can appear as the main element or supplementary element.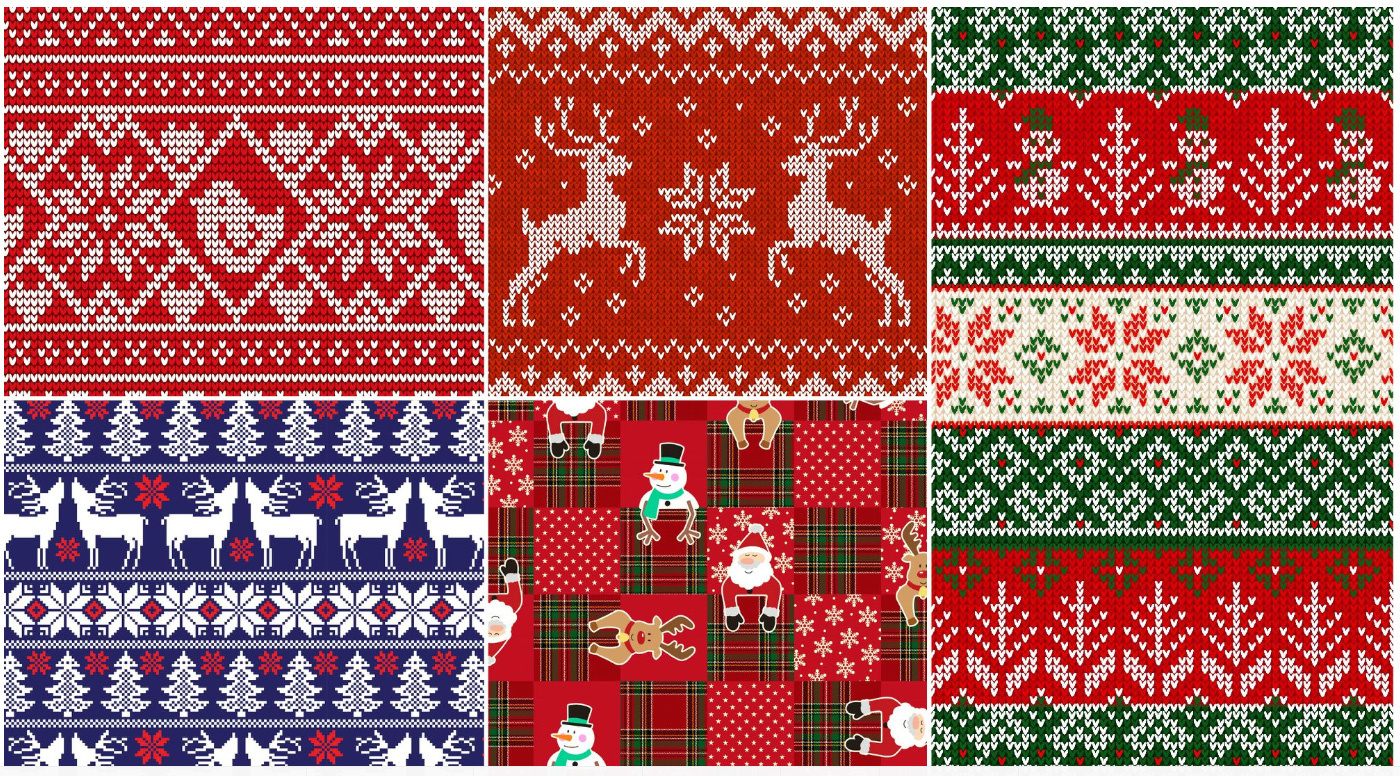 Brief stripe
Patterns such ashoundstooth pattern, geometry, stars, snow pattern can be used as supplementary elements or shading. Brief ,generous and all-matching.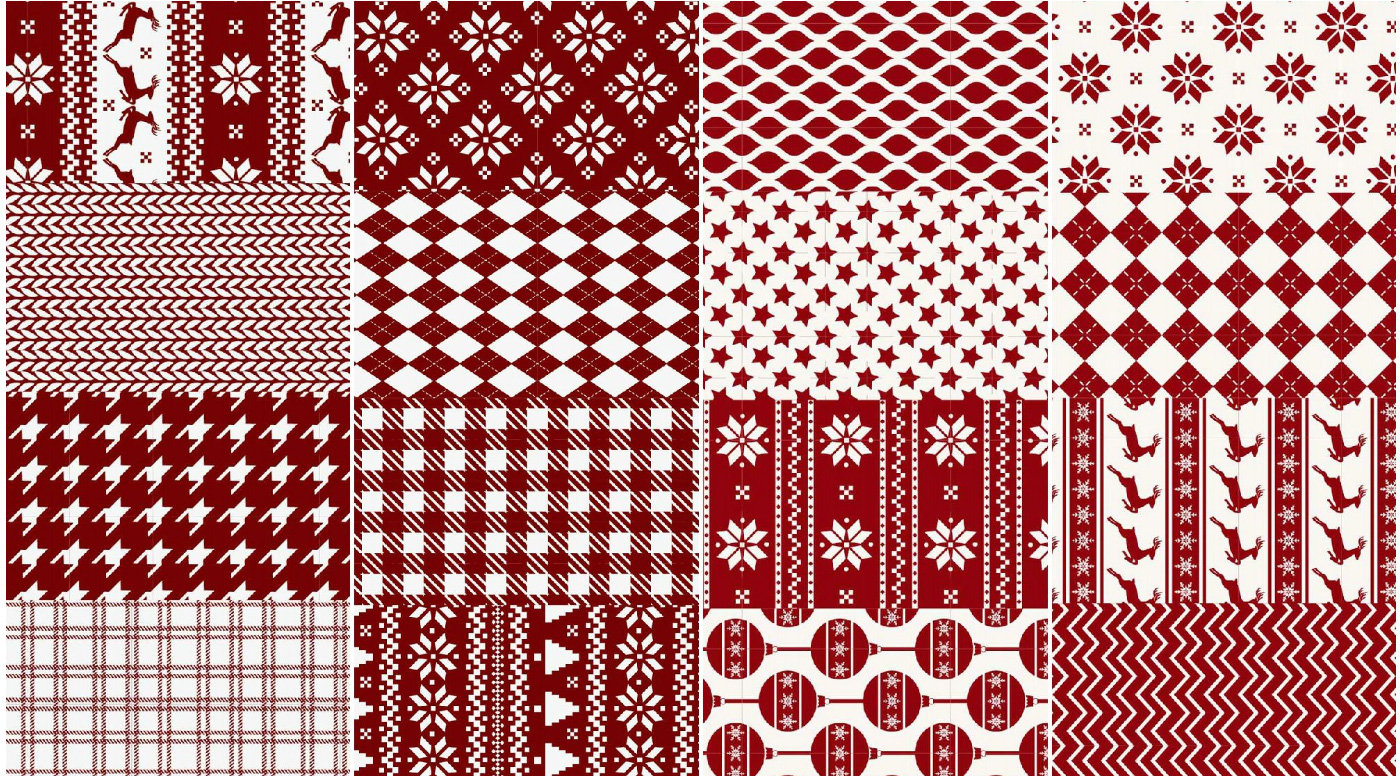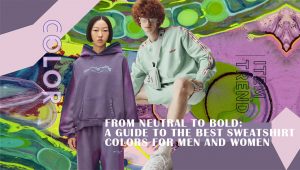 As gender-neutral fashion becomes more popular among young consumers, brands are increasingly showcasing this style on the runway. Hoodies, as one of the best options
Read More »