Print your own leggings,which means your can design your own leggings from designing,producing to finished product,three steps to customize your legging by flexible fabric option.Regarding the process outline of printing your own leggings, please bear with me to give a brief introduction for this process.
Print your own leggings,in sum,firstly our designers will do the secondary design based off PSD,AI,PDF,JPEG,PNG file format of legging artwork/sketch/drawing/template you provided, making it much more fit the leggings model; followed by printing process which has been designed,to print out the pattern of electronic edition onto fabric via heat transfer printing machine and digital printing machine. The whole production processes have achieved the legging design inspiration to finished legging.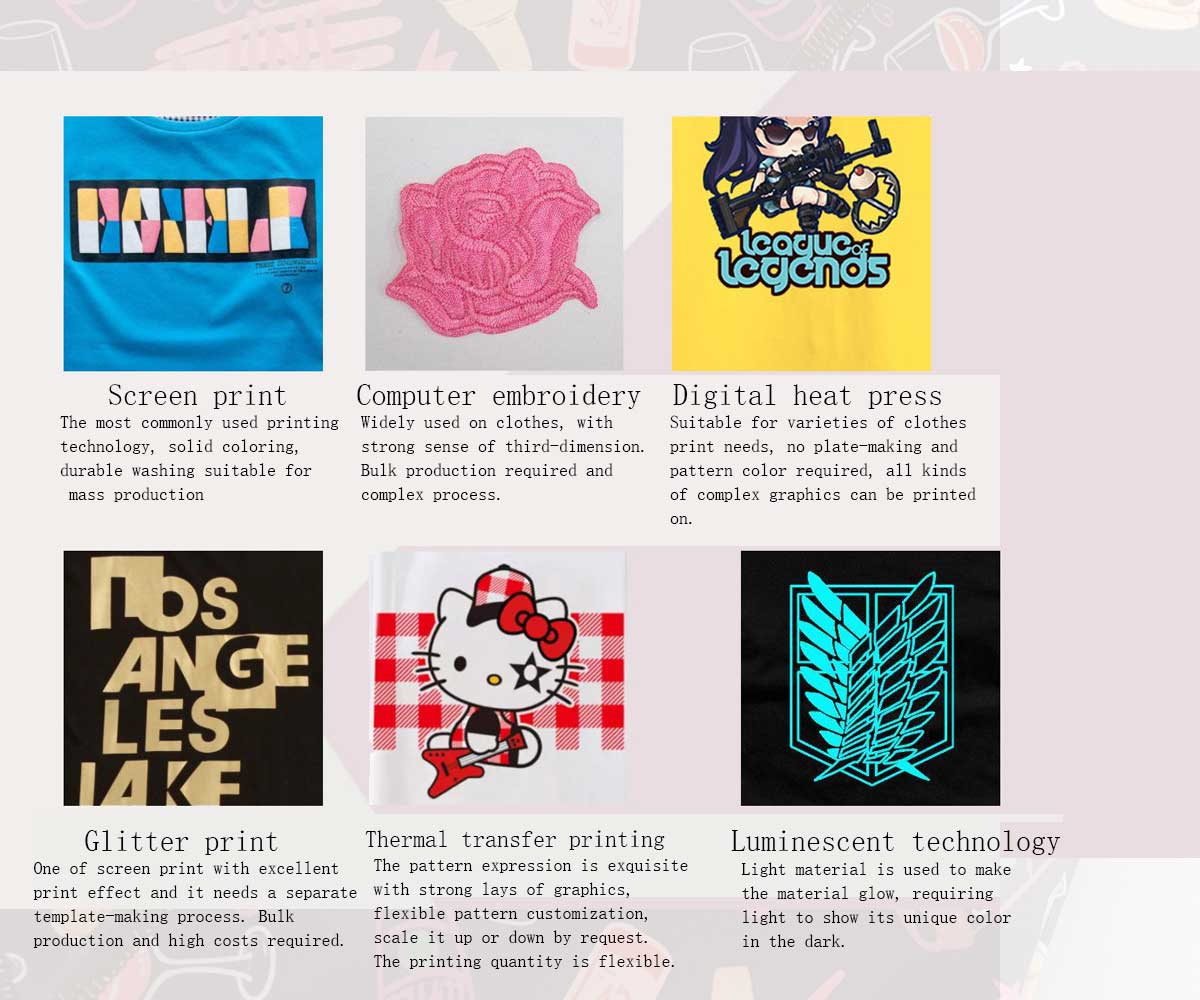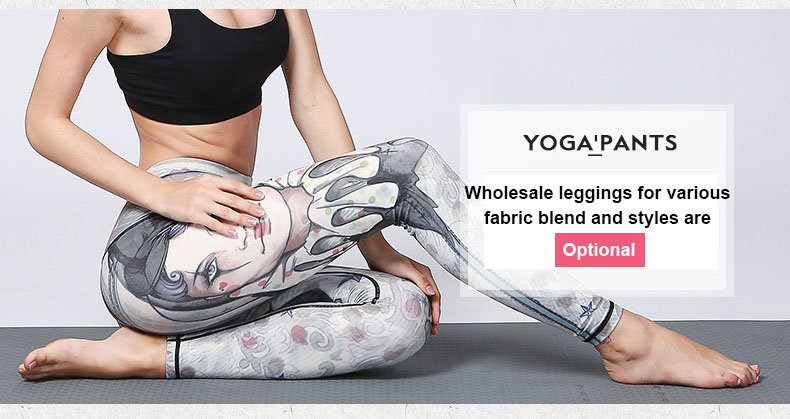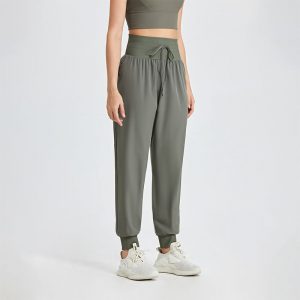 Embark on an extraordinary journey in our distinctively designed Yoga
Read More »

Wanna to customize own brand legging? HUALLEN can help you out with this. One-step service from fabric manufacturing to printing process and legging production. We cut out the middleman, no unexpected situation, one-to-one business model to grow up with our customers and being their best business partner.
Custom Your Own Leggings Process
Print your own leggings two-step process details are as follows:
1.Necessary communication before printing: To complete the process of production at this stage by artwork/sketch/drawing/template confirmation and customer specific requirements, which includes logo distance from top to bottom or bottom to top, logo specific location on legging, waistband height, printing style on the whole legging, etc.
2.Production outline:
1) Print out the pattern via the digital printing machine
2) Print the pattern onto the fabric via heat transfer printing
3) Finished printing fabrics will be sending off to garment factory, tailoring, sewing, packaging and send out to customers.
Order Info
Shipping & Payment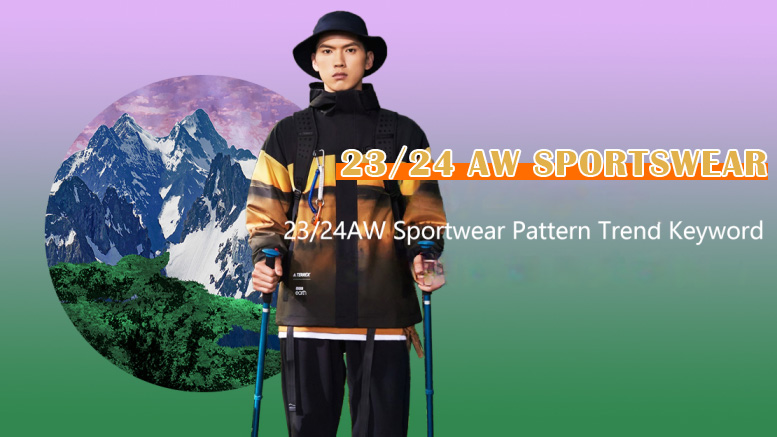 In the development of sports clothing, patterns are an essential element. Many brands have launched highly visual designs in the new season. The metaverse has
Read More »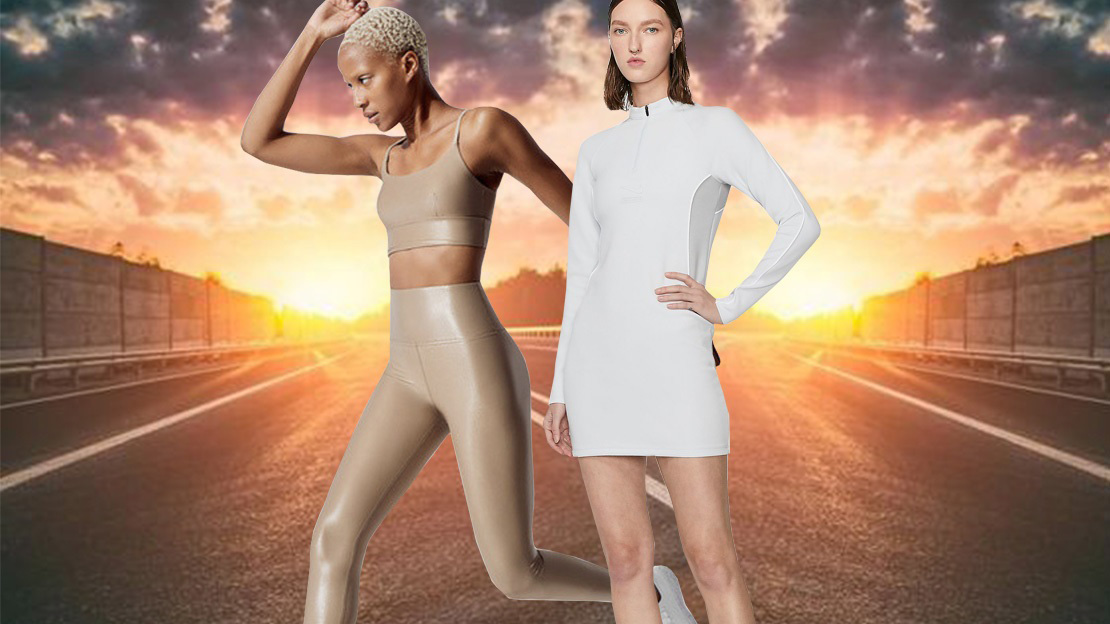 The sudden outbreak of the epidemic disease leds medical researchers to say that it was a battle between immunity and the virus. Under the epidemic,
Read More »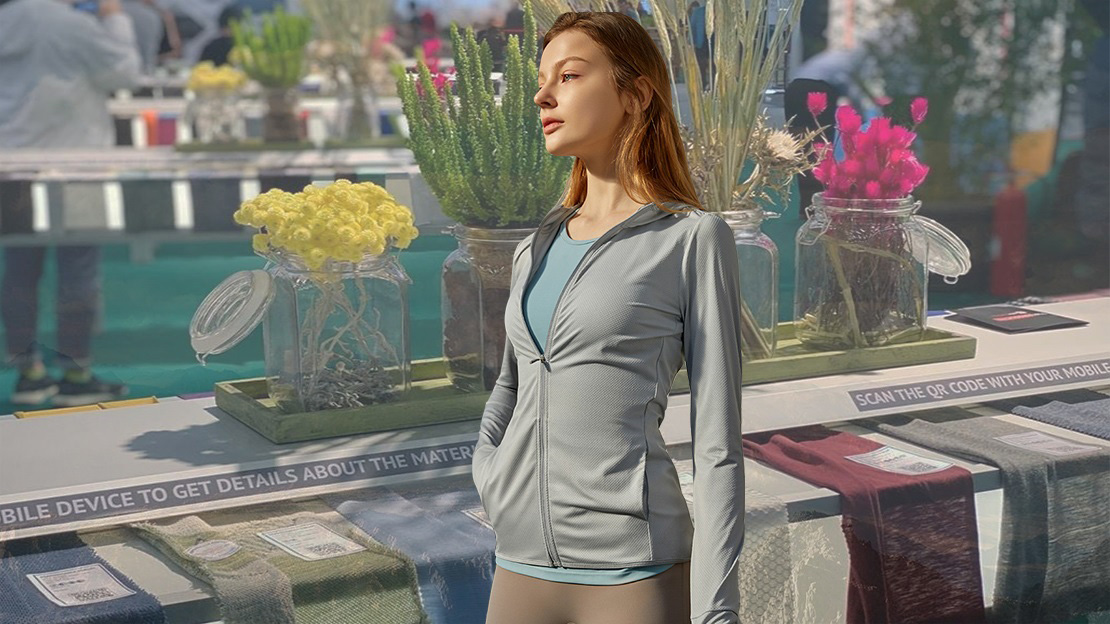 Affected by the new crown epidemic, Performance Days, a major event in the sportswear industry, was held online. The 2022 spring and summer focuses on
Read More »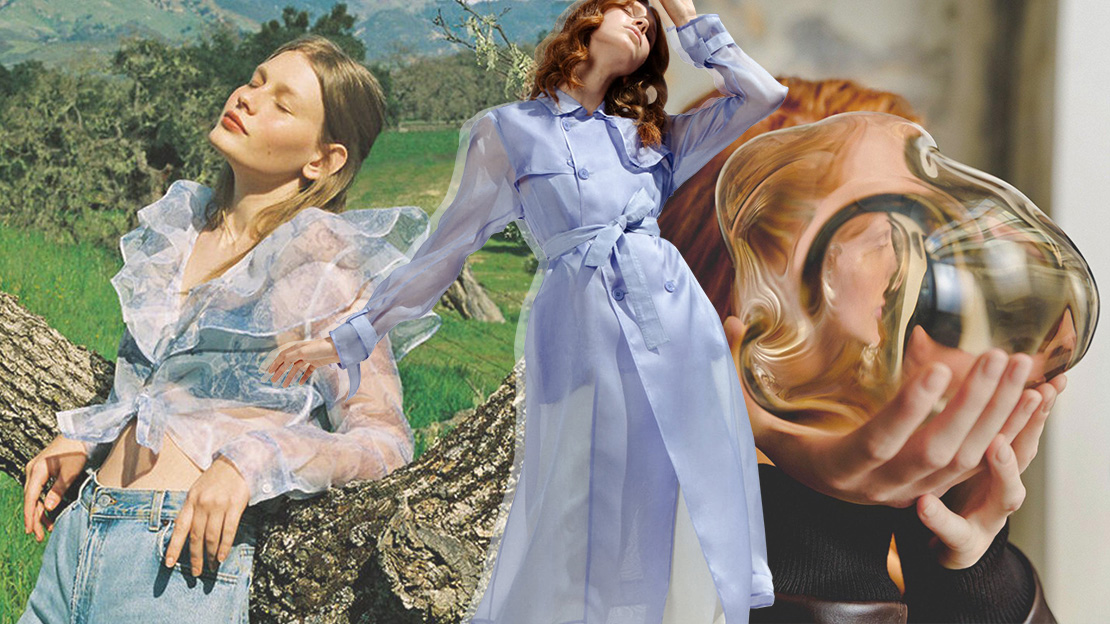 Along with the popularity of sweet romanticism, the promotion of hazy naked tulle fabric set off a boom in the fashion industry , made of
Read More »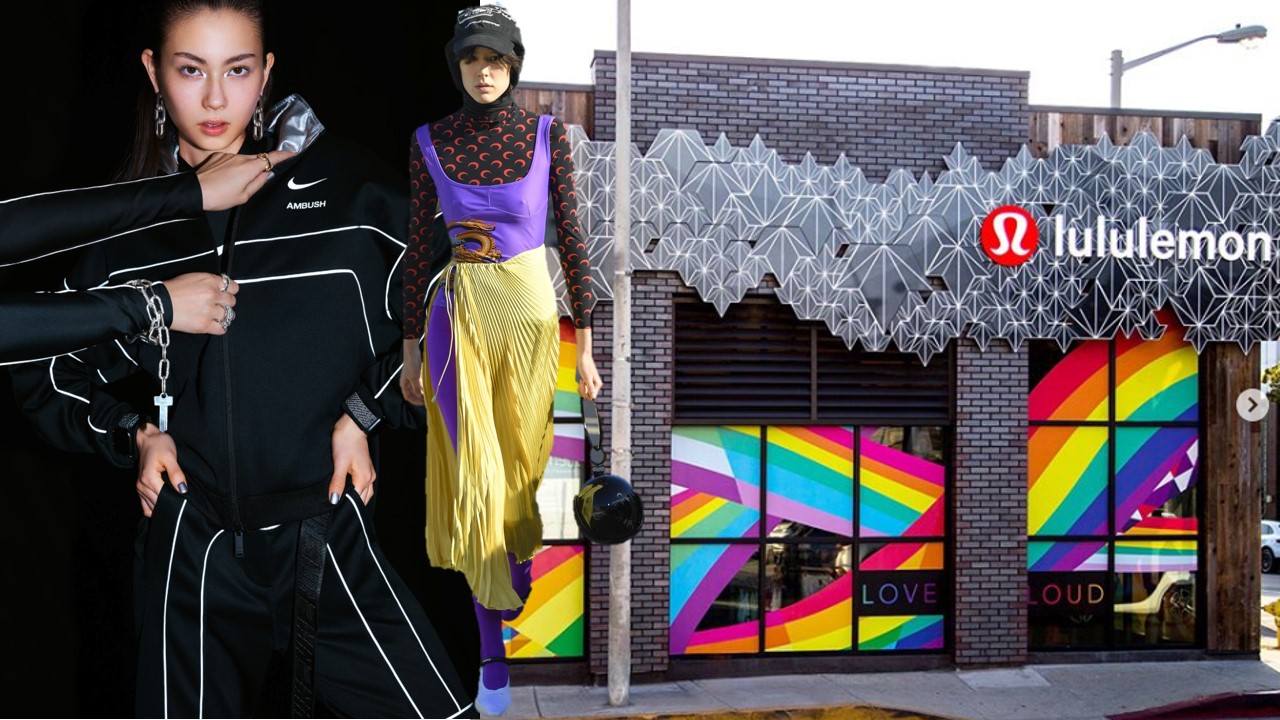 Technology will change the way we dress, and 80% fabrics will be more technical in nature. Functionality of the clothing is moving beyond comfort into
Read More »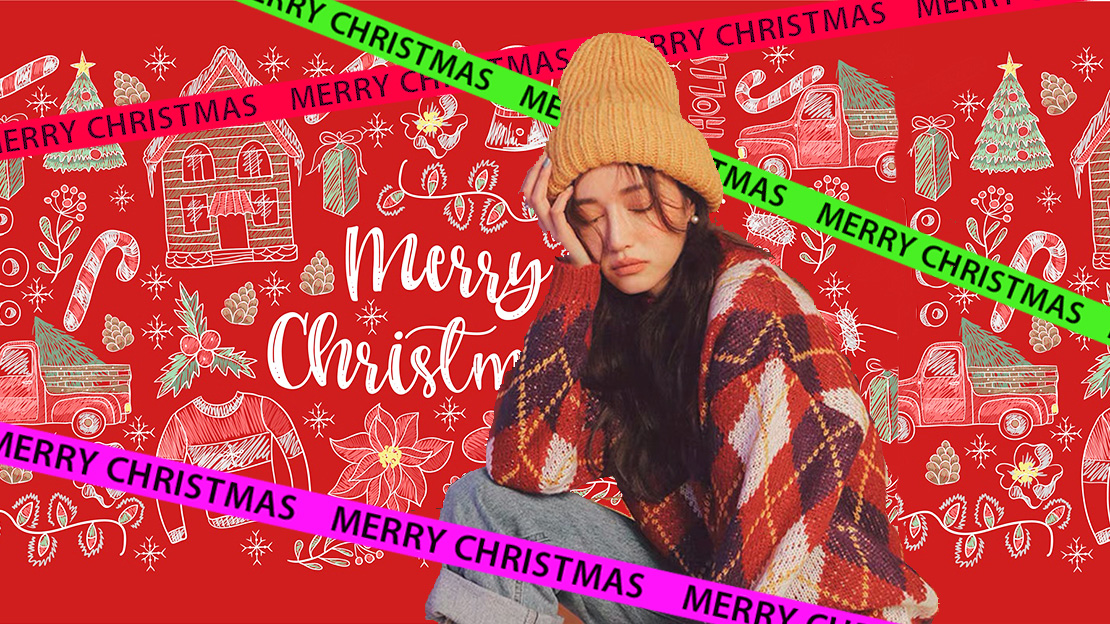 Delicate Christmas element printing is the mainstream of the season, hand drawing outline, dotted stars, baked patterns, Christmas tradition weaving and brief stripe abstract deformation,
Read More »