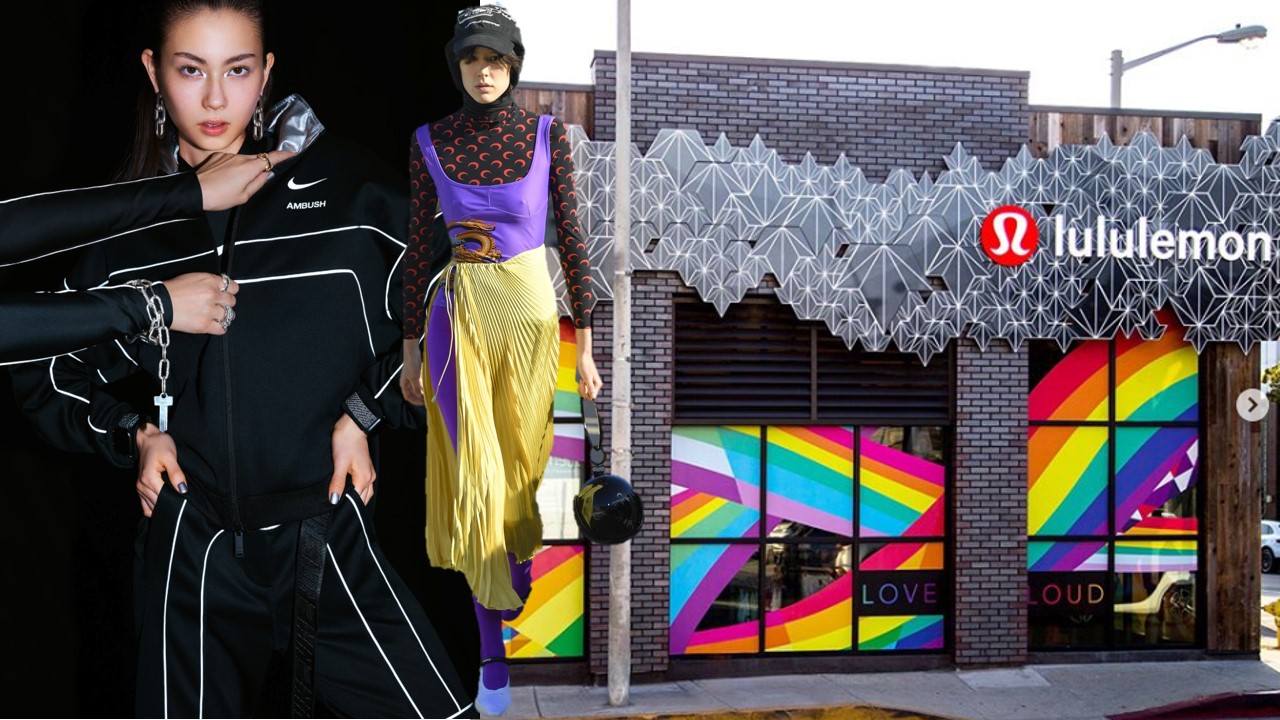 Technology will change the way we dress, and 80% fabrics will be more technical in nature. Functionality of the clothing is moving beyond comfort into the field of health and beauty. In the future, beauty fabrics will transform our clothing into "wearable skin care products." The fabric USES microencapsulation technology to put healthy compounds before squeezing for long filaments,It is impregnated into the fiber or added to the coating surface  and then permeated into the skin by movement or warming. Fragrant smells enhance mood, anti-aging, tighten the skin, moisturize, cleanse, provide nutrition, health , comfort and the potential advantages are endless.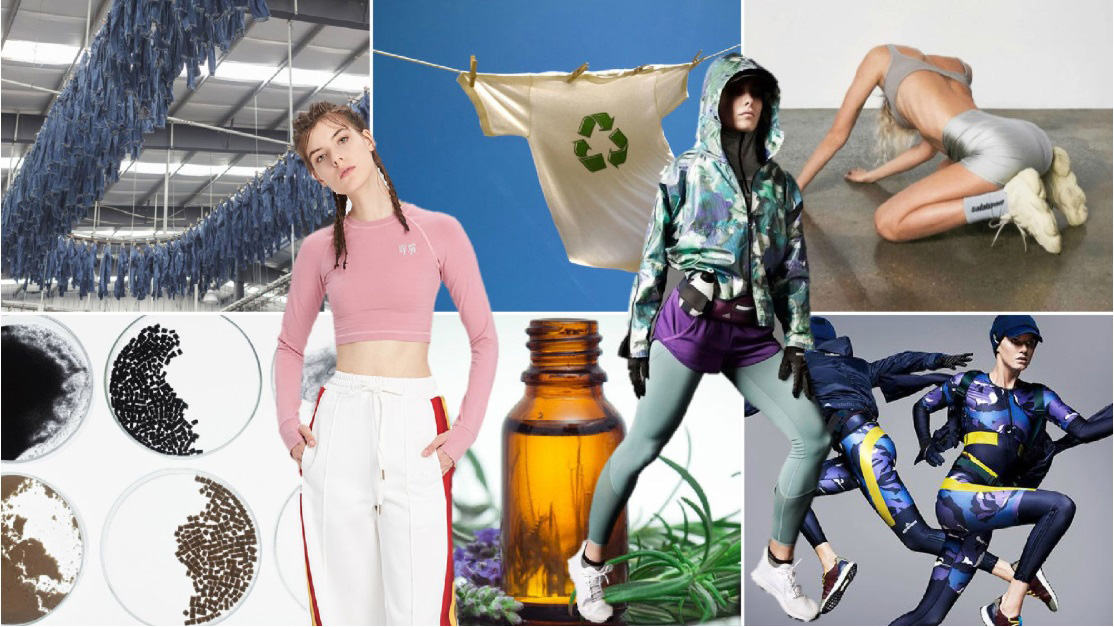 Deep skin beauty
The beauty, sports and underwear industries have been engaged in skincare innovation field for more than 20 years and will continue to grow. Nilit's Innergy is a polyamide 6.6 microfiber that converts heat into far infrared light and reflects it back into skin tissue for deep and gentle heating to improve the appearance of cellulite tissue. Denning was also involved.Wrangler's Denim Spa Therapy jeans infuse jasmine jeans inject anti-cellulite tissue and moisturizers (aloe vera, squalene and caffeine) into Jasmine incense jeans.
Deep skin beauty — recommended style
Deep sea resources
The sea provides a rich source of healthy ingredients, including minerals and salt. Italian technology yarn spinning manufacturer Pozzi Electa adopts the quality of Crabyon method, which is based on the blend of chitosan (crab pulp) and viscose, suitable for the comfortable blend underwear and leisure sportswear.Umorfil is a bionic "beauty" fiber brand, which combines the Marine collagen peptide amino acid and polyester recyled from fish scales, and is welcomed by yoga brands such as la-veda. In addition to its inherent health properties, the fiber has a silky sheen and a soft texture similar to cashmere.
Deep sea resources–recommended style
Incorporate vitamins & fragrances
Fabric and "wearable vitamin technology" use antioxidant vitamins C and E to deliver nutrients and health through the skin, and the fiber and yarn field has been working on this technology.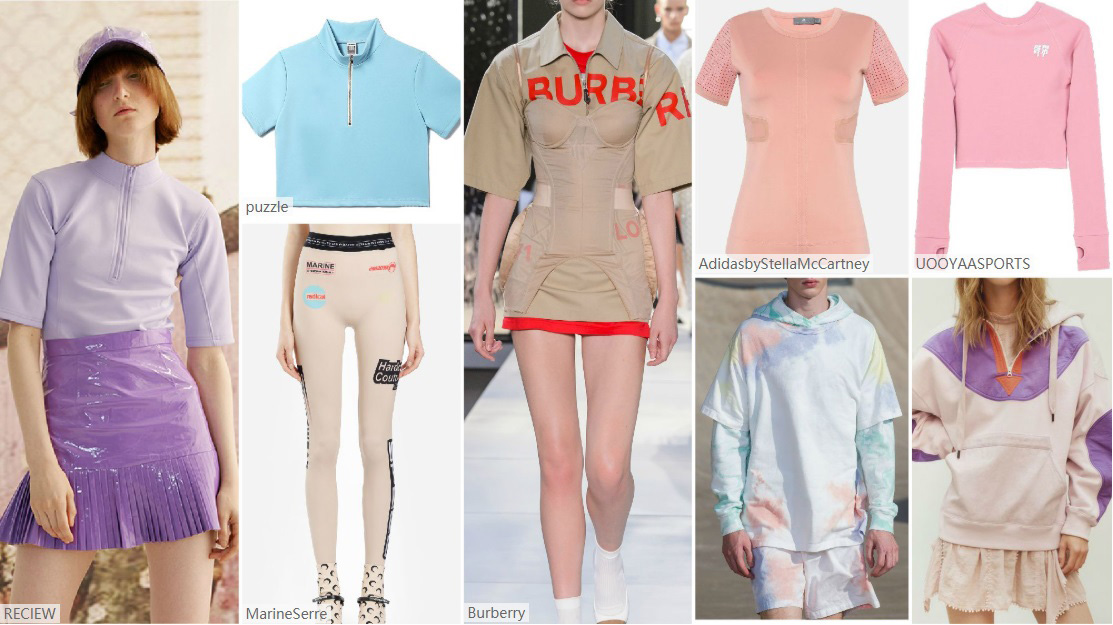 HL Sportswearmfg has been studying the technology and performance of sportswear for 13 years. It has a very mature production line of fabrics with performance and the processing and production of sportswear. Common functions such as antibacterial, moisture absorption , perspiration, and sun protection are no longer our pursuit.Since the research, production and sales of this aspect have been very mature, it can be said that the concept of sports performance has been deeply rooted in every product produced by HL SPORTSWEARMFG. In recent years, HL is committed to the research of environmental protection and sustainable development of raw materials.The renewable fabric produced by bottle instead of PET has been successively introduced, and the recycled fabric of Marine plastic has been used in the production and use of daily sports clothing,making efforts to reduce carbon emissions. Although sportswear made of high-end functional fabrics such as antibacterial metal, silver fiber and silver film are less used than ordinary functional fabrics, HL still maintains the innovative concept of research and development with constant improvement. It has more than 95% performance advantages over other fibers in terms of antibacterial, moisture absorption and perspiration function.