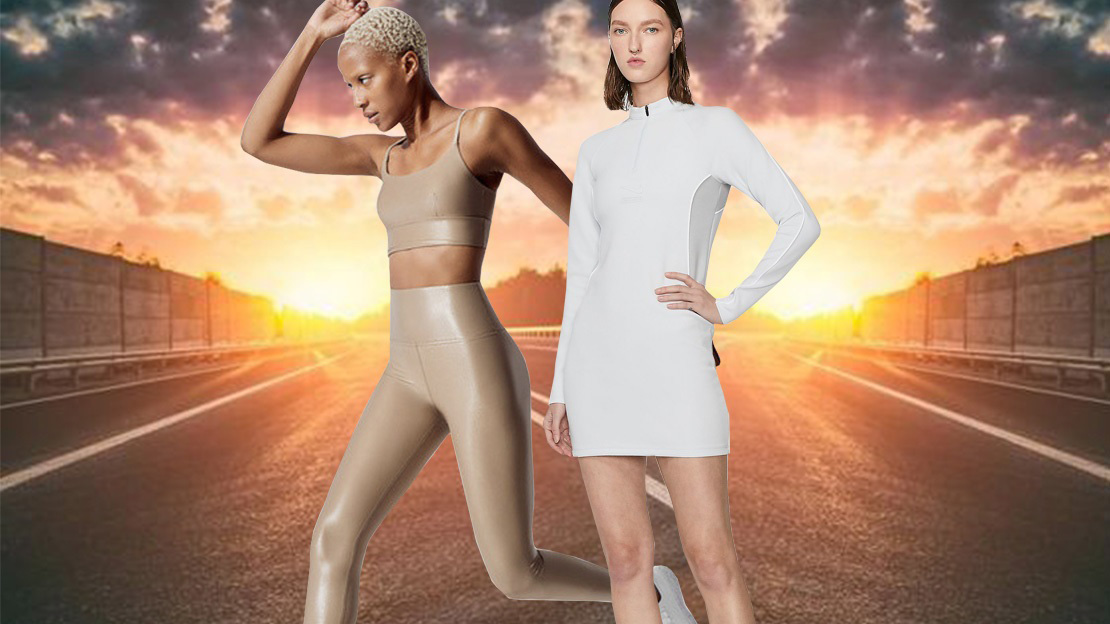 The sudden outbreak of the epidemic disease leds medical researchers to say that it was a battle between immunity and the virus. Under the epidemic, antibacterial protective fabrics was rushed out by the major medical manufacturers . Exercise and immunity will become the focus of attention in spring and summer of 2021. People will pay more attention to improving their immune system through various sports. The knitting fabric of this season is more inclined at defend with function, including cool and dry, waterproof, antibacterial, costly feeling . Let the human better cope with the changes in the movement, creating all-day durable items.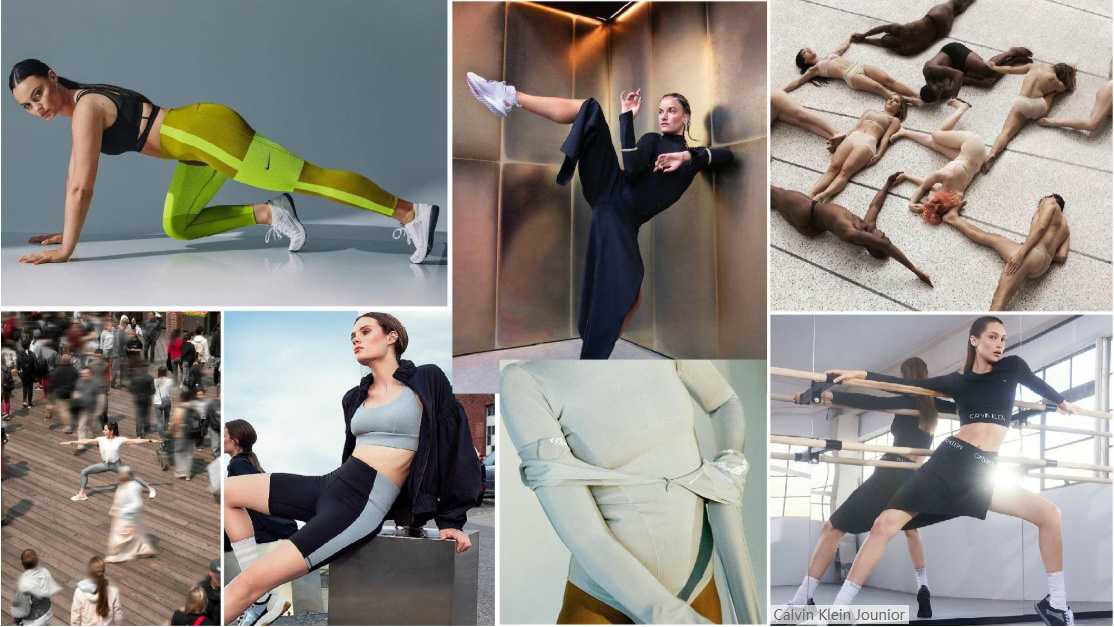 Cool dry foggy surface
No matter under any condition, the plain fabric of quick dry can keep matte feeling, smoothly adding a few delicate feeling for sport style, the light color department of lower saturation can further strengthen this kind effect. Dry touch is adopted to further highlight the foggy surface of this kind smooth fabric. Its hygroscopicity can keep the fabric sweat-free and smooth for a long time,presenting sport feeling and not losing elegant.
Fabric application recommendation
Keep the outline with smooth lines, you can choose monochrome, or add soft color with bright color cutting pieces to create a contemporary youth style. At the same time, the stitching trace and edges should be folded inwardly to minimize the trace. It is suitable for dresses, sweaters and suits.
Waterproof glossy
With the coming craze of fitness , strength training is gaining popularity. Inspired by durable leather, the all-day protective fabric is created into a breathable summer knitted fabric with waterproof, glossy by a new structure and pressure film technology . It has a smooth and glossy surface, but it is more breathable. And the functionality of waterproof is more suitable for all uses.
Fabric application recommendation
Waterproof glossy breaks the hot, poor comfort and other problems of leather sportswear, fabric shaping and packaging protection sense are strong, suitable for shaping tops, cycling shorts, leggings.
Luxury antibacterial
Plain knitted fabric with silver ion antibacterial coating is smooth and glossy, leading the new direction of luxury sports style for summer ladies, and realizing the combination of the luxury appearance of multiple light feeling and the advantages of science and technology. Anion coating gives all kinds of summer items hygroscopicity, breathability, anti – bacterial and anti – mist.The appearance of Semi – matte and multiple light feeling makes the original shining luxury sports style develop toward a more refined direction.
Fabric application recommendation
We Can consider to use this kind plain knit fabric to show loose profile, making multi-purpose design of suiting fitness and leisure . Suitable for hoodies, leggings and sportsuits.
Biology close to skin
The rise of showing feminine soft close to skin items has played a key role in calming rest environments and fitness. Fabrics are considered innovatively in nanoparticle technology. Tissue fibers have good strength and toughness, but they are lighter and more antibacterial and non-toxic. Tencel, breathable regenerated polyamide q-nova and regenerated elastic fiber Roica deserve attention.
Fabric application recommendation
Delicate hollow-out updates transparent and translucent plain knitting to create a casual and comfortable appearance. Fiber technology improves its durability and functionality. Suitable for sports leisure, tights, semi – turtleneck.