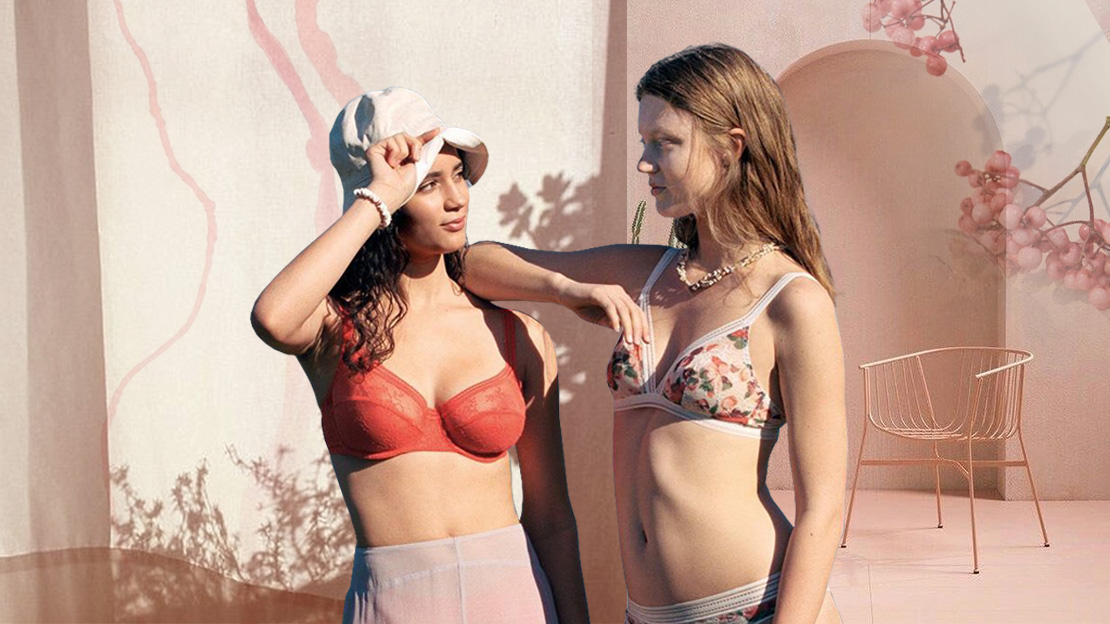 Under the influence of covid-19, consumers have completely changed the way they spend their vacation time. In addition to the emphasis on health and the environment, finance is also an important factor limiting consumers.
Holidaymakers prefer a nature vacation which is not far from where they live and can restore their body and mind. The underwear suits that suits staycation theme gets consumer attention.Modelling of retro underwear is simplified a little, fashionable item also absorbes the design element of fitness clothing. Comfort is an important element throughout all underwears, launching the lightly controlled,simple versatile body suits to cater the young market. Put practical value and terminal use first.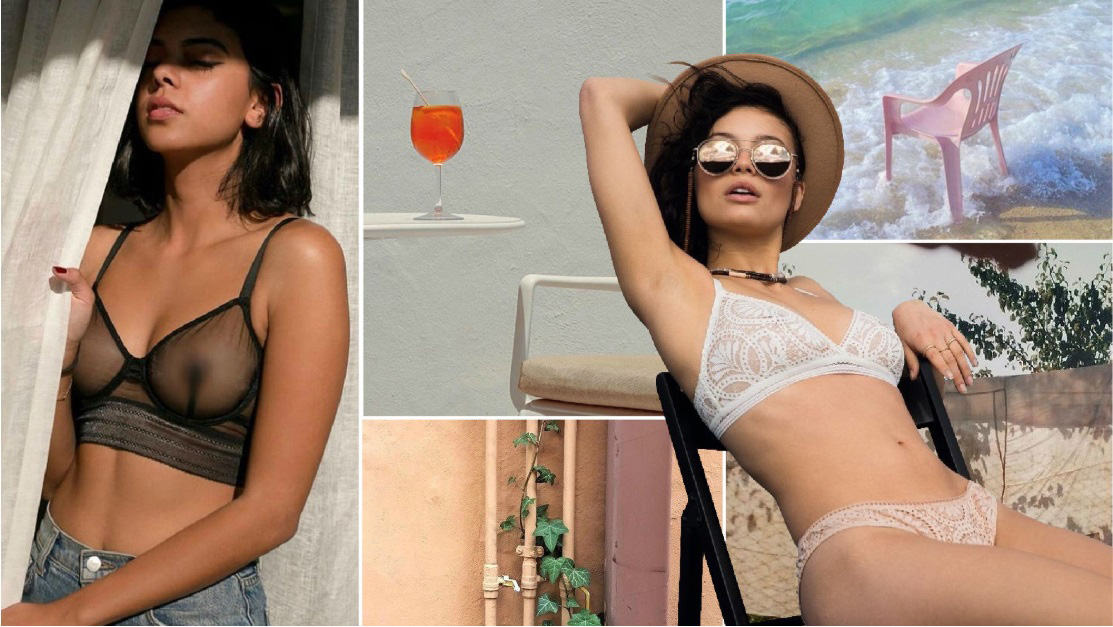 Vintage bodysuits 
Cater to the return of Victoria style, lace and rural girl model have determined successful position in underwear industry, tights is still the fashionable item, vertical line lace inlaid pad and shaped half cup giving the vintage outlook
of close-fitting elastic tights, and also can use inclined line lace complementary material.
Wide bottom triangle underwear
The no-padded bra USES elastic lace with mesh, complemented by a neat elastic edge. This style can be used as a carrier of fashionable color matching and printing to create a sweet and dynamic shape.
Embroidered underwears with steel rings
The use of advanced artistic color matching makes the classic lace beyond the ordinary, the no-padded bra is made with thin through tulle, the gorgeous embroidery adds a raised pattern for the thin through bottom material,the underwire and thong edges are covered with silks and satins, silks and satins details and gorgeous embroidery use bright color design, creating a eye-catched and distinctive suit.
Lace stitching underwear
Use soft lace and silk to create a more elegant suit, creating a classic sexy style. No rims bra with elastic silks and satins stitching, using a wide edge to as a support, matching with tall waist lace underwear, adding the details for the design by using silks and satins.
Simple travel suit
The breathable fabric with stripe pattern, elastic edge and lace belt is used to create some dynamic feeling. The supporting elastic mesh surface is used to create a smooth unlined bra. The white color equips with nautical style,making it a comfortable choice for home travelers.
Fitness style sports underwear
Leisure bras increasingly resemble sports bras in appearance, texture and function. Use recycled nylon that absorbs sweat, has good elasticity and is light in texture. Use the mesh surface to create pre-molded cups to improve breathability.Pair with mid-waist shorts. Daily bras are better for low-intensity exercise.
Smooth high elasticity body-shape clothing
Use light – medium controlled technical knitting, breathable and sweat – absorbing. The knitting structure is varied to support, pressurize and breathe freely. Delicate gauze dress with built-in steel ring, honeycomb mini net surface
is more see-through, folded glue type bottom weared in the clothes will show traceless, which has the potential to fold wear.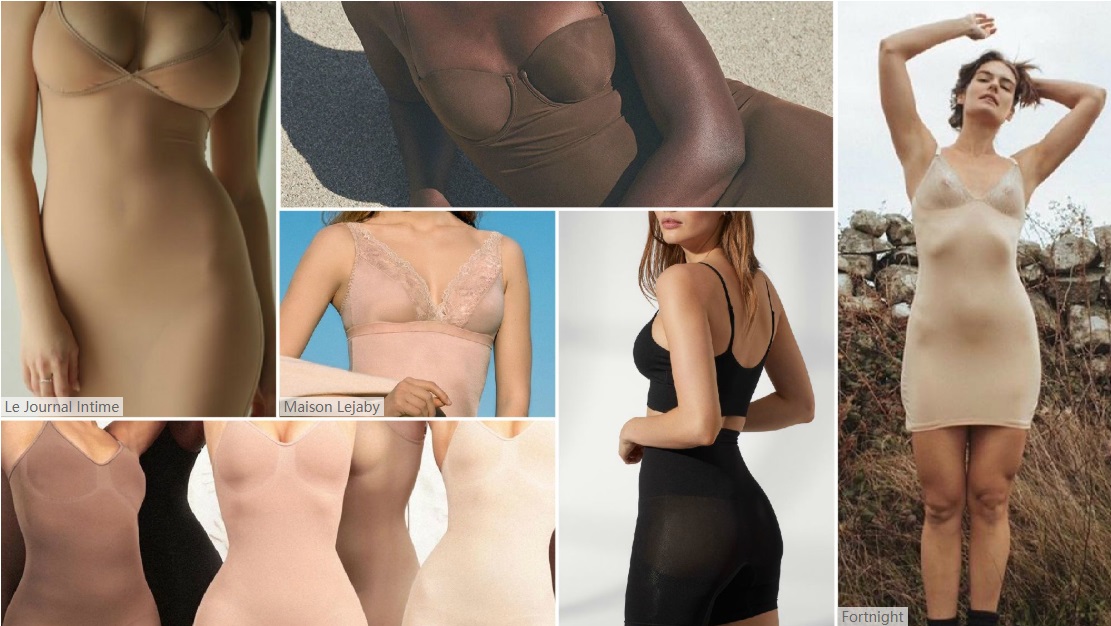 In the context of excessive consumption and environmental crisis, sustainability has become an inevitable trend point for designers. With women's pursuit of freedom, underwear will pay more attention to the overall light, unfettered, and fashion at the same time. The choice of bamboo fiber and other natural soft fabrics and non-toxic dye can meet the consumer's needs for comfort and health.To create soft high-elastic underwear with defective colors and textures, infiltrating dye colors into the fabric, creating the natural patterns with different textures, and update the natural flower printing and embroidery. Through the version and color to bring a nostalgic appearance for the home style underwear, increasing the underwear commonly used lace design to make the details and the types more popular among the comsumers .