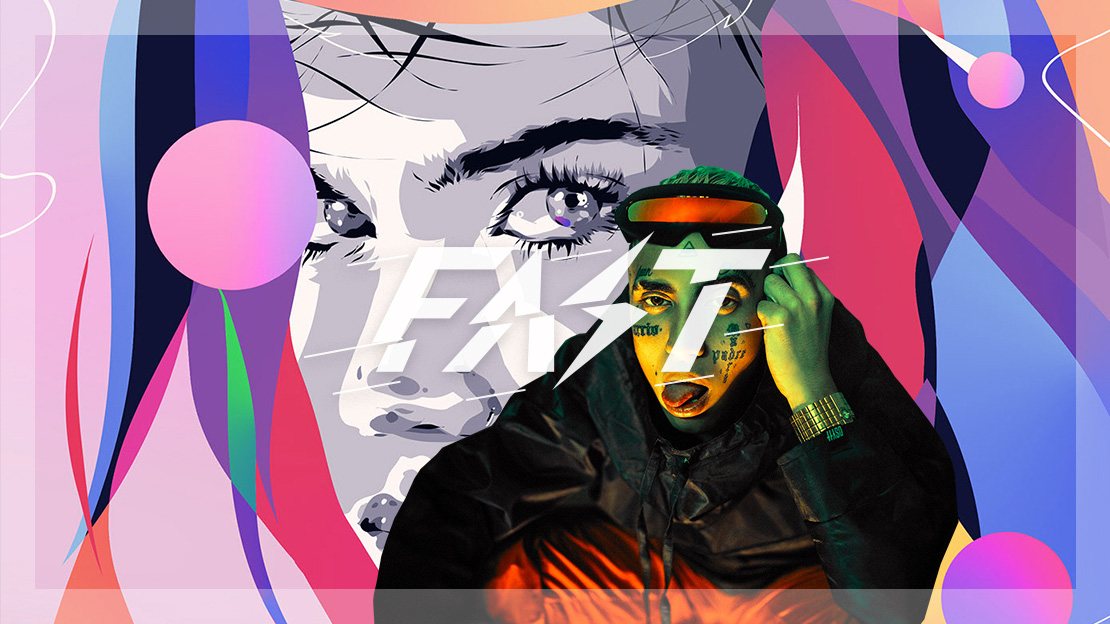 With the advent of the 5G era in the Internet industry, scientific and technological progress once again has an impact on human life. Intelligent technology has constantly upgraded people's home life and leisure and entertainment methods.Consumers who like to stay at home are getting closer to the virtual world, leaving behind the mature and stable Internet sales mode.Human-computer interaction, AR technology, 3D fitting and so on are realized just like those only seen in science fiction movies. Such cloud technology has exerted a very strong influence in the recent global epidemic, enabling people to make bold attempts in operation mode, consumption concept and even design concept in advance,and promoting the progress of human civilization.It has also had a profound impact on the fashion industry.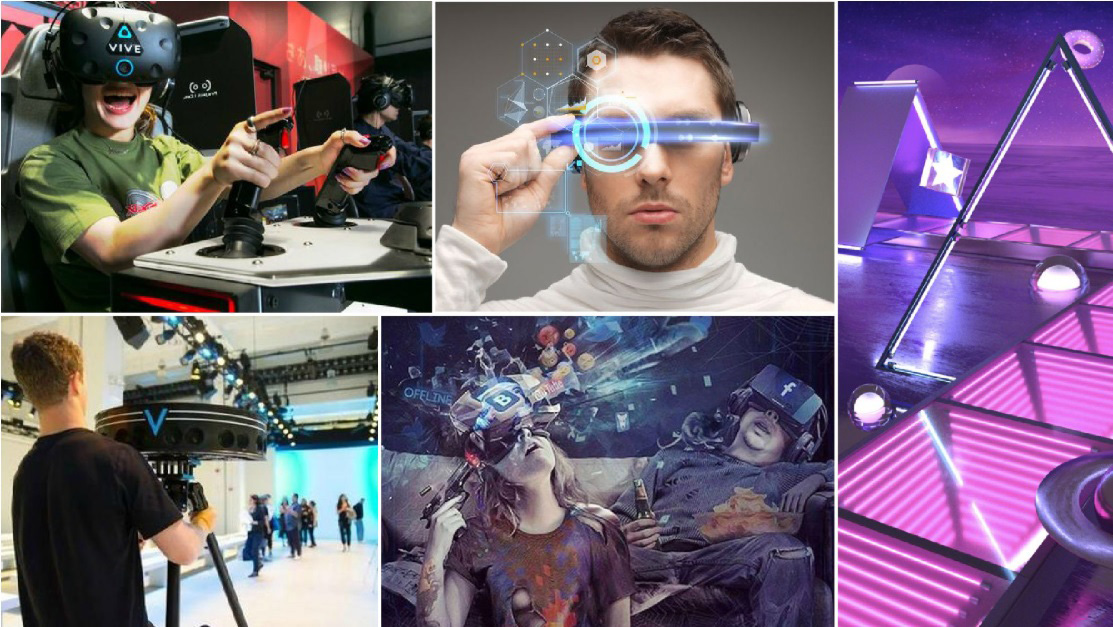 The impact on the fashion industry
As the covid-19 epidemic continues to have varying degrees of impact on the global fashion industry, all kinds of fashion events have been postponed for a period of time, and many web celebrity bloggers and fashion buyers in China have been absent from the New York and London fashion weeks. As the epidemic in Italy escalated, milan fashion week had to end early.Early in March, Seoul's autumn/winter 2020 fashion week was also cancelled. The Shanghai fashion week, which was originally postponed, has taken a bold new route as organizers and fashion workers are helpless. With alibaba's e-commerce platform to launch the most special season ever "Tmall fashion week on the cloud",Compared with the past, this time the most special is the use of green screen, AR, virtual KOL, virtual quick flashing and other technical powers beyond the reality.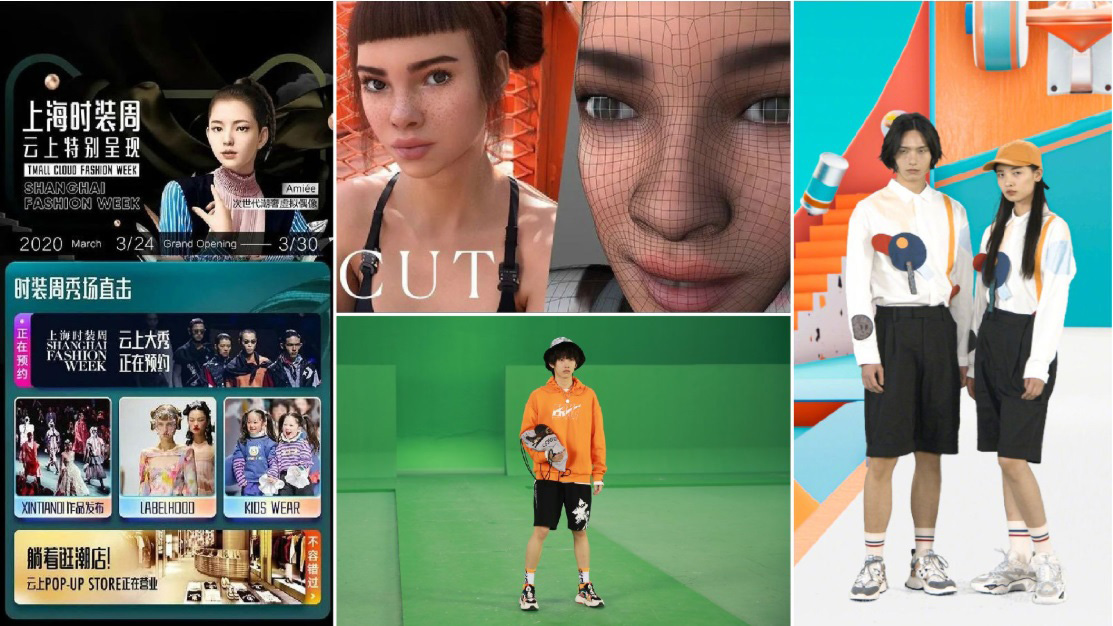 Fashion aesthetics driven by virtual KOL
As one of the most successful virtual idols in history,Hatsune Miku's commercial value has been tested in the market for more than a decade and is still alive and well. The virtual network industry has developed rapidly and has undergone a significant shift in the relationship between the brands and the consumesr. On the one hand, the novelty topic and the affordable virtual endorsement cost make the virtual Internet celebrity activity appear excellent
quality and reasonable price at this stage.On the other hand, consumers who are tired of the traditional way of celebrity endorsement constantly need a new fashion vision, which makes virtual Internet celebrities develop freely
in two directions: "more real" and "more individual". Lil Miquela's team set her real name in the real world as Miquela Sousa.She is a 20-year-old Brazilian Spanish girl living in Los Angeles who is also a model and singer. She has her own "sense of self", supports the black rights and has spoken out against Donald trump.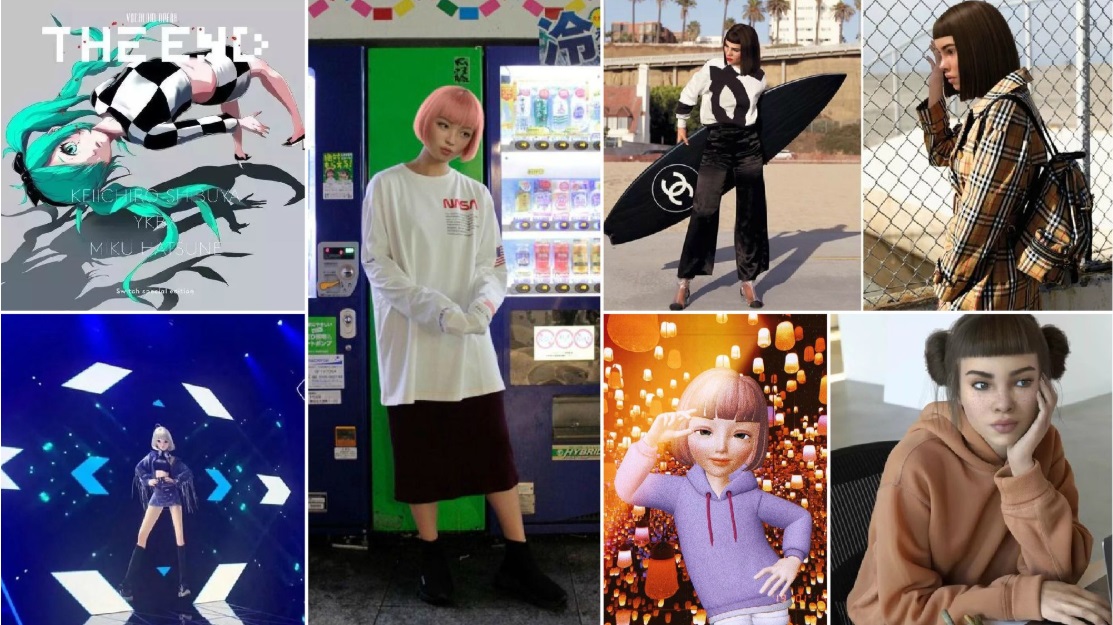 An extension of futuristic design
Futuristic design is reflected in the selection of silhouette structure, fabric and overall modeling. For example,Ambush, in the spring and summer of 2020, the avant-garde design style including futurism, functional sense and industrial style
is highlighted in the hazy neon background through the selection of fabric in costume modeling and metallic color.This is an extension of early futuristic design, with retro futuristic design at its core, exploring the adventures of time and space that never happened.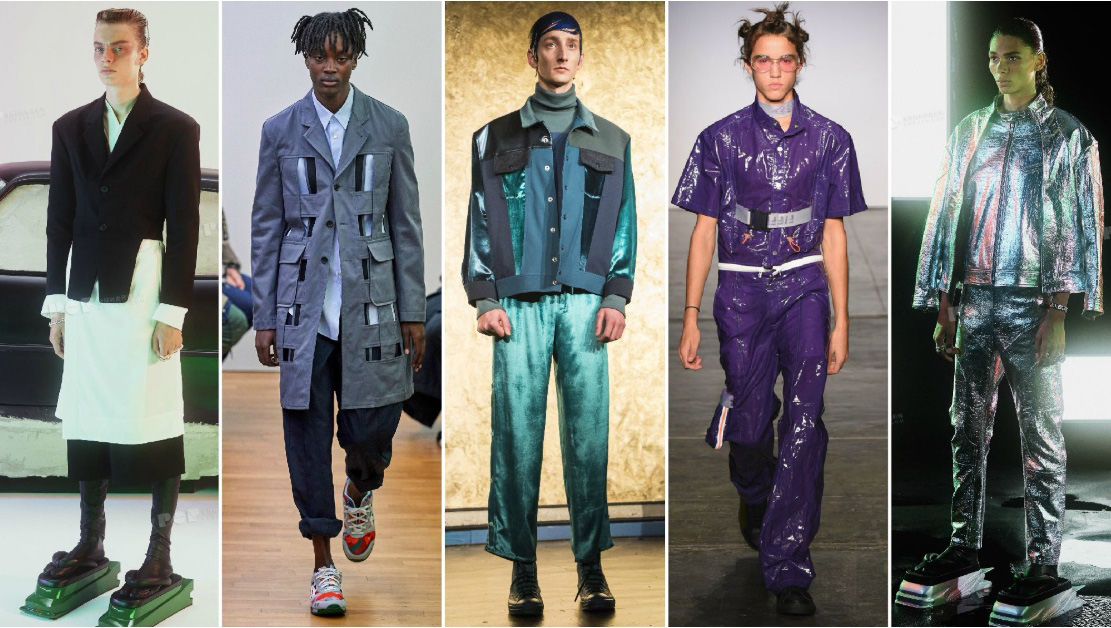 Development trend and commercial value
Digital consumption is an inevitable trend of human development, but it is difficult to realize in the short term, and it is not easy to present products at a high level. After the epidemic, more attention will be paid to the collaboration of technology-enabled clothing industry chain, which will be extended to the integration of capital flow, information flow and logistics, so as to form a one-stop rapid response mechanism.For some enterprises that used to focus on offline layout before, it is definitely the trend to make up for online weakness. Online scenario, social operation and refined division of labor will be further developed.From deciding to do an online fashion week, to shooting videos for a new collection, making goods on e-commerce platforms, doing product information, and so on, it's a lot of work.In this process, designers can also realize that making online channels is not as simple as imagined. Most brands need to decide in advance whether they want to work with artists and photographers to clarify the design concept and show the brand image, or whether they want to focus on selling products and telling consumers why they are worth buying. Or what's the ratio between the two.