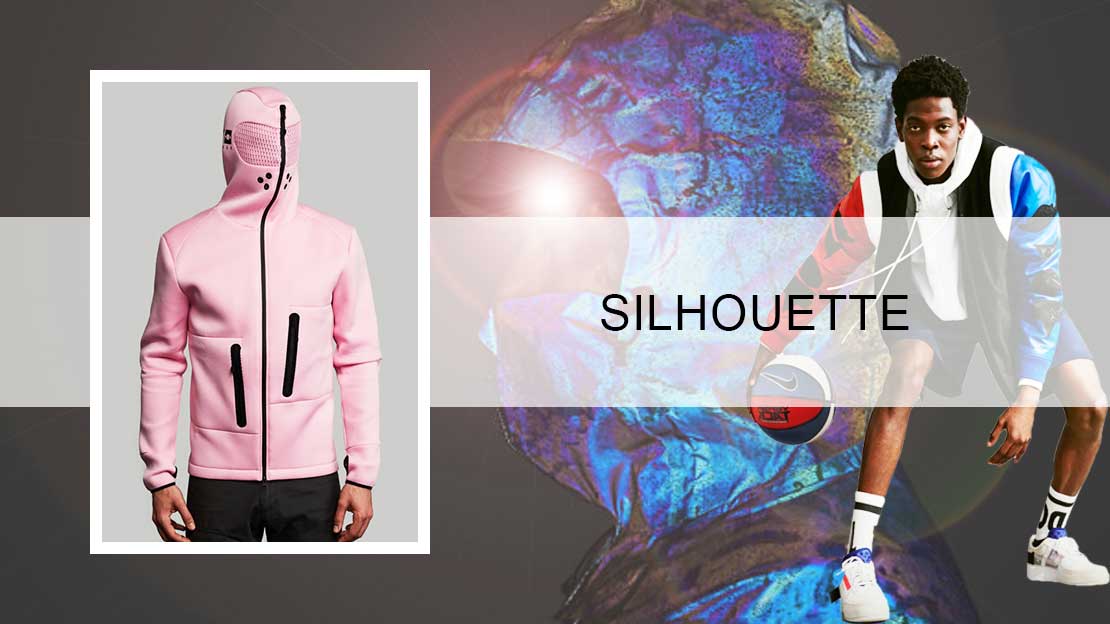 Summarizaton
This year, we've seen heavy rain hitting Japan, earthquakes in northeast China, Taiwan, Indonesia, California and New Zealand. The fear of "the end of the world" is once again a topic of discussion.
The consequences of climate change and environmental pollution also warn people to pay more attention to "environmental protection".
From the national garbage classification to the southeast Asian countries' "foreign garbage" rejection, "environmental protection" urgent!
Consumers are also following this trend, balancing functionality with wearable, exercise and commuting. "One coat, more uses" ensures the use of recycled fabrics and avoid pollution to take the lead of market.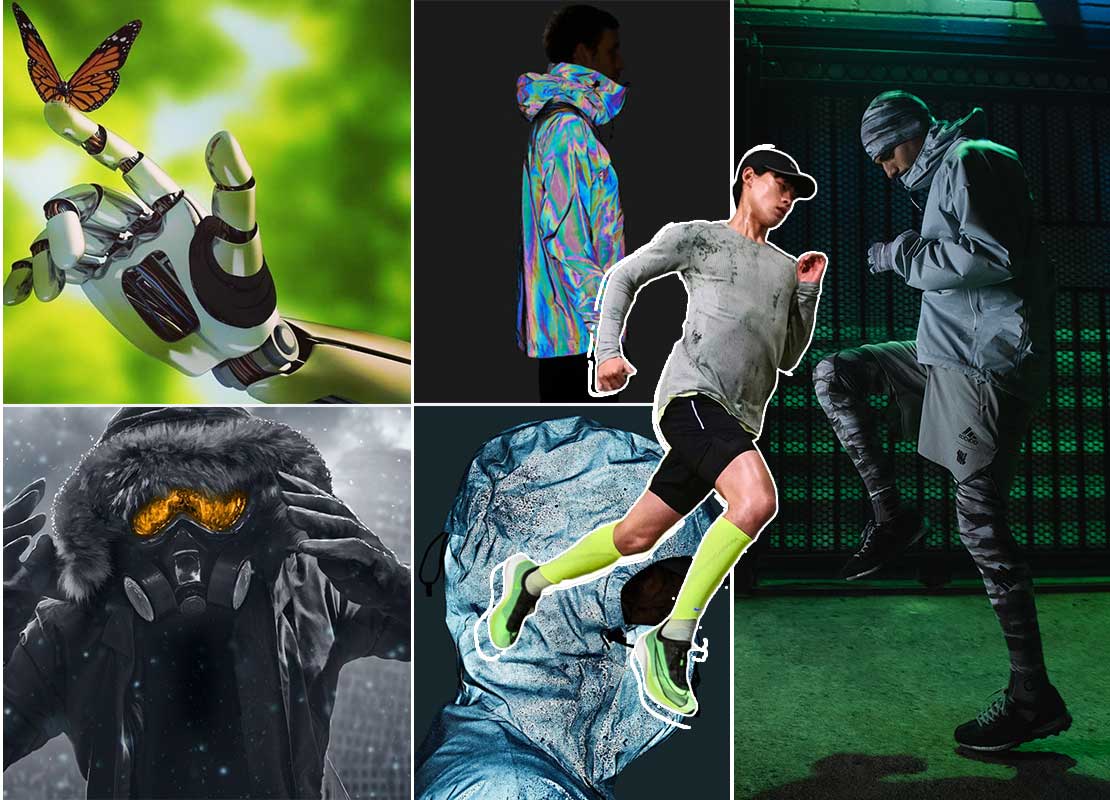 Outdoor sports equipment affected by environmental pollution led to more attention and higher demand for filtration technology.
In addition, the fabric pressure, seamless technology for sports add more safety assistance. The water storage of the narrow belt is designed for runners' road endurance ,increasing more convenience and possibility.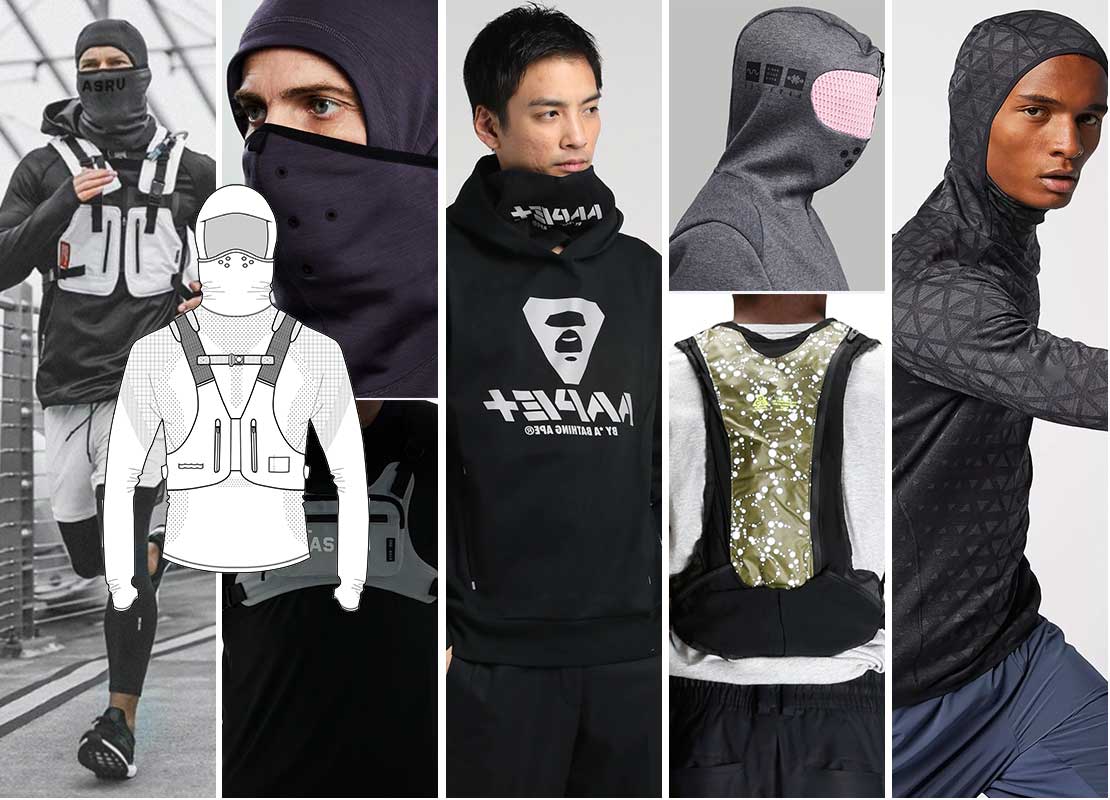 Temperature-Controlled Running Suit
The design of running suit have unique storm-buttoned cuffs and a folding windproof hood, and the windproof joint of sleeve and back not only have obvious effect on windproof protection effect, but also can be breathable and fight against bacterium at the same time.
For night runners,A night running suit with excellent reflective technology allows you to walk leisurely through the streets, feel the pulse of the city, and motivate "street inspiration" for runners.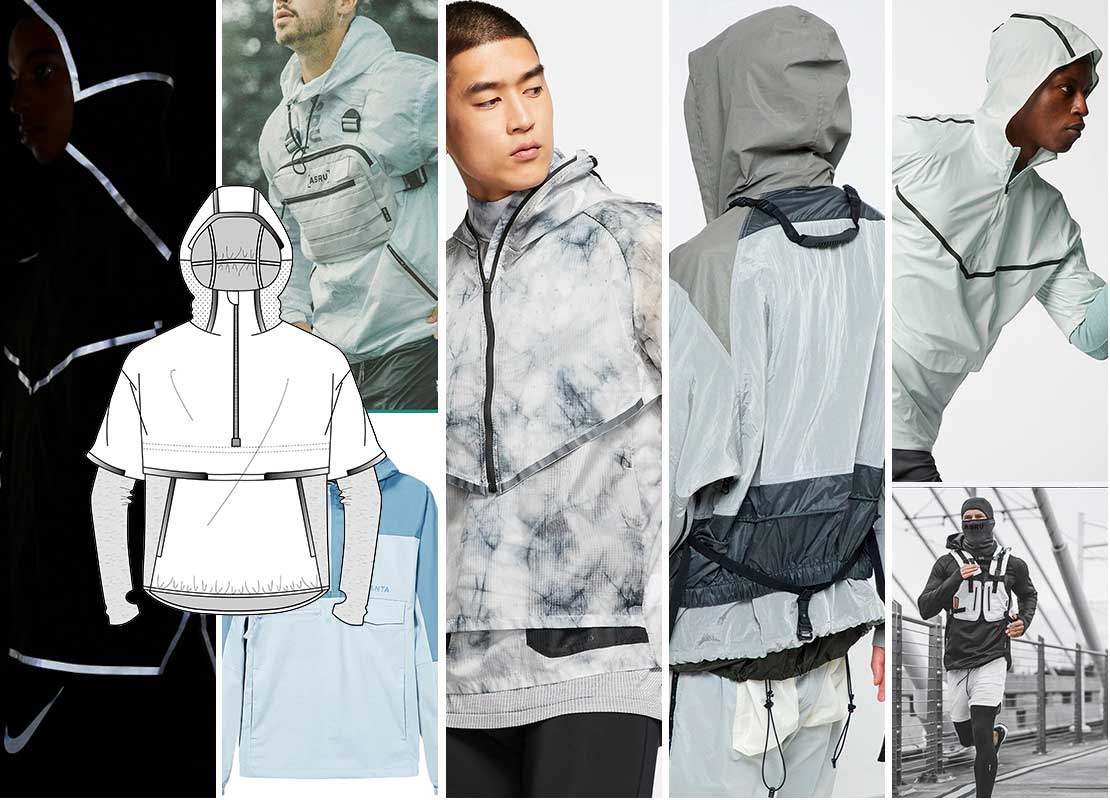 This waistcoat is a blessing for outdoor survival and winter sports. In addition to have liberation of hands and the rejection of bulges,the reinforced grosgrain material and organ bag also guarantee the performance of lightweight, warm and trainable ,which is the main style to resist and face terrible environment.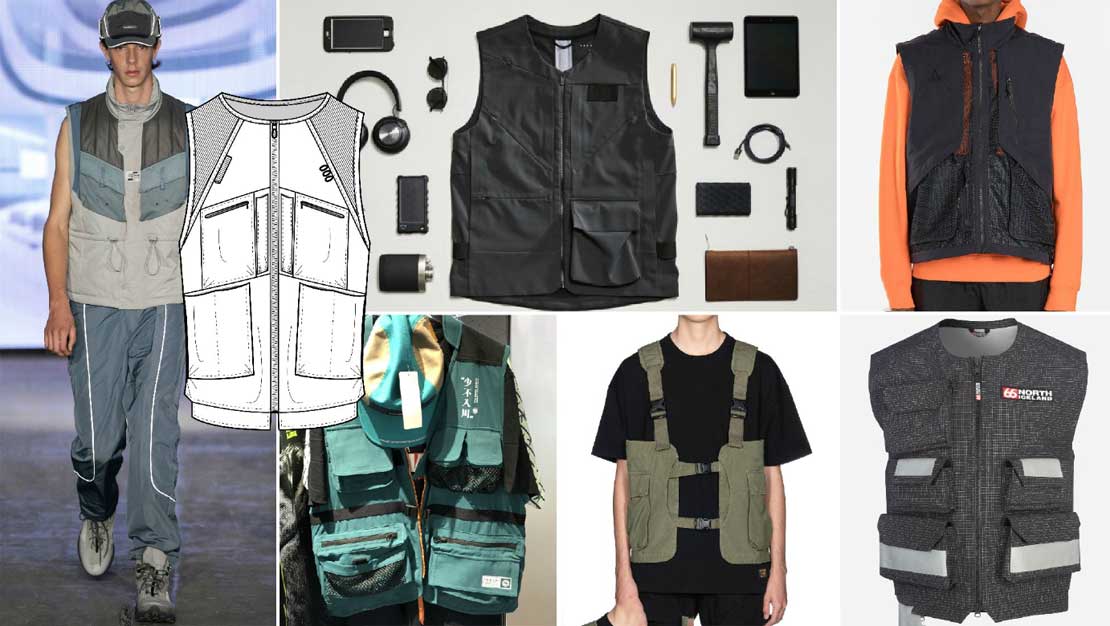 With the daily drying-up of non-renewable resources, and the development of new resources, the Armor jacket made of graphene material came into being which is at the theme of doomsday and the only material for Nobel Prize. Due to the special materials, it has irreplaceable advantages in heat conduction, antibacterial and temperature regulation.But its high cost means it like any new technologies, and only can be mature in the next 10-100 years.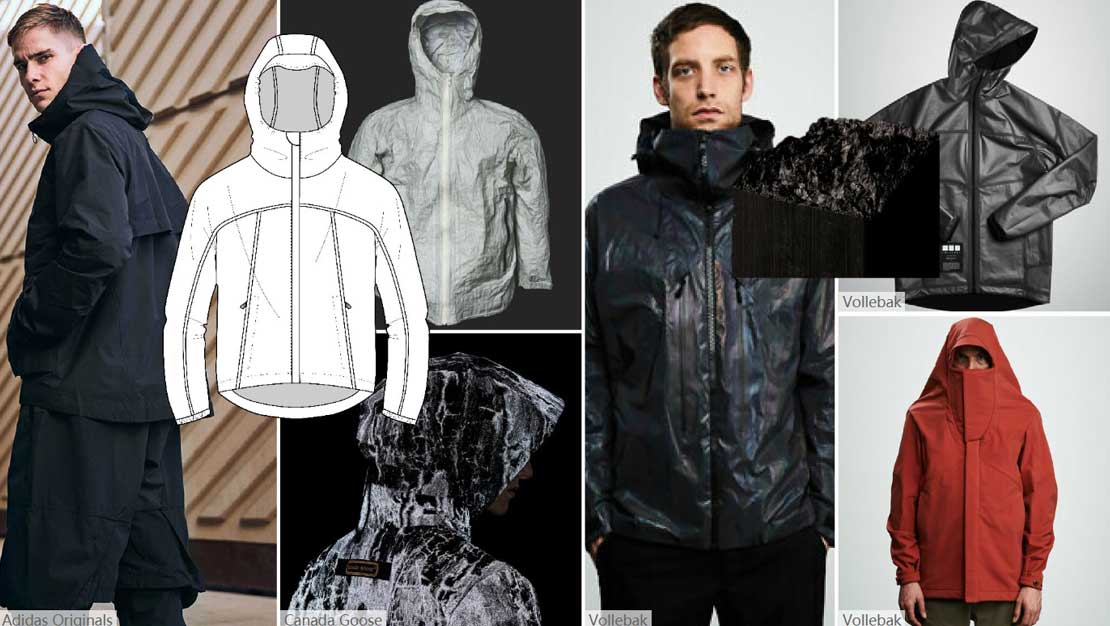 Ski Jacket Against The Cold
The ski jacket is made of soft shell fabric, which is not only light and keep warm, but also weatherproof.
The joint of shoulder and sleeve provides higher ergonomic freedom in skiing and wild adventure. Therefore, comfort is the focus of the new ski suits.
Attention, air permeability is still one of the biggest challenges of the ski sports clothing industry.
Research and development of new fabrics and technologies should be focused on to deal with the problem of air permeability of ski clothing industry.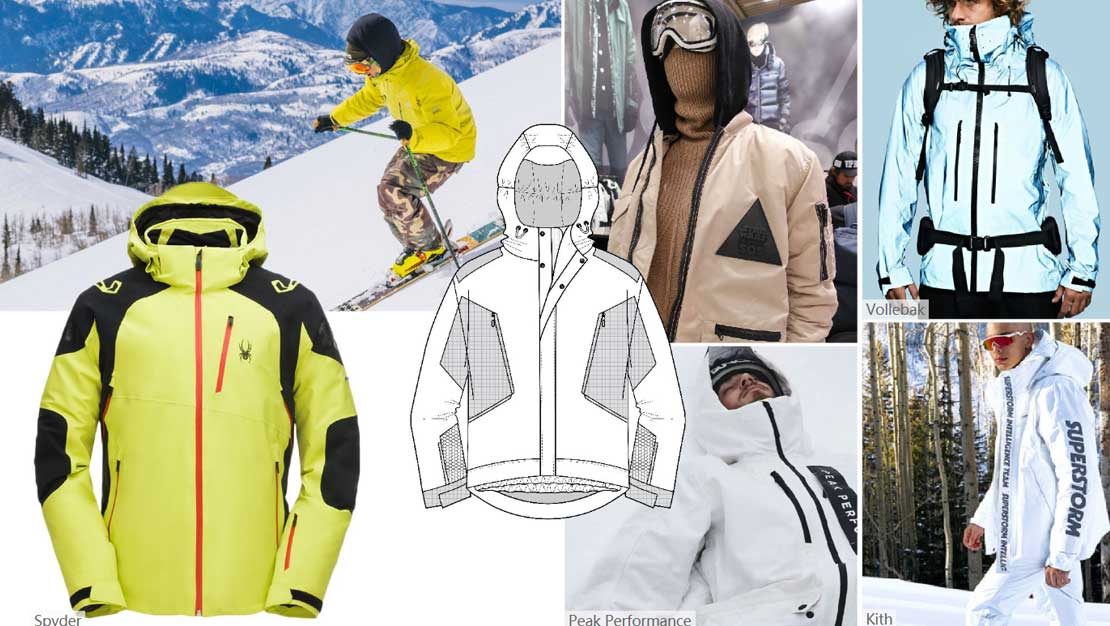 Originating from traditional Eskimo clothing, Parka have already become the necessary items for casual and fashions.
Wear-resistant and crack-proof outside fabric, close-fitting inside and high collar are all protective and can keep warm at the same time.
Whether it is in urban street or polar adventure, this style provides ample preparation for wearers.