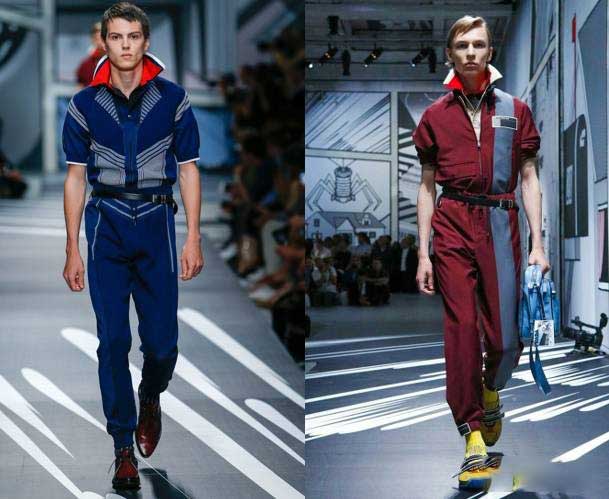 —Top fashion Jumpsuit and fashion its fashion history.
if the trend repeats once every 20 years, 70 s, 90 s passed, and it is time the jumpsuit reappear. We saw the Prada boy wearing jumpsuits in Collections Men.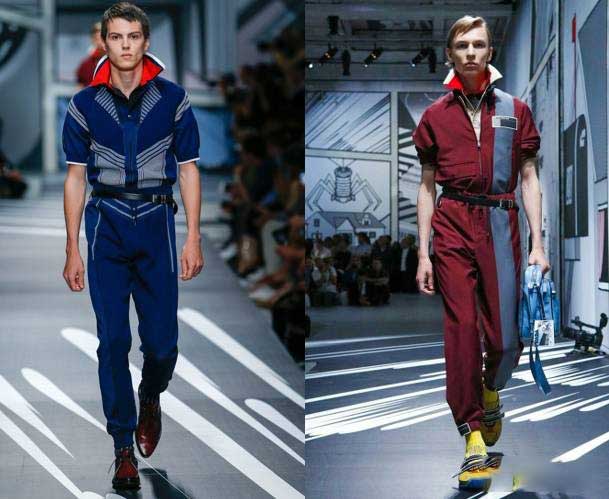 The jumpsuit was invented by Italian designer Ernesto Michahelles in 1919. Tracing back to the origin of many fashions, most of them are functional clothes. For example, trench coats with epaulettes were originally designed to protect the shoulders and hold up guns in the war, not to mention the clothes that were worn only for sailing and fishing. Now they are frequent visitors to the catwalk.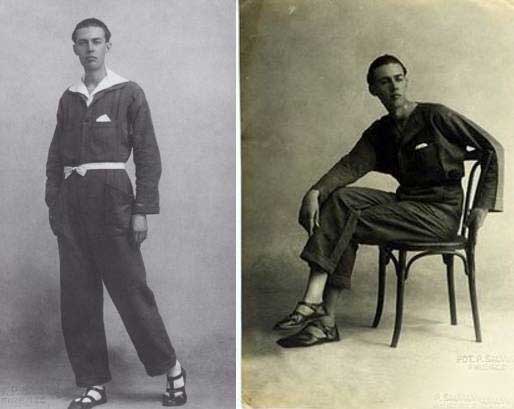 The original purpose of inventing jumpsuit was to make them look good in Italian style.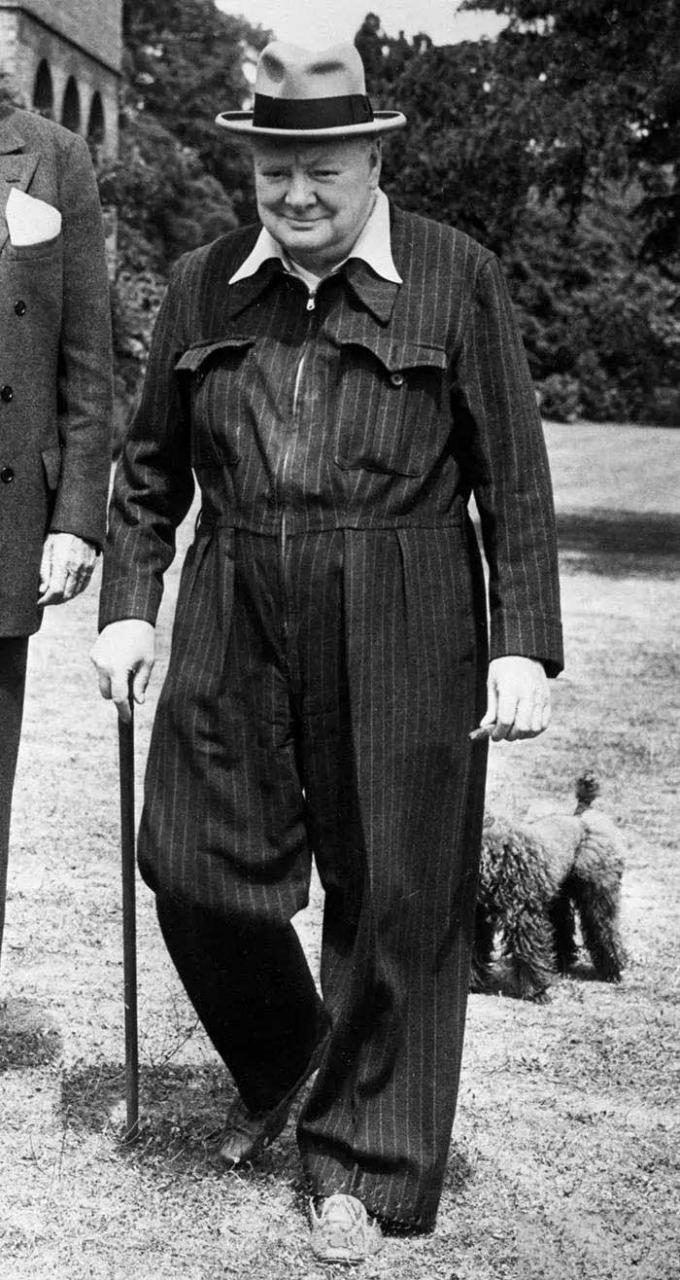 Prime Minister Churchill is a big jumpsuit fan and he wears Python skin shoes to match jumpsuit always!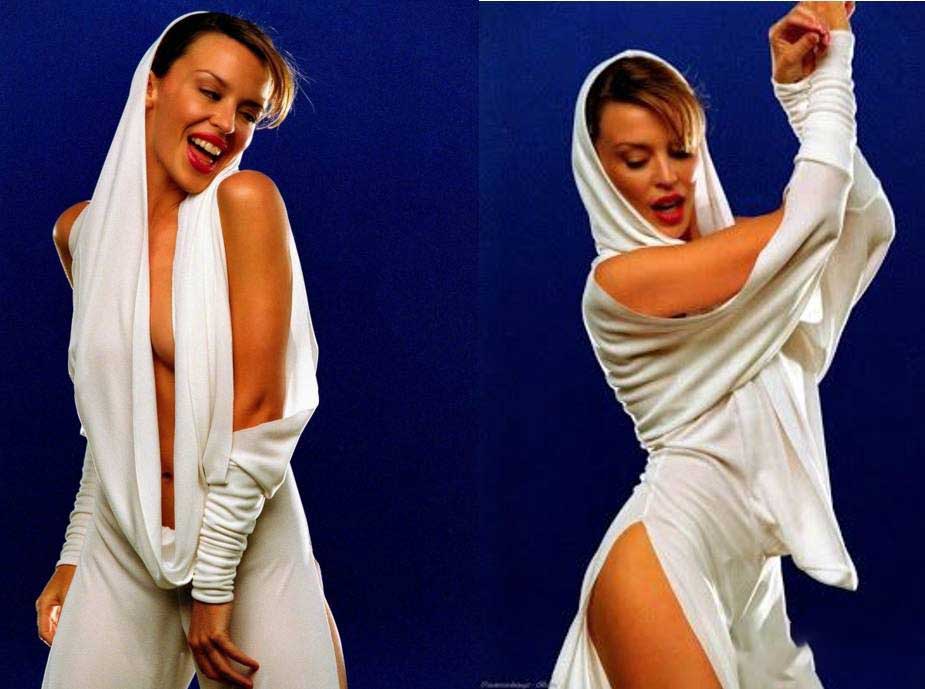 In early 2000, Kylie Minogue singed and jumped "Can't Get You Out Of My Head" and wore a modified jumpsuit, creating a new generation of classics.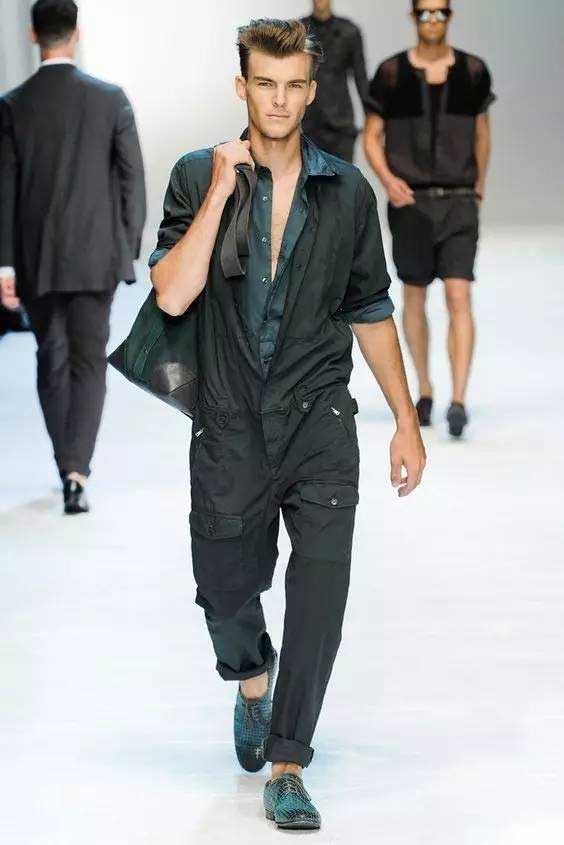 Jumpsuit usually has a long zipper that is easy to wear and can sometimes be deliberately unzipped to reveal the inside shirt or bra.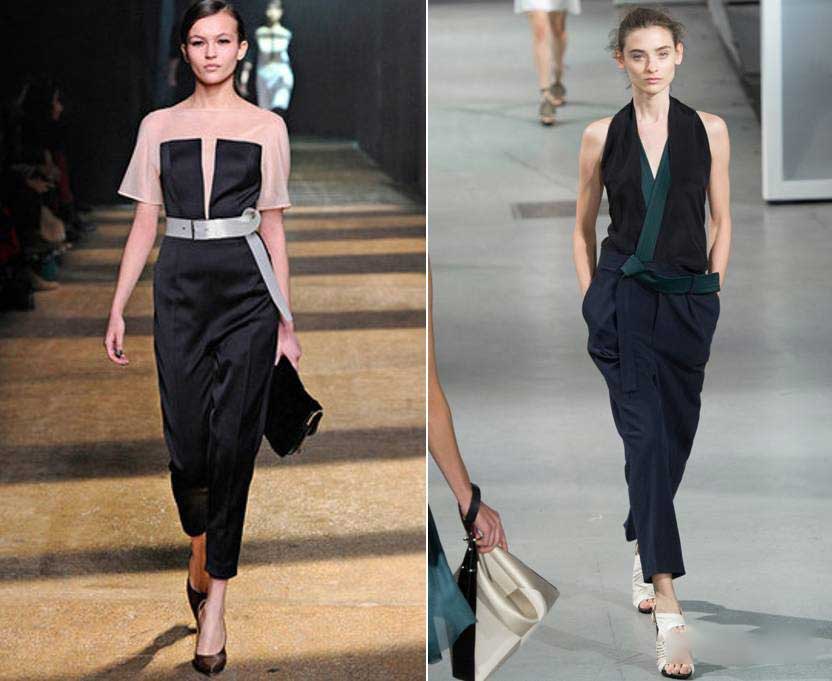 Jumpsuit also have the advantage of being tailored or sleek or rather broad, with practical pocket.(3.1 Phillip Lim 2012和2015 Spring)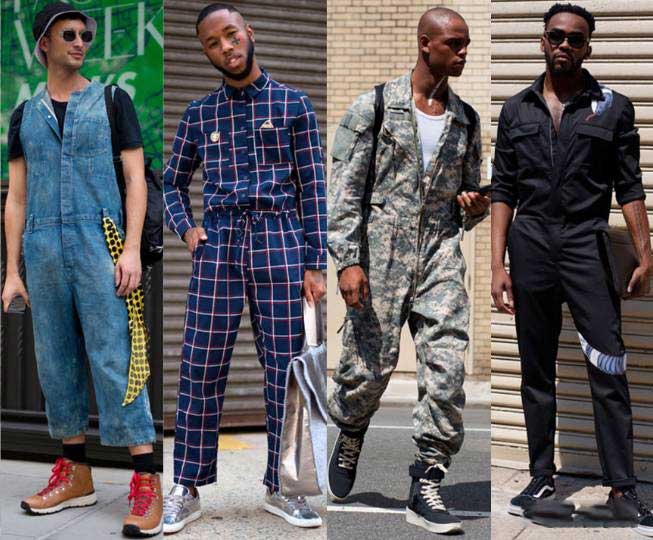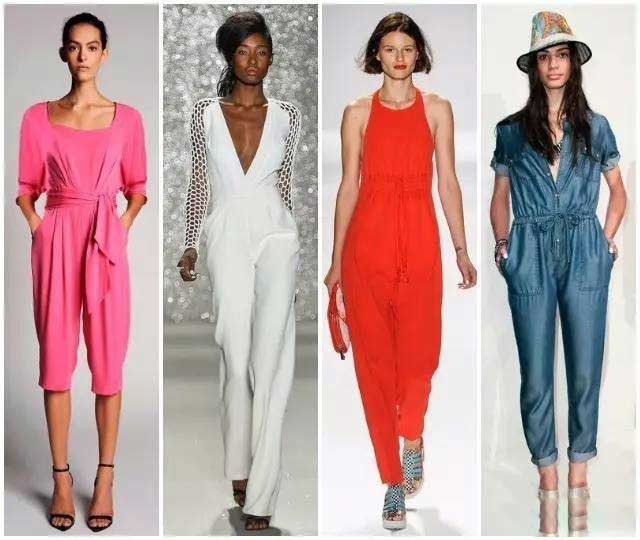 In every year of the "fashion week" street shot, a summary of jumpsuit can be assorted to be a completed report.
Jumpsuit is great, but I don't think anyone would really want to look like they're going to skydiving or going to jail. However, if you wear it right, there are lots of places you can wear the jumpsuit and show it off.
Jumpsuit wear style 1: Simple and neat
A classic jumpsuit like this, picked from the shelves of the Topshop.Close look can also stand up to the details, casual and chic.
Such a jumpsuit is a suggestion from Mr. Porter's Toby Bateman: It is not just hip, it's convenient, it's uniform from head-to-toe, without having to consider how to match top and bottom. Put on your shoes and you can go out.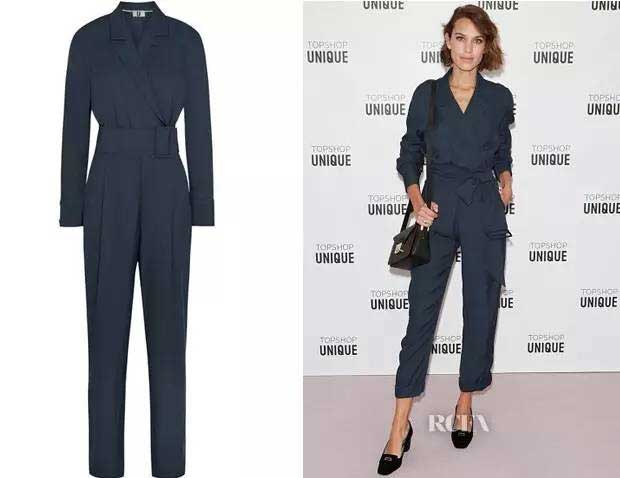 Jumpsuit wear style 2: All over print
Similar to the leopard print theory: in nature, the cat, which is beautiful and can hide itself, becomes the king of beasts. Wearing a large print jumpsuit has announced who is the real owner.
Camouflage jumpsuit is a solid choice for men, and some designers who keep the tough outfits, but provide the jumpsuit with strong sense of art prints and details.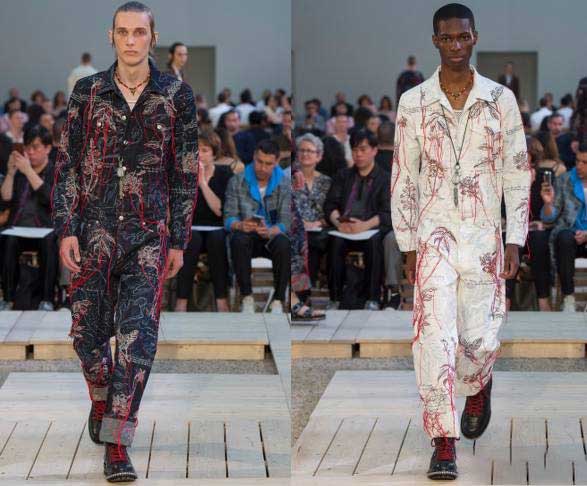 To be more masculine, dress like a Ninja or chivalrous man by pilling on the details of their uniforms and coveralls.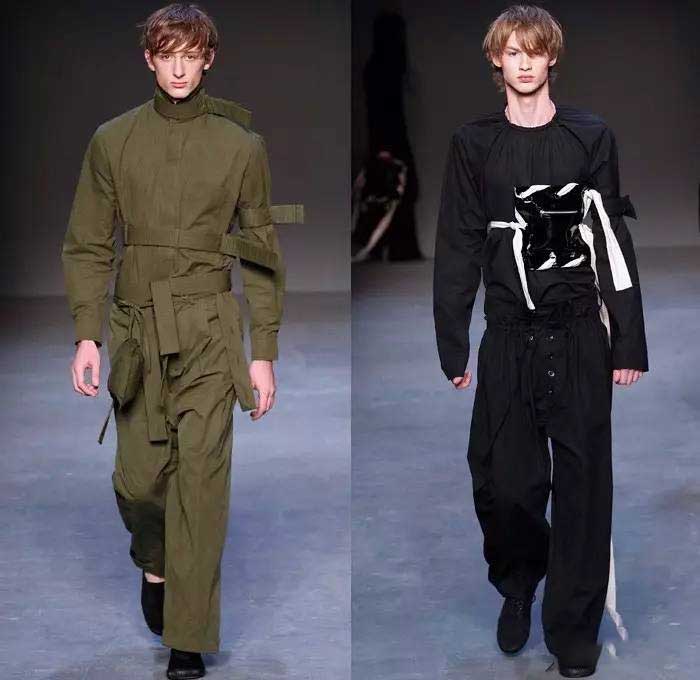 Jumpsuit wear style 3: A belt
A belt is a common knowledge of lifting the waist line and extending the length proportion of the leg.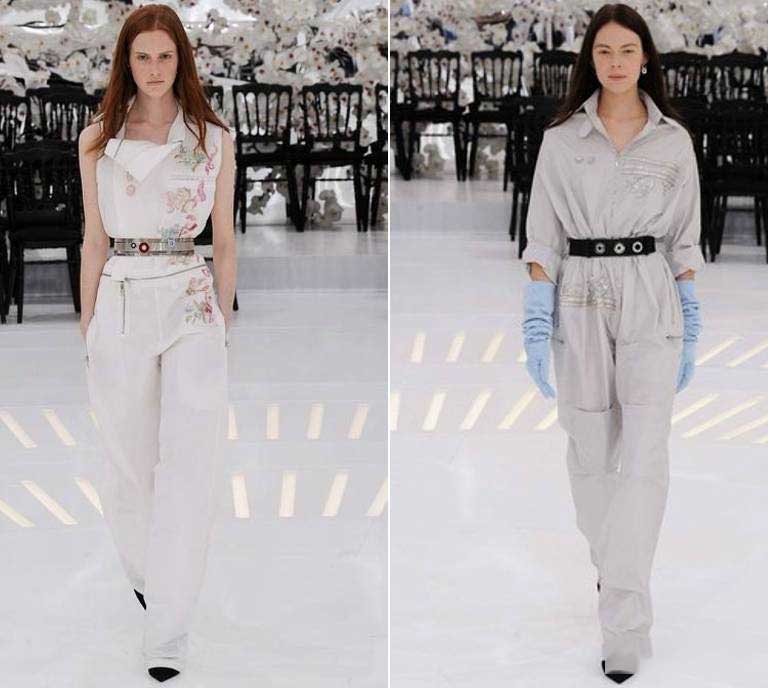 Jumpsuit wear style 4: hiding under the coat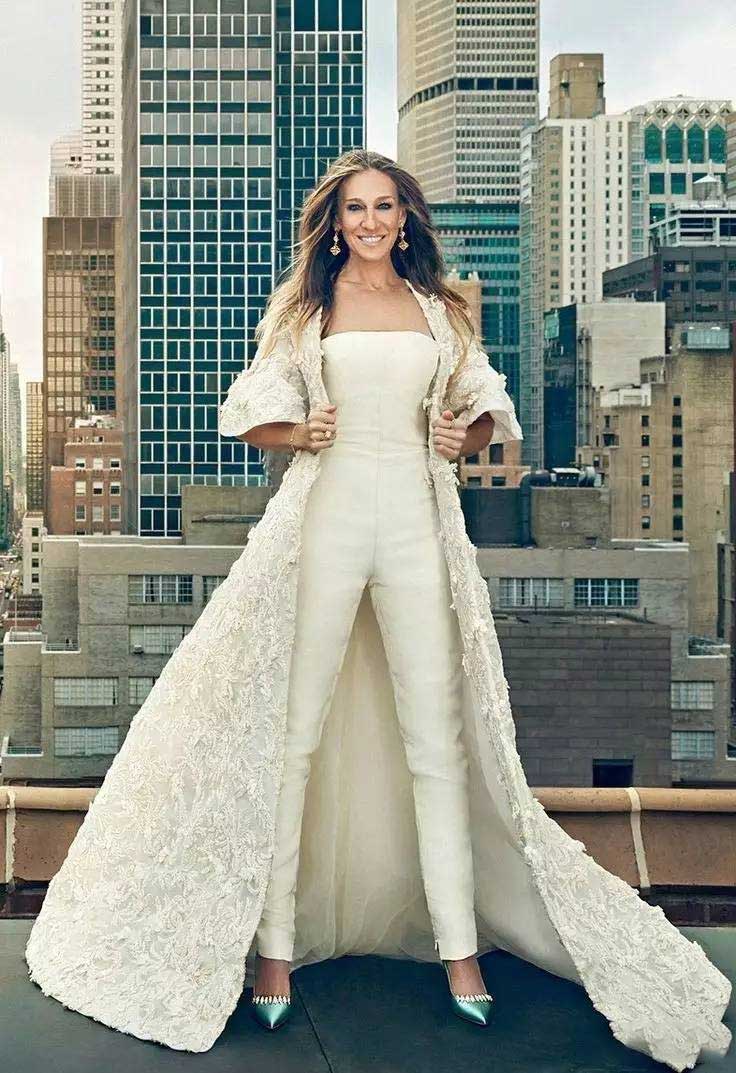 In her early years, Rihanna taste has not yet formed yet, she used to dress up as a woman of a certain age, like Janet Jackson, Oprah and other women of the same age. She gave up the dress of fawning on straight men, found his own way after recognizing the sexual orientation of his fans and put herself under the huge men's coat.
Bergdorf Goodman, fashion director at Bergdorf Goodman, a top American department store, advices men to go with a large coat in a different color.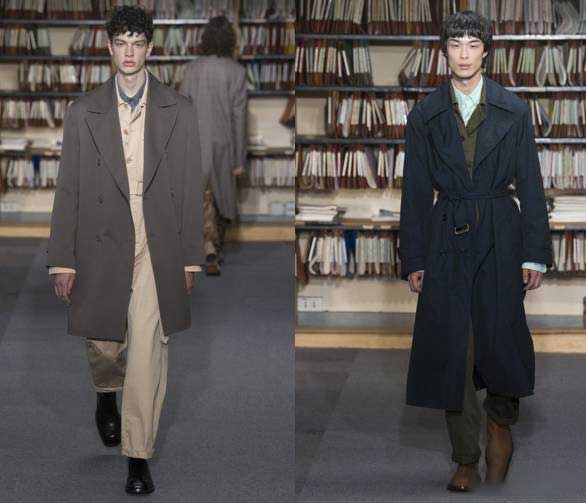 Lanvin's boy kept a low profile, put jumpsuit as bottoming shirt hidden in his bottom, untied the coat, subtle fashion.
Jumpsuit wear style 5: hidden under a small jacket
The designer used the male model to catch people's eyes .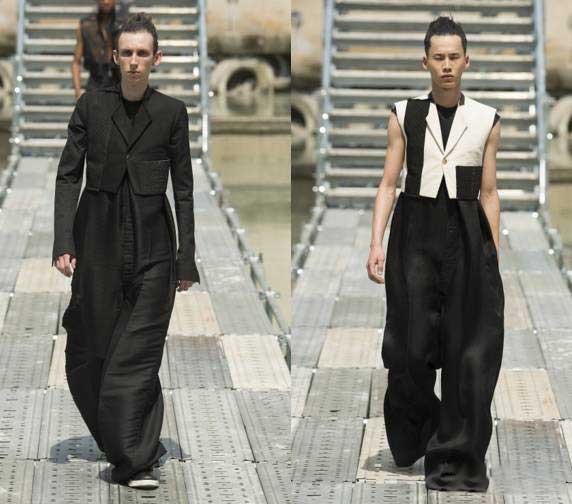 Kate Ann Moss, treaded on a pair of donkey's heels, which was not natural to her, from head to foot, from makeup to accessories, and the universe supermodel making a showy display by wearing a camouflage jumpsuit to match Louis Vuitton's men's jacket.
Jumpsuit wear style 6: Wear jumpsuit and go to exercise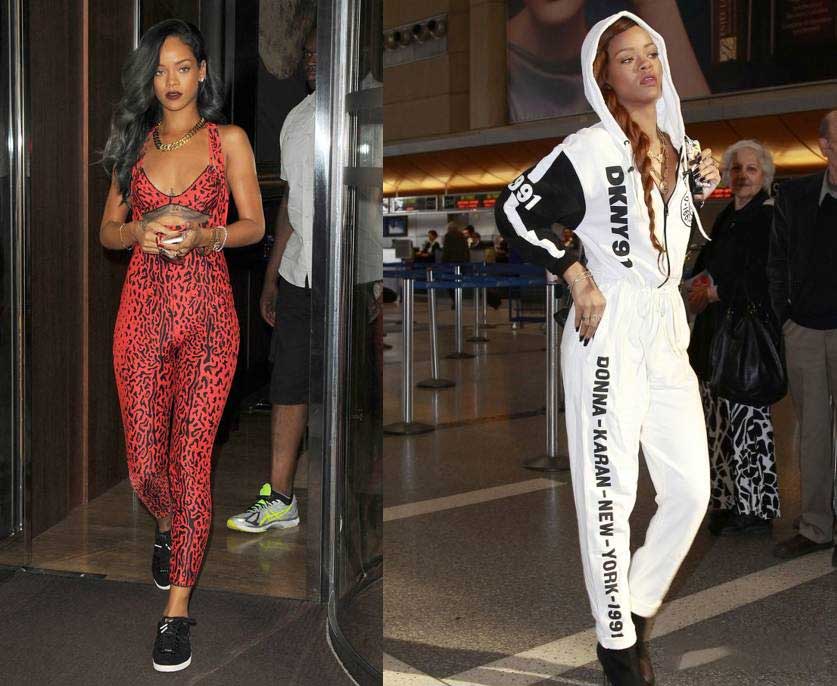 Both of Rihanna's clothes are comfortable and professional choices to wear to the gym and outdoor activities. Jumpsuit is a very stylish and comfortable sportswear, which changed the traditional sportswear style, the suit style is more flexible than the general jacket and trousers. Jumpsuit can achieve fast fitting the body movement, does not work like the jacket and the trousers to work in such a distributed way and appear to be a little slow.
Rihanna's Red Panther print jumpsuit is very representative. HUALLEN Sportswearmfg uses digital printing technology to customize various types of jumpsuit for many customers, to meet the complex aesthetic needs of the fashion world.
Jumpsuit wear style 7: High quality material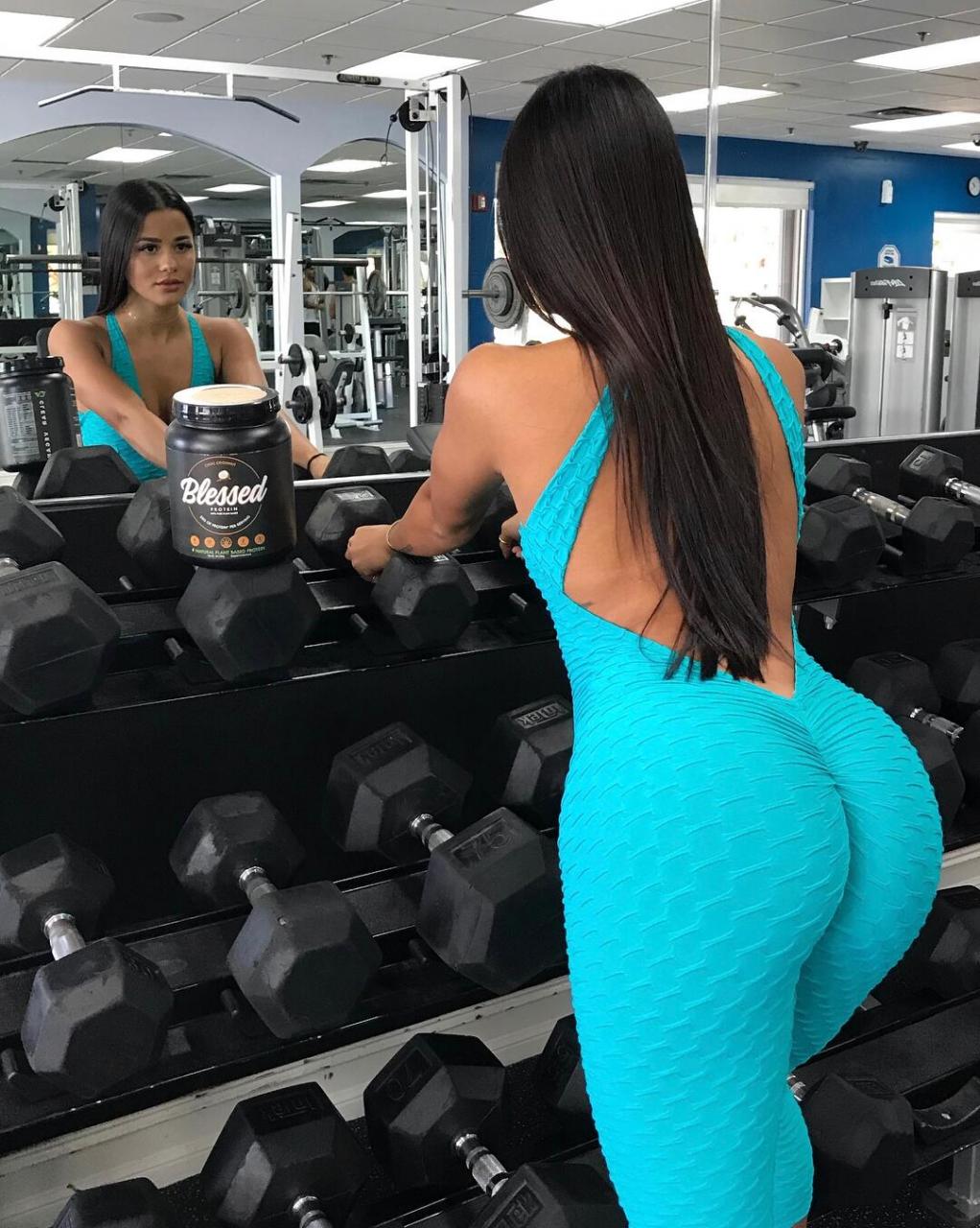 High quality material make jumpsuit more than a one-time-a-season item. Mulberry silk can be worn in summer and Cashmere in winter.Jumpsuit uses nylon fabrics in sports more, especially the very popular nylon jacquard fabrics recently. Jacquard mesh is a geometric three-dimensional fashion, which is different from printing design.
Jumpsuit wear style 8: One or Another
The high-level sexy rule is to show only half, rather than Jennifer Lopez pulling himself up and down too hard. Jumpsuit is the best "show half only" demonstration, Moss wrapped tightly, but deep V and fur are very sexy.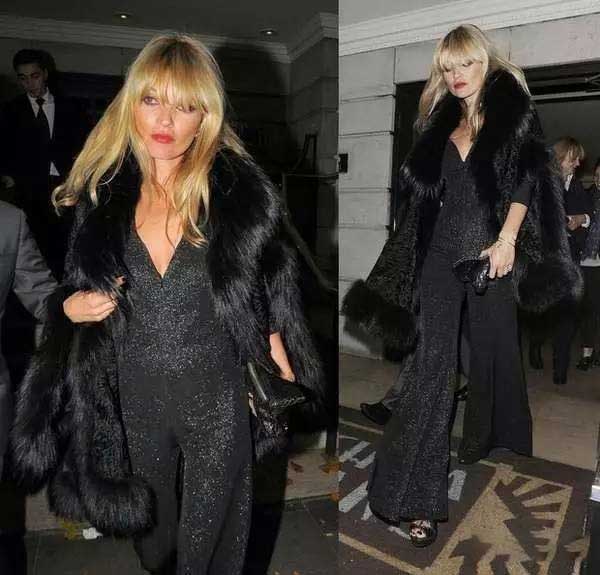 The conservative jumpsuit is a good choice if you prefer artsy, and wear a bra in the jumpsuit is a sexy collocation, up to the sexy date.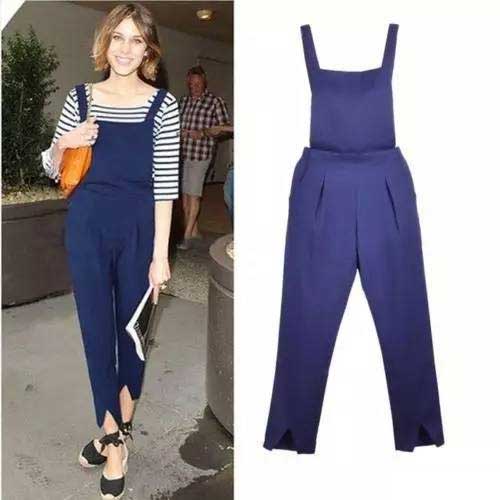 To wear an ice cream colored jumpsuit in this Summer BBQ, cool and refreshing.