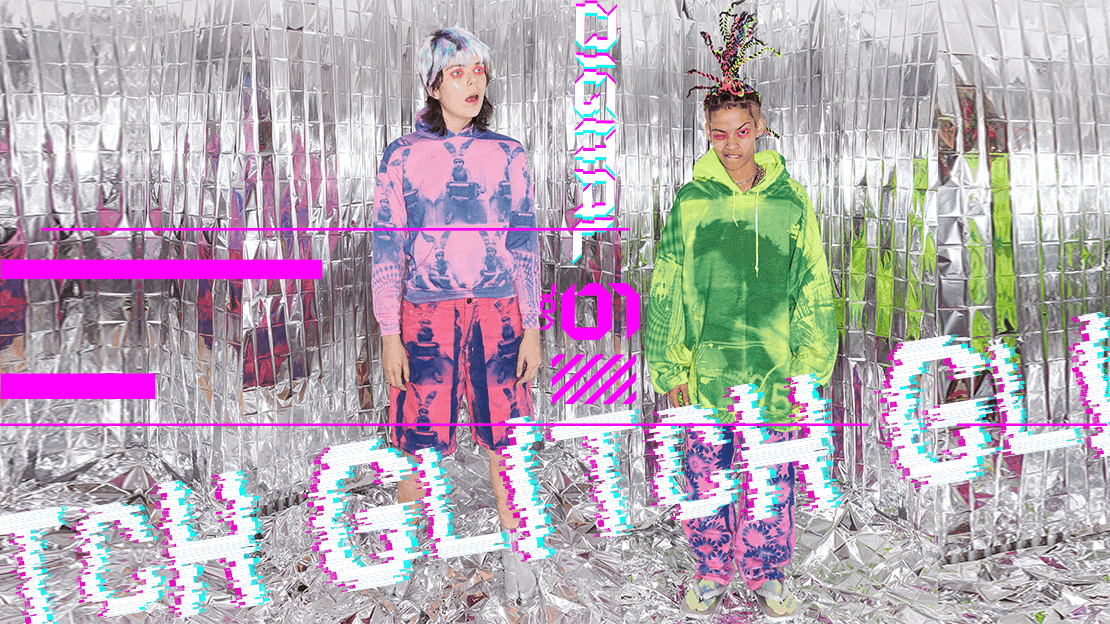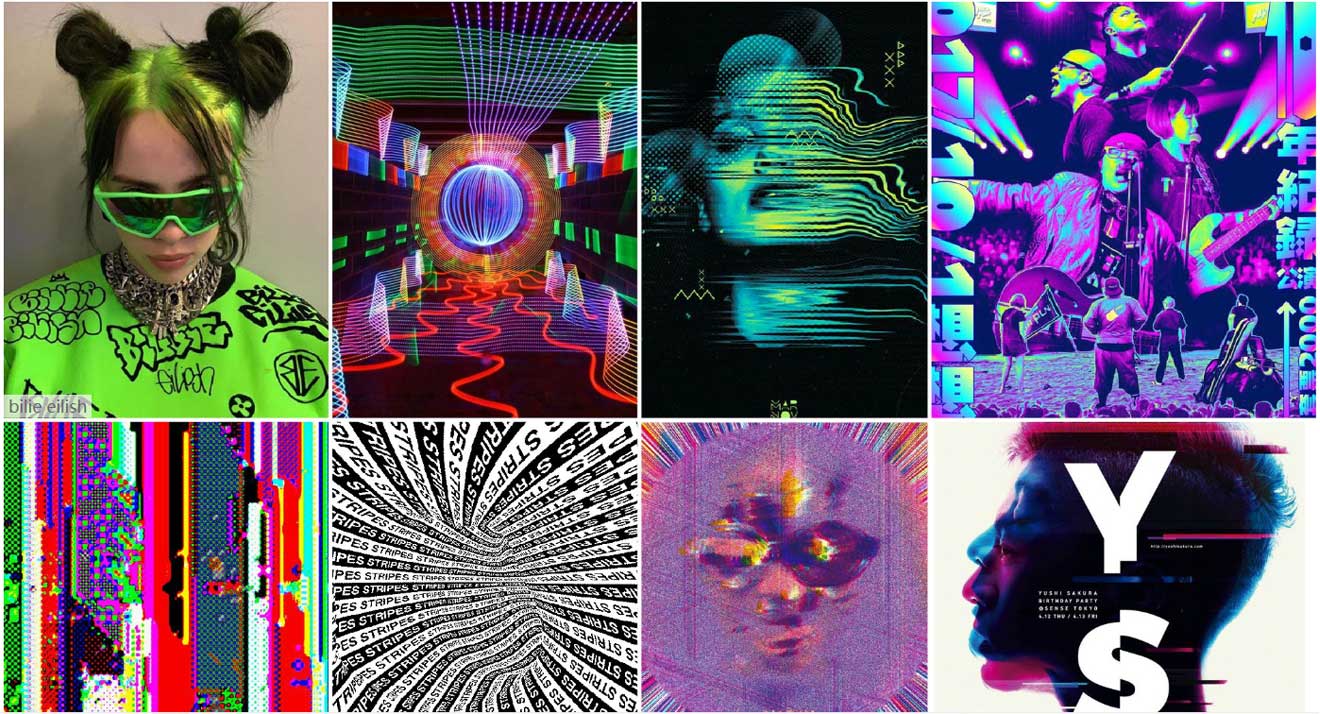 Psychedelic Rhythm Inspiration
The burst of adrenaline and rapid change of rhythm give people full of passion and motivation. The global Rave culture is widely pursued by young people all over the world.
Every year, there are endless large parties held in countries.In addition to the most popular electronic music and carnival party , Rave also plays a subtle influence on the artistic level. Electronic music is very artistic, and can expand the types of sound in the world by synthesizer, computer and other electronic media creation.
The "cross-dimensional" combination of fashion culture and electronic music culture is becoming more and more popular, with rendering power, intense color collision, encouraging unruly elements, which reflects the infinite creativity and life passion of new people in the Z age.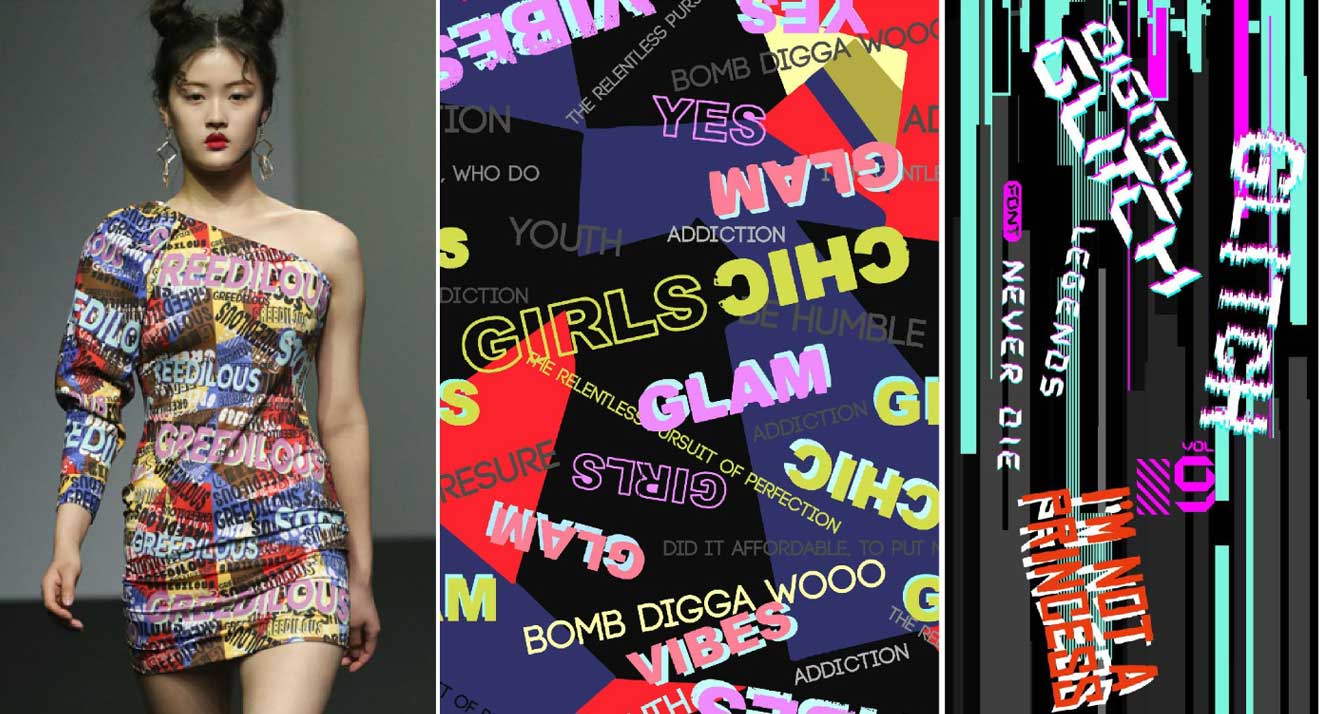 The dazzling stage lights of rave site change with the electric rhythm.People also spontaneously wear fluorescent clothing and props.
The integration of human and site presents a gorgeous and beautiful scene.Flashing Neon lights staggered and jubilant music shocked ears,intergrating to form a feeling of dizzy,which is the attractive power of the electrc live.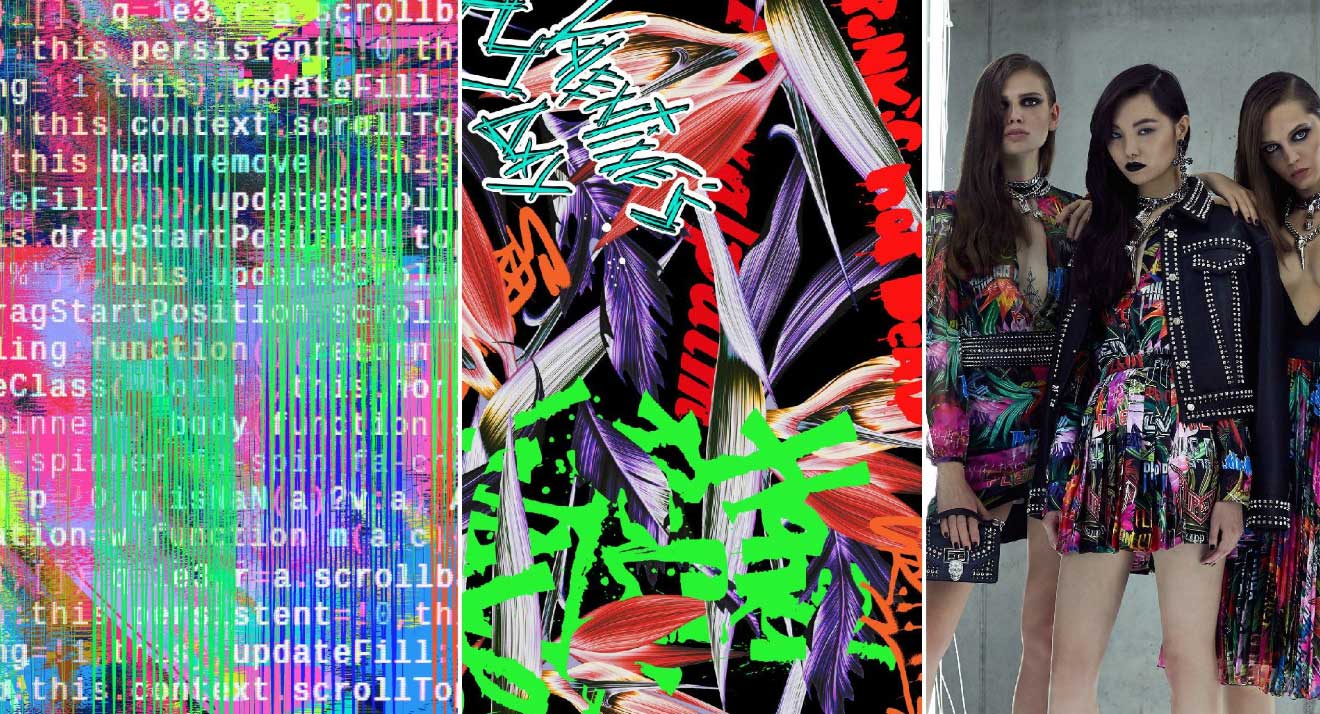 Combination of glitch font, fluorescent color, electronic elements, fluorescent color dazzle flower ,it makes the live feeling of extreme cool and complex mixing music.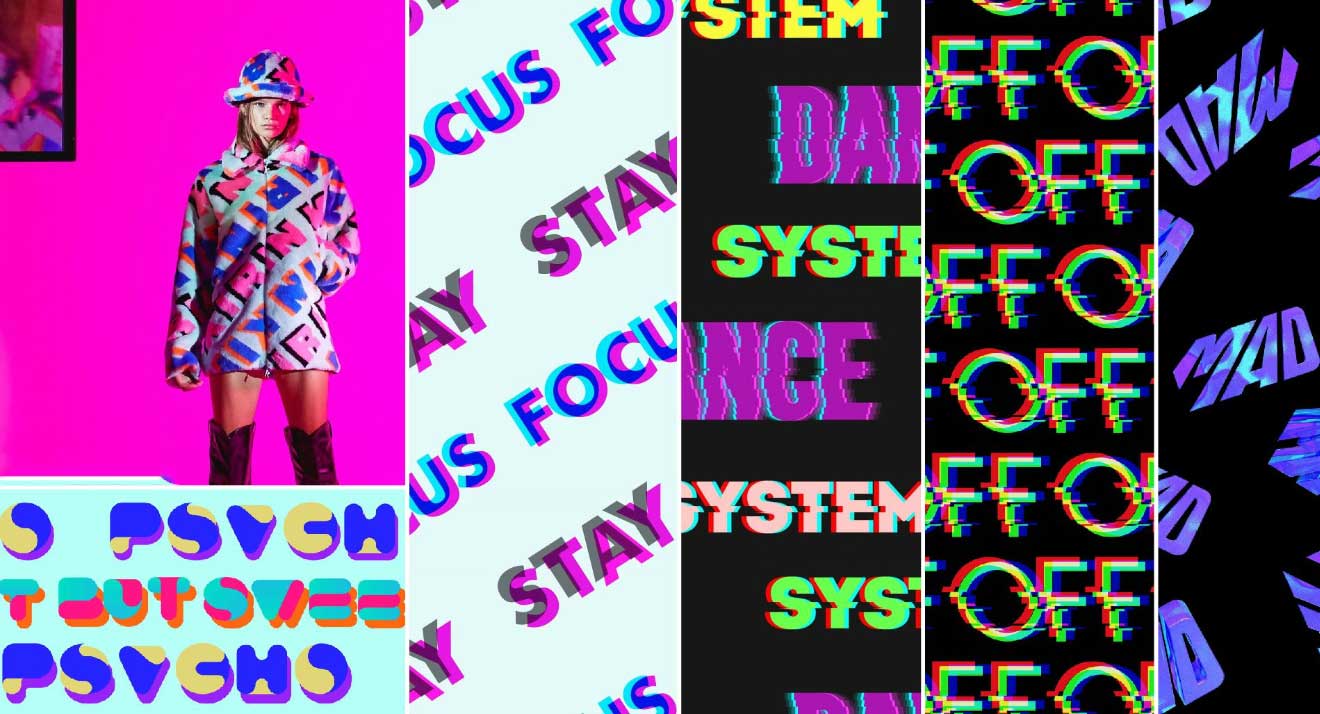 Glitch Art is to make use of the glitches formed by things to carry out artistic processing, so that such glitiches become a kind of artwork instead, with a special aesthetic feeling.
Visual artists will even use various methods, such as damaged circuit boards, using magnets close to the displayer, or scraping device components, to create the effect of glitch and bring new ideas.The letter of Glitch Art form directly calls for the electric live passionable pulse, and the whole version of the letter pattern
even creates a dynamic state of excitement.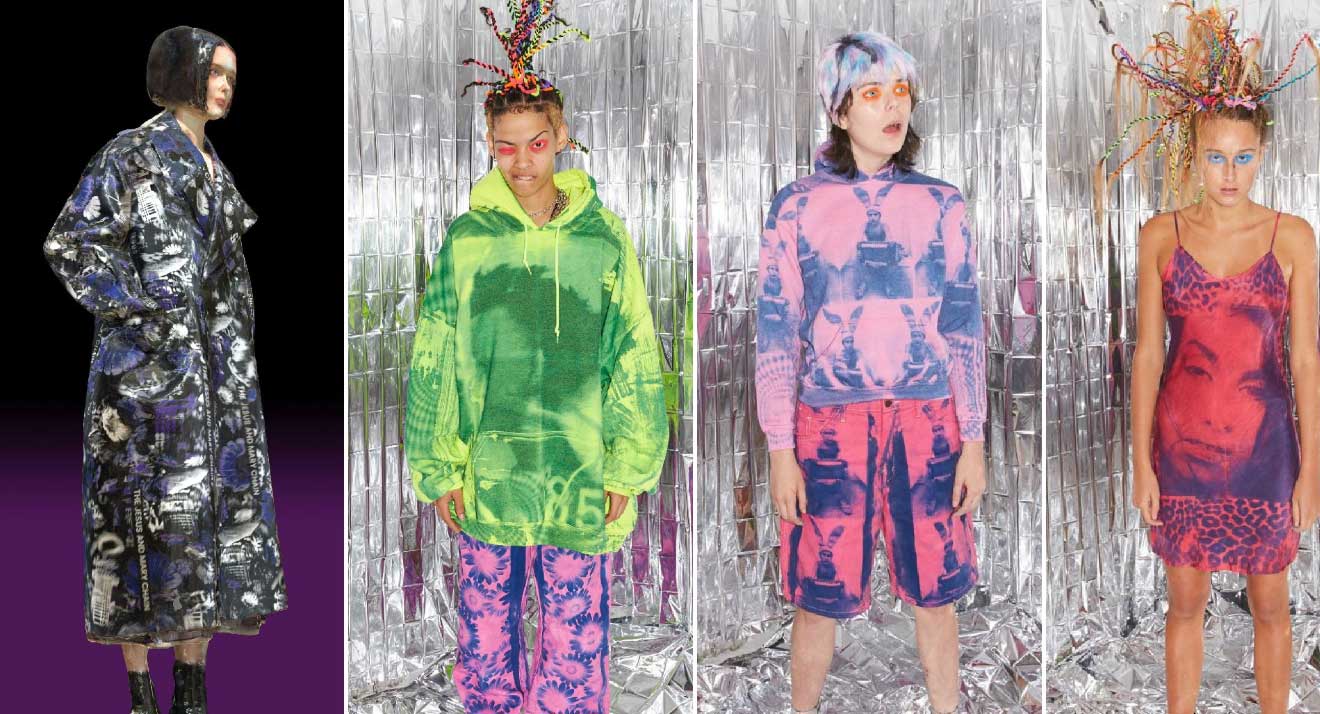 Trance,a fascinating element of the electric music , is known as psychedelic dance music, which effectively brings listeners into a state of "Trance" close to their religious origins.
Some have a hypnotic effect. Electronic music elements are combined with Trance elements, crashing a feeling of strongest visual shock.
It is a common sight in many music videos and album covers, as well as live choreography.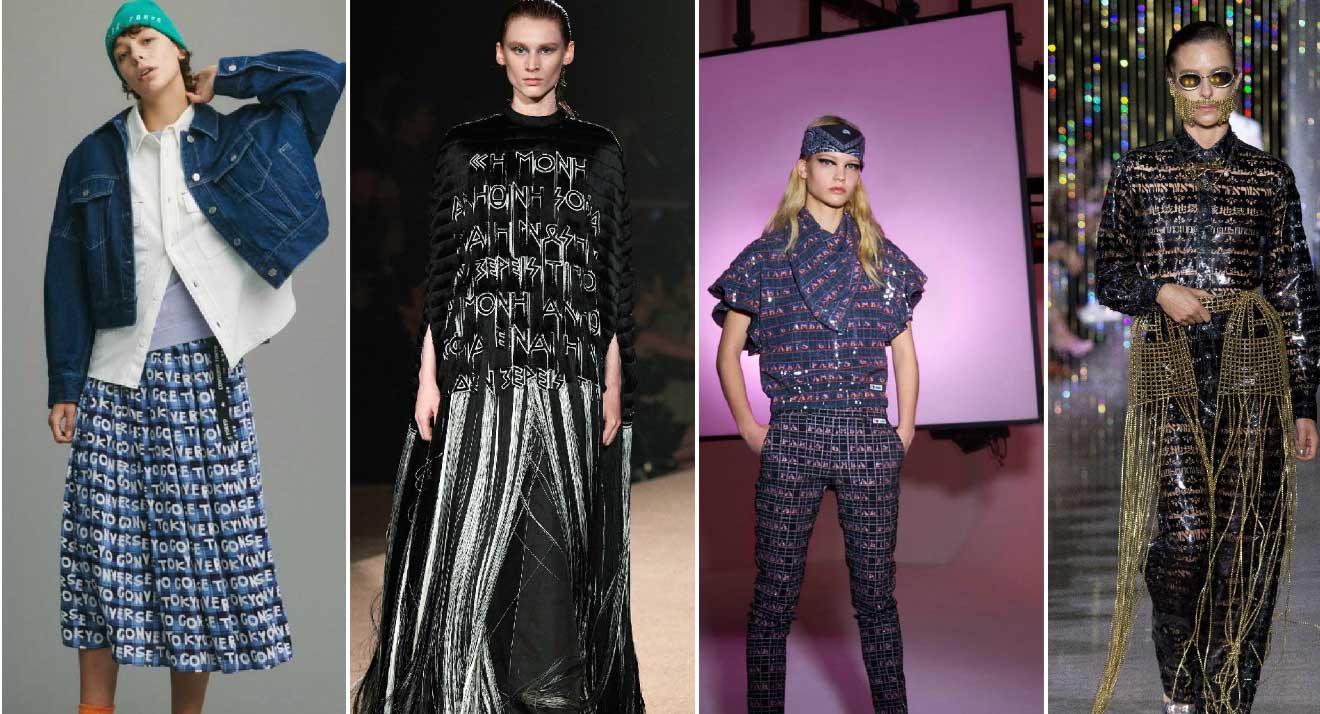 Both the music and the live of electronic music all rely on top modern digital equipment. The number and code most directly show the essence and sense of technology of electronic music,which is also a common element of modern scientific and technological fashion.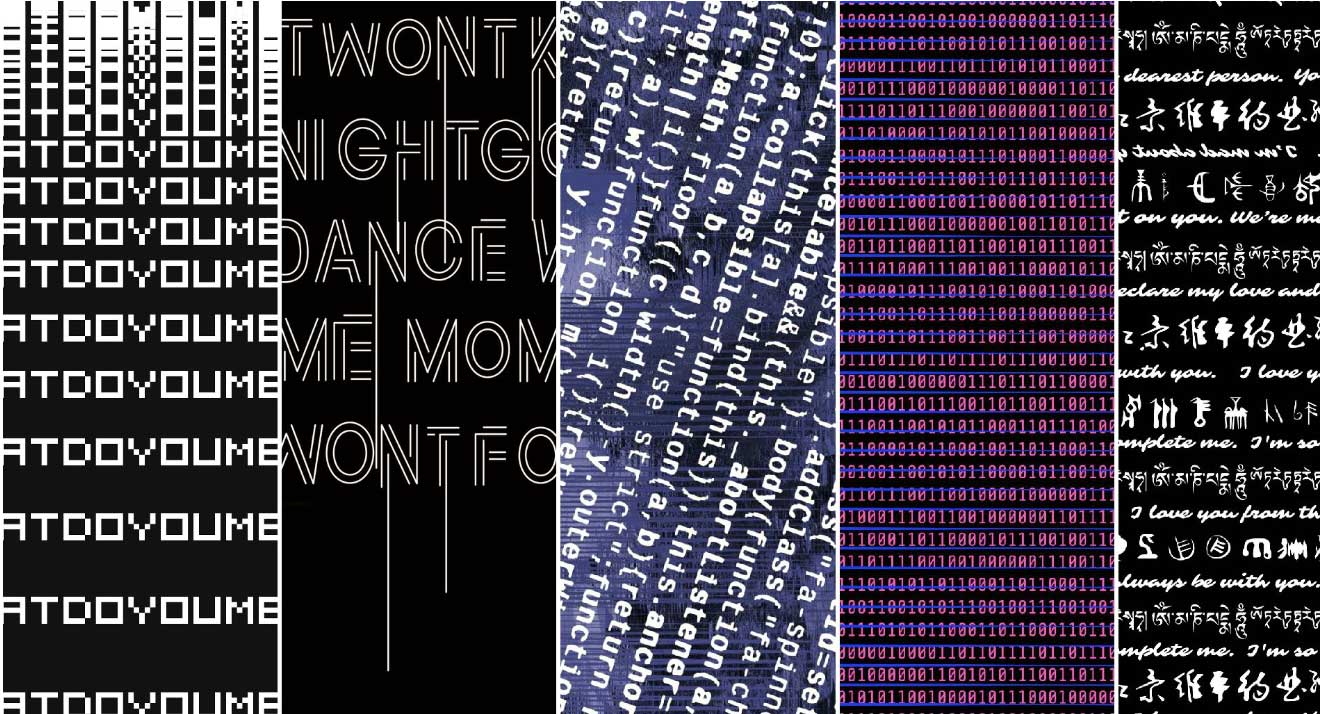 The electric music element is popular in the whole new century. As the millennials grow up, more diversified and richer elements are more favored by the new generation of consumers.
HL sportswearmfg refined the most popular and cutting-edge fashion elements to apply in sport clothing by combining the popular elements from Paris,Milan fashion show and rich production and sales experience,creating nylon camouflage jacquard,the cutting-edge design of seamless and no improper thread ,which raises a hot sale in the market!