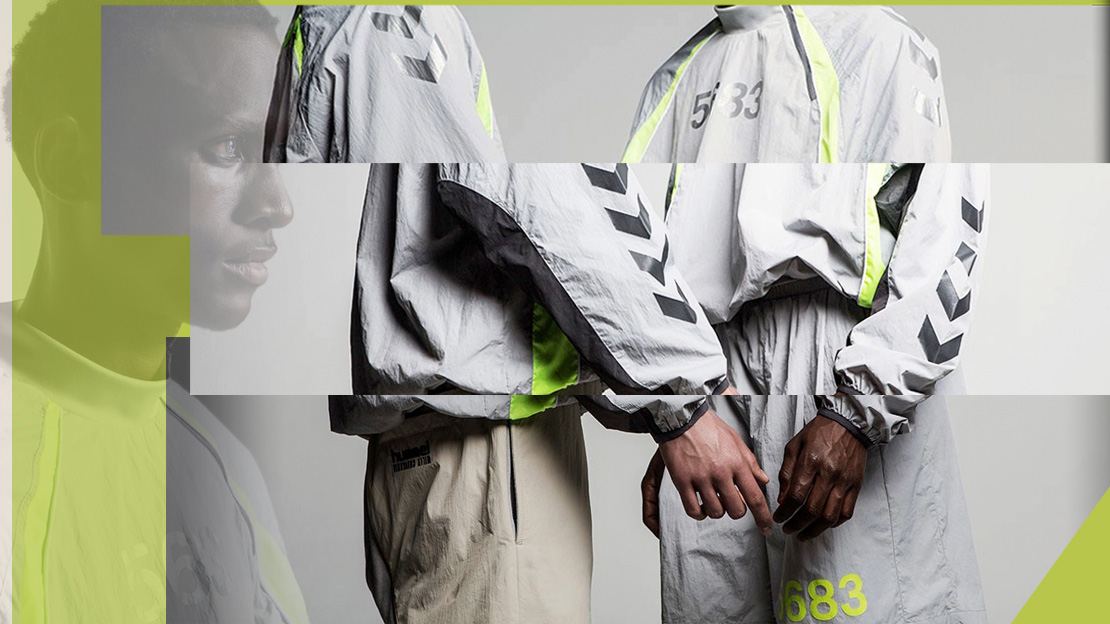 21/22 autumn/winter men's sportswear items advocate minimalism and the supremacy of functional details, the ultimate simplicity, the pursuit is to make the product to reach the depth and quality of the complexity of excavating,reflecting the quality experience of "less is more" . This season's products are mainly affected by the rapid deterioration of the climate,While saving social resources, consumers are encouraged to continue to support the consumption  concept of sustainable development.Item is mainly to explore the improved design of outdoor style in the environment , cross-season wear is the focus. At the same time, the fabric performance needs to be improved, which can not only adapt to the highly adaptable tailoring, but also improve the recyclable value of the item after use.Additional, the layer-match item also is the key design point of autumn winter outdoors.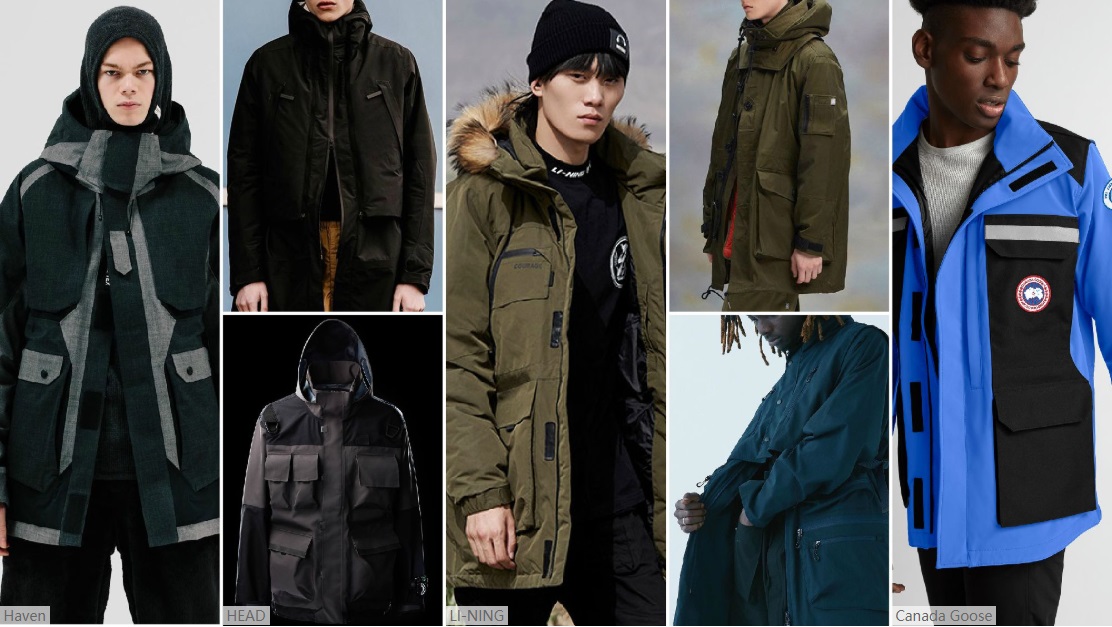 Protective parka:Extreme changes in the environment make functional items more and more important. Protective parkas are designed to respond to climatic conditions with highly adaptable details. Woven wear resistant, temperature-controlled fabrics, extra windpoof and built-in wristbands are also needed to inject protective elements.
Urban minimalist down jacket:Giving up quilting and three-dimensional pleating techniques commonly used in down jackets, and create a volume sense shape of down jackets through the details of tight seams. And hightlight the minimalism of the clothing by neutral colors and Brand identity techniques. It is the warm item of autumn and winter.
Close skin patch undershirt:Fabric breathability and patch design are very important in men's sportswear items, which can be used as a single item for fitness training, or as a layer match for outdoor sports. In addition, in the autumn and winter of 21/22,the undershirt becomes more and more avant garde and has a trend of daily commuting.
One piece knit shorts:Fixed inside and outside two pieces of single items can better ensure the comfort of wearers when the movement . In addition, the shorts need to be cut a little higher than the daily level, so that the athletes can experience just the right sense of coverage, and can ensure the shorts keep the original under the high intensity of the exercise .
Nylon ankle banded pants:Theankle banded pants of autumn and winter in 21/22 is more the oneness that leans color and fabrics, adding the contrast bundle edge of a bit small area in the side seam of pants leg at most in order to reflect  the minimalist style of whole clothing. It is recommended to use recycled nylon fabric, which is more inclined to the outdoor style in autumn and winter.