We are pleased to introduce our latest collection of women's golf apparel. Our elbow length golf shirts are carefully crafted to accentuate the natural contours and curves of a woman's body, exuding confidence, sophistication, and maturity. Every detail has been considered, from the elegant arc hem to the durable zippers and straps, to provide a stunning appearance and enhance performance on the golf course. We take immense pride in our innovative styles that showcase elegance and passion, perfect for women who aspire to dominate the green with style. Thank you for considering our product, we hope it will meet and exceed your expectations.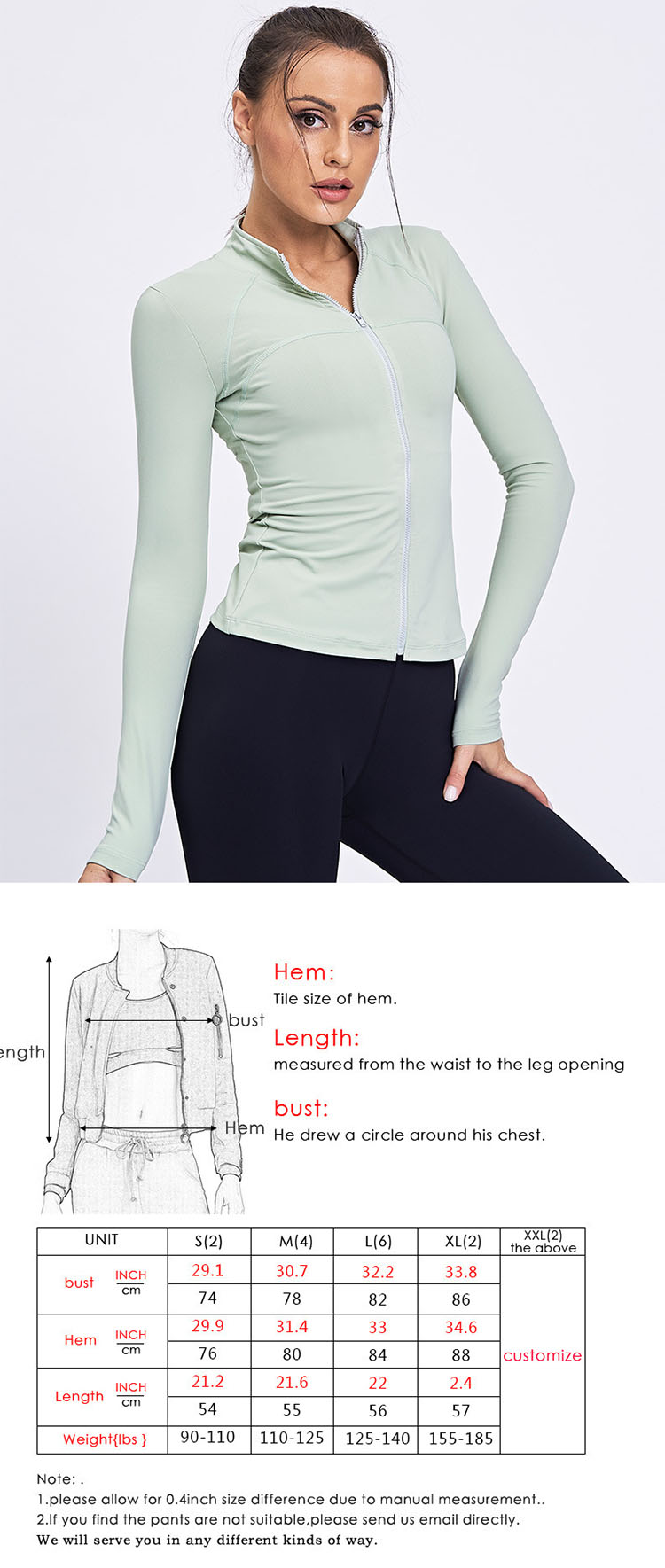 Product
Women's elbow length golf shirts features:
Slim tailoring: Slim tailoring design fits the body and shows the curve of the figure.
Sports fabrics: Professional sports fabrics, soft and comfortable, breathable and sweat-wicking, and enjoy a smooth exercise experience.
Zipper design: Zipper design, easy to put on and take off, the neckline can be adjusted at any time according to the temperature.
Order Info
Payment&Shipping