Our womens golf rain jacket is a must-have for any golfer, especially during the rainy season. What makes it even better is our innovative hidden pocket design, which ensures that your valuables are not only safe but also organised. The hidden pocket is cleverly located in the zipper of the jacket and can be divided into smaller pockets, making it easier to manage and store different items such as phones, keys, and wallets. This design does not compromise the overall appearance of the jacket, allowing you to showcase your style on the greens. Whether you're in the mood for a round of golf or running errands, our jacket is the perfect combination of fashion and function, and will keep you dry and secure.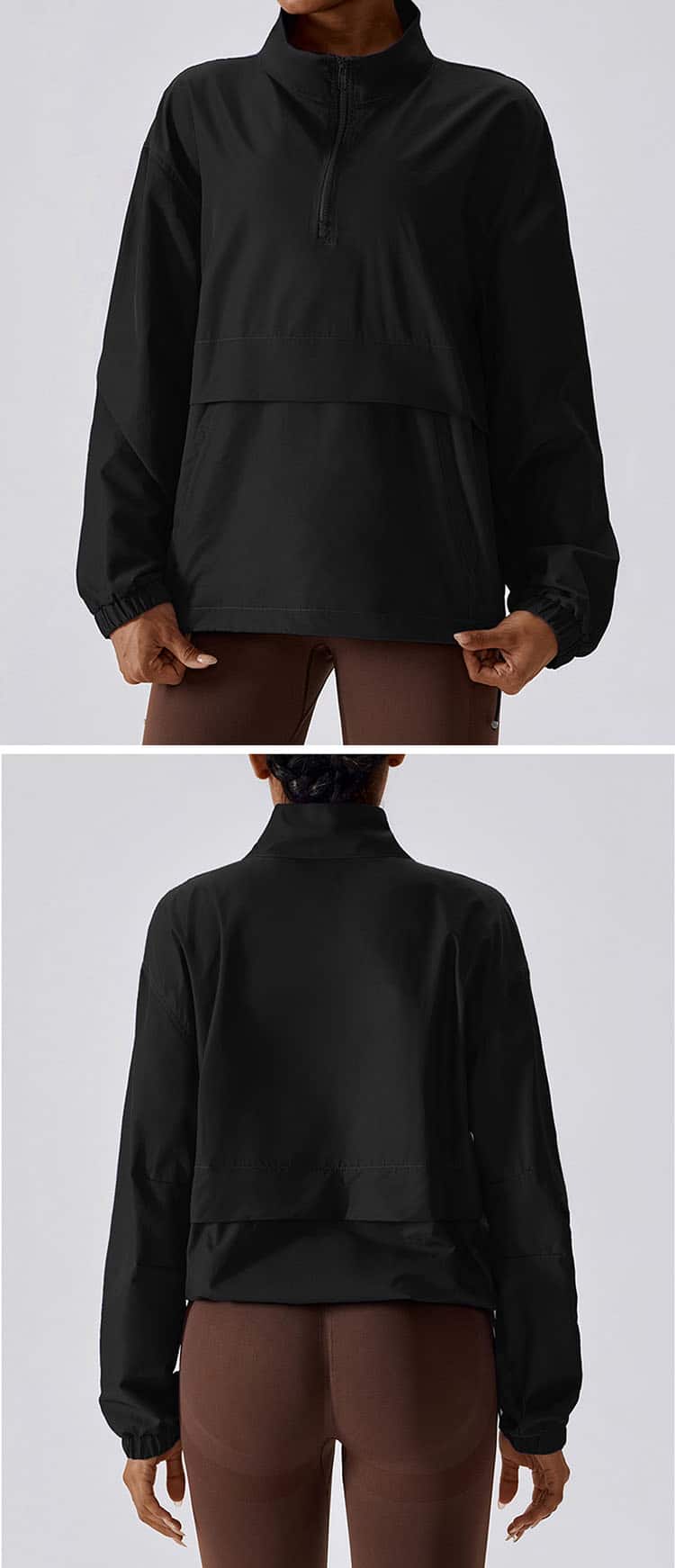 Product
Womens golf rain jacket feature:
Zipper design: It adopts zipper design, which is windproof and warm, and it is correct for sports and life.
Pocket design: Pocket design can be used to place personal belongings without any burden of exercise.
High-quality fabrics: High-quality fabrics are used to absorb moisture and sweat, and the exercise experience is enjoyable.
Order Info
Payment&Shipping