For sports enthusiasts living in the hustle and bustle of the city, it can be difficult to find time and space to unwind. That's why we've designed the perfect solution for urban yoga fitness enthusiasts: our collection of White golf t shirts.
Not only do these shirts provide comfort and functionality, but they're also exquisitely personalized to meet the fashion requirements of our active clientele. We've included contrasting colors and beautiful seams, as well as overlapping cutting of the waistcoat to create a new fashion trend in yoga clothing.
Our collection also boasts a variety of trendy cuts and designs, including fake two hollow T-shirts, complicated overlapping underwear, and finely cut sweaters. Each piece is crafted using the latest cutting technology, resulting in a unique and stylish look that's perfect for any yoga session.
So whether you're looking to break a sweat and unwind after a long day of work, or simply looking to stay fashionable while staying active, our White golf t shirts are the perfect solution for the modern urban yogi. Try them out today and experience the ultimate in comfort, style, and functionality.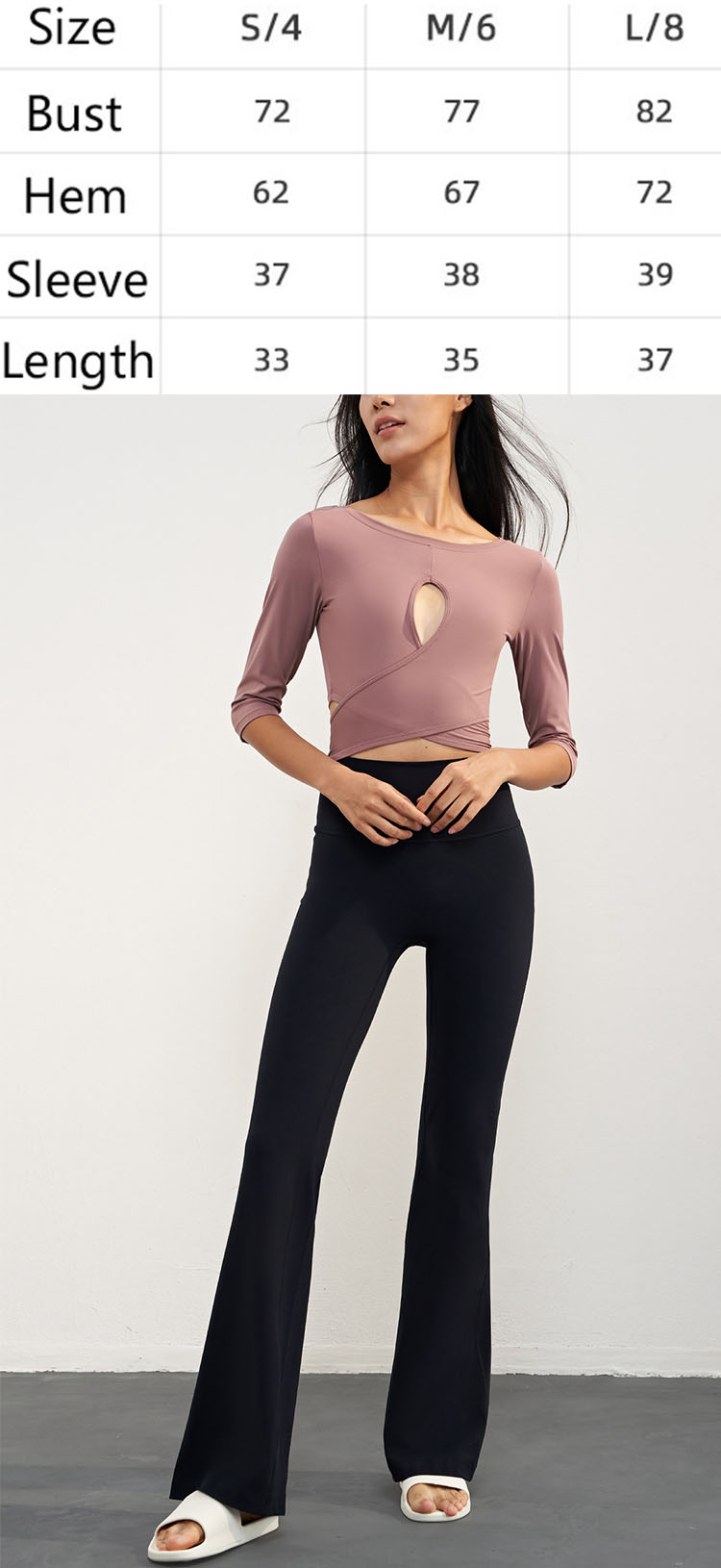 Product
White golf t shirt feature:
Slim design: Adopt slim design, fit the body and show sexy figure curve.
Hollow-out design on the chest: Hollow-out design on the chest helps to sweat and show the sense of design.
High-quality fabrics: High-quality fabrics are used to absorb moisture and sweat, and the exercise experience is enjoyable.
Order Info
Payment&Shipping