Our gym training t-shirts are meticulously designed with the practicality and functionality of the consumer in mind. The hooded shapes incorporated in our men's styles are thoughtfully crafted to offer exceptional protection to the wearer while enhancing the overall design. In addition, we have included functional accessories such as snap buttons, zippers, and webbing buckles to enhance the practicality and style of our products. Our design philosophy extends beyond just functionality. We take pride in delivering trendy and avant-garde styles that cater to all types of consumers. We are confident that our gym training t-shirts will exceed your expectations and elevate your fitness routine to new heights. So whether you're looking to sweat it out at the gym, or push yourself to new limits during your daily workout, our t-shirts have been crafted to perform at their best so you can too.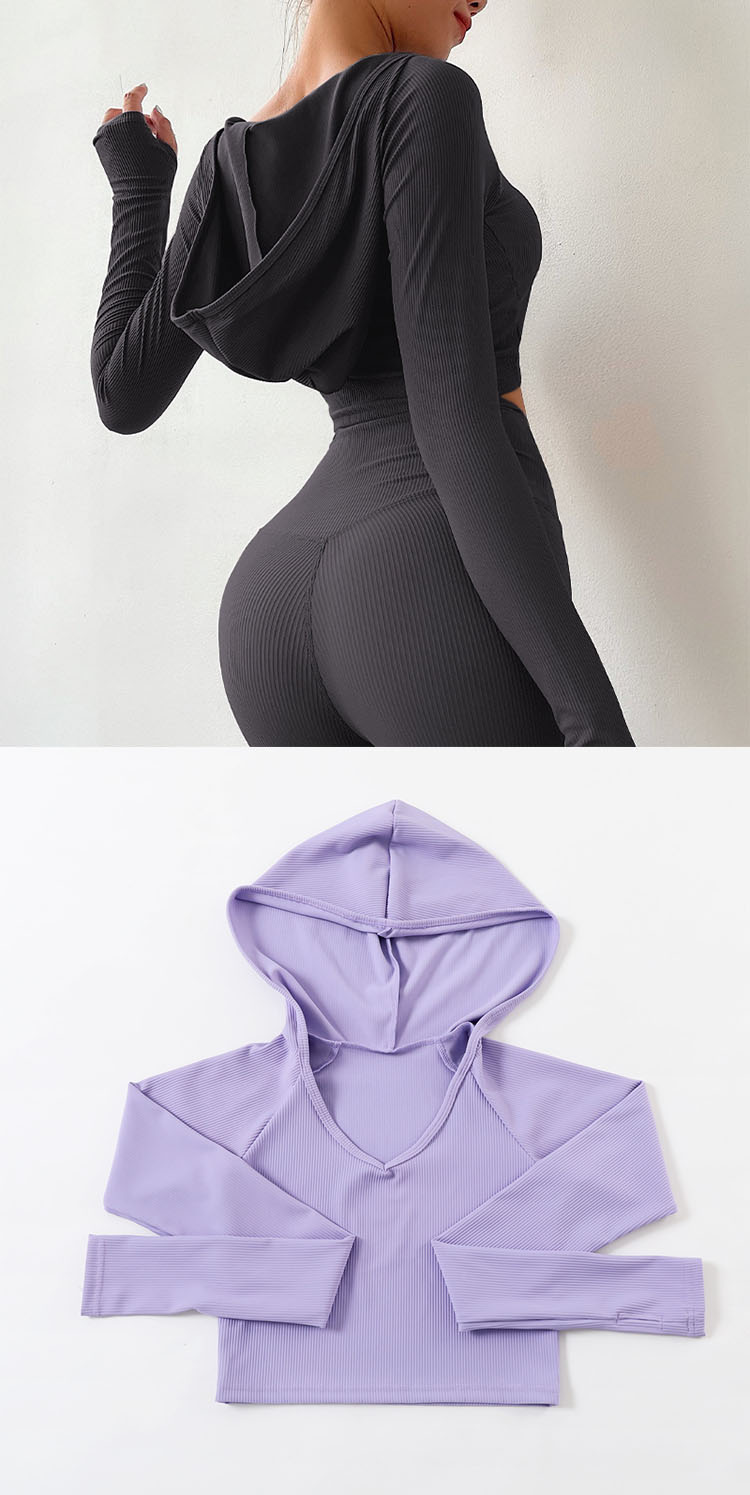 Product
Training t shirts gym features:
Exquisite workmanship: Skilled sewing technology, no fear of pulling and deformation, no burden of movement.
Fixed finger buckle: Stabilize the position of the finger to prevent sports injuries.
Hem seam: Hem seam design, clean and neat, showing a beautiful posture.
Order Info
Payment&Shipping