Looking for a swimwear that represents your love for the ocean and all its vibrant life forms? Look no further than our latest collection of swimming pants! Inspired by the belief that the ocean is the origin of life, our swimwear is designed to capture the deep, mysterious, and awe-inspiring beauty of the underwater world.
Our collection features a wide range of patterns and designs that incorporate elements of underwater biology, making each piece truly unique and breathtaking. From colorful coral reefs to majestic sea creatures, our swimwear celebrates the interdependent relationship between humans and the ocean, and inspires confidence in protecting the marine environment.
Choose from a variety of styles and sizes that are comfortable, stylish and fashionable. With our swimming pants, you'll not only look great but also make a statement about your love for the ocean and your commitment to protecting it! So, what are you waiting for? Dive into our collection today and experience the beauty of the ocean like never before!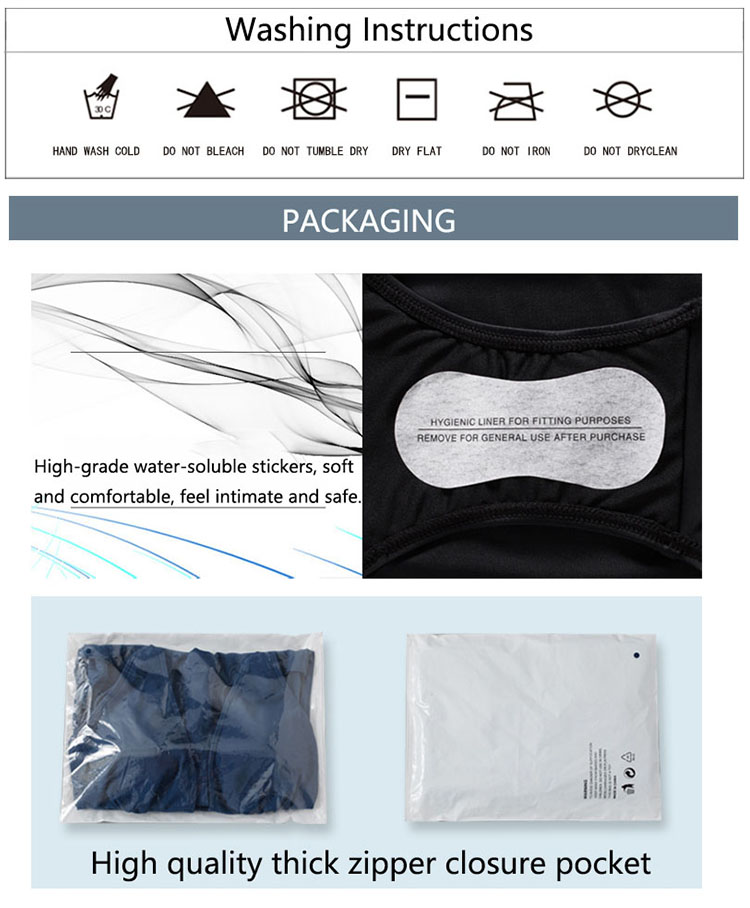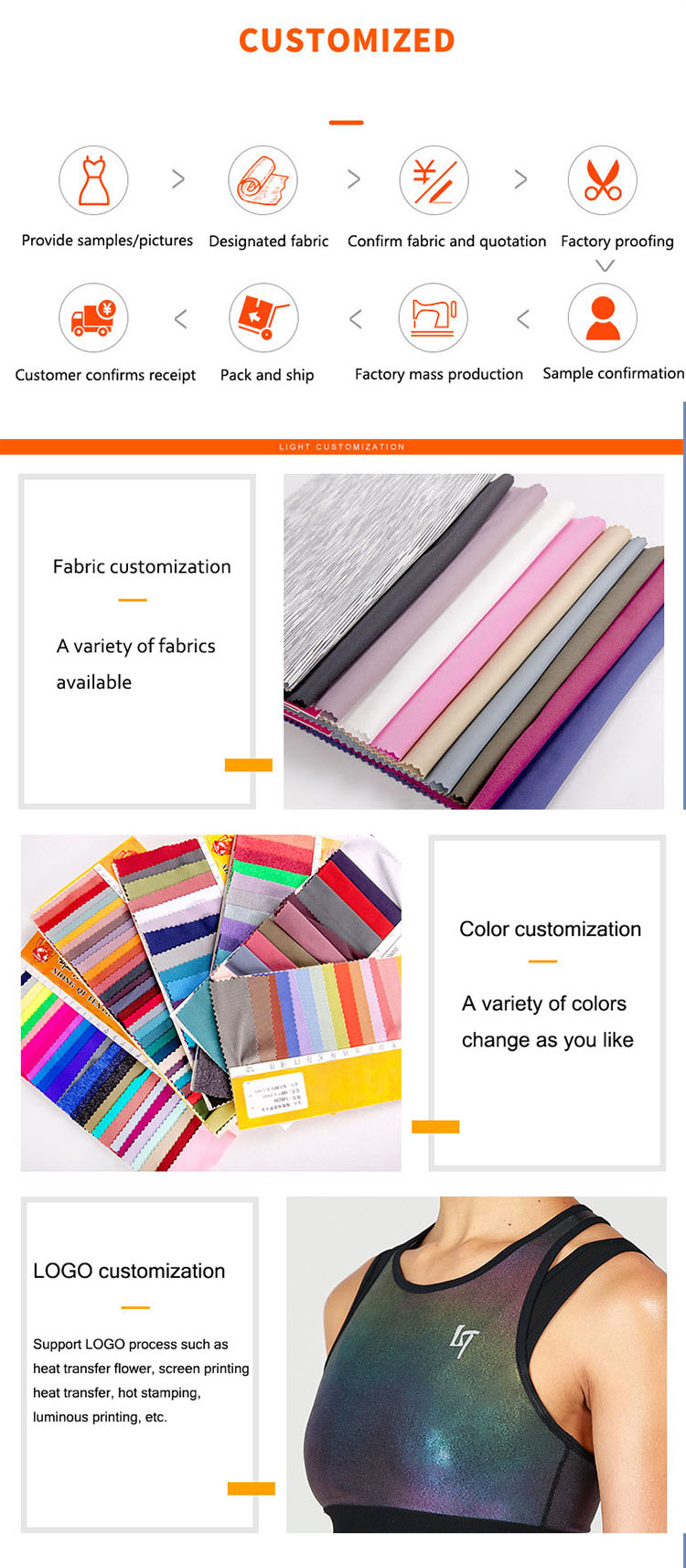 Product
Swimming pants features: 
High-quality fabrics: Soft and high-stretchy, quick-drying fabrics ensure that the body will not be kept in a damp state all the time.
Three-dimensional tailoring: Three-dimensional tailoring design, fits the body, and exercises without burden.
Intimate design: Safety briefs that fit the body.
Order Info
Payment&Shipping