Are you looking for a way to add a touch of elegance and sophistication to your golf apparel? Look no further than our long sleeve golf polo shirts featuring stylish mesh details.
Our unique mesh materials provide a light and airy feel to our polo shirts, creating a soft and refined ambiance on the golf course. The mesh can be strategically placed on the sleeves, neckline, and chest, paired with luxurious fabrics like silk, lace, and cotton to elevate the overall design and increase the visual impact of the clothing.
Not only will you stand out for your impeccable style, but the breathability and moisture-wicking properties of our polo shirts will keep you comfortable throughout your game. Choose from a variety of colors and designs to suit your personal style and preferences.
Elevate your golf apparel game with our mesh detailed long sleeve golf polo shirts. Order yours today and experience the perfect combination of style and comfort.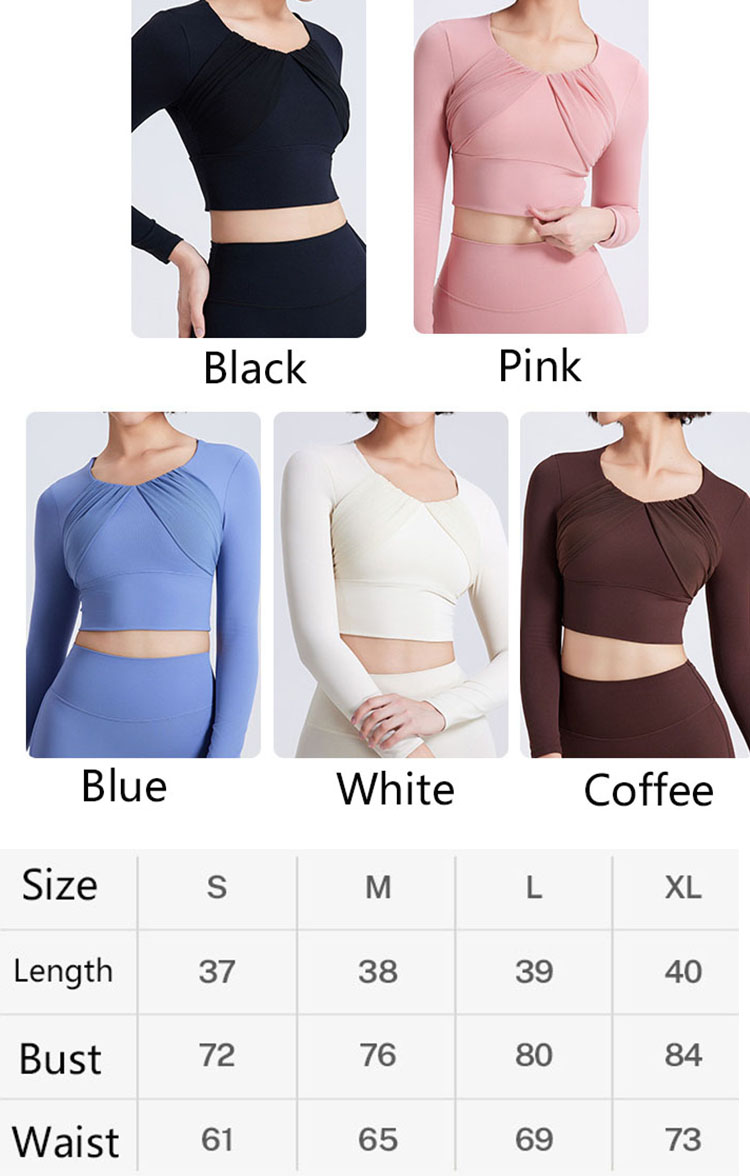 Product
Long sleeve golf polo shirts feature:
Mesh stitching design: Mesh stitching design is adopted to lift the chest curve, and the hazy feeling shows sexy.
Slim design: Adopt slim design, fit the body and shape beautiful curves.
High-quality fabrics: High-quality fabrics are used to absorb moisture and sweat, and the exercise experience is enjoyable.
Order Info
Payment&Shipping