Attention ladies, if you are looking for a lightweight running jacket that can make you look more beautiful and slender, then look no further. Our ladies lightweight running jacket is designed with key details that can modify your body shape and increase the overall aesthetic feeling of your outfit.
Featuring positioning pleats and drawstrings, this jacket is perfect for different occasions and different styles of wearing. The front chest and side seams are strategically designed to increase the level of comfort and flexibility, allowing you to move freely and smartly during your workouts.
Not only is it functional, but it also adds a touch of elegance to your wardrobe. Whether you are a fitness enthusiast or just looking for a stylish everyday jacket, our ladies lightweight running jacket has got you covered. So, why wait? Get yours now and show off your slender figure with confidence!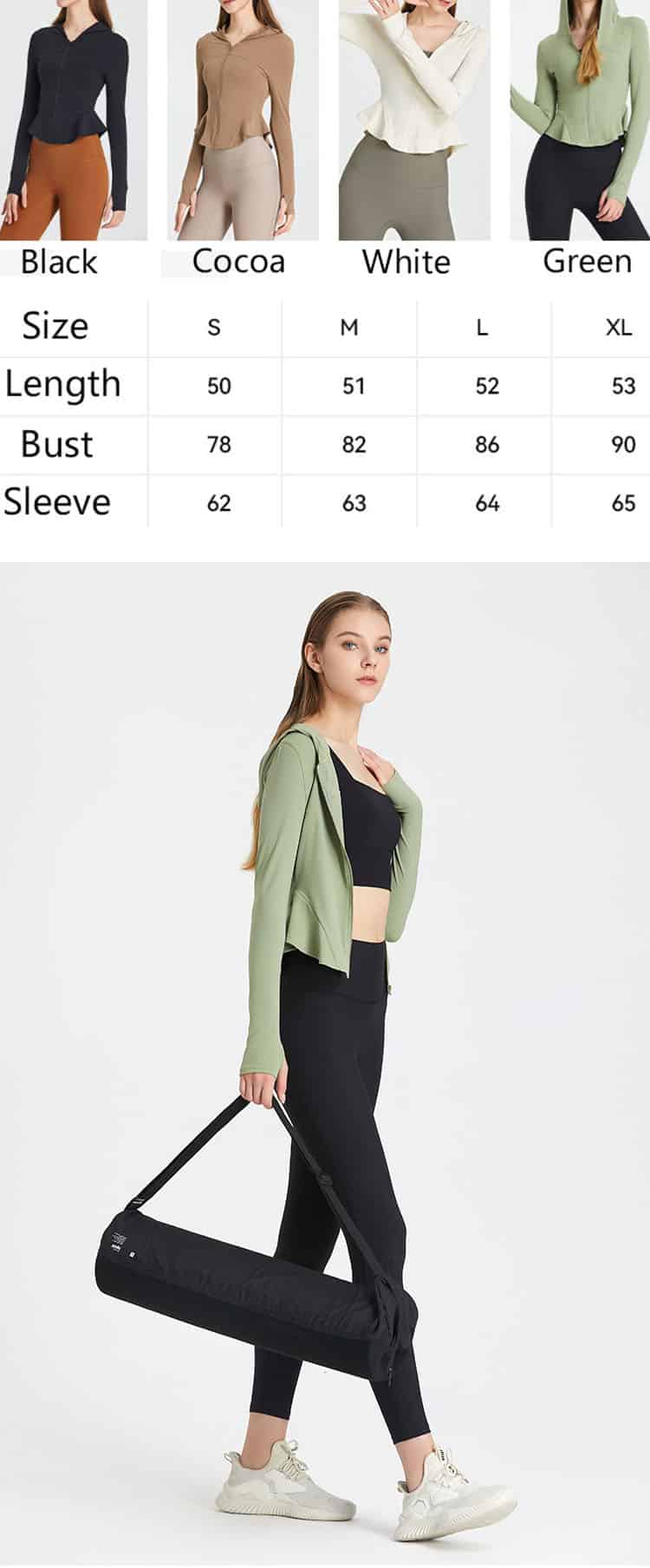 Product
Ladies lightweight running jacket feature:
Zipper design: It adopts zipper design, which is convenient to put on and take off and can adjust the neckline position at any time.
Finger sleeve design: Anti-slip finger sleeve design is adopted to protect the palm during exercise.
High-quality fabrics: High-quality fabrics are used to absorb moisture and sweat, and the exercise experience is enjoyable.
Order Info
Payment&Shipping