As an indispensable item in yoga and fitness, yoga pants for tall women are becoming more and more important. Partial design is more and more important. On the basis of ensuring sports functions, more attention is paid to exquisiteness and fashion sense. Ingenious detailed design can make ordinary fitness styles rejuvenate. . This report will take waist toe decoration, combined splicing design, foot details, changeable foot openings, additional decoration design, and sexy hollowing as the main axis, and refine the craftsmanship and design elements used therein to bring inspiration for designers to develop new products.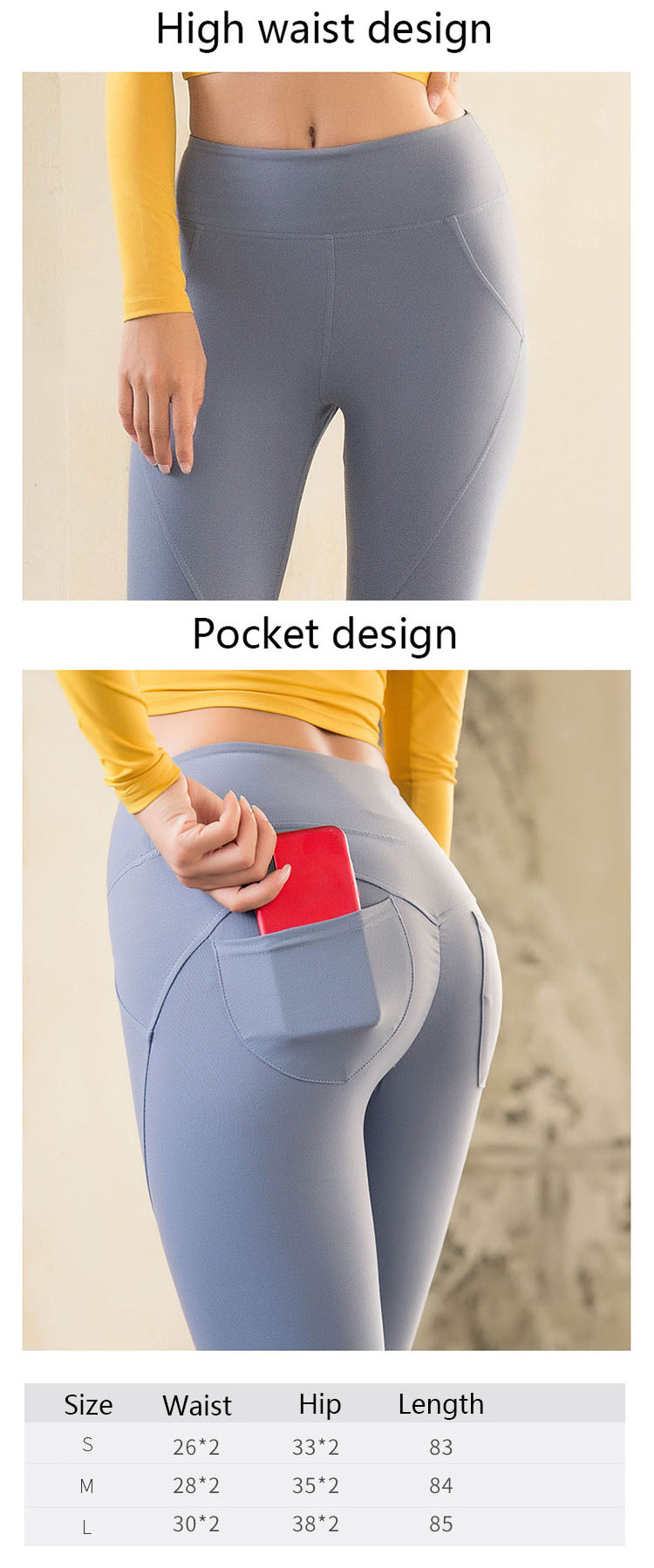 Product
Yoga pants for tall women features:
Classic high-waist design: Wrap the waist to gather the abdomen, showing a small waist, bringing you a comfortable wearing experience.
Back pocket design: The back pocket design can not only place items, but also modify the curve of the buttocks.
High-quality fabrics: Slim and slim, tight and elastic, and comfortable to shape.
Order Info
Payment&Shipping