Our women's black yoga pants are the perfect addition to any wardrobe. They're not too flashy, but can still be dressed up or down to match your personal style. The strap design on the shoulder adds a touch of elegance to the simple silhouette, making it easy to look polished without being over-the-top. And, with the left and right interactive waist design, you'll look great from every angle. Plus, the strategic stitching ensures a flattering fit that will make you feel confident and unstoppable. Whether you're heading to the gym or just running errands, these yoga pants are the perfect choice for any occasion.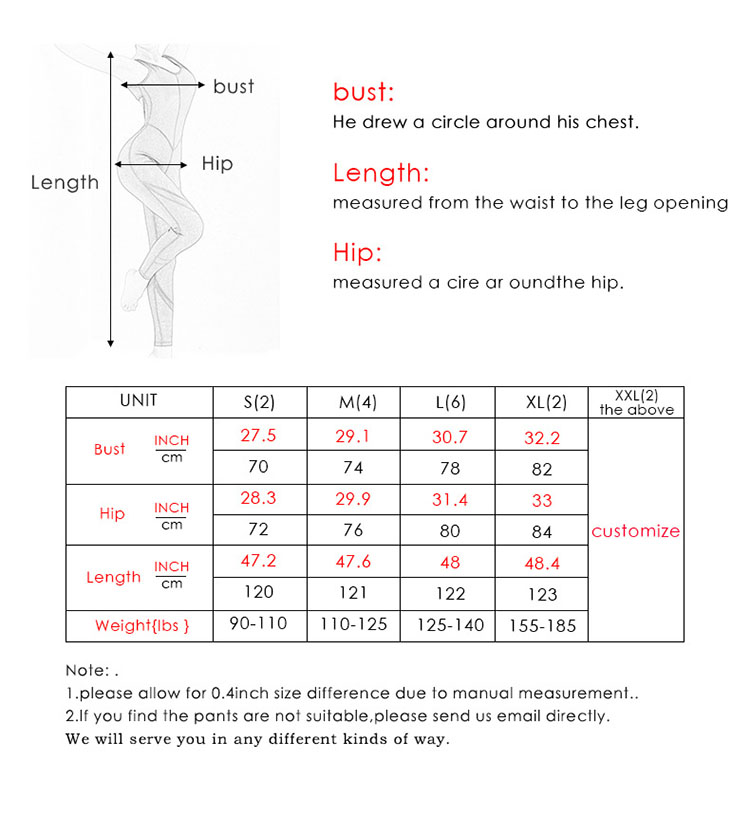 Womens Black Yoga Pants Video Show
Product
Womens black yoga pants features:
One-piece design: The one-piece one-piece design inspiration source and close-fitting dance training suit, which perfectly wraps the waist, is a good choice for conservative bodybuilders.
Elastic knitting: Elastic knitting material combined with close-fitting silhouettes perfectly shows the beauty of women's curves.
Comfortable fabric: The introduction of the one-piece yoga suit fits this kind of life, soft and skin-friendly, and extremely comfortable.
Order Info
Payment&Shipping