Yoga pants are a technologically advanced design for women's trousers, with a focus on a tight fit. The multi-layered design of the waist accentuates the waistline, complemented by the extended length of the trouser legs to enhance the proportion of the fabric. The waist of this composite design focuses on showcasing a layered aesthetic, highlighting the distinct allure of the multi-layer structure through a subtle deconstruction process that enhances its exquisite craftsmanship. It serves the dual purpose of providing warmth and protection while also adorning the waist.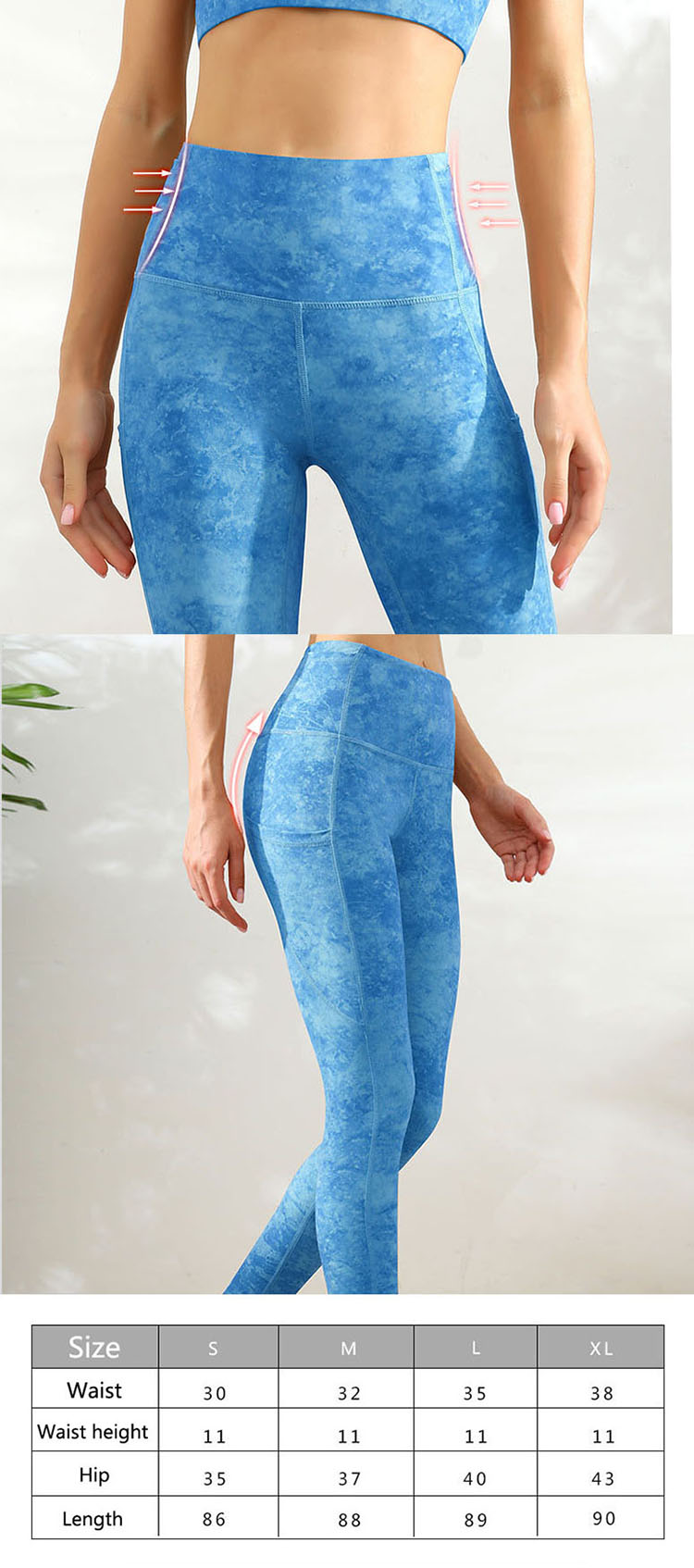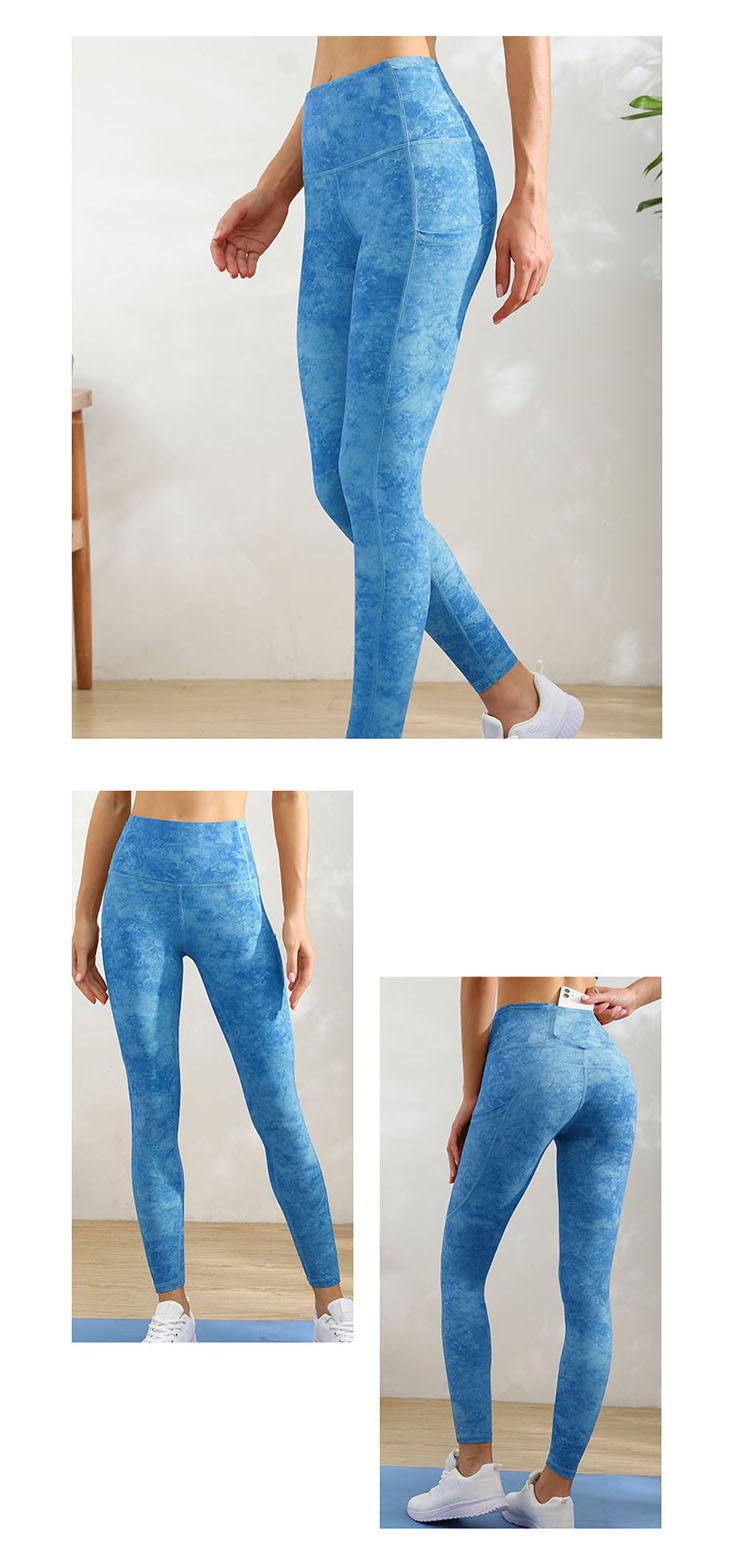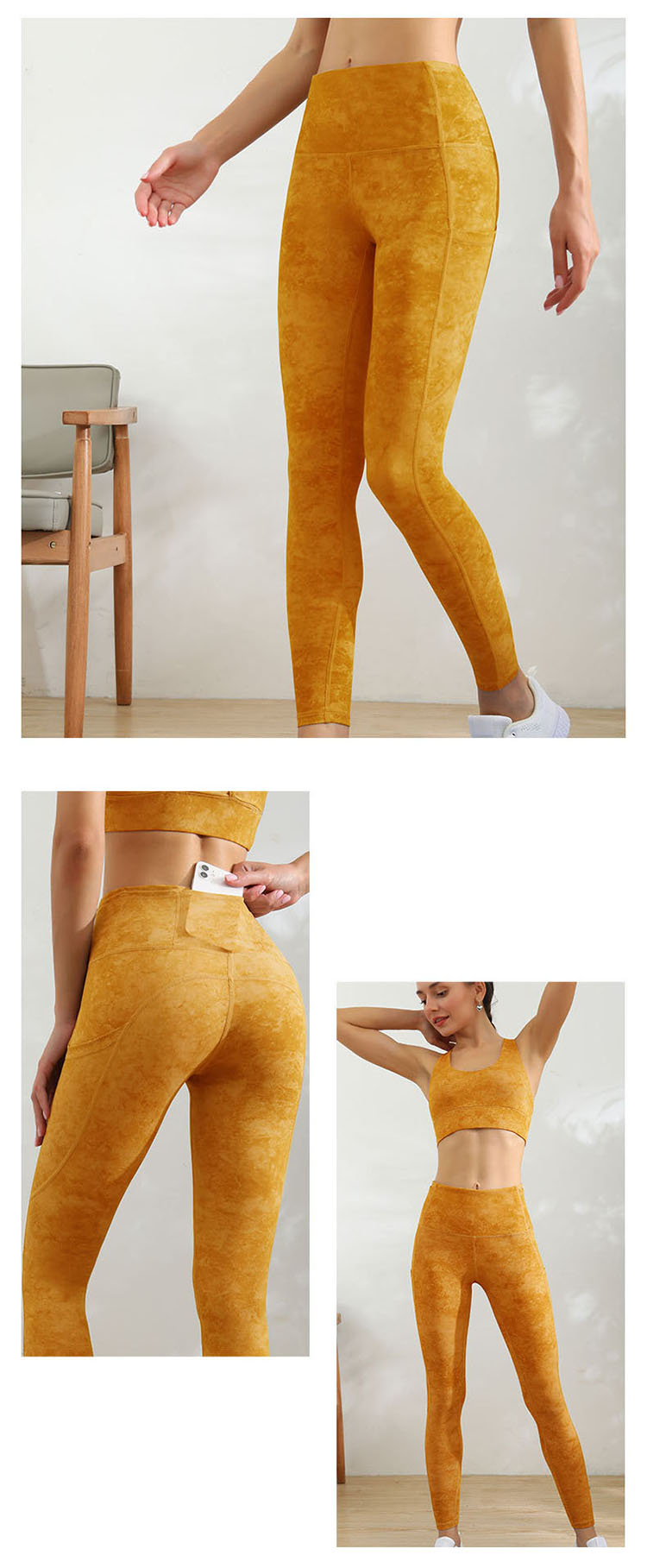 Product
Very tight yoga pants features:
High-waist design: The high-waist design is used to stabilize the abdomen, making it look thinner and taller.
Three-dimensional cutting: The three-dimensional cutting technology is used to visually slim and create the contour of the buttocks.
Elastic fabric: The elastic fabric is used to tighten the leg shape, and it can be stretched at will without deformation.
Order Info
Payment&Shipping