Introducing our latest tall sports leggings that exude a subtle yet exquisite design! The weak contrast emphasizes the texture and layering of the surface, while the simple jacquard patterns of the same color provide a subtle color difference from afar. Upon closer inspection, one will notice the fine sense of detail and three-dimensional relief texture, elevating the leggings to a new level of visual appeal.
These leggings are perfect for those seeking a delicate high-quality design. The commercial models of the leggings showcase their sophisticated and refined look – perfect for those seeking a lavish feel.
Don't wait any longer to upgrade your workout attire, our tall sports leggings are a must-have for all those who seek to achieve their exercise goals with style and comfort. Whether you're a yoga enthusiast or a fitness fanatic, the exquisite design and high-quality materials are sure to impress. Try them for yourself and experience the ultimate sense of style and comfort during your workout routine!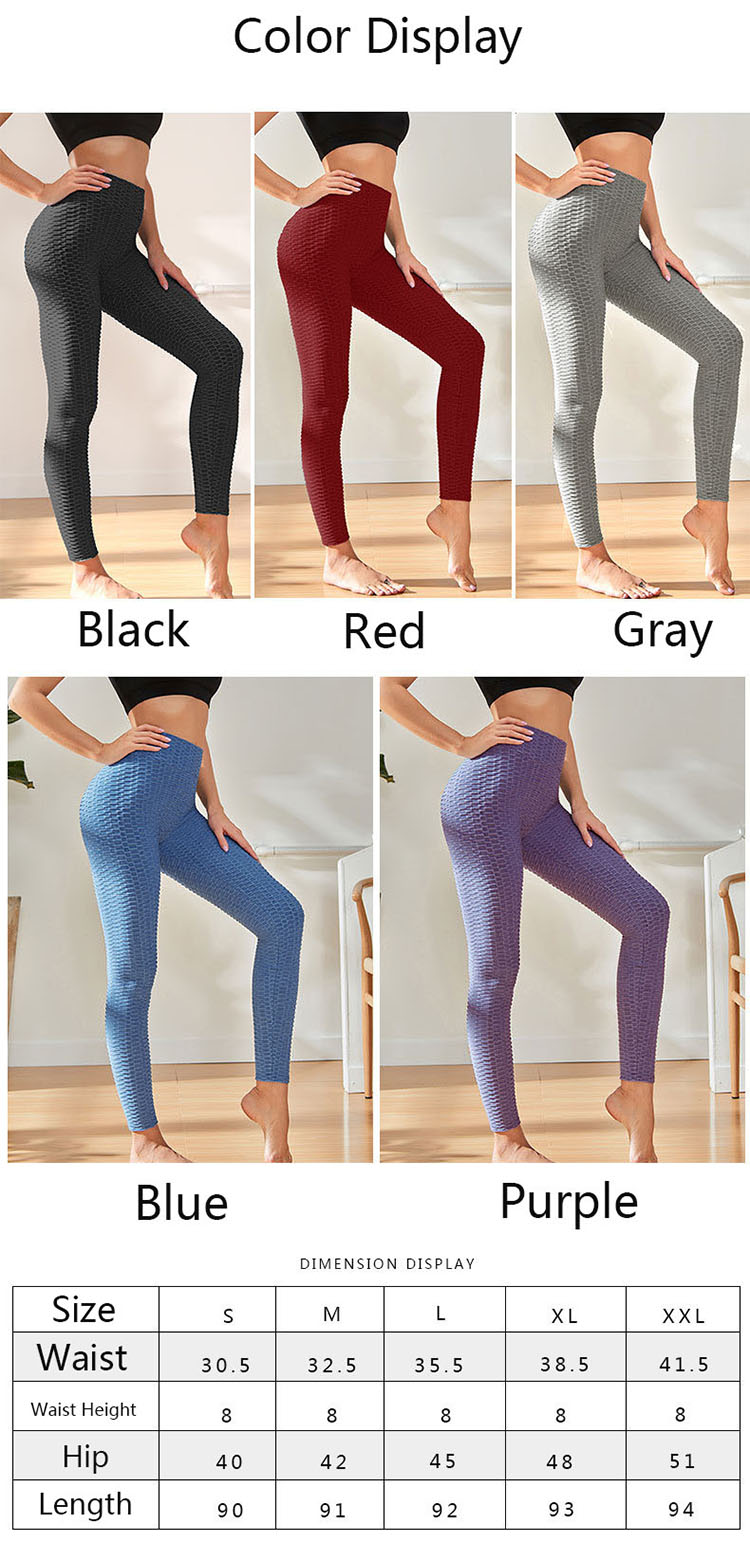 Tall Sports Leggings Video Show
Product
Tall sports leggings features:
One-piece tailoring: The new one-piece tailoring process, without embarrassment and worry, allows you to devote yourself to practice.
Buttocks design: The combination of peach buttocks and thread makes the buttocks more round and stylish.
High-quality fabric: Full of elasticity, quickly absorb sweat, enhance the sports experience.
Order Info
Payment&Shipping