This sports bra with back closure can give you medium strength, suitable for doing some lower intensity exercise. It is made of mixture fabric of polyester fiber and spandex. Make the whole has the very good elasticity and the breathability.
The fabric wtih seamless directly enhances the support and stability Use buckle hollow out structure at the same time, showing the beautiful back line , sending out oneself glamour,and also convenient to wear and take off at the same time. According to their own wearing habits, comfortable adjustment, which is also very humanized. Stitching breathable mesh, comfortable and breathable while with the hazy sexy.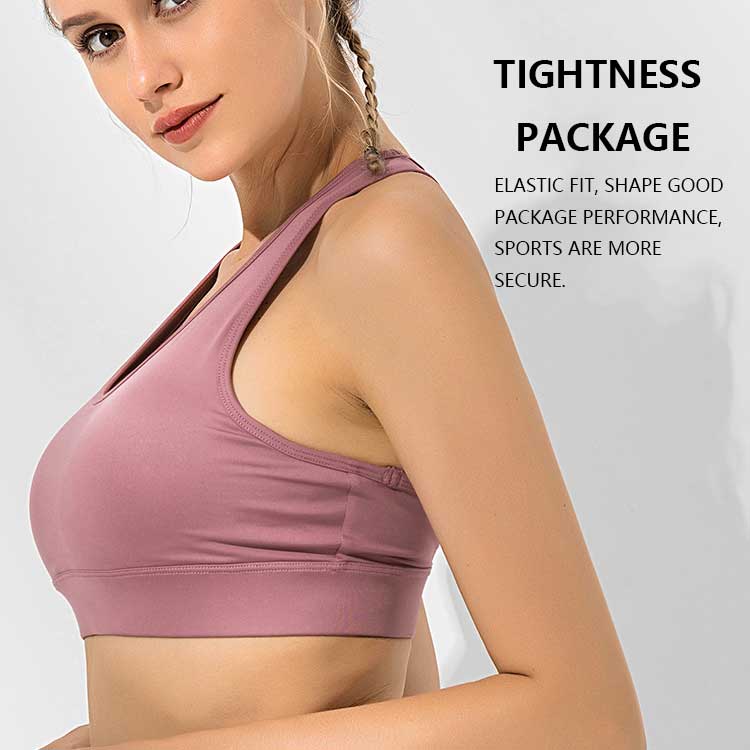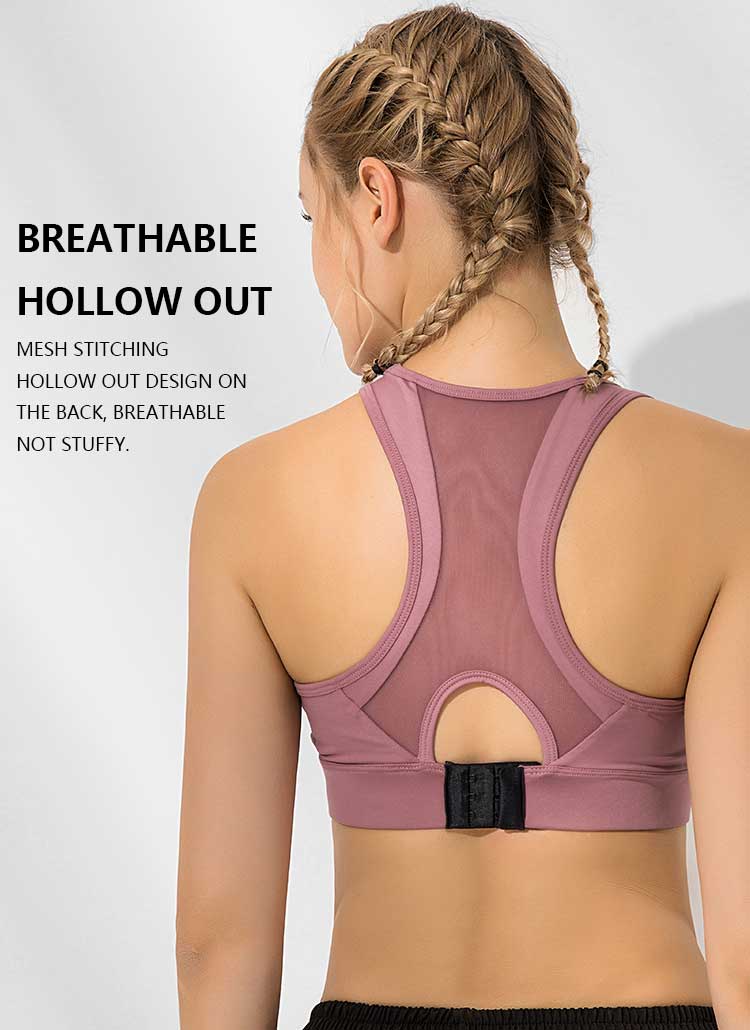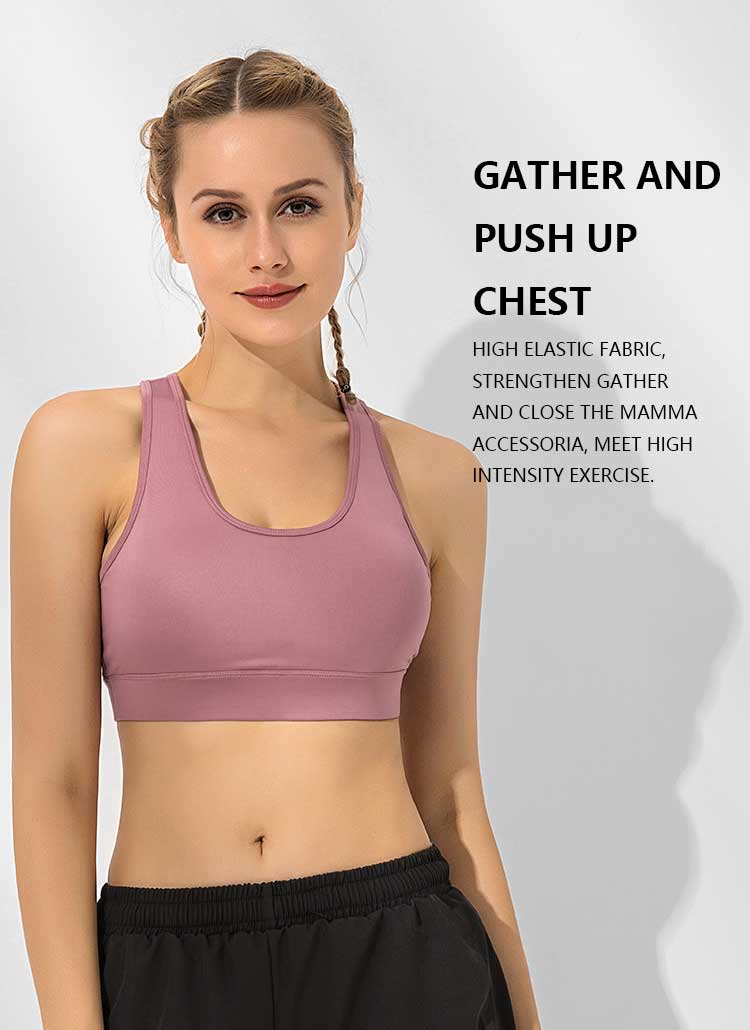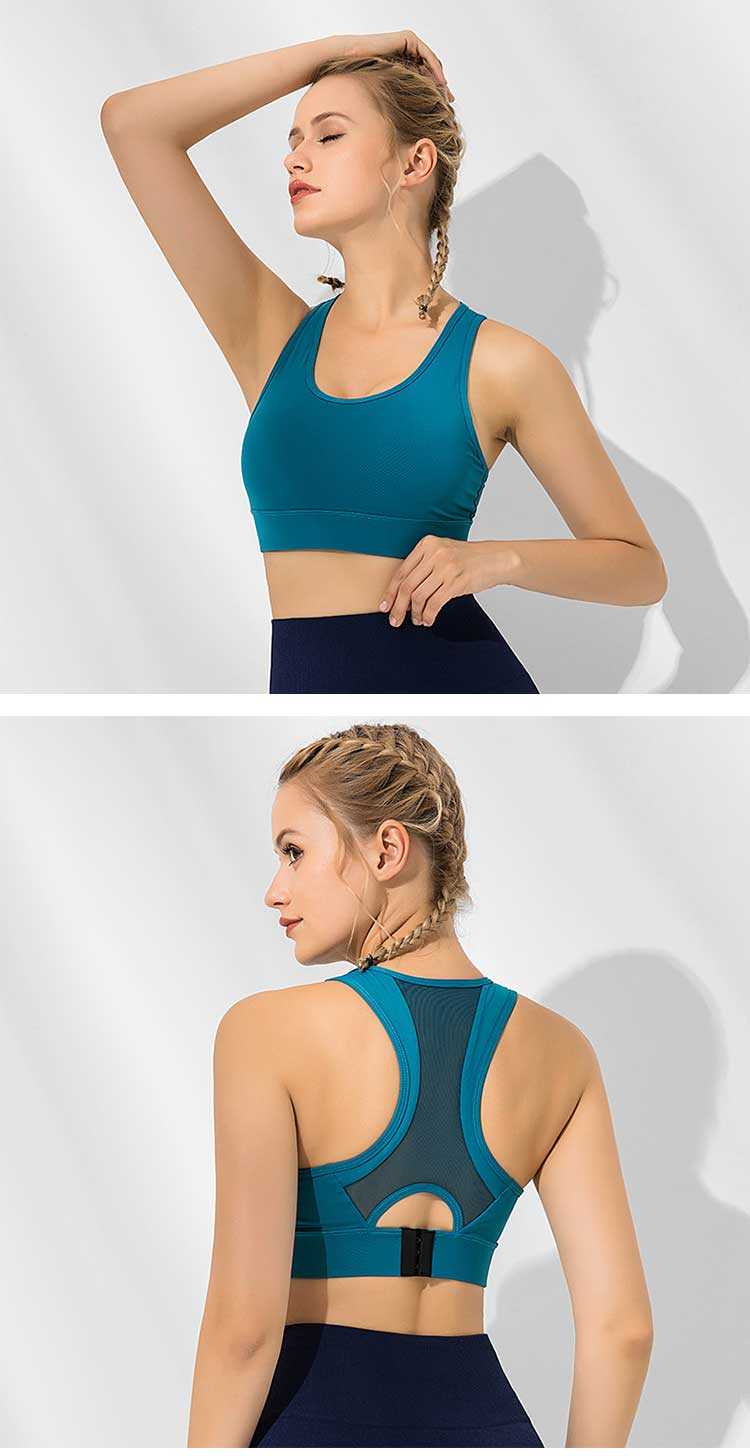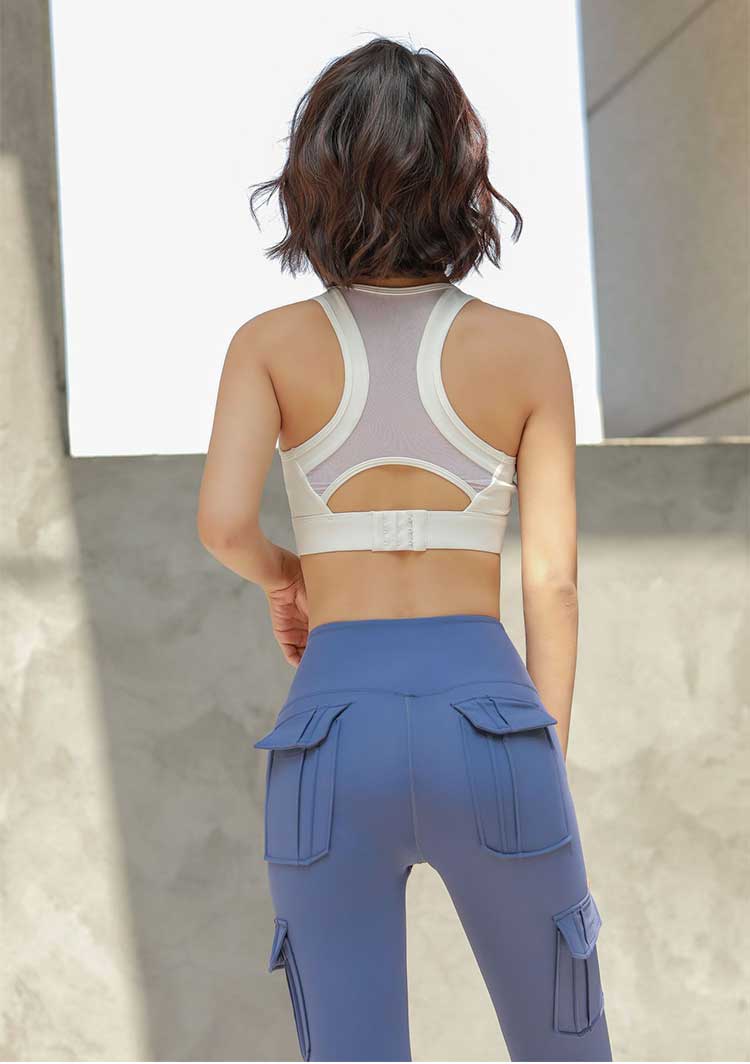 Product
Sports bra with back closure fabric introduction:73% polyester, 27% spandex. Comfortable and breathable, soft and skin-friendly.
Product features:
Tightness package: elastic fit, shape good package performance, sports are more secure.
Breathable hollow out: mesh stitching hollow out design on the back, breathable not stuffy.
Gather and push up chest: high elastic fabric, strengthen gather and close the mamma accessoria, meet high intensity exercise.
Order Info
Payment & Shipping