This sport leggings high waist with science and technology fabric cutting, a designed style for sports to provide support and lightweight, breathable in one sport pants. Exquisite workmanship, smooth line cutting full sense of power.Close – skin slim comfortable and natural, show the slender body. Leisure versatile, playing on various occasions.Whether it is yoga ,fitness, leisure home, go out for a walk is very suitable. Consumers are tired of the sameness of design, but they are appealing to the fitness-conscious younger generation with dye patterns that can be changed gradually. Organic dyes with different color fastness are used together to create a distinct gradient.Visual effect is very attractive, wear a fashion sports style. Classic waist, comfortable and versatile. Simple fashion pants mouth, light and soft. No binding of the ankle, more comfortable exercise. Crotch design, version is fit, female curve, thin not tight.Hollow out texture of pants edge, breathable and comfortable. Add a sense of design and wet and sweat at the same time .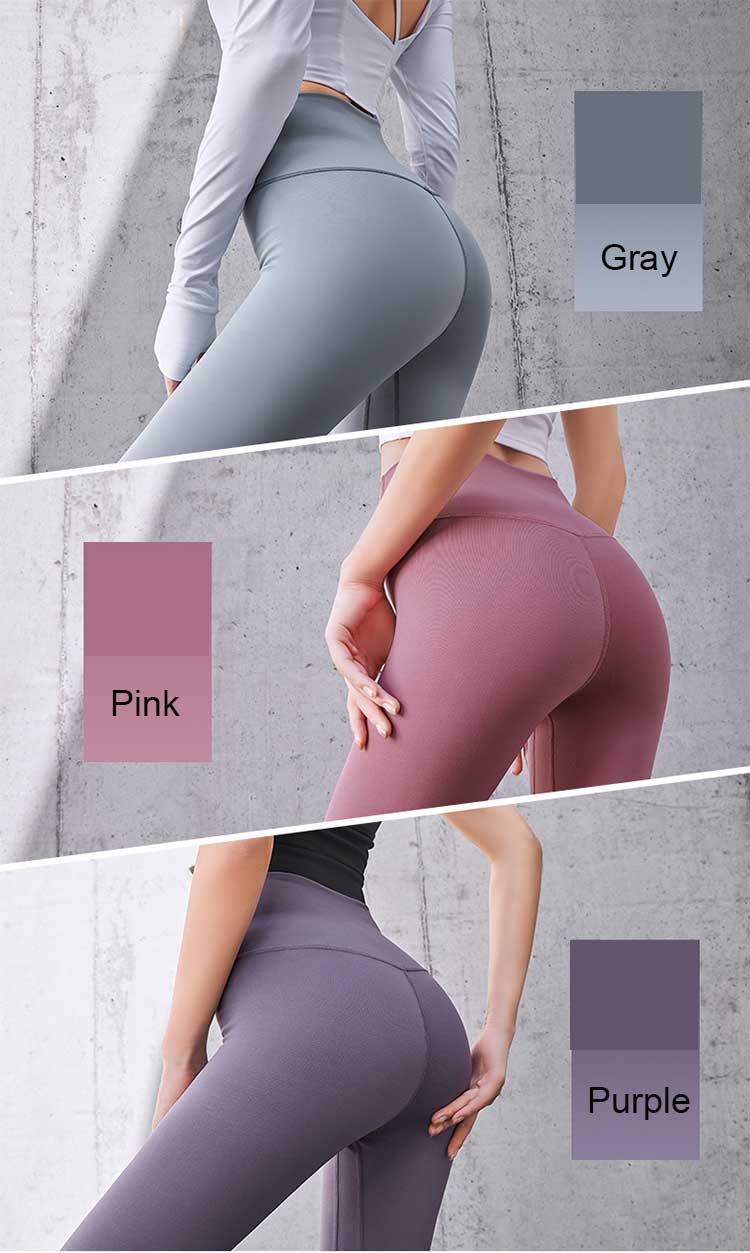 Sport Leggings High Waist Video Show
Product
Fabric introduction:90% nylon, 10% spandex. Soft and breathable, fast absorption of sweat.
Sport leggings high waist product features:
Elastic high waist: draw the curve of beauty hips, modeling the tight lifted hips.
Pants mouth design: the line is perfect and unique, the elasticity is more fit.
Open crotch design: free movement, smooth line to make the elasticity more firm, effective contraction.
Order Info
Payment&Shipping