Seamless tights high waisted is a hot topic for spring/summer 2021, and consumers are eager for uniqueness and paying more attention to product quality and practicality. In the details of swimwear process, the 19/20 popular stitching design and flounces element continue to be popular, but it shows the new idea through the asymmetric structure, the quantity feeling and silhouette , updating the sweet holiday style; Thick rope and buckles are a new look that makes the basic swimwear item stand out. Add the designing detail of waist , for instance lacing belt or deliberate hollow out, which can better modify female figure and improve eyeball degree and commerciality of item.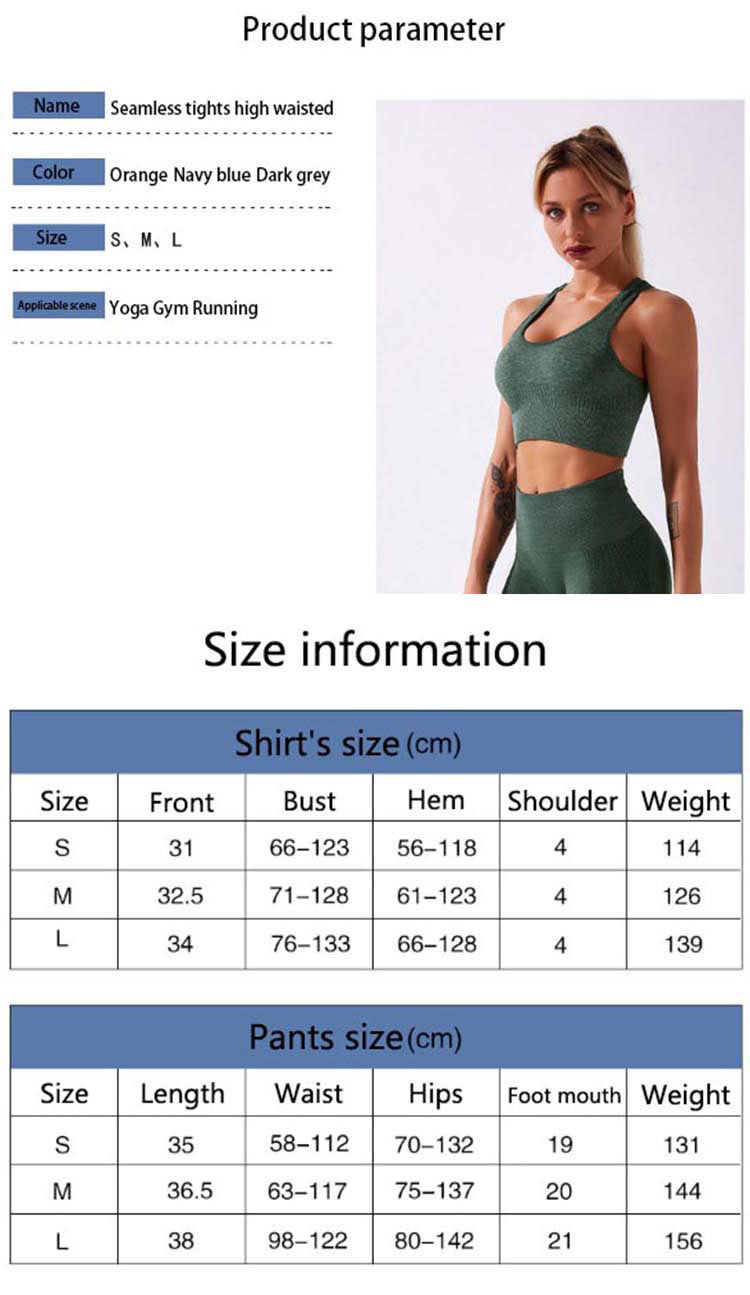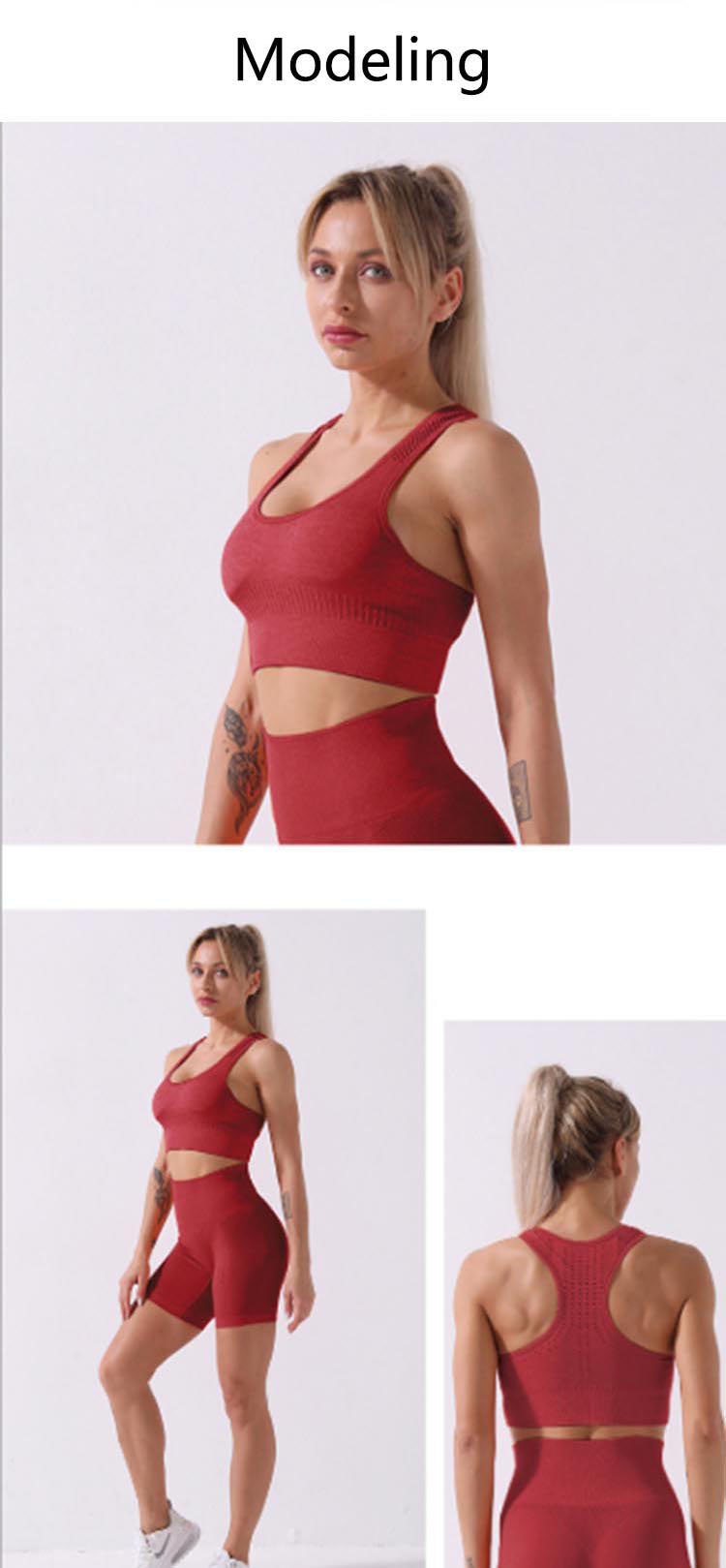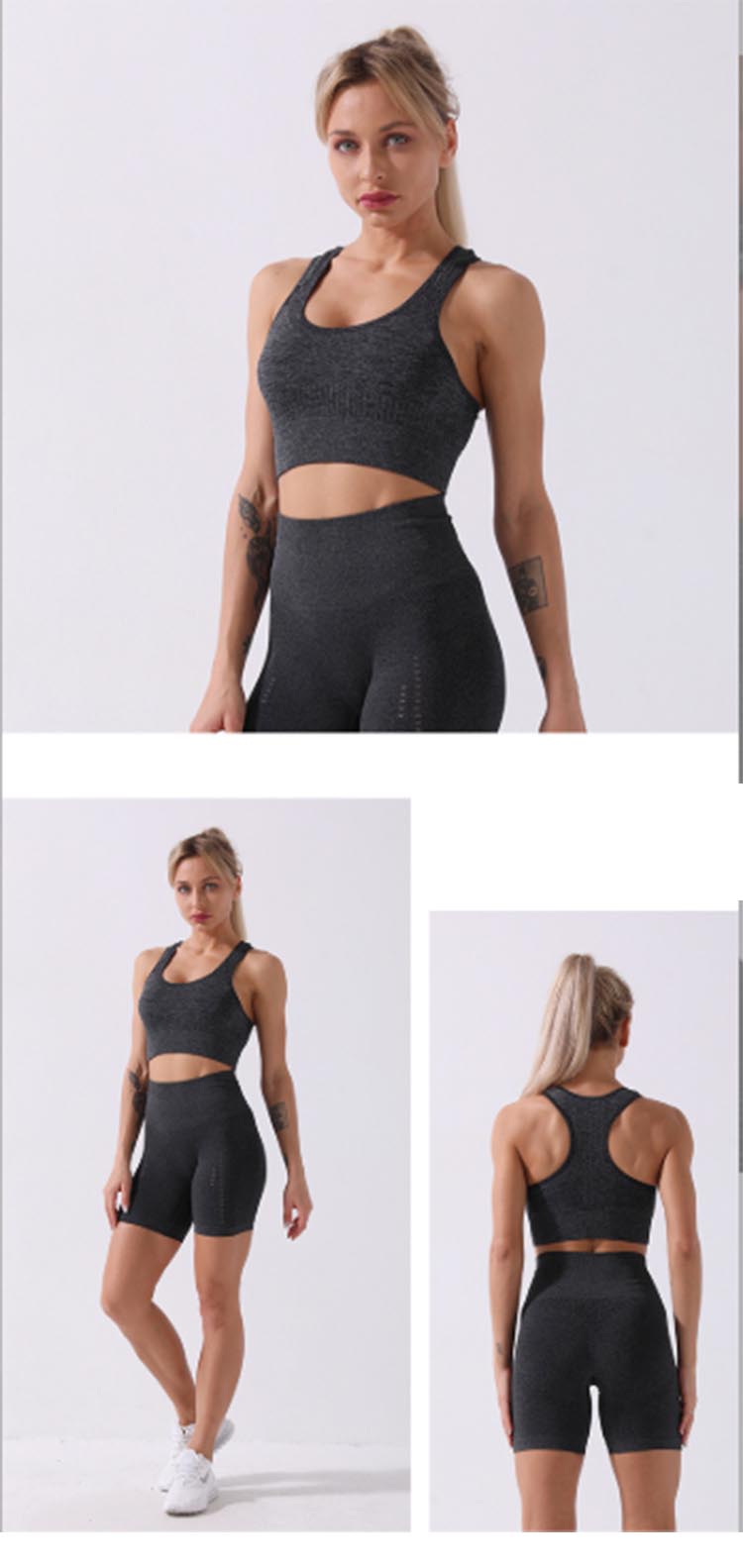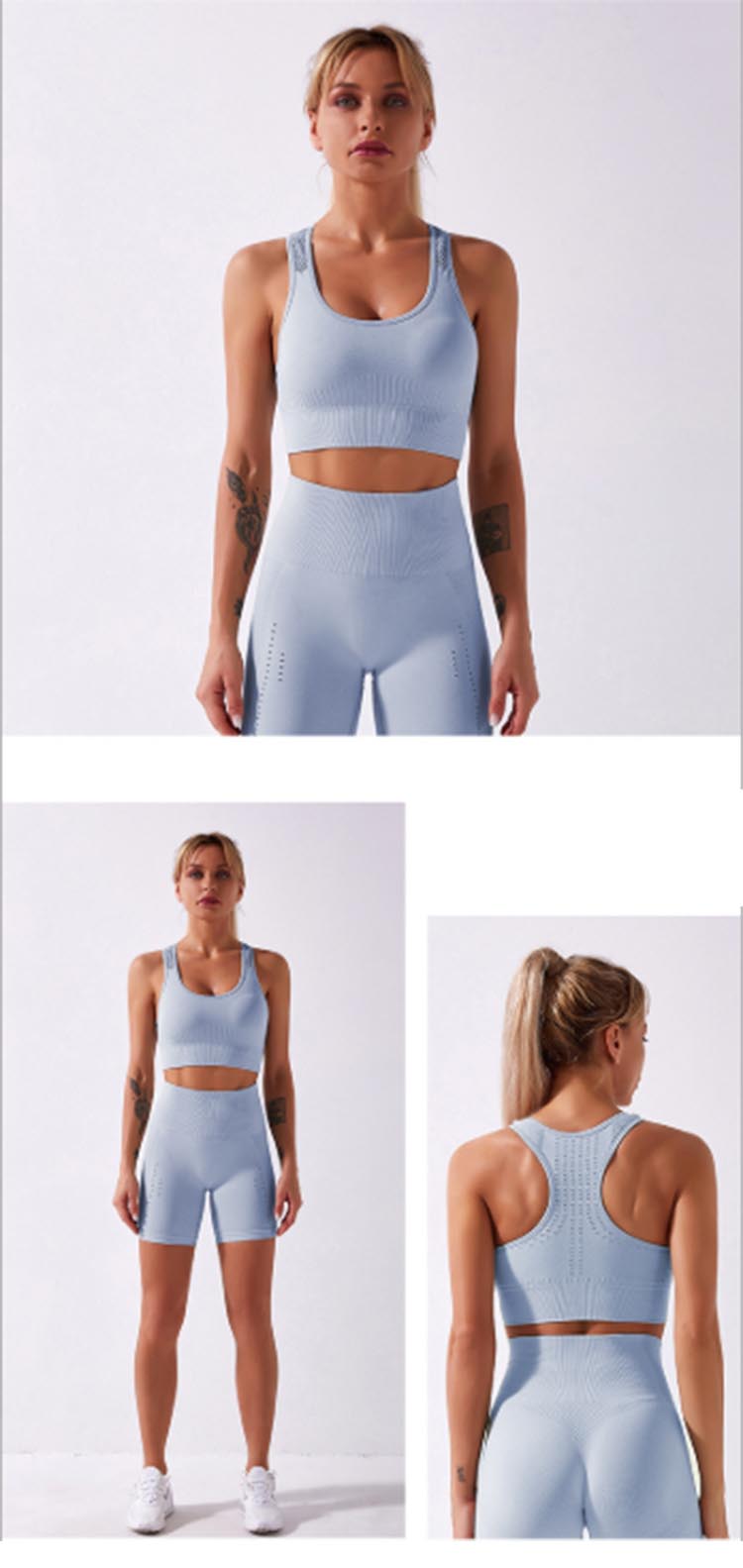 Product
Seamless tights high waisted features:
Profession:Profession 7 years of yoga clothes production and operation. we are professional.
Quality : Quality we have produced yoga clothes for many big brands.
Efficient:Efficient fast shipping! can be shipped within 1-3 days from stock and supports logo printing.
Order Info
Payment&Shipping