Introducing our latest product, the boundless trend compression shorts! Breaking away from conventional design, our shorts feature a fluid effect that softens their military style and is paired with natural graphics to create a unique piece of wearable art. This trendy and uninhibited design aesthetic is conveyed through the combination of unconventional design and modern sensibility.
Our compression shorts are perfect for anyone who wants to make a statement with their style while also feeling comfortable and supported. The fluid design adds a touch of creativity to traditional camouflage, making it the perfect addition to your wardrobe. Whether you're looking to upgrade your workout attire or wanting to make a bold statement on your next hike, our compression shorts are the perfect choice.
Plus, the gradual changes in the fluid design make these shorts even more unique, ensuring that you'll stand out with every wear. So, if you want to make a statement and show off your personality, try our boundless trend compression shorts today!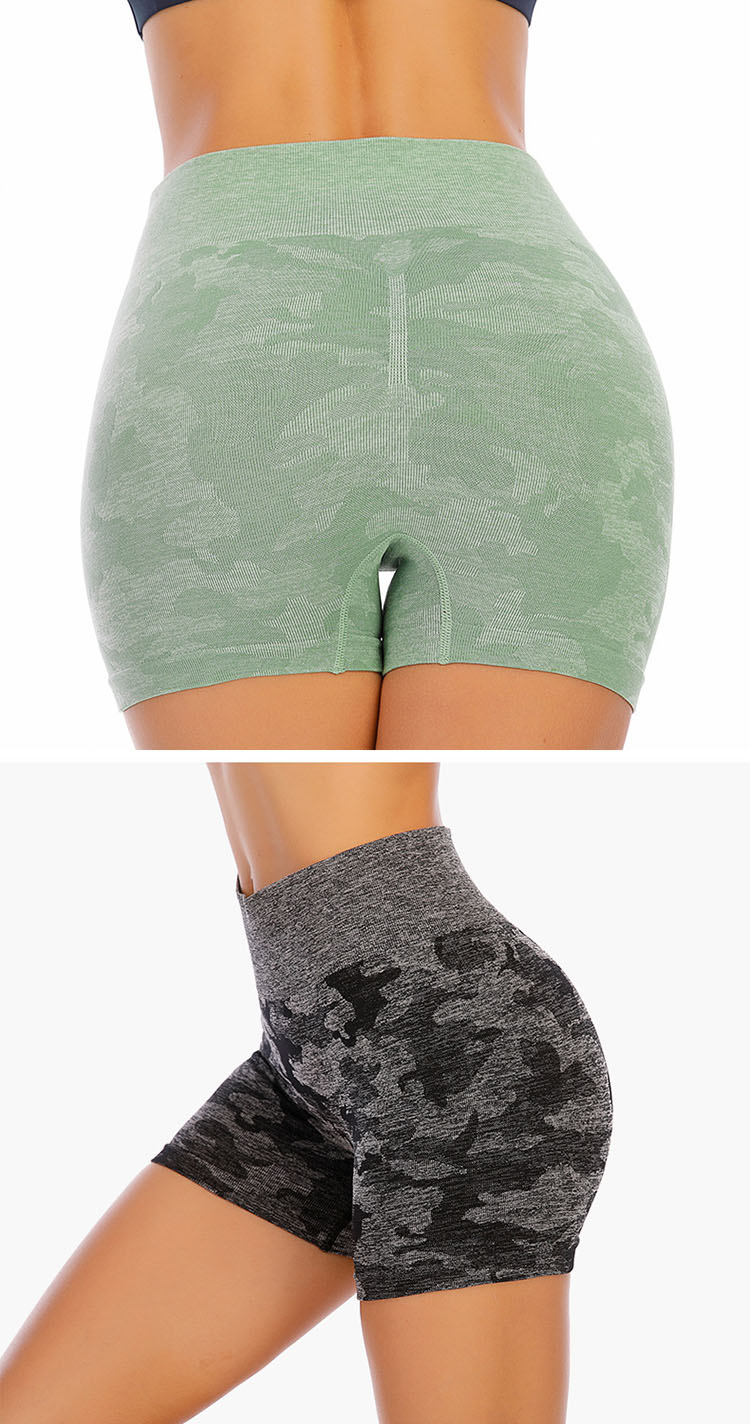 Running Compression Shorts Video Show
Product
Running compression shorts features:
Close-fitting tailoring: Elastic on all sides, stretching freely, creating a relaxing sports experience.
Folded buttocks: Sexy shaping, buttocks lifted to make you look thin, and your figure is straightforward.
Seamless design: The whole is seamless, integrally formed, and fits the body curve.
Order Info
Payment&Shipping