Looking for an eco-friendly and sustainable option for gym leggings? Look no further than our latest product, made with renewable algal fabric. As we at Vollebak believe in researching and developing sustainable alternatives to traditional synthetic fibers that consume oil and add to non-renewable materials, we are excited to offer our customers a product that is not only good for you but also beneficial for the environment.
Our seaweed T-shirt has been crafted with a special pattern texture that is more visible with LED lights. The algae designer Violaine Buet was inspired to develop this fully biodegradable material that can decompose into fertilizer within a mere 12 weeks, promoting resource recycling. Our gym leggings are also made with the same innovative material that is breathable, stretchy, and comfortable to wear during workouts while offering the additional benefit of being environmentally conscientious.
By choosing our gym leggings, you can feel good about your purchase and its impact on the environment. Our product not only offers performance but also supports a sustainable future. Join us in preserving our planet by making the switch to eco-friendly clothing that is good for you and the environment.
Our renewable algal fabric gym leggings are designed to provide ultimate comfort for your workouts and everyday wear. It is perfect for all types of activities, from yoga to weightlifting to running, and everything in between. You don't have to compromise on style for sustainability because our product offers the best of both worlds.
In conclusion, our product is a proactive and positive step towards sustainability. By supporting our mission at Vollebak and choosing our renewable algal fabric gym leggings, you are making an impactful contribution towards a greener and a more sustainable future. Order now to experience the difference of renewable algal fabric and to become a part of the environmentally conscious movement. Thank you for supporting our mission at Vollebak.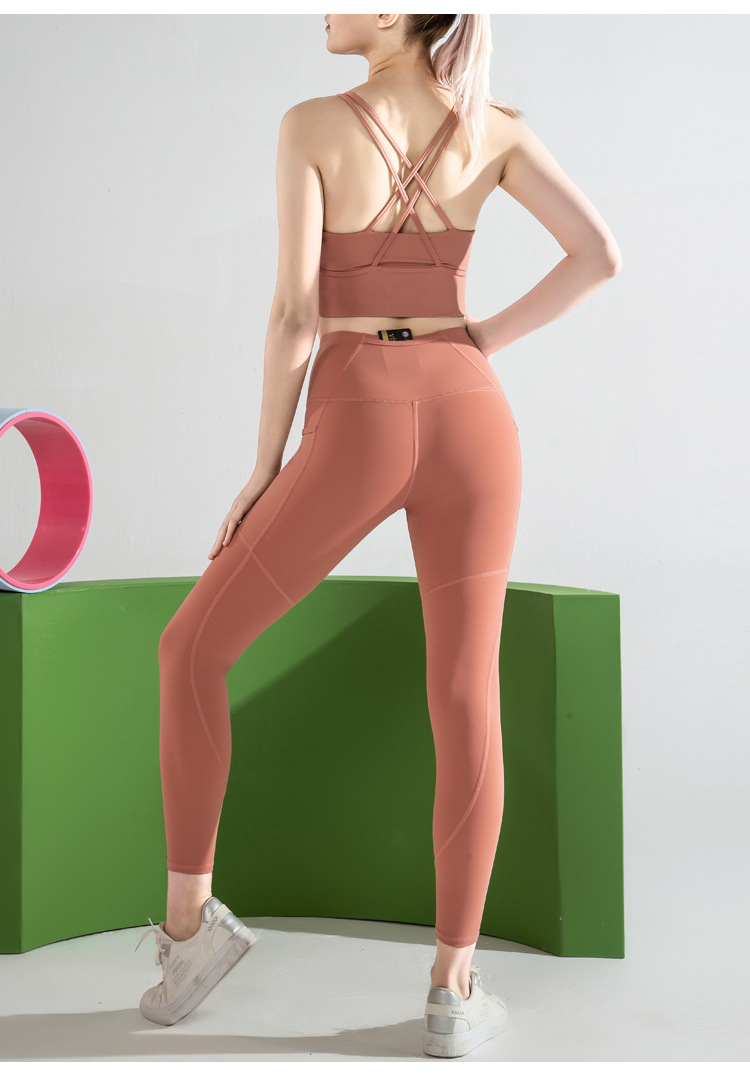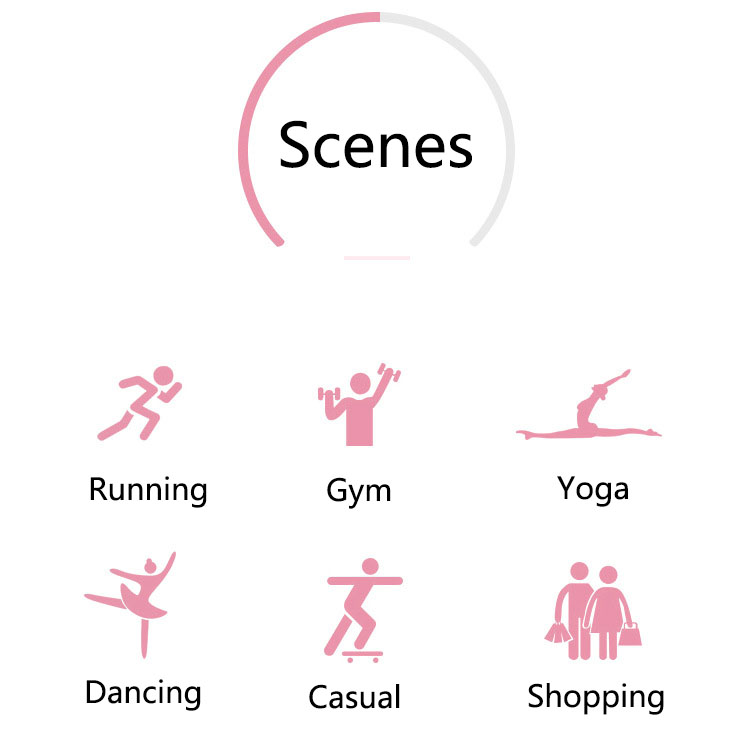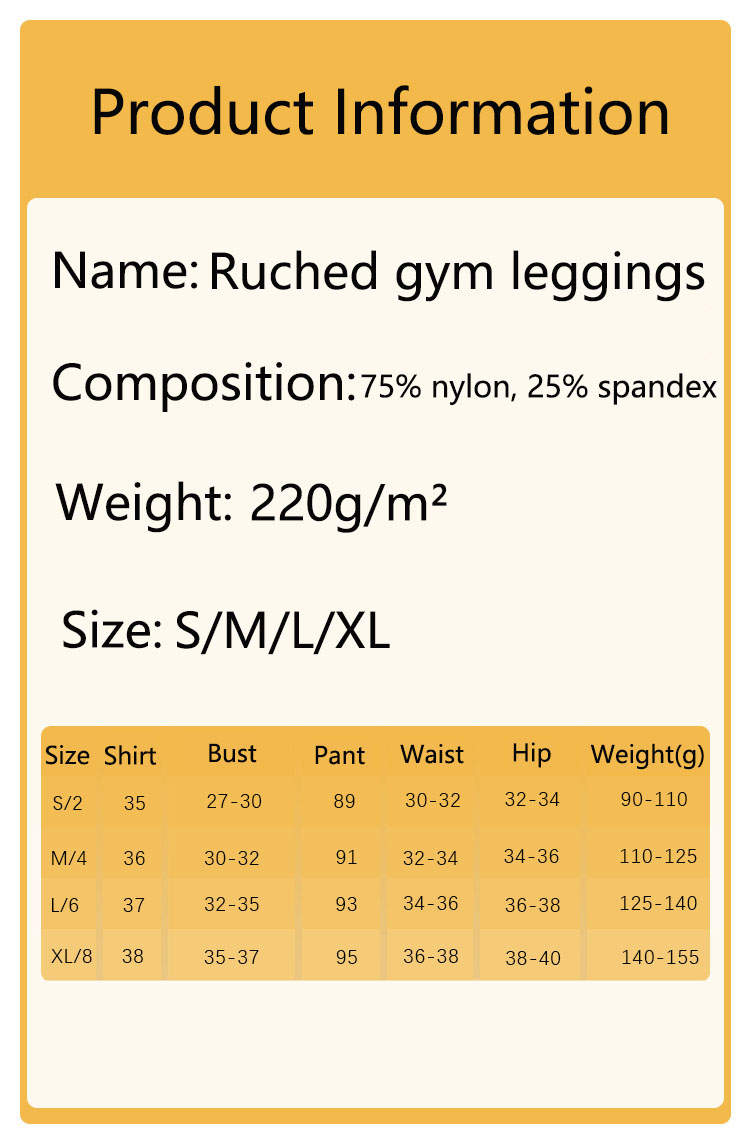 Product
Ruched gym leggings features:
Profession:Profession 7 years of yoga clothes production and operation. we are professional.
Quality : Quality we have produced yoga clothes for many big brands.
Efficient:Efficient fast shipping! can be shipped within 1-3 days from stock and supports logo printing.
Order Info
Payment&Shipping