Our knitted apparel offers superior support and protection with a variety of structures to choose from. Our ribbed workout leggings are not only designed for ergonomic comfort but also boast stylish aesthetics. The fabric is infused with antibacterial and deodorant properties, adding extra softness and friendliness to the skin. Our trendy designs incorporate structural lines and letter jacquard, highlighting technology and science. We ensure sports safety while also catering to a wider range of functional needs, providing integrated design opportunities. We take pride in creating clothing that enhances your performance while looking and feeling great.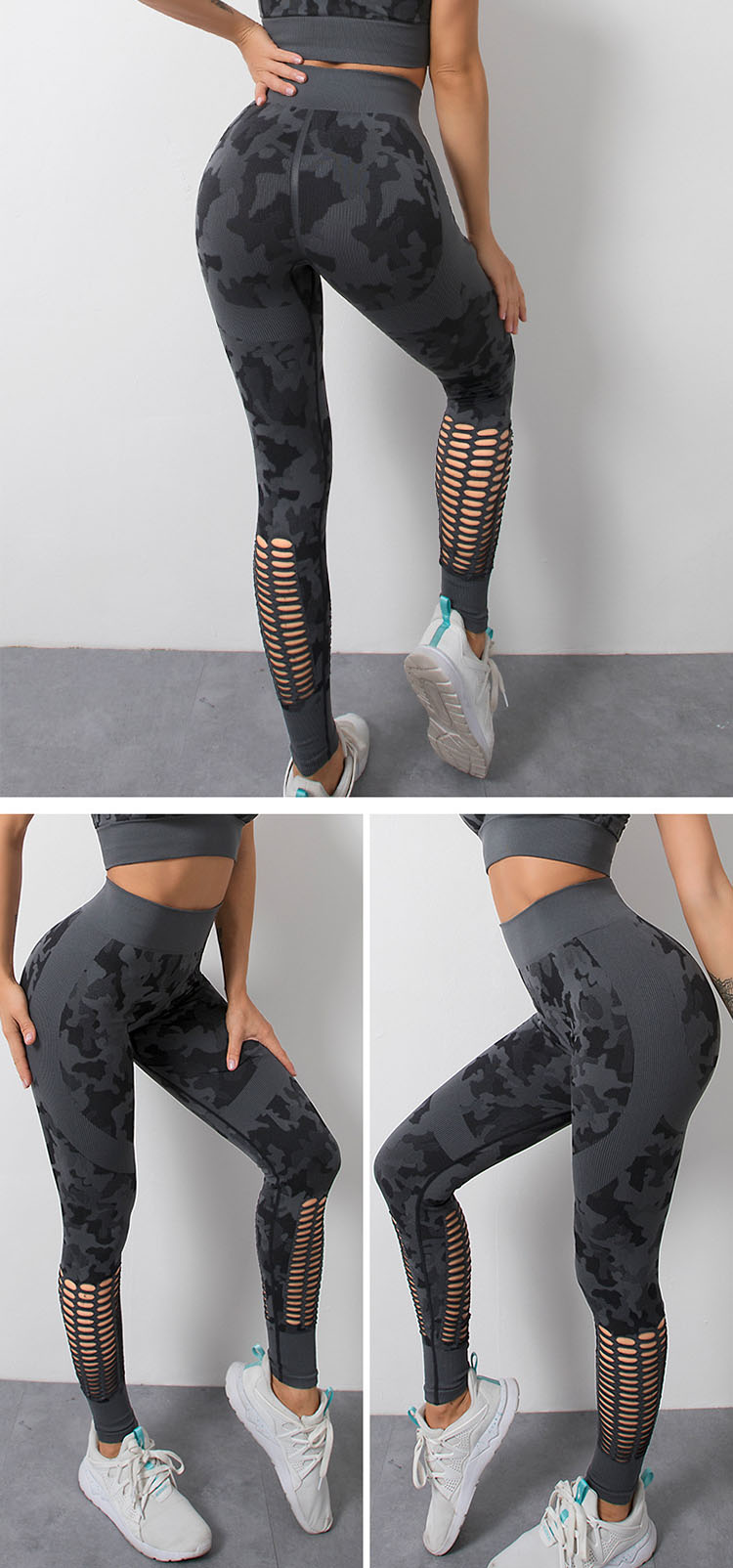 Product
Ribbed gym leggings feature:
Hip-up design: The hip-up design is adopted to show sexy hips.
Seamless design: Adopt seamless design, and refuse to worry about embarrassing lines.
Mesh design of trouser leg: The trouser leg adopts mesh hollow design, which is breathable and quick-drying, and perspires quickly.
Order Info
Payment&Shipping