Relaxed fit workout pants focuses on clothing functionality and uses subtraction as a means. Remove redundant and complicated decorative details, retain only a few essential parts, express the sense of design with concise design language, have the characteristics of elegance, restraint and simplicity, which can relieve the mental pressure brought by the fast-paced life and the aesthetics brought by the overflow of aesthetics. fatigue. In fact, the minimalist style is not only calm and restrained, but also sexy and hot. The "sexy" under the definition of minimalism is not pretentious or twitchy, but outlines the body curve with neat lines and exquisite details, and combines love with love Want to show in a kind of extreme.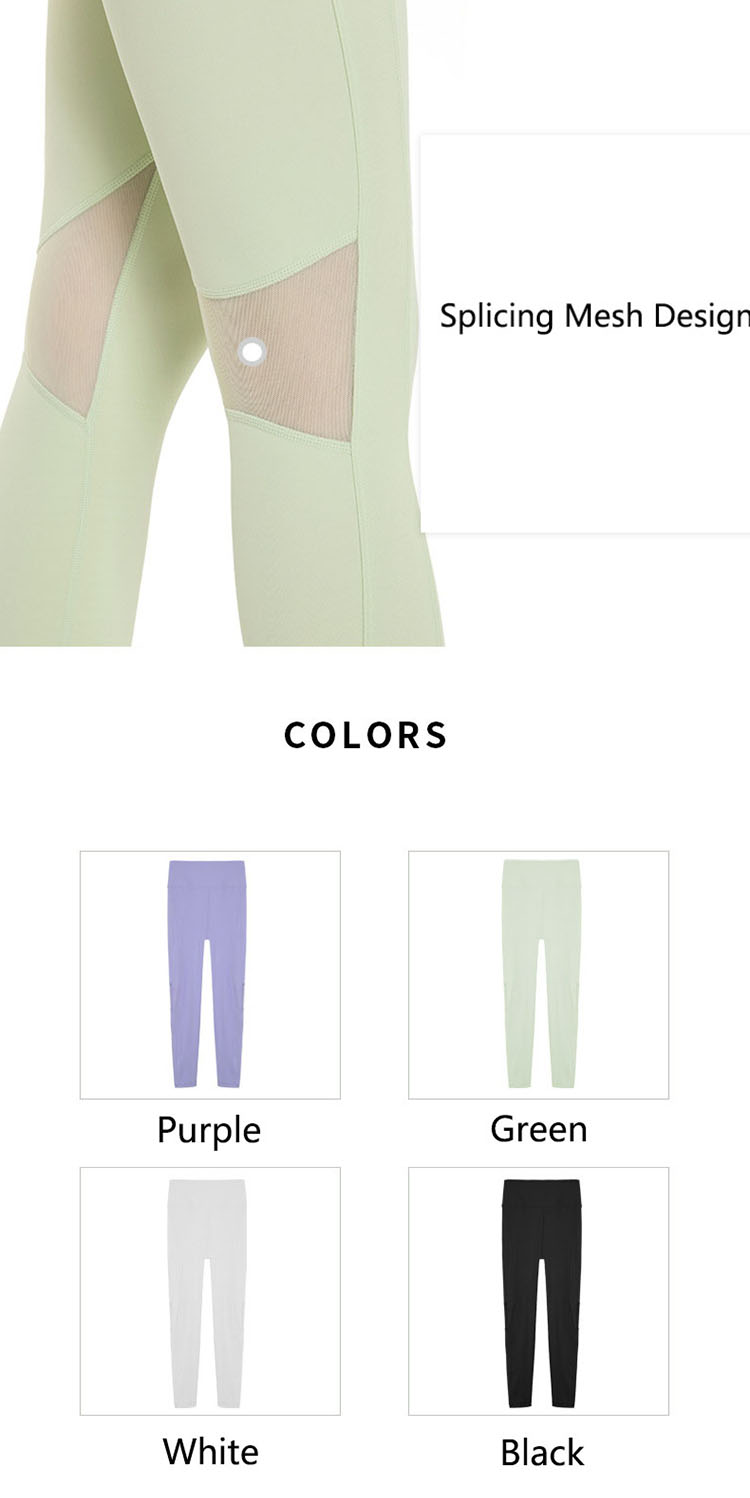 Product
Relaxed fit workout pants features:
Side Curve Design: Three-dimensional wrapping, the legs are more slender, and the figure is modified.
Hip Lift Design: The hip lift design creates a sexy butt curve.
Splicing Mesh Design: Paneled mesh at the back knee allows for breathable perspiration and a snug fit.
Order Info
Payment&Shipping