Relaxed-fit athletic trousers prioritize clothing functionality and utilize subtraction as a method. Simplify excessive and convoluted ornamentation, keep only necessary elements, convey design essence with concise language, embody elegance, discernment, and minimalism. These attributes can alleviate the psychological stress of rapid living and aesthetic overload. The minimalist design is not just tranquil and controlled, but also alluring and appealing. The term "sexy" in the context of minimalism refers to clean lines and intricate details that accentuate the curves of the body, without being excessive or ostentatious. This design style aims to showcase love and passion in an understated and refined manner.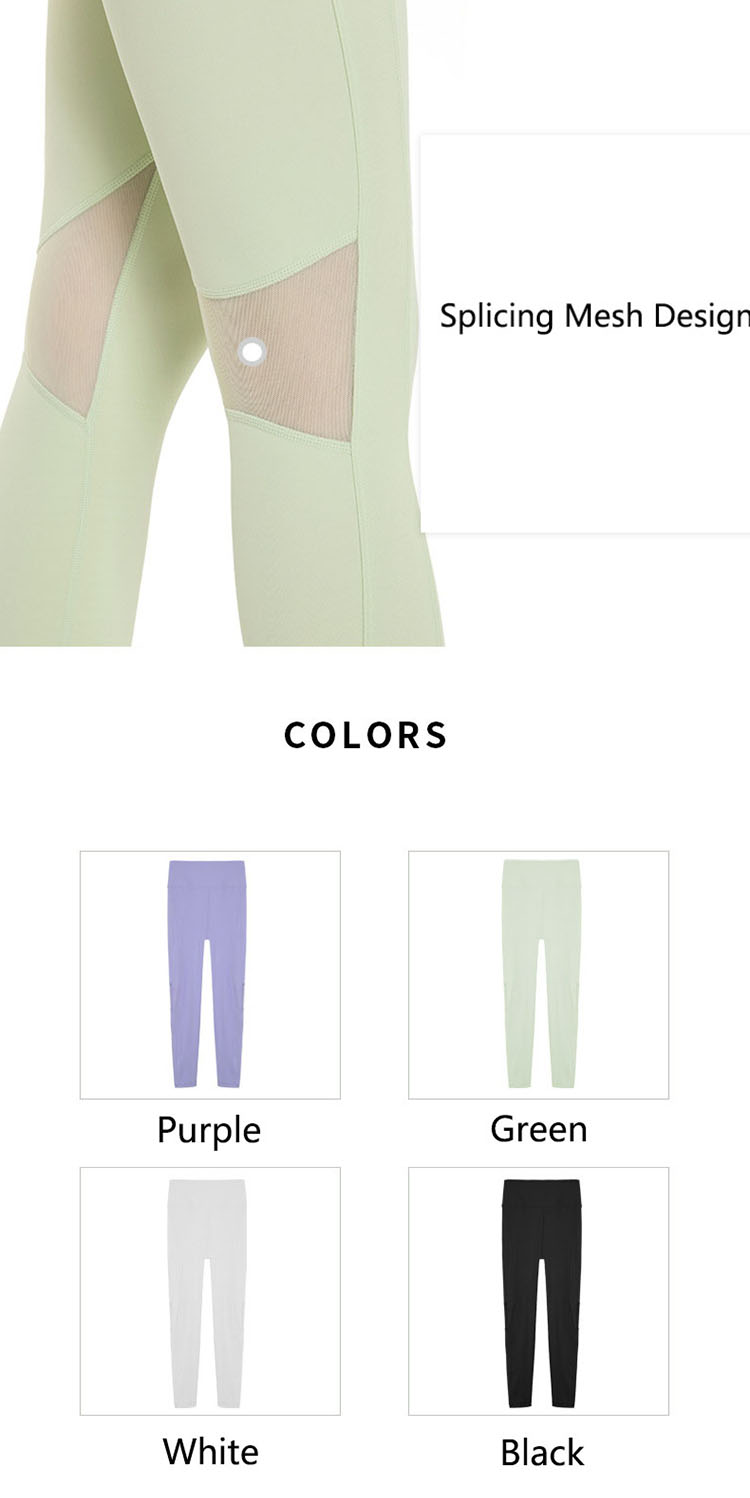 Product
Relaxed fit workout pants features:
Side Curve Design: Three-dimensional wrapping, the legs are more slender, and the figure is modified.
Hip Lift Design: The hip lift design creates a sexy butt curve.
Splicing Mesh Design: Paneled mesh at the back knee allows for breathable perspiration and a snug fit.
Order Info
Payment&Shipping