Introducing our Purple Gym Leggings – the perfect choice for a relaxed, comfortable workout. With a high waist and loose-fitting tips, these leggings are suitable for outdoor activities or just hanging out on the weekends. The legs of the pants come in two different styles: one features straps to tighten the trousers, while the other style uses side panels to adjust the amount of fabric around the ankles.
These leggings are perfect for those who want to stay active but also want to feel comfortable and stylish doing so. Made from high-quality materials, they are designed to last and can be worn in any setting. So whether you're headed to the gym, yoga class, or just running errands, these Purple Gym Leggings are the perfect choice. Available now, order yours today!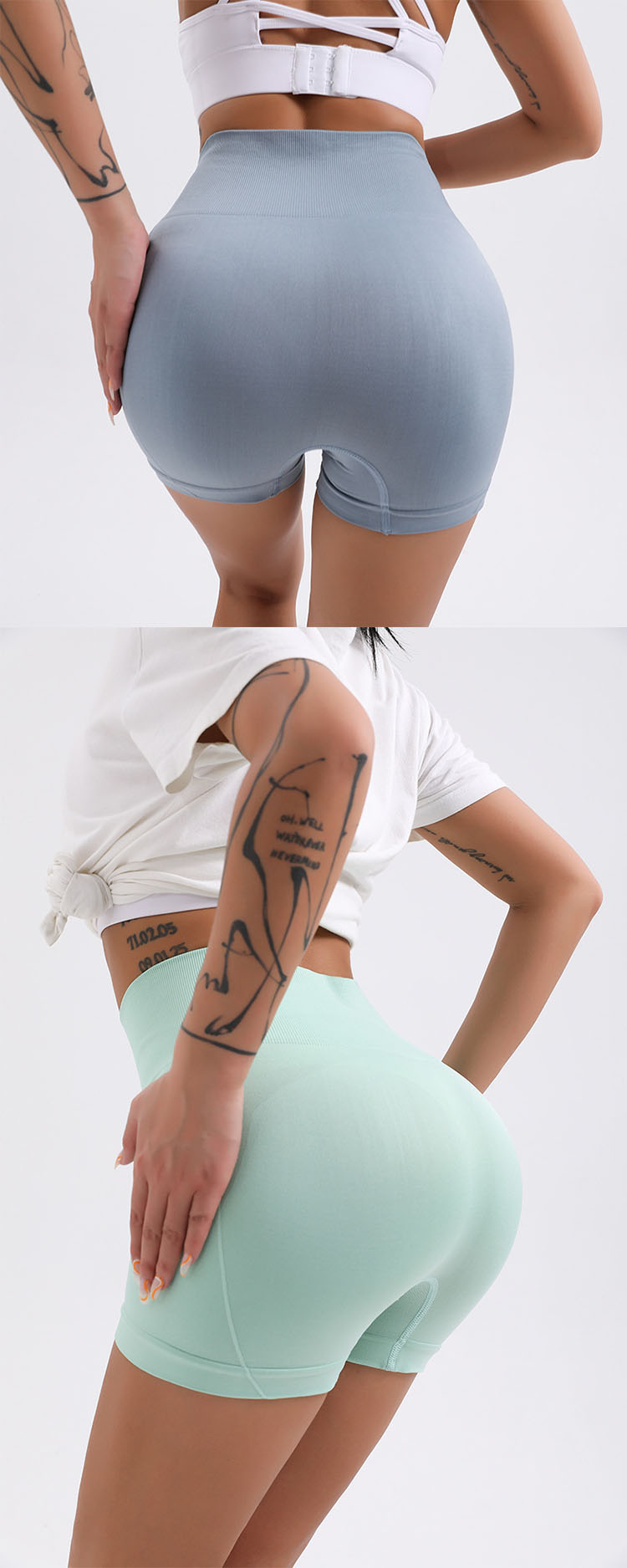 Product
Purple gym leggings features:
High-quality fabric: Suitable for high-intensity exercise, provide excellent support, moisture absorption and breathability.
Peach hip line: The perfect design of hip line and waist line, you can have your hips instantly.
High waist design: Hide the fat on the abdomen, and show the long and slender waist.
Order Info
Payment&Shipping