This professional yoga pants adopts simple solid color design, simple and generous. High waist beauty hip line design, decorate the waist side over flesh, show sexy hips. Kneecap mesh design, thin and breathable, add a few details and vitality. Adopt four needle and six stitching craft, the whole line feels strong, contracted but not simple.Upper body collocation with a short bra without steel ring ,which can show your graceful posture easily, sport gets result with half the effort. The fabric with sufficient elasticity is used to make it comfortable and breathable. Wear in summer won't feel too hot, the key is very stylish after wearing.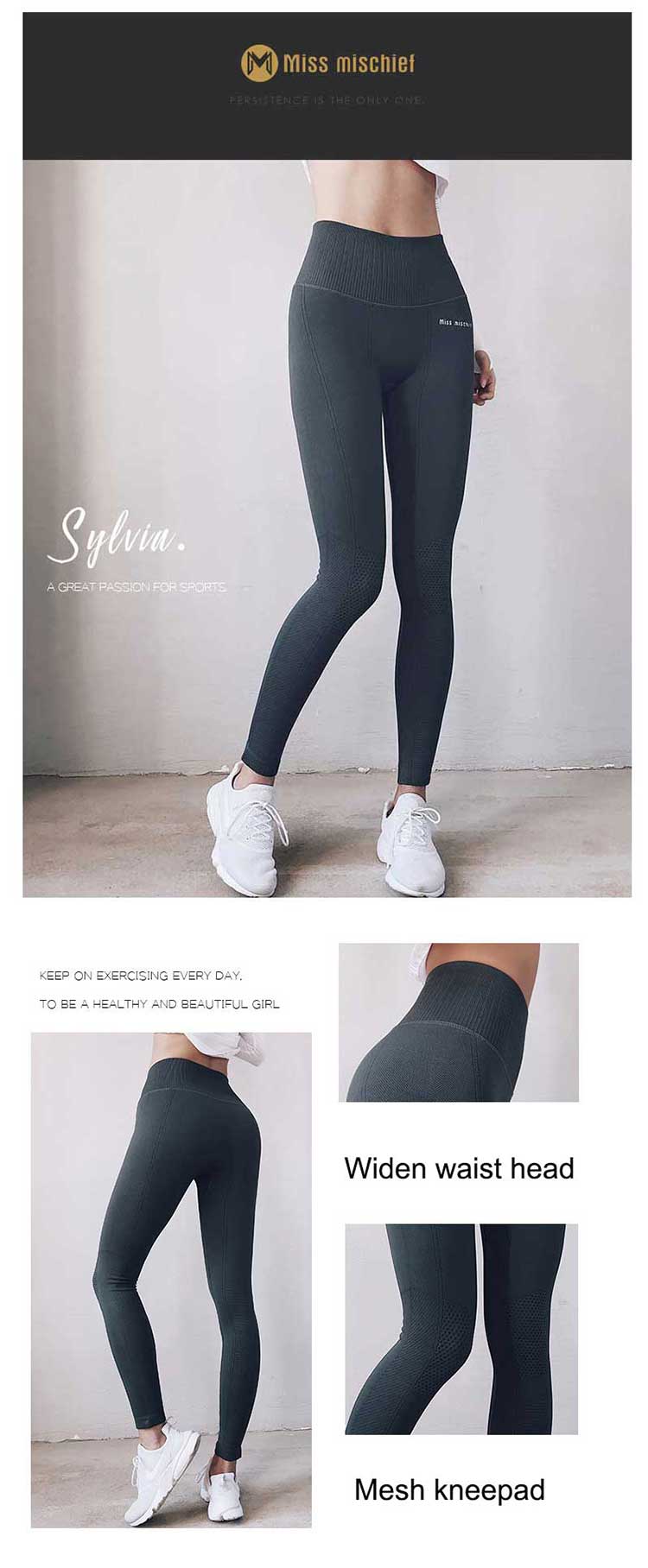 Product
Fabric introduction: 92% polyamide, 8% spandex. Wear-resisting and durable, good resilience.
Professional yoga pants product features:
Widen waist head: adopt high elastic sports fabric, tighten waist and thin abdomen can kill two birds with one stone.
Mesh kneepad: knee kneepad mesh design, light and breathable, moisture absorption and sweat, give you a relaxing sports experience.
Order Info
Payment&Shipping