As consumers pay more attention to health and household exercise, printed yoga pants is more important to make products more adaptable and use longer. Female consumer hopes to show figure while exercising , especially showing the abdomen more popularly. The integration of human engineering weaving technology, etc.,creating functional and precision personalized items.More in line with different items of sports matched with different items to adapt  to the needs of different fitness training. The service cycle of products is more inclined to the health and environmental sustainability of fabric for human . The waste of social resources can be improved by means of  science and technology, unsalable inventory and fabric recreation.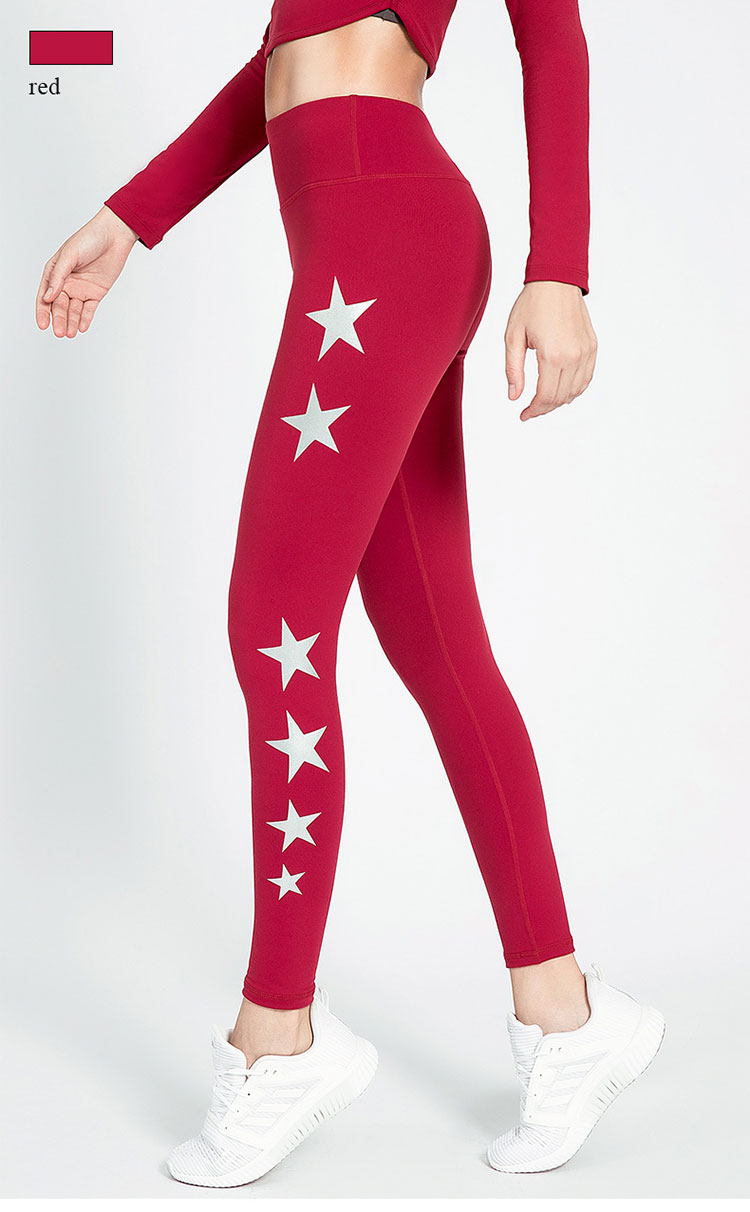 Product
Printed yoga pants features:
Profession:Profession 7 years of yoga clothes production and operation. we are professional.
Quality : Quality we have produced yoga clothes for many big brands.
Efficient:Efficient fast shipping! can be shipped within 1-3 days from stock and supports logo printing.
Order Info
Payment&Shipping