For all retro technology enthusiasts, we bring you our Pink Ultimate Leggings! With a unique and natural fading feeling, these leggings have been washed with water to create a one-of-a-kind temperament that perfectly suits street style, cotton and linen looks, and other personalized outfits.
Not only that, but our T-shirts and sweaters also feature tie-dyeing and blooming techniques that are all the rage. And for the fall season of 2021, we've made use of natural dyes like vegetable and plant-based dyes to present a wide range of designs on our single product offerings.
Our leggings are perfect for any casual occasion or workout, and are sure to become a staple item in your wardrobe. With their combination of retro technology and unique design, they'll make you stand out from the crowd. Get your hands on our Pink Ultimate Leggings today!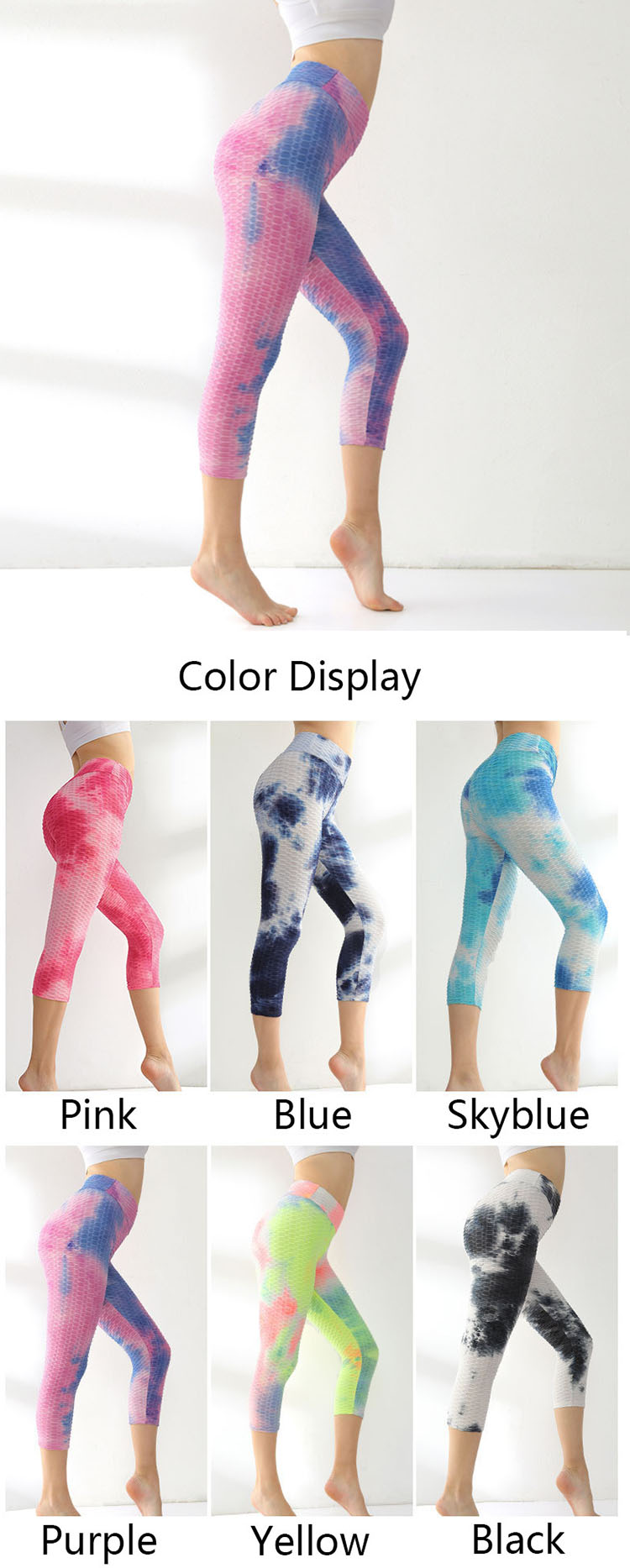 Product
Pink ultimate leggings features:
One-piece tailoring: The new one-piece tailoring process, without embarrassment and worry, allows you to devote yourself to practice.
Buttocks design: The combination of peach buttocks and thread makes the buttocks more round and stylish.
High-quality fabric: Full of elasticity, quickly absorb sweat, enhance the sports experience.
Order Info
Payment&Shipping