Introducing our new patterned yoga pants – a perfect break from monotony of solid color styles. The combination of embroidered prints and overlapping patterns creates a beautifully three-dimensional and detailed design. Our pants breathe new life into your yogi wardrobe, bringing excitement and vitality to your practice. With its innovative patterned design, you'll experience infinite potential and feel fresh on the mat each and every time. Don't settle for the ordinary – elevate your style and stand out in our amazing patterned yoga pants!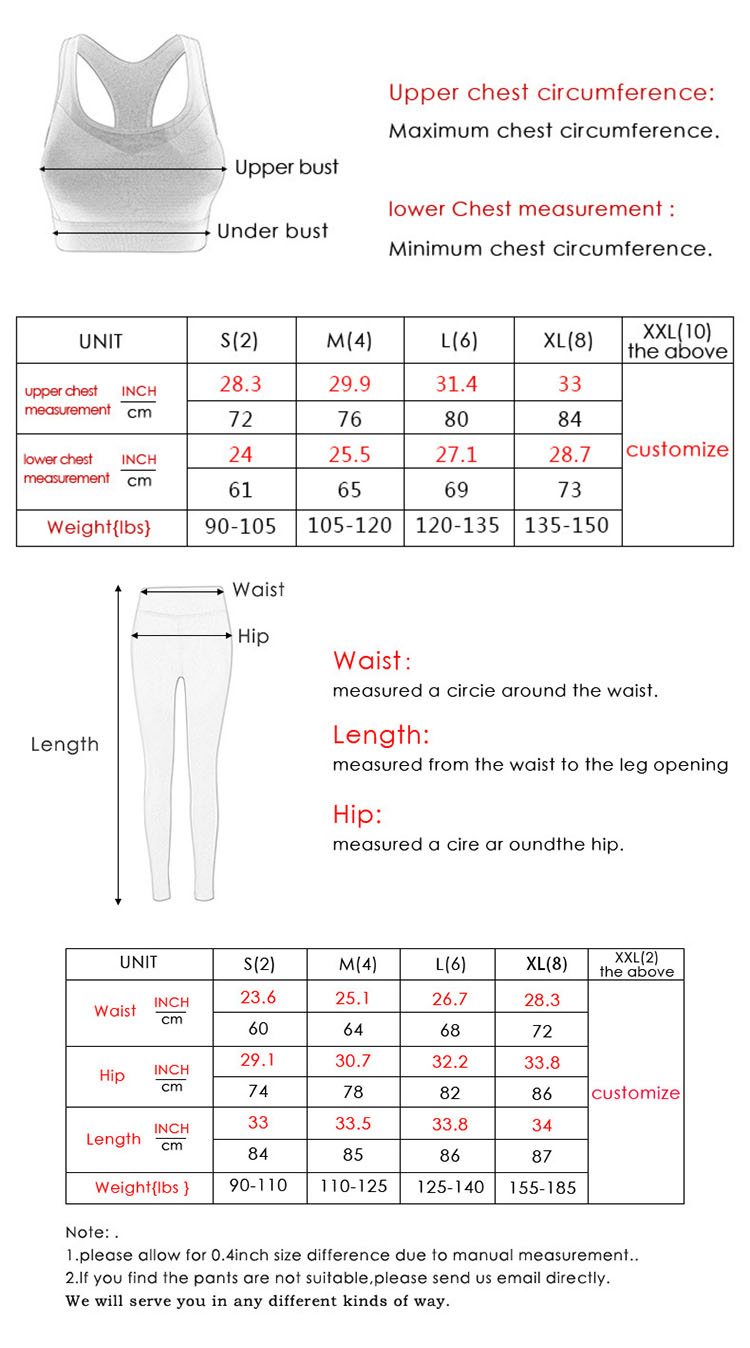 Product
Patterned yoga pants features:
Three-dimensional tailoring: Three-dimensional tailoring, slimming and long legs.
I-shaped back design: I-shaped design is used on the back to enhance sports stability and improve sports performance.
Buttocks design: Buttocks lift design, buttocks stand out.
Order Info
Payment&Shipping