With the growing interest in yoga and healthy lifestyles, the yoga clothing market is expanding rapidly. The demand for high-quality, comfortable sportswear is on the rise, which is why we are excited to introduce our new range of patterned yoga leggings.
Our leggings combine style and comfort, making them perfect for any yoga practice or active lifestyle. With a wide range of patterns and designs to choose from, you can express your unique style while feeling confident and comfortable.
In addition to the eye-catching patterns, we also prioritize functionality. Our leggings are made from high-quality materials that are both flexible and breathable, allowing you to move freely and comfortably throughout your practice. The unique design of the leggings also draws attention to your body's natural lines and posture, helping to improve your form and ensuring that you get the most out of your yoga practice.
Furthermore, we understand that retro style is a popular trend in the fashion world right now. That's why we've incorporated retro designs into our leggings, including the return of stirrup pants. These particular designs stand out with their lightweight, individualistic and free features. Our foot opening change, line decoration and mesh stitching designs add a distinctive touch to the leggings.
Overall, we believe that our patterned yoga leggings are the ideal choice for anyone who wants to look fashionable and feel comfortable while practicing yoga or pursuing an active lifestyle. Experience the perfect balance of style and function with our new range of patterned yoga leggings.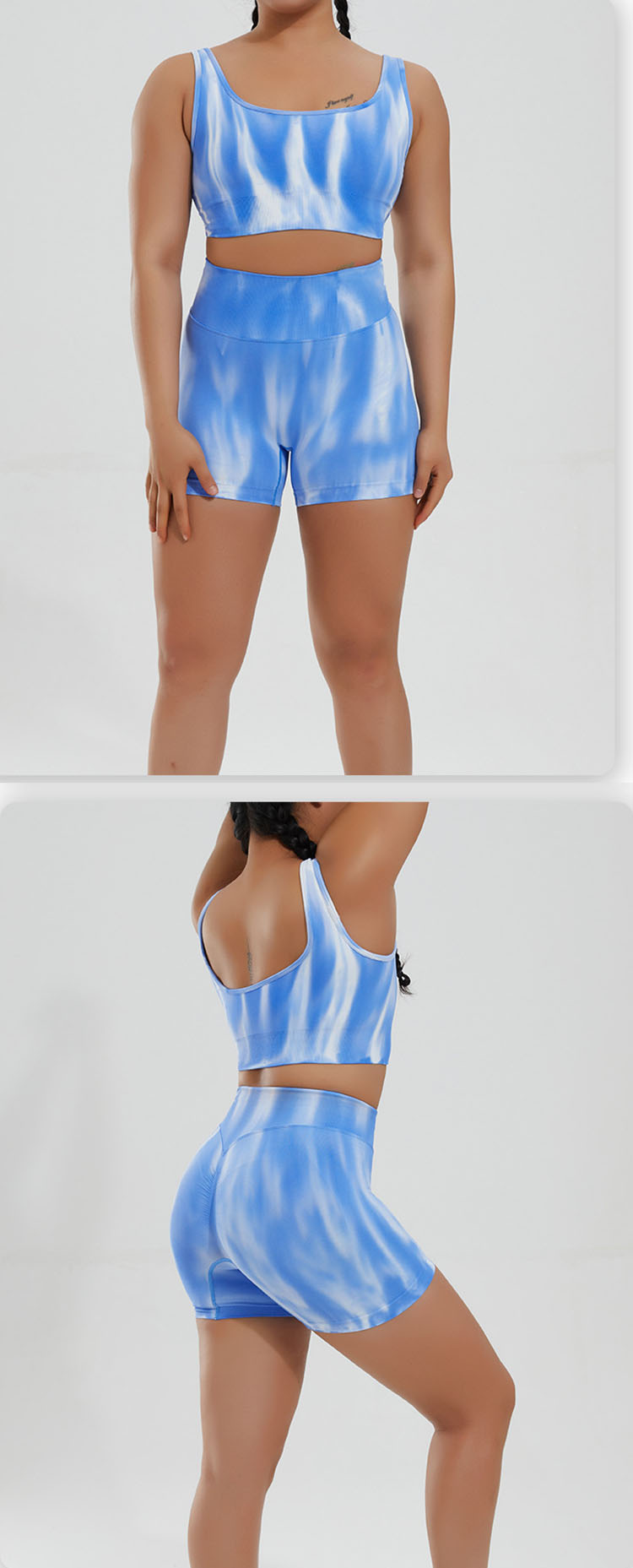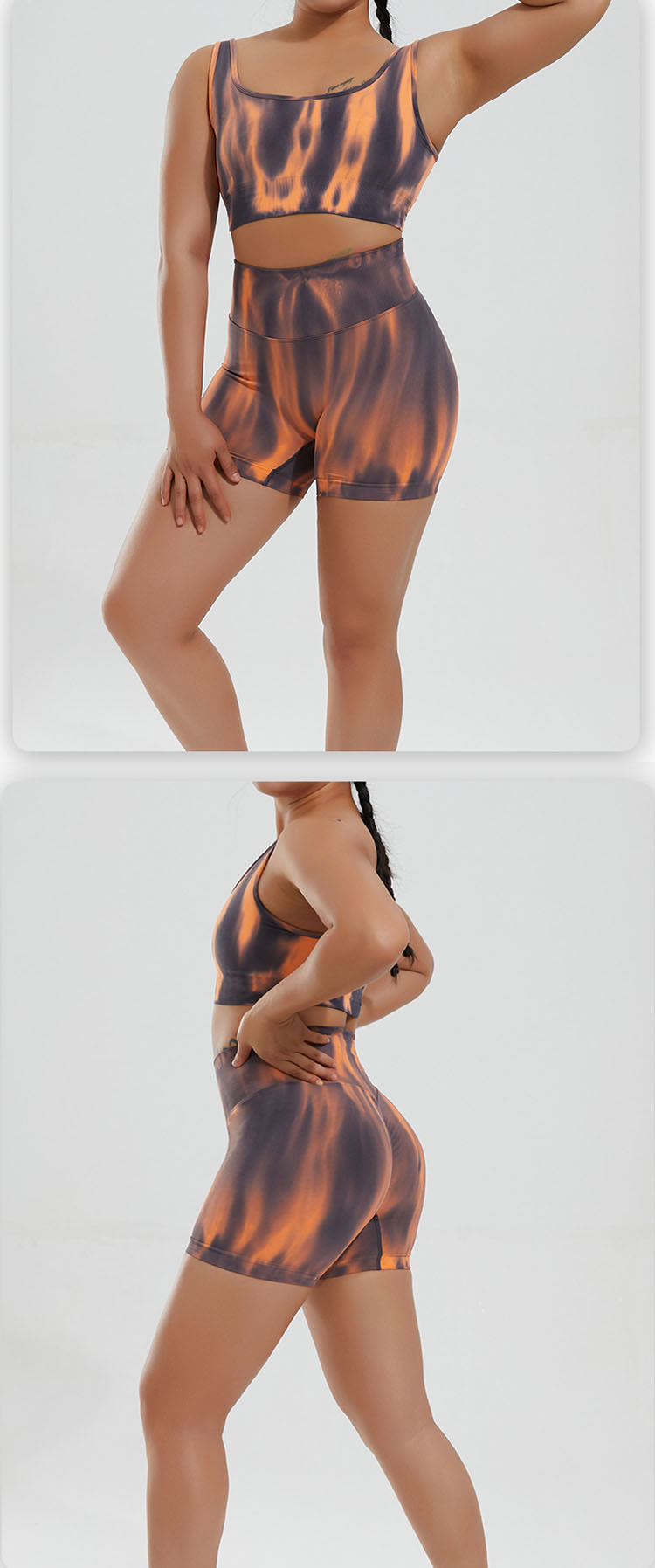 Product
Patterned yoga leggings feature:
Tie-dye design: Tie-dye design is adopted to create streamlined patterns and add sports charm.
High waist design: High waist design is adopted to cover the abdominal fat and make it slim.
High-quality fabrics: High-quality fabrics are used to absorb moisture and sweat, and the exercise experience is enjoyable.
Order Info
Payment&Shipping