If you're looking for comfortable and stylish running leggings, our patterned leggings are just what you need. Made with natural fabrics, these leggings promote positive energy and self-care. Our unstructured bra and one-size-fits-all bottoms are made from soft and breathable cotton, with aloe or beeswax added to soothe and calm your skin during intense workouts. Perfect for any fitness enthusiast, our leggings offer a low-key yet fashionable look, perfect for any workout routine. Treat yourself to the ultimate comfort with our natural fabric leggings.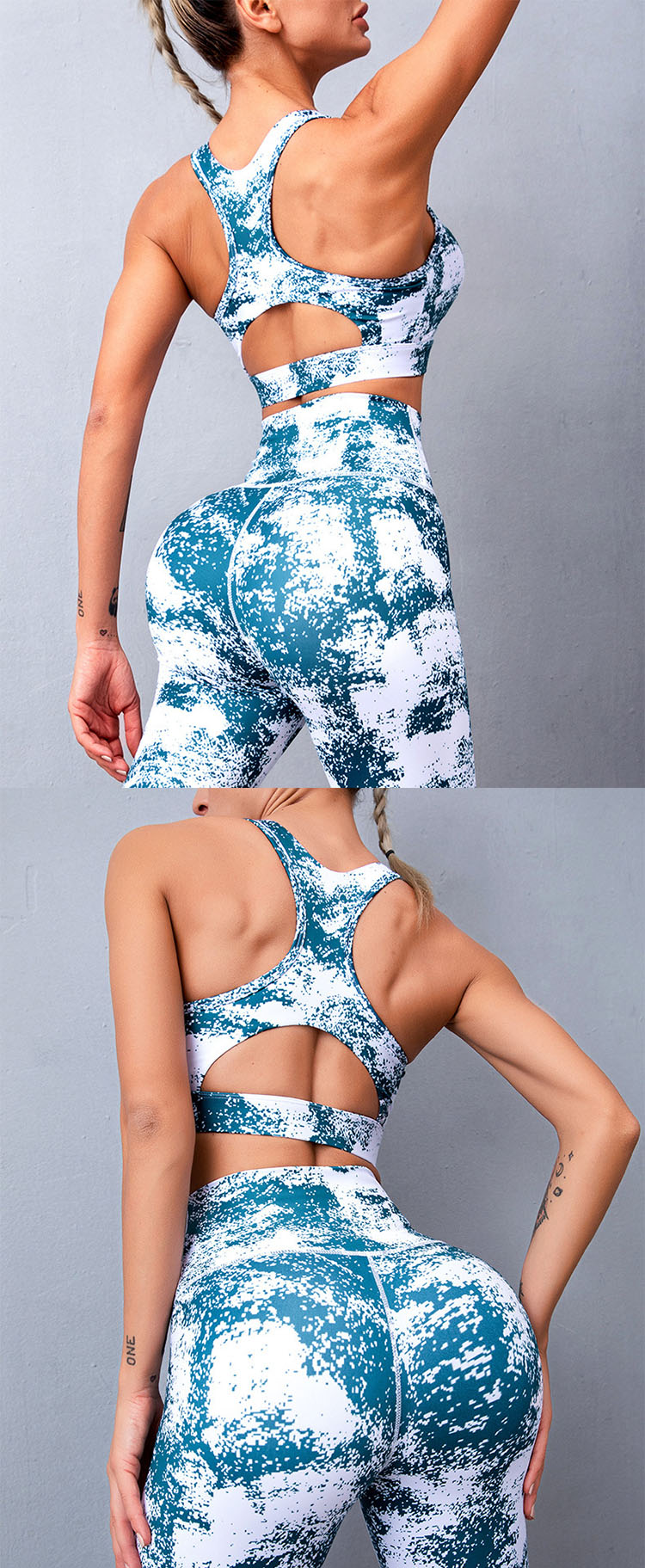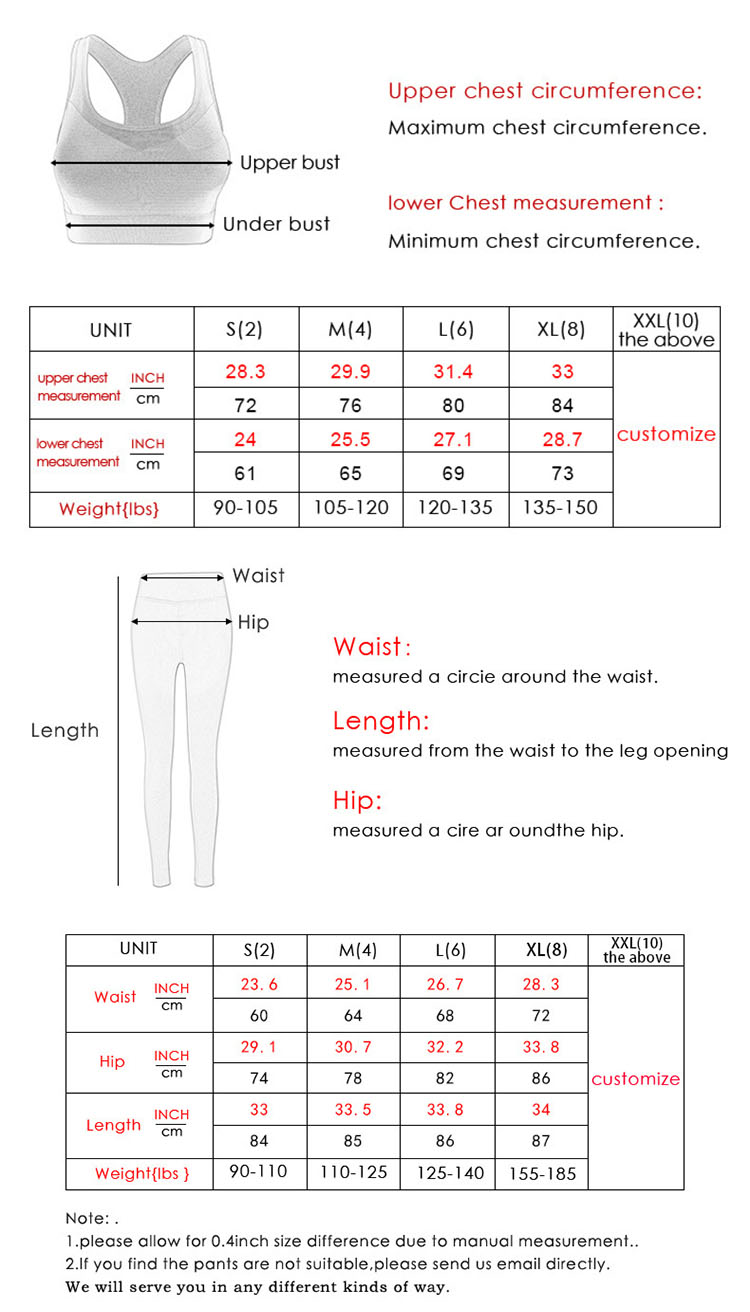 Product
Patterned running leggings features:
One-piece design: The one-piece one-piece design inspiration source and close-fitting dance training suit, which perfectly wraps the waist, is a good choice for conservative bodybuilders.
Elastic knitting: Elastic knitting material combined with close-fitting silhouettes perfectly shows the beauty of women's curves.
Comfortable fabric: The introduction of the one-piece yoga suit fits this kind of life, soft and skin-friendly, and extremely comfortable.
Order Info
Payment&Shipping