Cross-season trends have been taking the fashion world by storm, and nothing exemplifies this more than the latest sports leggings. These leggings feature a unique deconstructed tailoring and waist design that adds a touch of originality to the traditional sweater look.The innovative use of dividing lines and saving techniques achieves a waist-waist effect and highlights the beauty of women's waistlines. These leggings are perfect for pairing with high-waisted bottoms.In addition, our long sleeve fishing shirts are designed with exquisite thin straps that add a touch of elegance to the hanging neck design. The overall silhouette of this shirt presents the classic aesthetic of the 70s, with a modern twist thanks to the back tie and waist design. It's a perfect blend of retro and modernity, giving you the opportunity to add different styles to the edge of the overall look.The fold design further refines the silhouette, making it even more sophisticated and trendy. These items are perfect for fashion-forward individuals who want to make a statement with their outfits. They're created with quality materials and inspired designs to ensure that you feel confident and comfortable when wearing them.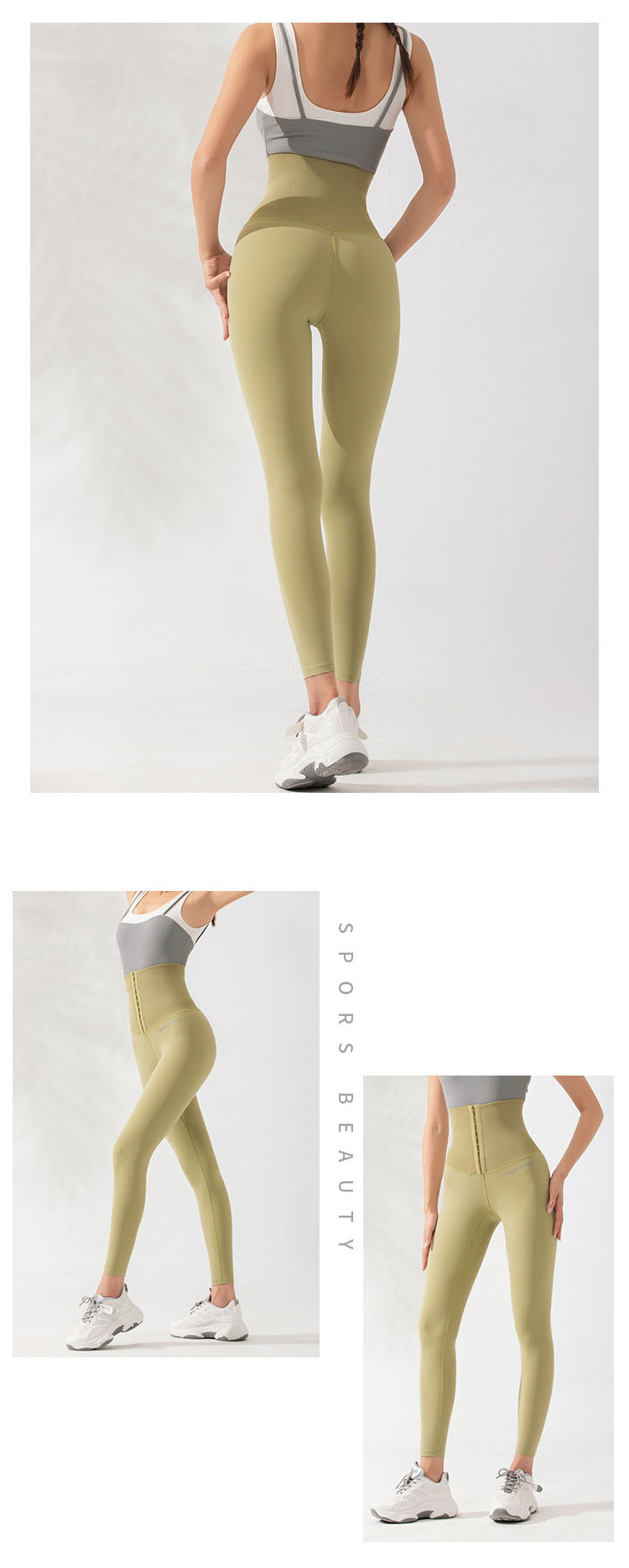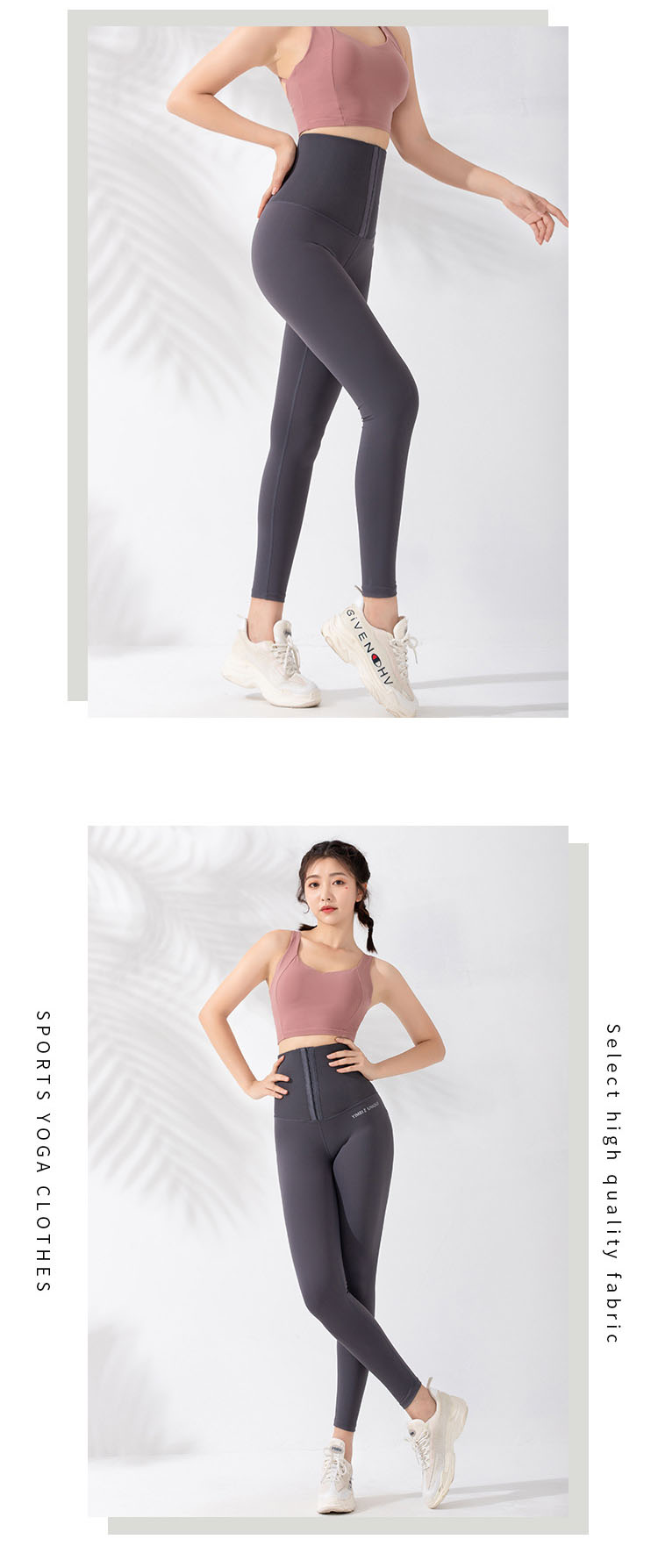 Product
New look sports leggings features:
High-waist girdle design: Close the waist and abdomen, the shape is obvious, showing the waist curve.
Hip-lifting and shaping: Create plump buttocks and lengthen waist-to-leg ratio.
Foot design: Gentle wrapping, comfortable fit, no burden for exercise.
Order Info
Payment&Shipping