Whether it is the radical environmental protection organizations outside the four major fashion week shows for Fall/Winter 2021, or the endless environmental protection ideas in the show, they all highlight the enthusiasm of designers or brands for the future environmental protection and sustainability of the metallic leggings. Now that environmental protection/sustainable fashion has become a common topic and a new vane in the international industry and fashion circles. So, as one of the second most serious industries in the world, the source of the fashion industry: textile fibers and fabrics, how to use sustainable design, production, production and reuse to jointly build a sustainable and ecologically friendly to the earth The modernization system is an important direction for the sustainable development of the future fashion industry. These three important trend keywords about environmental protection/sustainable fabrics in autumn and winter on 21/22 will give you a glimpse of the future development direction of sustainable fashion fabrics.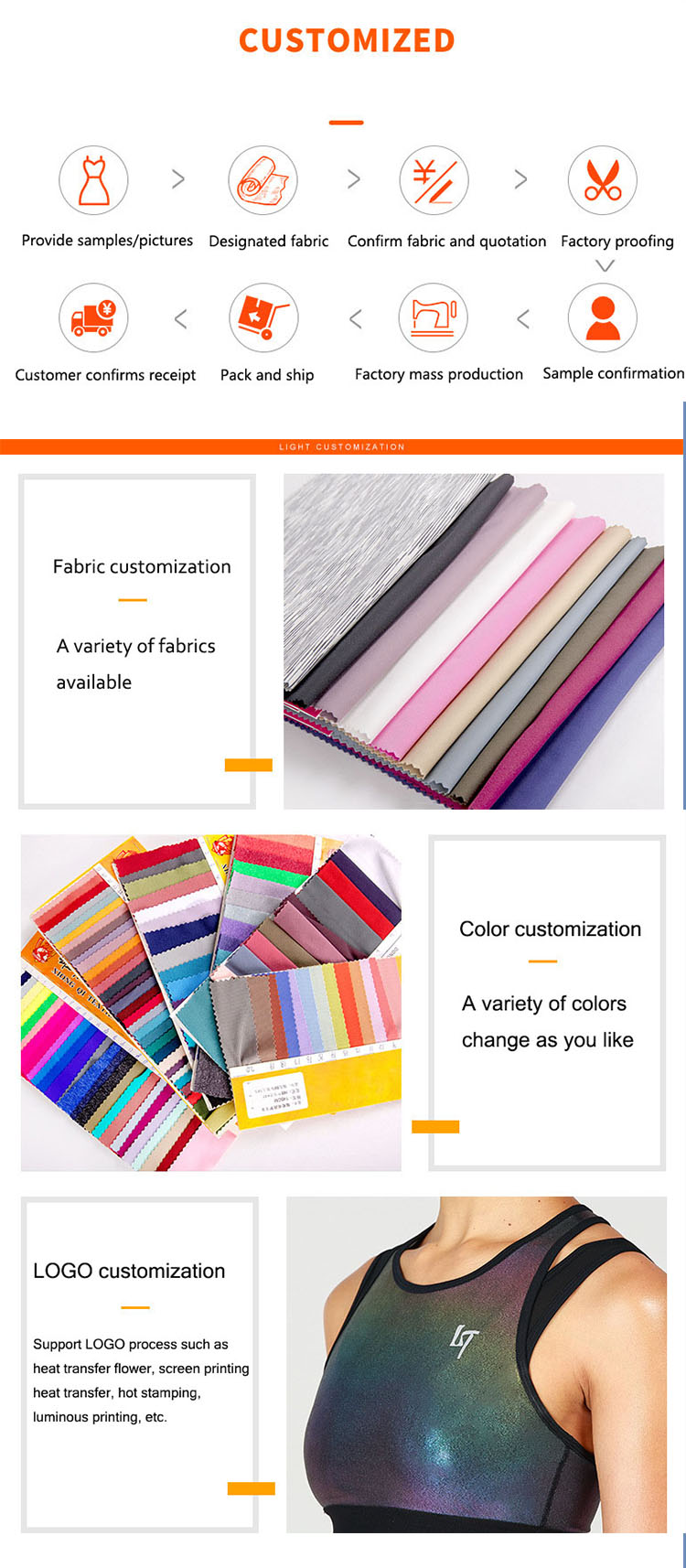 Metallic Leggings Video Show
Product
Metallic leggings features:
Hollow beautiful back: Sophisticated workmanship, showing the sexy curve of the back. Soft and comfortable, bringing a light wearing experience.
Widen the hem: An eye-catching tool not to be missed, with three-dimensional tailoring and simple design.
High-quality fabric: Lightweight and breathable double-sided fabric, which quickly wicks away sweat and keeps you away from the heat.
Order Info
Payment&Shipping