Attention all customers and industry peers! We are proud to introduce our latest line of workout pants that combine both form and performance, perfect for the autumn and winter seasons. Inspired by the 80's spandex trend, we have incorporated napping velvet, silk, and shining technology into various categories.
Our loose workout pants feature the ultimate comfort of traditional flat knitting and luxurious wool blends, adding a touch of elegance and decoration. But that's not all! To achieve high-end functionality, we have harmonized our fabrics with "organic electronics" to provide health benefits that are in perfect sync with the environment.
Whether you're looking to boost your performance or just wanting to feel comfortable in your workout gear, our latest line of workout pants is perfect for you. Thank you for choosing us to be your go-to fitness apparel brand. Let's elevate your fitness game together!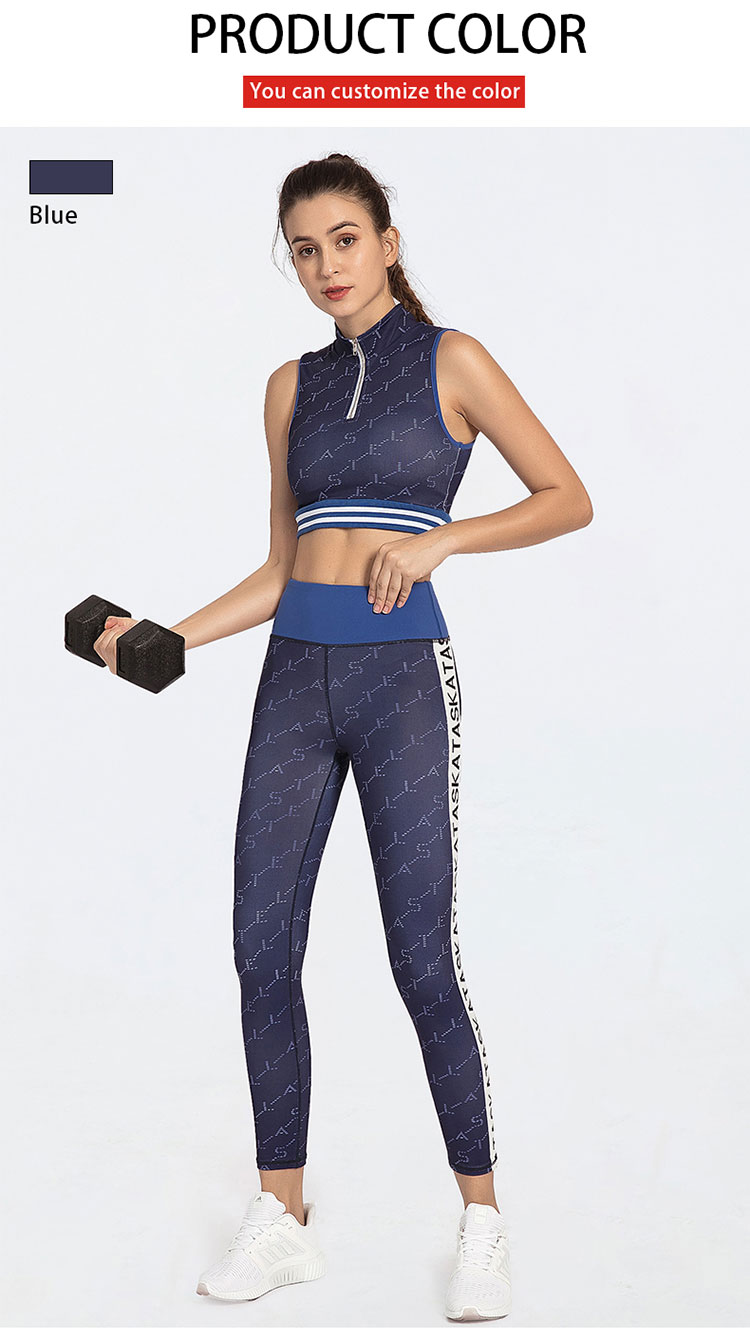 Product
Loose workout pants features:
Profession:Profession 7 years of yoga clothes production and operation. we are professional.
Quality : Quality we have produced yoga clothes for many big brands.
Efficient:Efficient fast shipping! can be shipped within 1-3 days from stock and supports logo printing.
Order Info
Payment&Shipping