Looking for the ultimate yoga pants that not only help control temperature but also reduce environmental particle pollution? Look no further than our loose-fitting yoga pants! Our unique airbag structure features a lightweight, multi-layered design that can adjust the temperature and provide insulation by intercepting the air. Plus, our pants come in a variety of eye-catching geometric patterns that not only look great but also offer added functionality. Whether you're hitting the mat for a yoga session or simply running errands around town, our yoga pants are the perfect choice for keeping you comfortable and stylish. So why wait? Try our yoga pants today and experience the ultimate in comfort and function!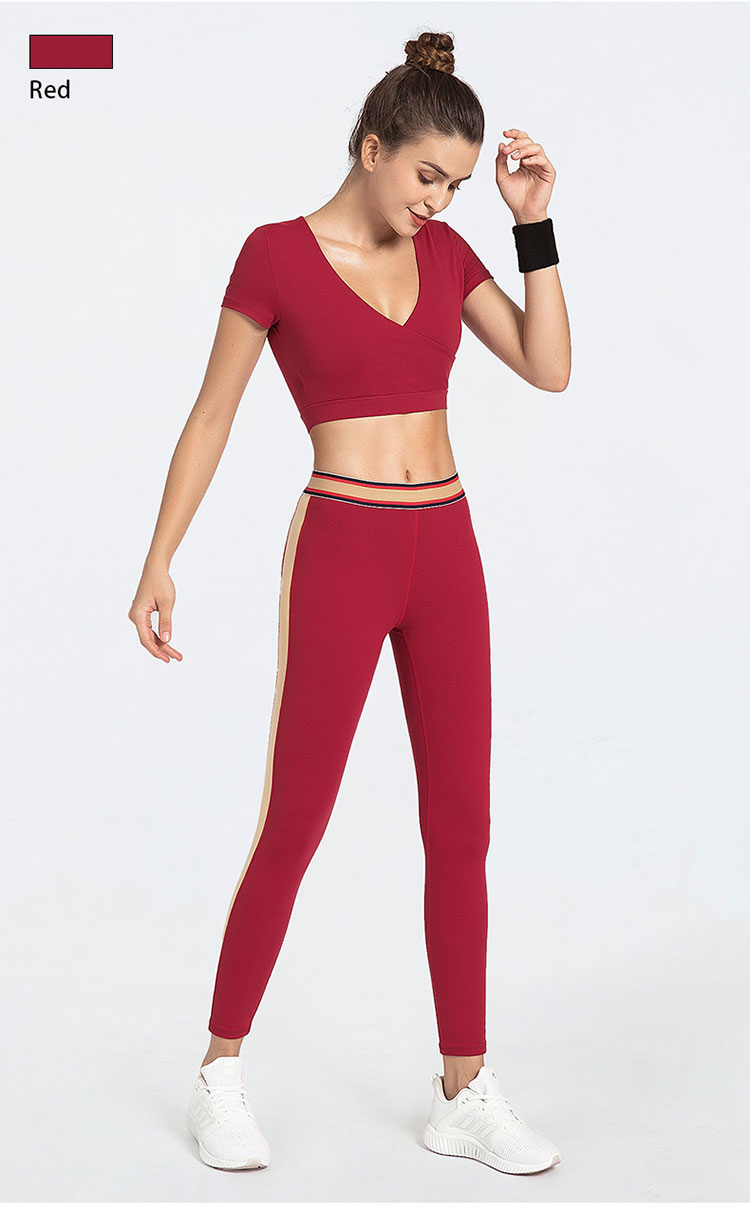 Product
Loose fitting yoga pants features:
Profession:Profession 7 years of yoga clothes production and operation. we are professional.
Quality : Quality we have produced yoga clothes for many big brands.
Efficient:Efficient fast shipping! can be shipped within 1-3 days from stock and supports logo printing.
Order Info
Payment&Shipping