The tip trousers known to be known in the design of the loose fit workout pants, and the stripes designed with comfort, practical and iconic pockets, and the design of women's trousers. This season is a comfortable and easy matching characteristic due to this season, and has become the development direction of this season. This person's profile design shows loose feel, focusing on more innovative pockets and detail design is one of the key points in this trend, combining functional details and implications, strengthening dynamic comparison fabric and wrinkles Details make the style that is both special and fashionable, catering to a young consumer group keen from personalized loose bouquet.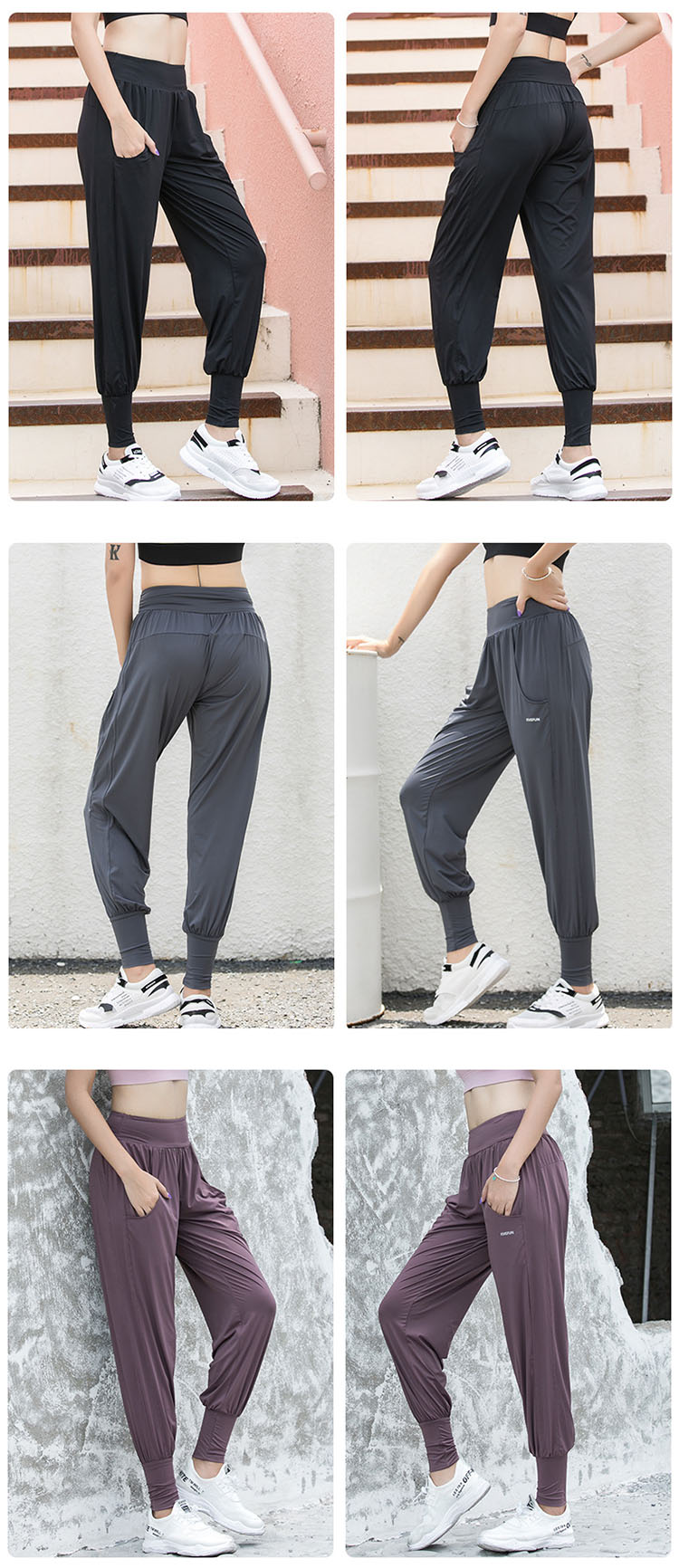 Product
Loose fit workout pants ladies feature:
High waist design: Widening the waist package wrapped in waist, exposed sexual waist, with pockets, fashion practical.
Bouquet Design: Beacker foot design, visually forming the leg line.
Exquisite version: European and American version tailored to fit the curve of the human body and make movement more comfortable.
Order Info
Payment&Shipping