Introducing our Leopard Yoga Pants, designed to simplify your shape and change the game with its edgy, modern look. The meteor-like oblique dot-like leopard print brings a unique, flowing form that injects vitality into your workout routine. The subtle leopard print texture formed by the line stripe is balanced out with white space, creating a low-key yet bold personality that is perfect for both exercising and daily wear. Even the edges of the large monochrome leopard prints are blurred, adding a sense of detail to simplicity. We cater to all body types, ensuring maximum comfort and style. Make a statement with our Leopard Yoga Pants and bring some wild into your workout wardrobe.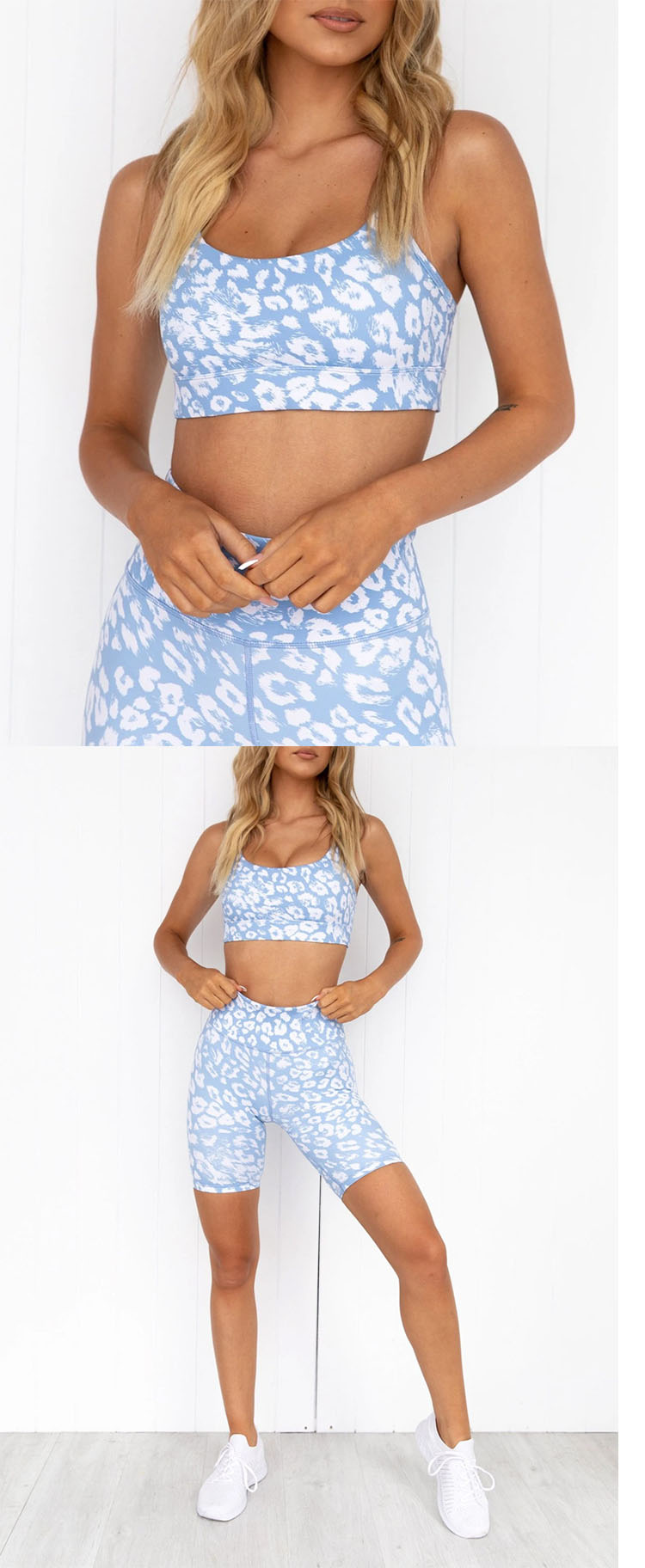 Product
Leopard yoga pants features:
Leopard print: The eye-catching leopard print is used with cross-type adjustable shoulder straps, ideal for yoga exercises.
High waist design: High waist design, comfortable to wear, smooth contours.
Hip-lifting design: Suitable for high-intensity exercise, and at the same time has a sense of fashion.
Order Info
Payment&Shipping