Introducing our leopard yoga leggings, perfect for fashion-conscious individuals who love the wild and exotic appeal of animal prints. In the past, leopard skin was only worn by the aristocracy, as the clothing was mostly handmade and too expensive for the lower and middle classes. However, with the advancements in technology and the development of synthetic materials, leopard prints have become more affordable and accessible to everyone.
Our leggings feature a stylish leopard print pattern that captures the true essence of the real fur coat, without the use of actual animal skin. We understand that ethical and sustainable fashion is important to many individuals, and our leggings provide a great alternative to real animal skins.
These comfortable yoga leggings are made from high-quality synthetic materials and are perfect for a range of physical activities. They are lightweight and breathable, giving you the freedom to move and exercise without any restrictions.
Whether you're a yoga enthusiast or simply love to incorporate animal prints into your everyday wardrobe, our leopard yoga leggings are the perfect choice. So browse through our collection and choose your favorite pair today!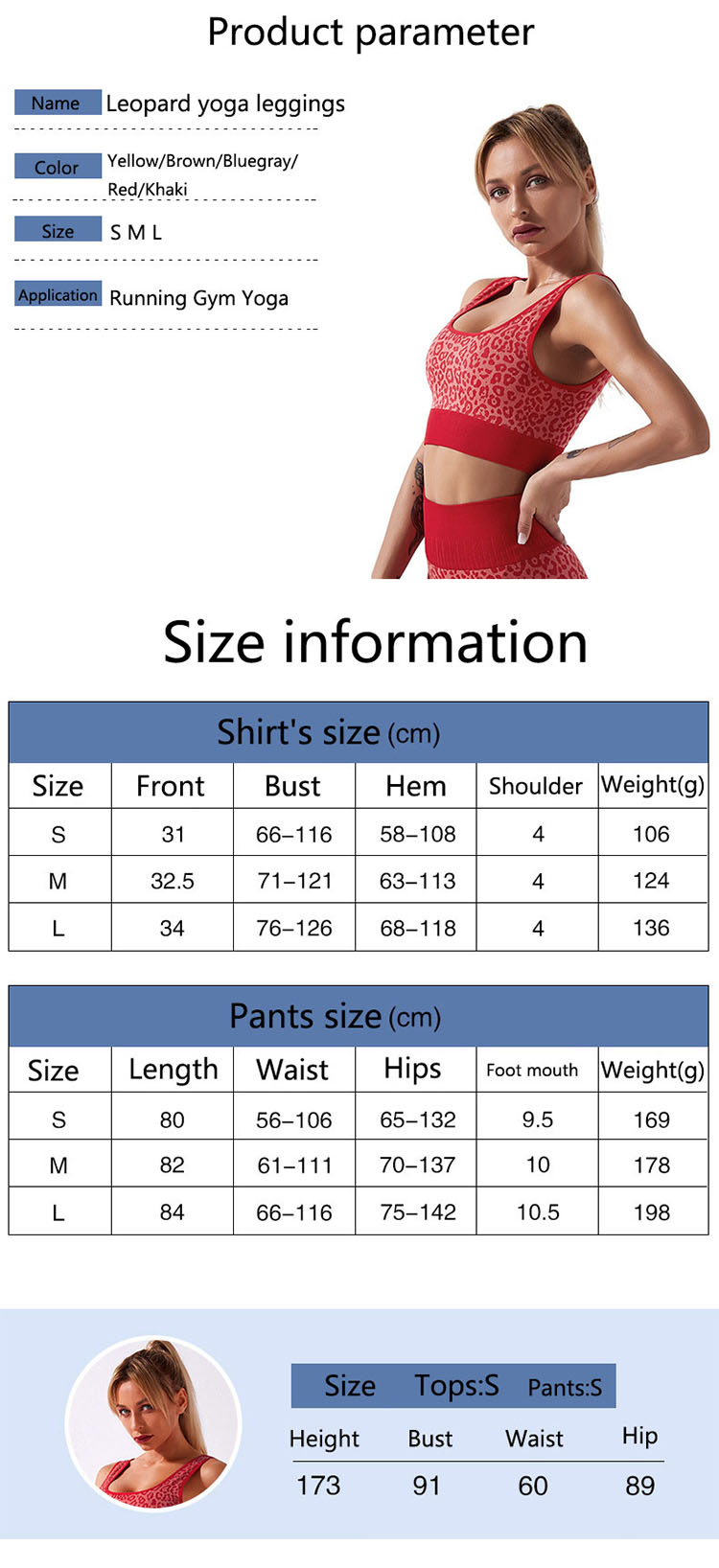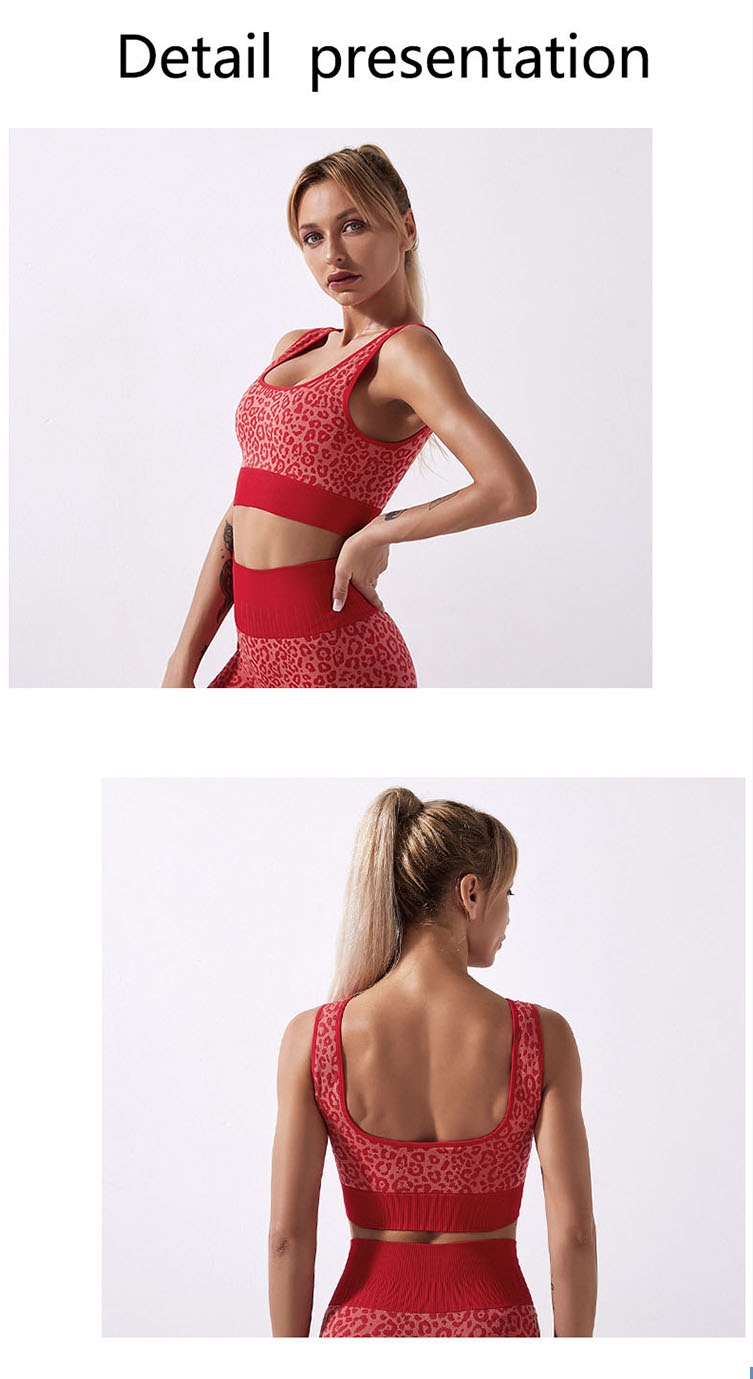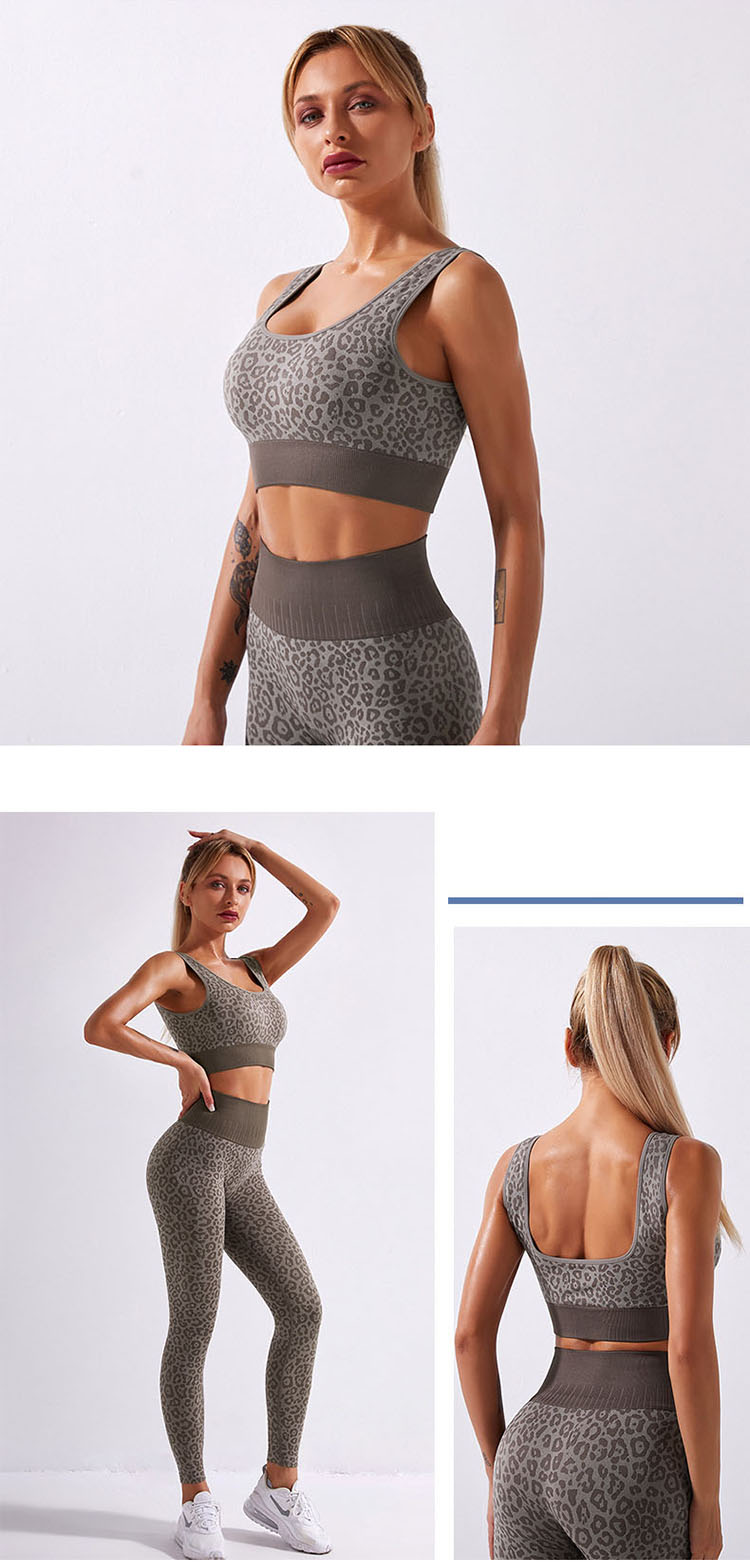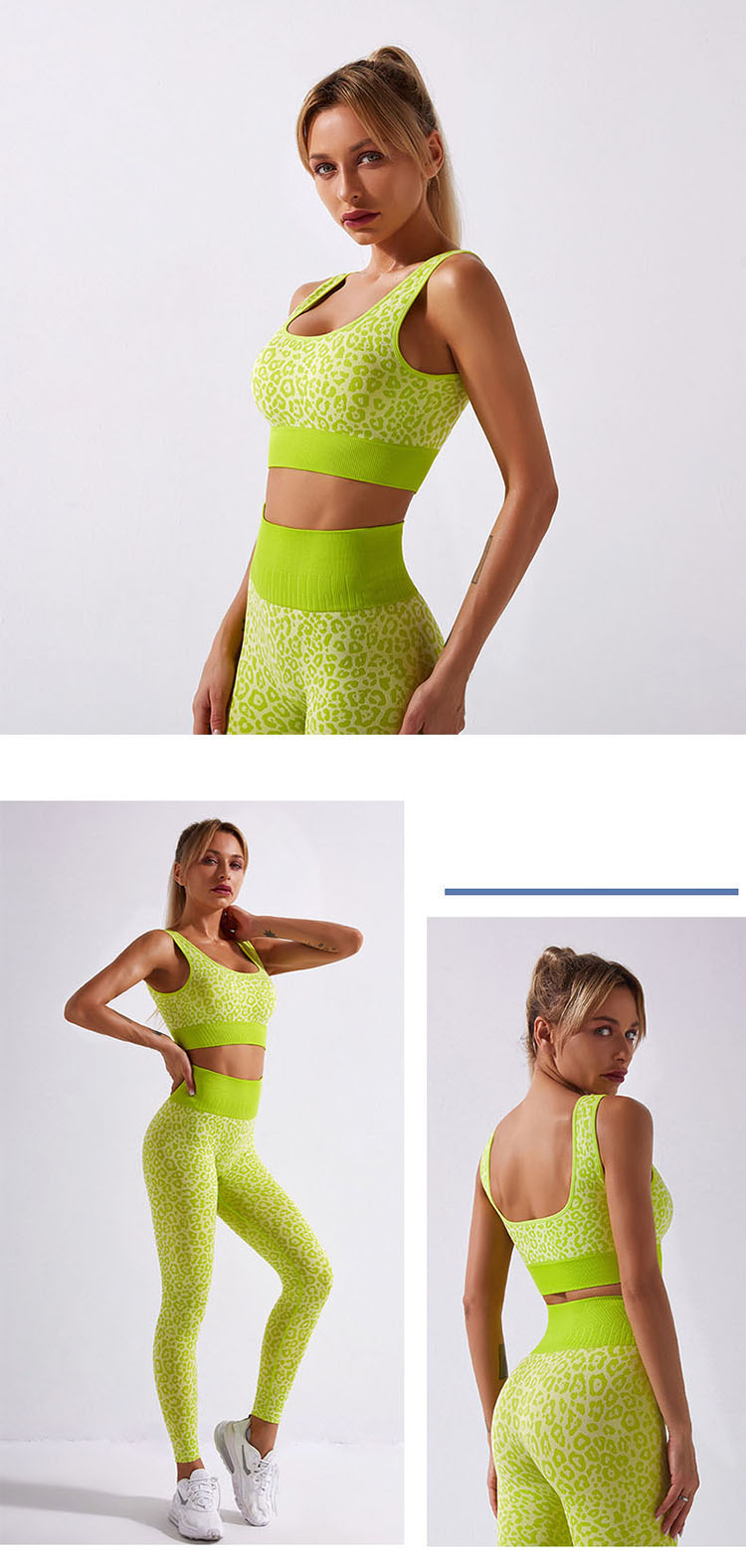 Product
Leopard yoga leggings features:
Profession:Profession 7 years of yoga clothes production and operation. we are professional.
Quality : Quality we have produced yoga clothes for many big brands.
Efficient:Efficient fast shipping! can be shipped within 1-3 days from stock and supports logo printing.
Order Info
Payment&Shipping