Leopard yoga leggings, mostly appeared in the aristocracy by the real fur coat , when most of the clothing was handmade, for many civilians, leopard skin is too high to wear. It was until the early 20th century,technological and economic improvements transformed the lower and middle classes, leading to mass production of clothing and the developing the synthetic materials.In the heyday of the art decoration and new art  movements, the preference for animal patterns was even more aroused and formatted. Coupled with the rise of synthetic materials that are affordable and easy to get, leopard prints are beginning to consider replacing the original beauty real leopard skin with behind murderous , making it attractive to most leopard print lovers.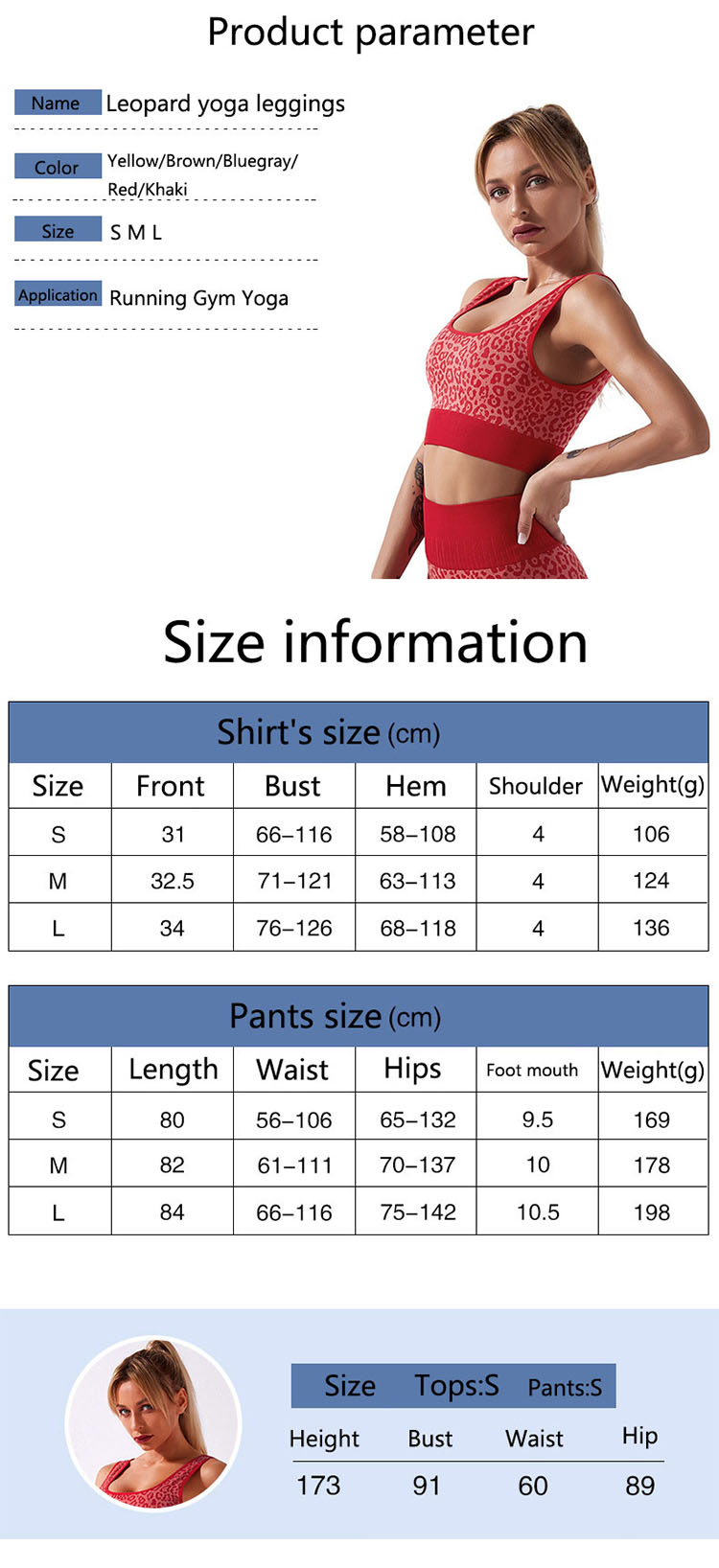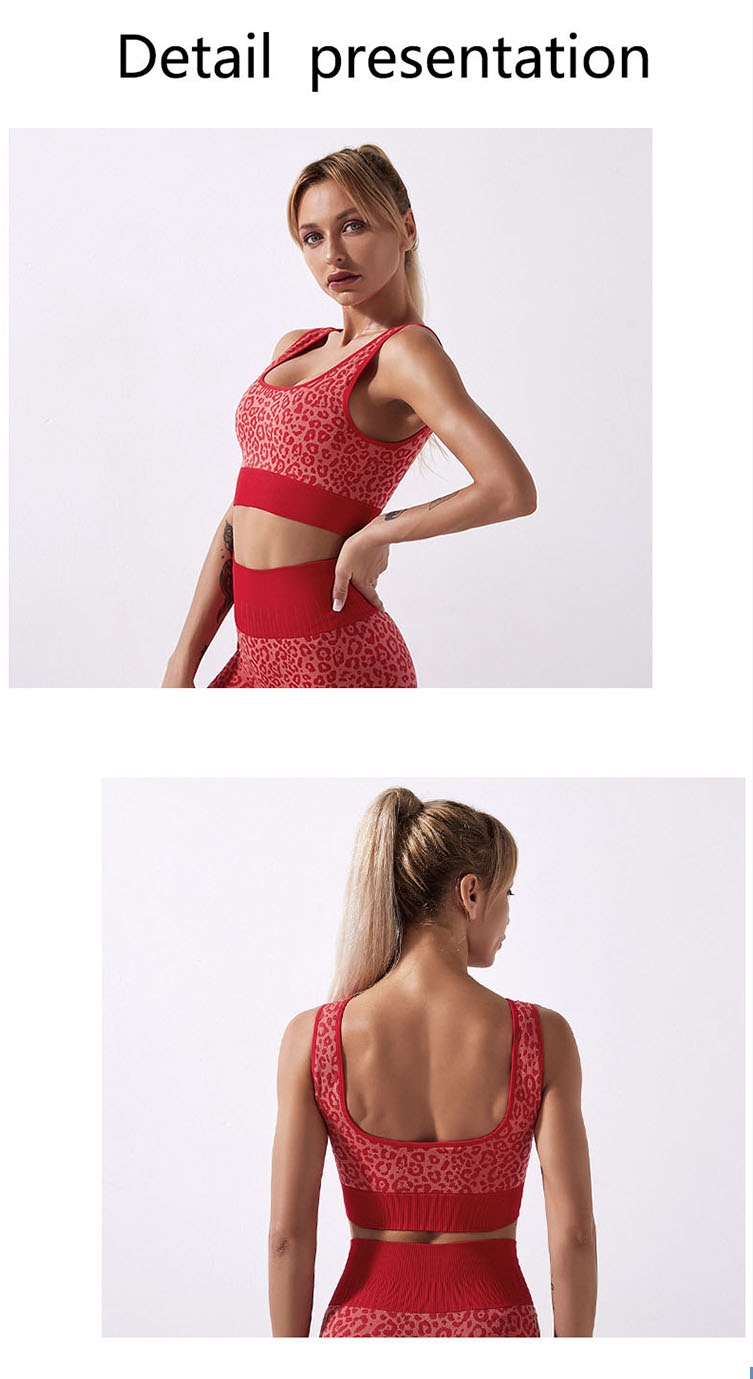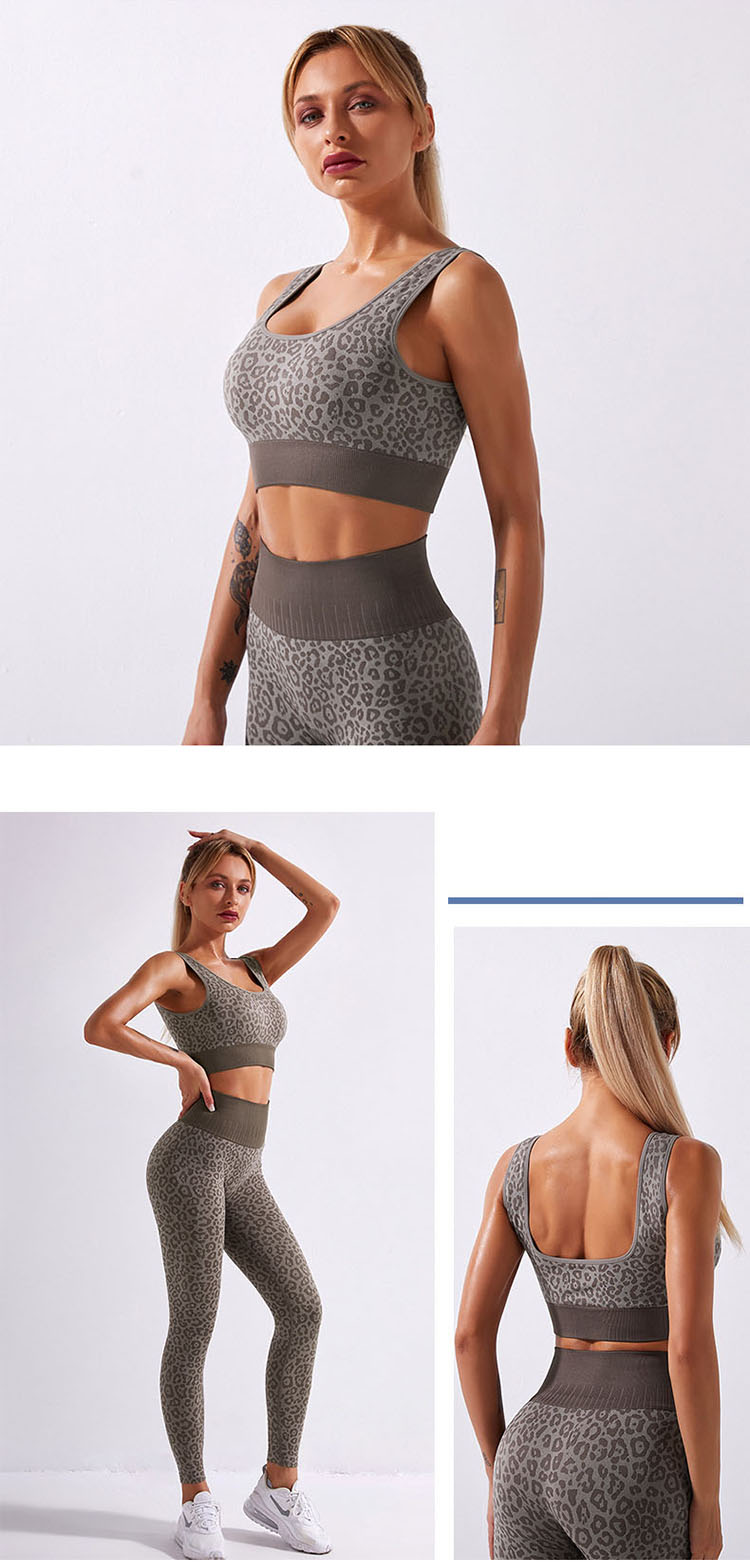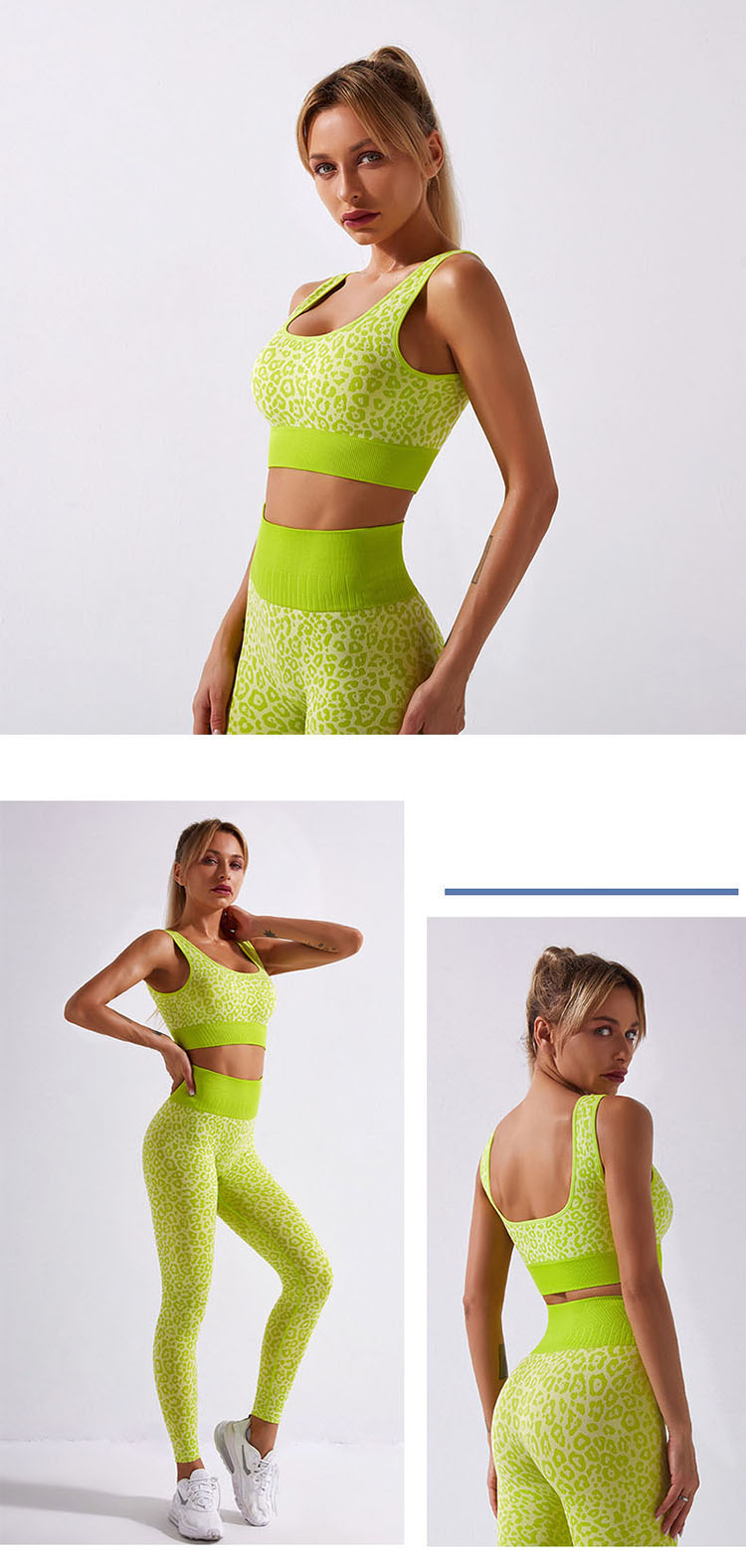 Product
Leopard yoga leggings features:
Profession:Profession 7 years of yoga clothes production and operation. we are professional.
Quality : Quality we have produced yoga clothes for many big brands.
Efficient:Efficient fast shipping! can be shipped within 1-3 days from stock and supports logo printing.
Order Info
Payment&Shipping