Our leggings training features a side seam design that is both functional and stylish. The neat knife edge is achieved through cutting and splicing processing, which gives the leggings a polished and refined look. The side seams and entire body of the leggings can be spliced with different materials, providing a unique and customized fit for every body type.
What sets these leggings apart is the high-stretch fabric that is spliced with glossy satin fabric to create a luxurious and lightweight feel. Additionally, the geometrical design is complemented by the addition of the mysterious and sexy fleshy silk fabric, making these leggings perfect for both the gym and a night out.
We understand that every individual's needs are unique, which is why we offer a variety of options for our customers. Whether you're looking for something functional for your workouts or fashionable for a night out, our leggings training has got you covered. Experience the perfect blend of comfort, style, and performance with our leggings today!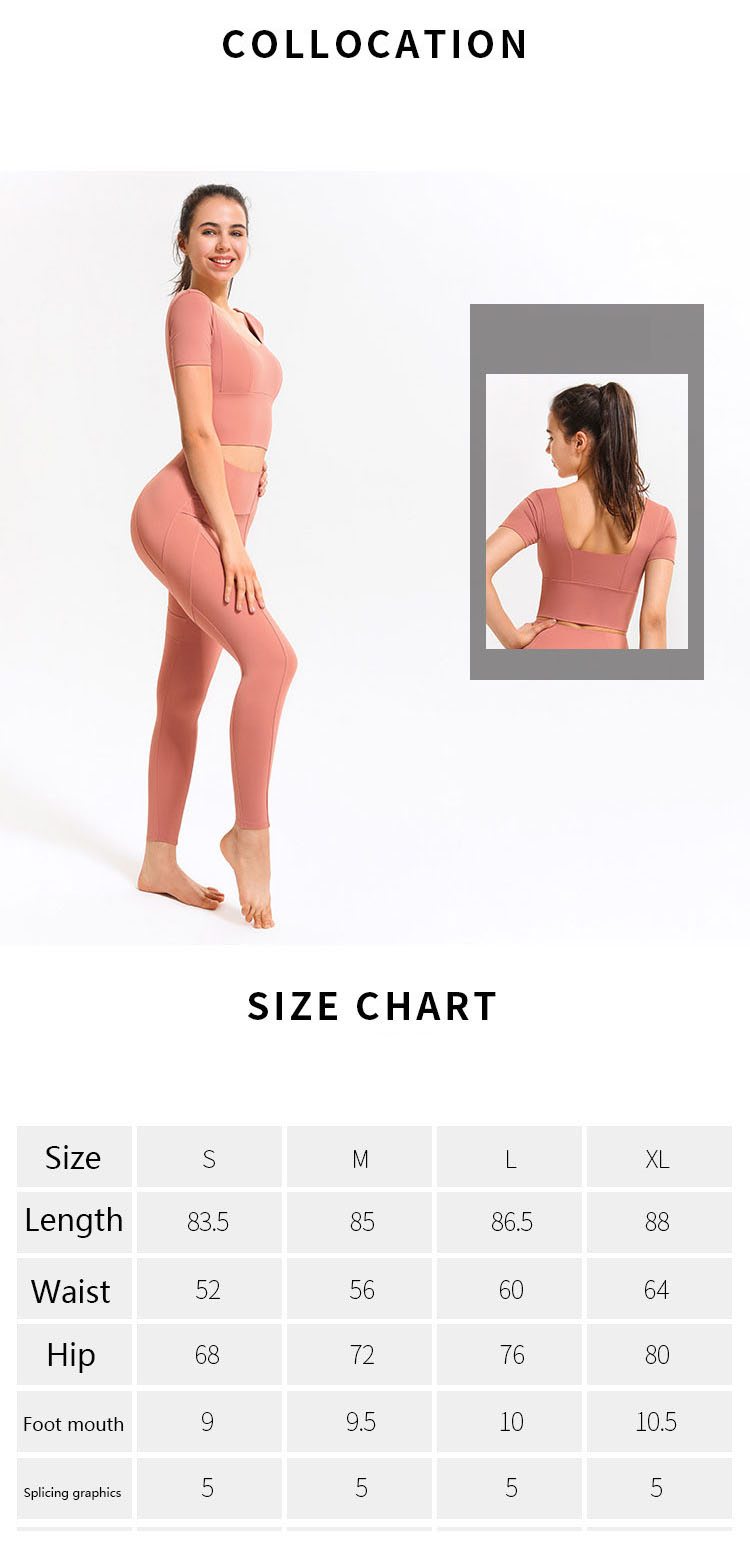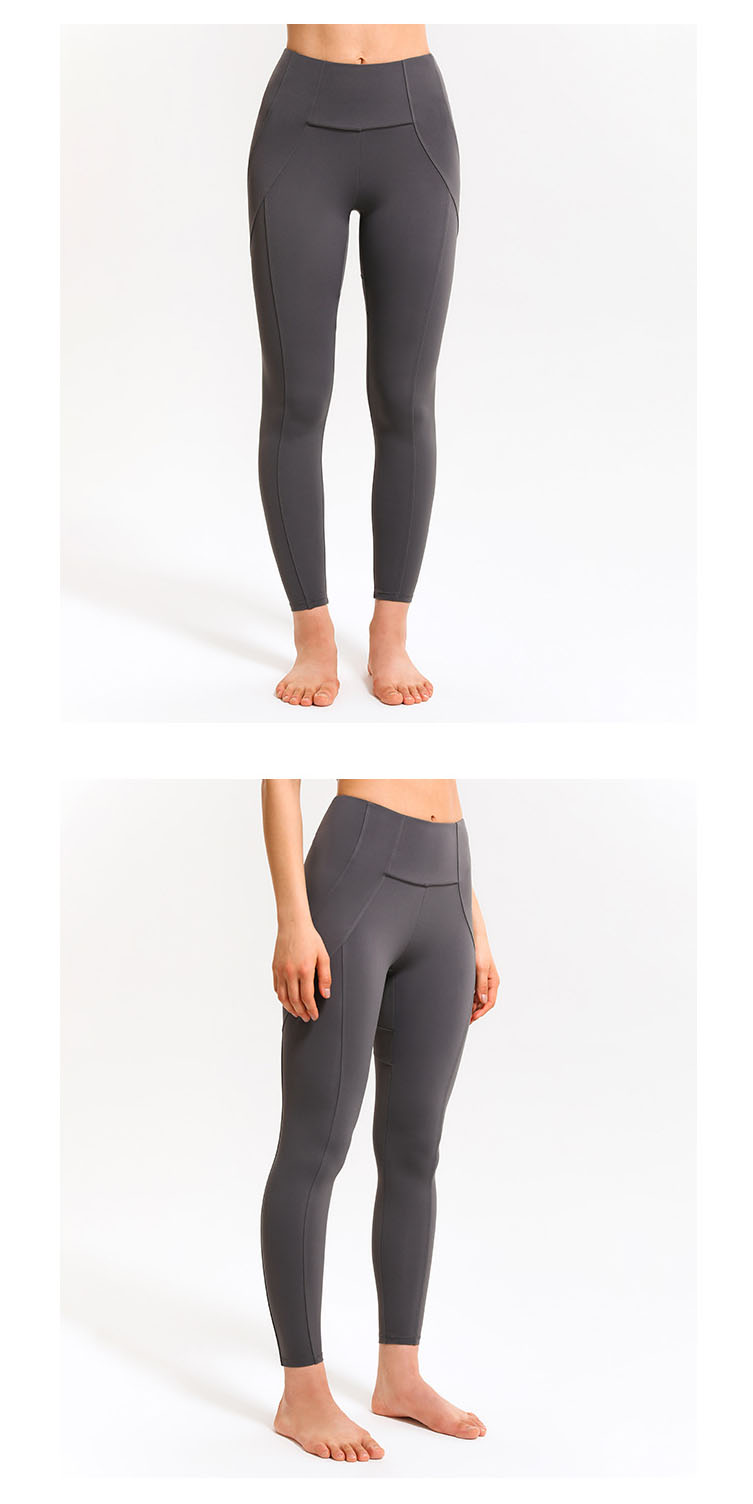 Leggings Training Video Show
Product
Leggings training features:
Wrapping: Knitted yoga pants have good tolerance, increase the texture and breathability of yoga pants.
Hollow design: Hollow design combined with changes in knitted texture, taking into account practicality and visual sense.
Hip lift design: To achieve the functions of waist waist, hip-lifting, and thin legs, which can show the sharp and small curves of the legs.
Order Info
Payment&Shipping