From the rise of women's workout leggings to the recent national fitness boom led by Liu Genghong, more and more people are joining the exercise trend. This has led to increased demand for comfortable and functional pants that offer sweat absorption, deodorization, ventilation, and four-way directional elasticity. Choose fabrics that are resilient and quick-drying for optimal post-workout comfort. When designing trousers, it's possible to incorporate elements for perspiration management, temperature regulation, and fast drying, which can help during exercise. Functional fabrics must have innovative patterns and designs that focus on details such as material splicing, pockets, and other factors that enhance overall quality. Attention should be paid to both the aesthetics and functionality of footwear.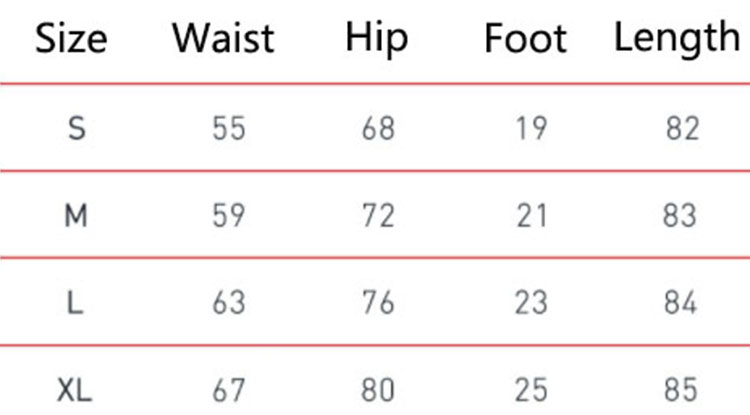 Product
Ladies workout leggings features:
Slim tailoring design: Slim tailoring design fits the body and shows the curve of the figure.
Hip-lifting design: Lift the buttocks, and the peach buttocks stand out.
Abdomen and high waist: Provide excellent wrapping, tight waist, comfortable fit without restraint.
Order Info
Payment&Shipping