Women's athletic leggings have transformed from a gym essential to a necessary product for outdoor activities. These products possess commercial appeal and have gained significant popularity in the fashion industry. The vibrant color-coordinated print, the classic checkered pattern design, and the versatile use of knitted fabrics showcase a sporty yet sophisticated fashion sense. Additionally, these pants beautifully accentuate the body's curves, making them a must-have item for any wardrobe. The material is carefully chosen from stretchy woven or knitted fabrics, allowing for unrestricted movement, which effectively broadens the customer base. Through the incorporation of fashion elements, leggings have evolved into a versatile and stylish wardrobe staple that offers both comfort and the ability to accentuate one's best features.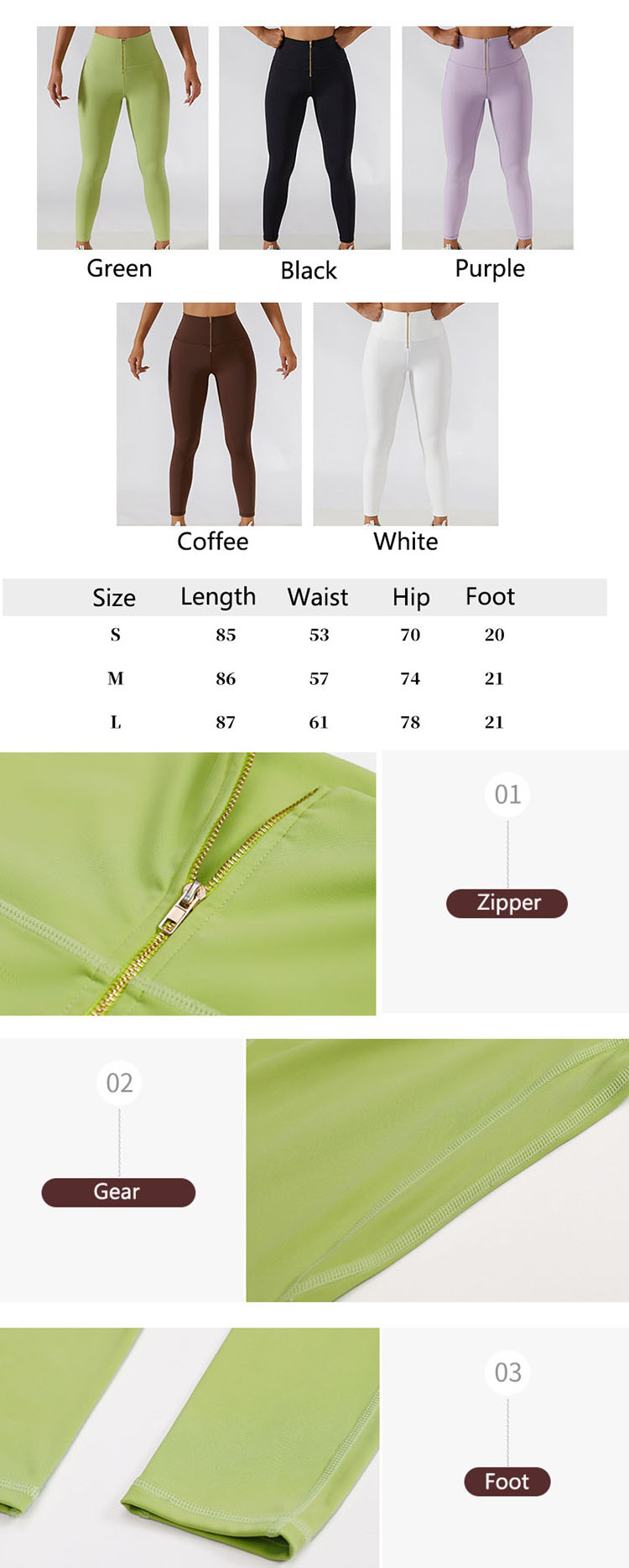 Product
Ladies gym tights features:
Hip-lifting design: Hip-lifting design, showing sexy buttocks.
Elastic wrap: Tightly wrap the buttocks and thighs, safely protect the sports muscles, and fit comfortably.
Hip line design: Double structure hip line design, highlighting the full buttocks.
Order Info
Payment&Shipping