Ladies gym tights have transitioned from a gym staple to an outdoor must-have product. They have embedded commercial appeal and are now widely used in the fashion industry. The bold color matching printing pattern, the checkered printing pattern design, and the multi-dimensional application of knitted fabrics show A fashion sense of high-end sports, at the same time, this type of trousers greatly outlines the body curve and becomes an indispensable product in wardrobe matching. The fabric is selected from elastic woven or knitted fabrics, and the overall movement is free, which greatly increases the number of customers. The comfort of the experience, through the embellishment of fashion elements, leggings have gradually become a concave shape weapon.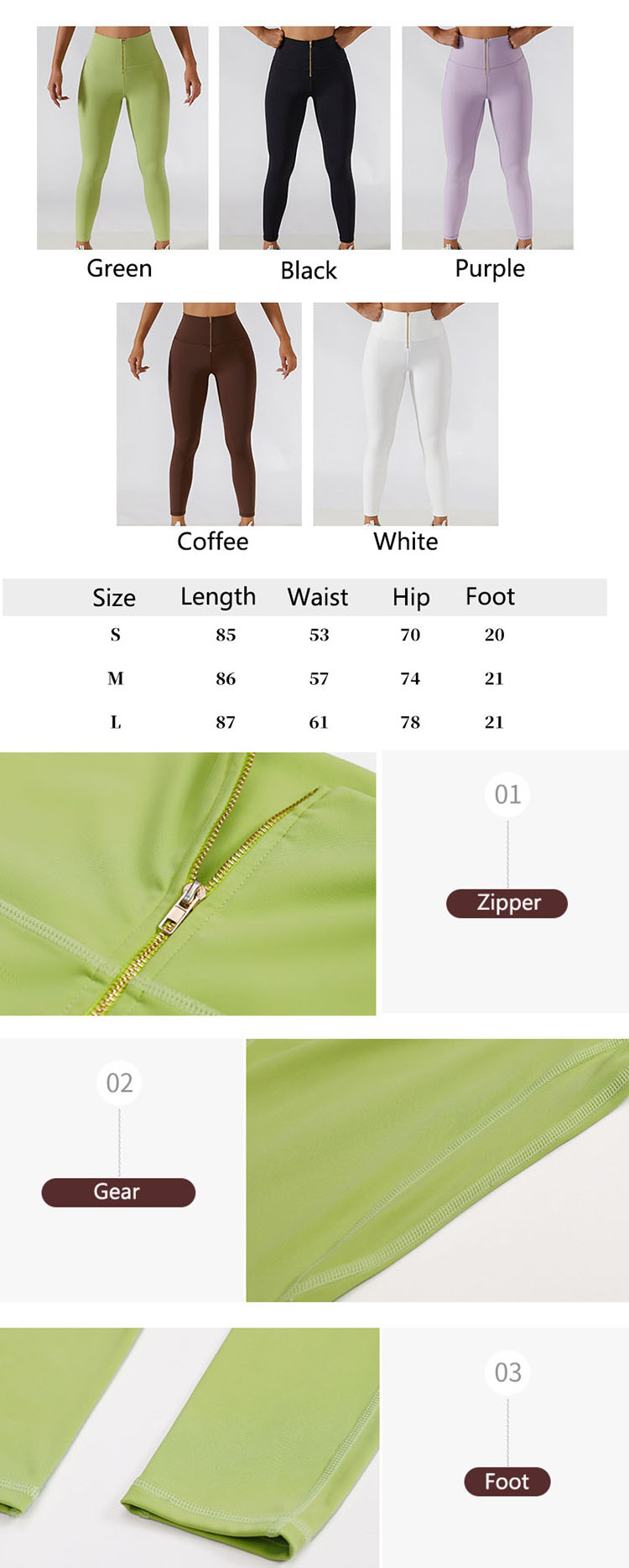 Product
Ladies gym tights features:
Hip-lifting design: Hip-lifting design, showing sexy buttocks.
Elastic wrap: Tightly wrap the buttocks and thighs, safely protect the sports muscles, and fit comfortably.
Hip line design: Double structure hip line design, highlighting the full buttocks.
Order Info
Payment&Shipping