The high-waisted body design is a pivotal component in the meticulous construction of jean yoga pants. The multiple layers of waistband not only accentuate the waistline, but the added trouser legs aptly modify the material ratio. This composite design takes into account expression of layered feelings in the waistband and effortlessly presents the distinct charm of a multi-layer structure through a lightly deconstructed process, contributing to a more refined and polished outcome. The convenient collision knitted high waist pants design offers both comfort and protection, while simultaneously serving as an elegant waist adornment. It can be worn in various settings to suit your needs, making it an all-around desirable piece.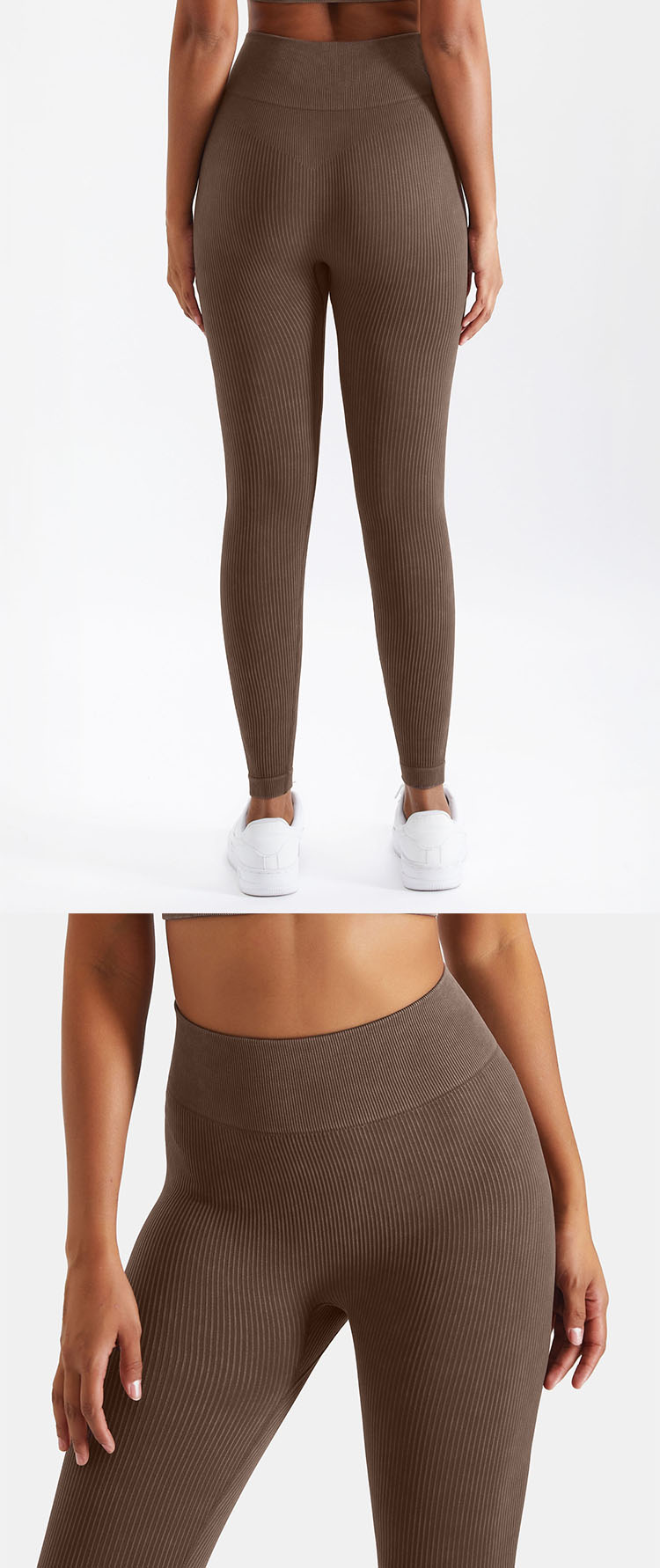 Product
Jean yoga pants features:
No embarrassment line: No embarrassment line design, one-piece cutting, improve fit and reduce friction.
Waist and butt lift: The waist and butt lift design, new technology, comfortable wrapping without restraint.
Trousers hemming: The trousers hemming design is clean and neat, and the movement is fit without restraint.
Order Info
Payment&Shipping