Introducing our latest product, the hottest yoga pants! Designed to provide ultimate comfort and style, these pants are created through a specialized circular knitting machine that weaves the entire garment in one seamless process. This means a shorter production process and reduced costs, resulting in higher efficiency and affordability for our customers.
Not only are these pants easy on the pocketbook, but they also offer optimal comfort and aesthetics for the wearer. The seamless knitting process allows for a wide range of raw materials to be used, including natural fiber yarns, new chemical fiber yarns, and functional yarns. These materials can be interwoven and combined according to the function of the new yarns, providing for a versatile design.
The hottest yoga pants also feature a flexible and changeable style design, easily adapting to the physiological characteristics of the human body. Different tissues can be used in various parts of the garment to create different morphological structures, allowing for unique and beautiful designs.
Our team at [Company Name] is committed to creating high-quality products that meet and exceed the expectations of our customers. We believe that the hottest yoga pants are the perfect addition to any active wardrobe, providing comfort, style, and a one-of-a-kind fit for all body types.
Experience the ultimate in yoga wear with the hottest yoga pants. Order yours today and see the difference seamless knitting can make!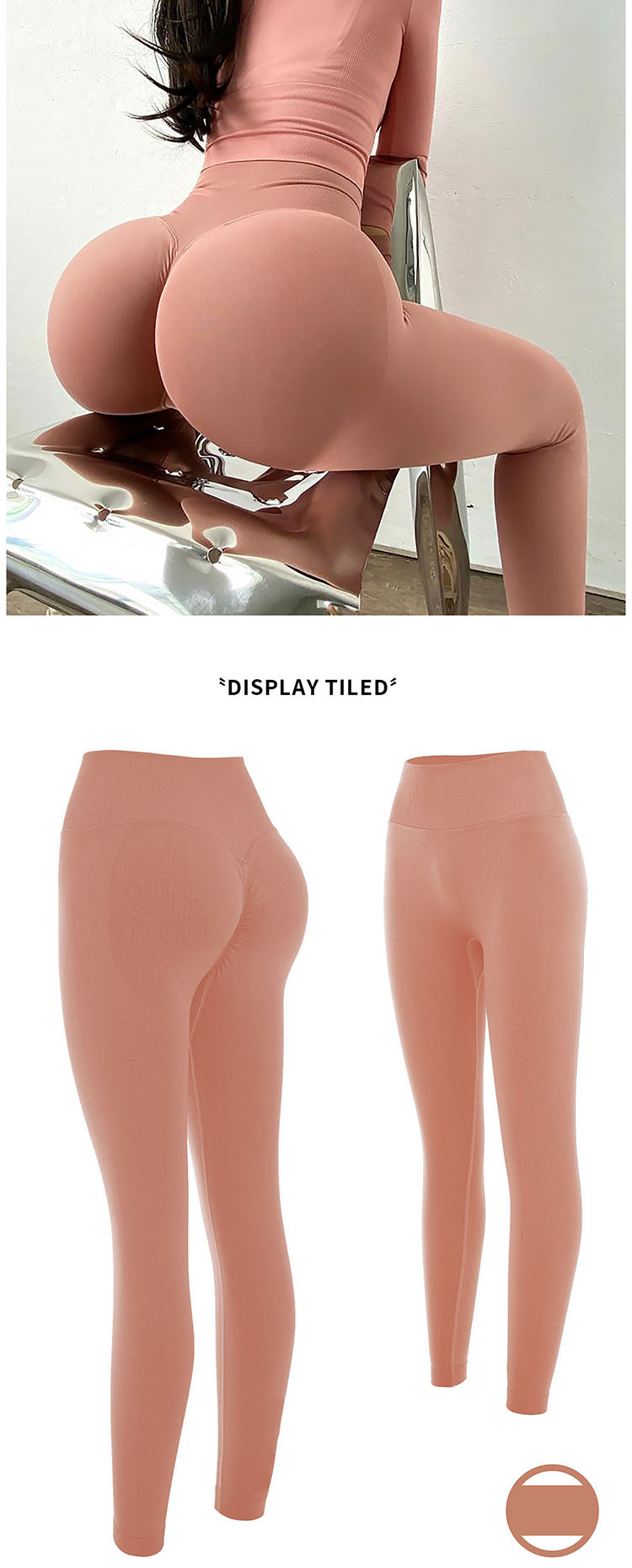 Product
Hottest yoga pants features:
Classic European and American style: Stretch the thigh line, the visual stretch ratio shows the leg length.
Elastic wrap: Tightly wrap the buttocks and thighs, safely protect the sports muscles, and fit comfortably.
Hip line design: Double structure hip line design, highlighting the full buttocks.
Order Info
Payment&Shipping