Introducing our high waisted yoga pants with pockets, the ultimate blend of practicality and fashion. Known for their iconic pockets and drawstring designs, these pants are a popular choice for men's fashion. This season, the comfortable and versatile leggings have taken center stage, making them a must-have item for the modern man.
The individual silhouette of these pants exudes a relaxed, laid-back vibe that's perfect for everyday wear. One of the key features of this trend is the focus on innovative pockets and intricate designs that combine functionality with style. This attention to detail adds a dynamic contrast to the fabrics and folds, making the pants stand out from the crowd.
These pants are perfect for young customers who are looking for something both special and fashionable. The personalized loose-fitting nature of these trousers caters to their unique sense of style. And with the added convenience of pockets, they're perfect for carrying everyday essentials such as your phone, keys, and wallet.
In conclusion, our high waisted yoga pants with pockets are the perfect choice for anyone looking to combine practicality with style. From innovative pockets to intricate designs, these pants are sure to make you stand out from the crowd. So why not add them to your wardrobe today and experience the perfect blend of comfort and fashion?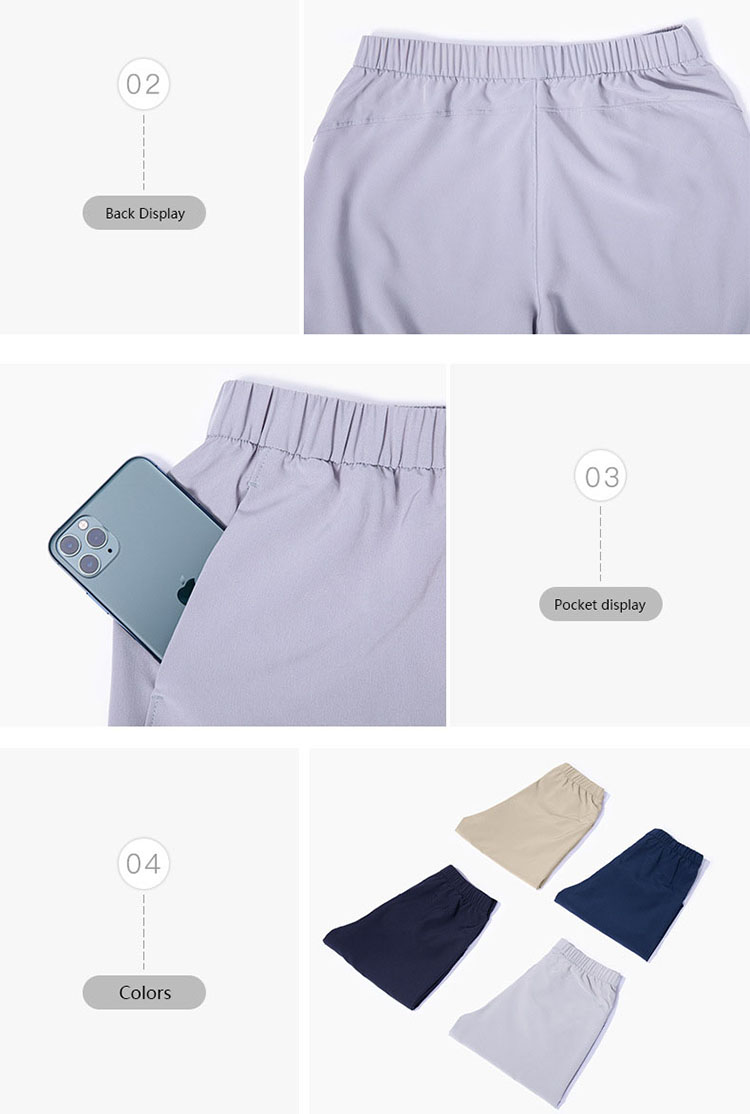 High Waisted Yoga Pants With Pockets Video Show
Product
High waisted yoga pants with pockets features:
Waist design: Brand new waist design, clean and neat, rejecting frizz.
Invisible pockets: Reinforced large-capacity pockets, cleverly invisible to stitching.
Foot restraint design: Brand new restraining technique, fashionable and stylish, easy to put on and take off.
Order Info
Payment&Shipping